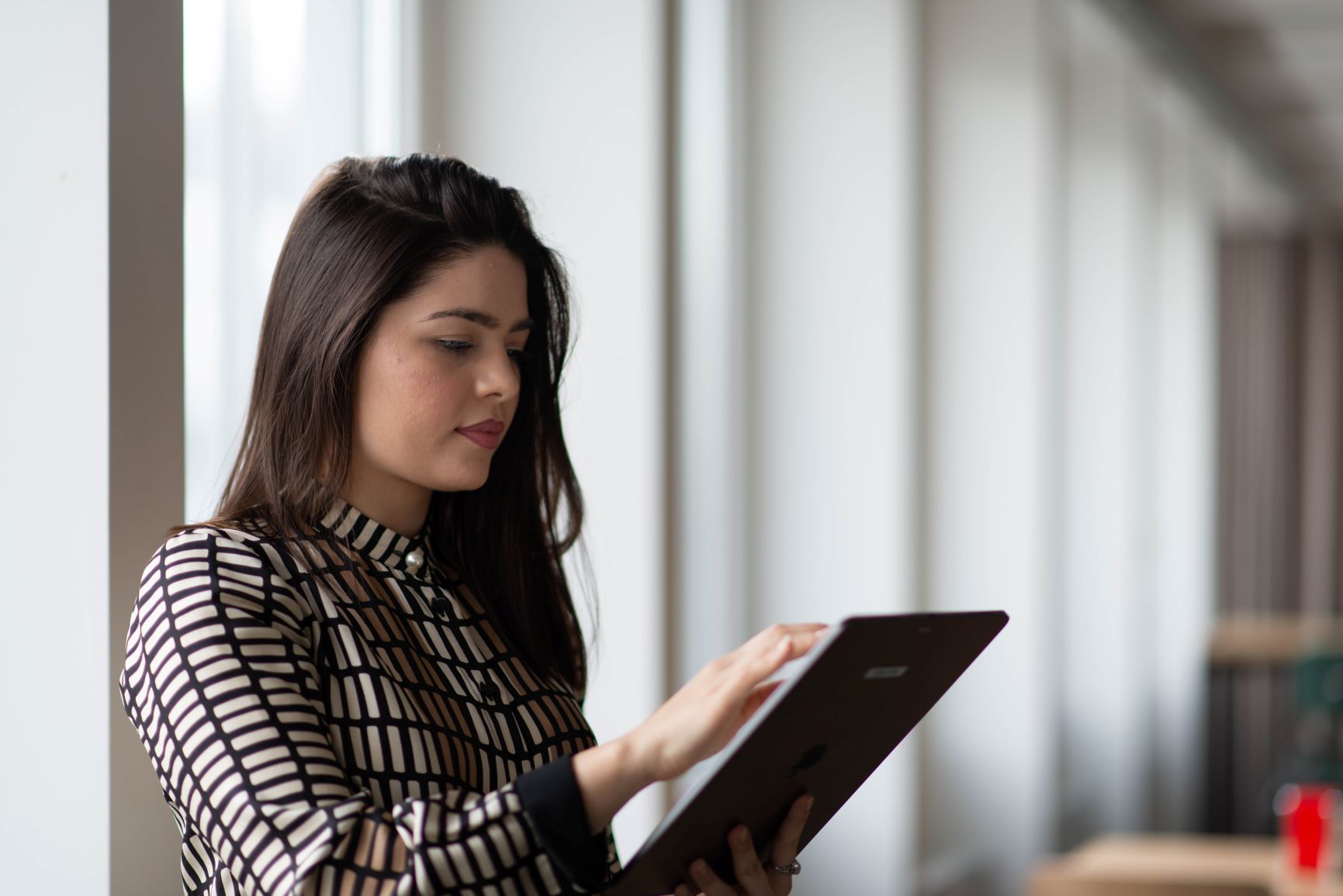 Intranet & Collaboration Platform
Building an intranet based on SharePoint can be challenging. Wizdom offers you the right tools and modules to meet user's expectations of an intuitive digital workplace and helps each employee perform their tasks easily and quickly.
Microsoft SharePoint is a powerful and useful intranet and collaboration platform. We, at ELCA, are experienced to customize such tools to fit your needs. Wizdom enhances SharePoint with additional configurable modules that solve the most common requirements of end-users, accelerate Intranet projects and gives SharePoint an extra polished look. That's why ELCA decided to partner with Wizdom.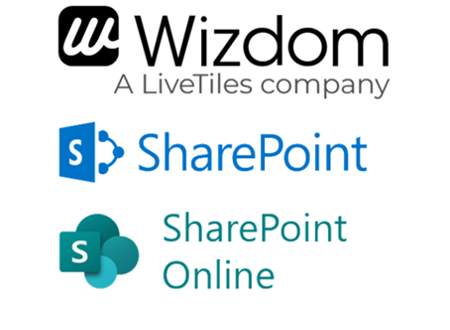 We give you the solution needed to help employees and your business thrive in a global economy.
Wizdom enhances SharePoint intranets, with a multi-lingual user interface, news, an integration in MS Teams, collaboration, whether your employees access the intranet internally or externally, on-premise or in the Cloud. ELCA will help you make the most out of SharePoint and Wizdom.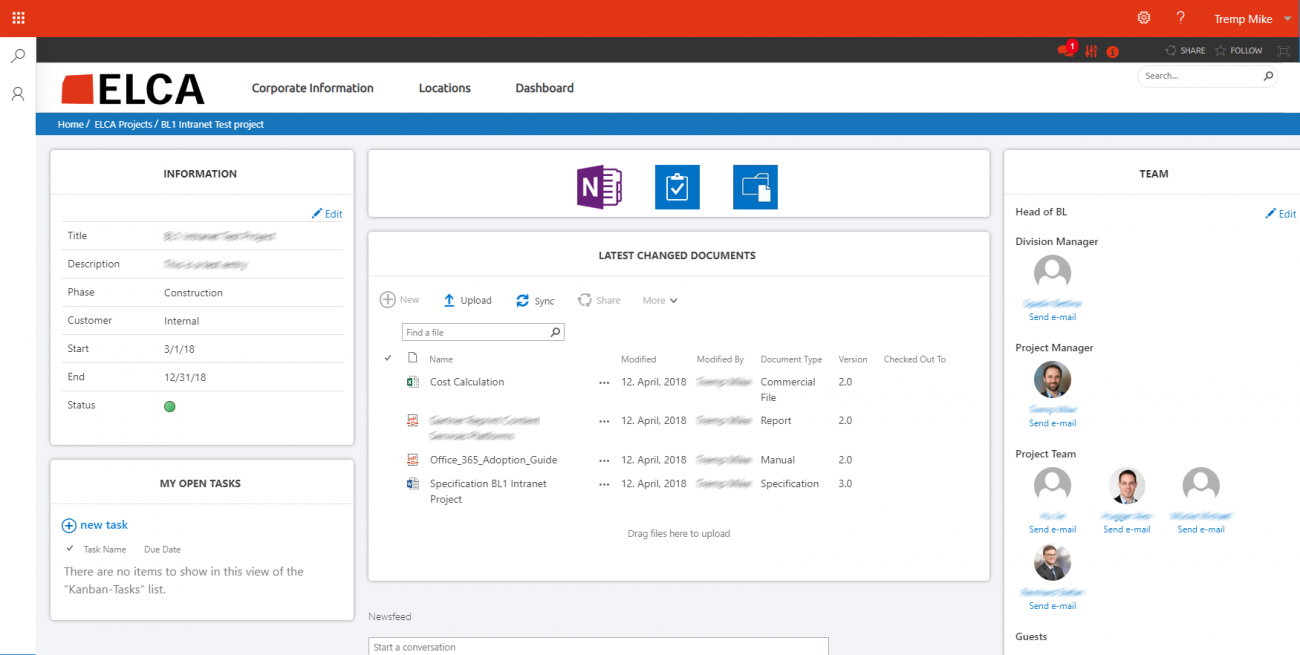 Workspaces solution for your collaboration needs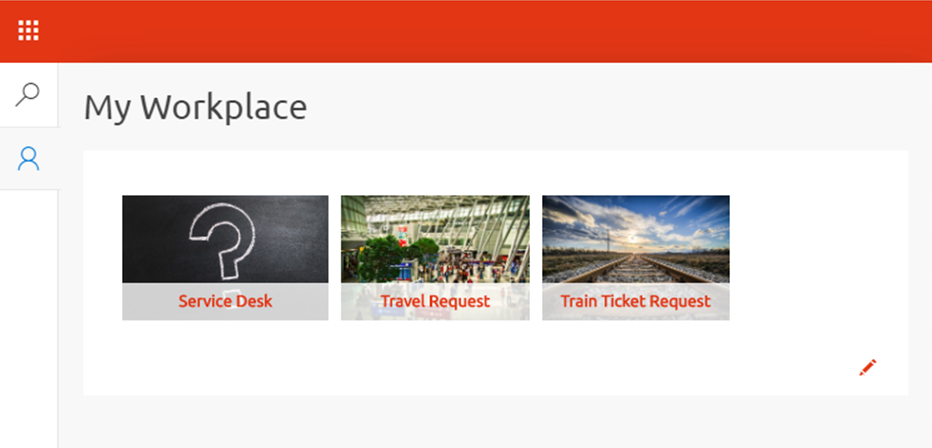 PowerPanel Menu with Quick Access to your favorite features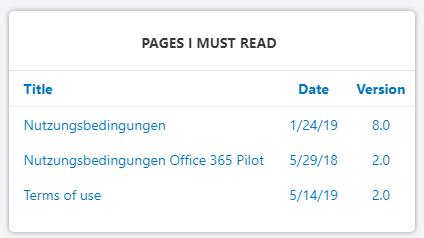 Policies and Procedures module to track compliant documents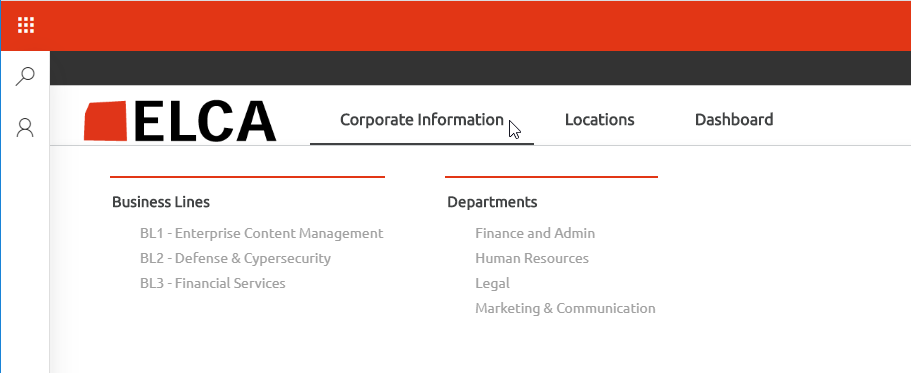 Navigation with the Mega Menu module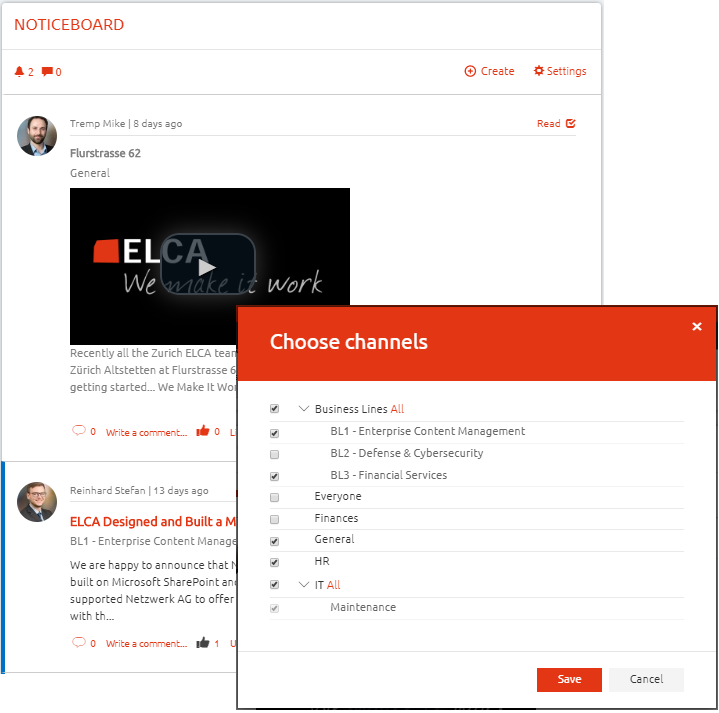 Notice board module for targeting audiences and letting users subscribe to channels
"Deliver the best possible intranet based on SharePoint in the cloud or on-premise", is the mission statement of Wizdom.
You have questions? No problem! Directly contact one of our experts, who will call you back !
Alex Hugger
Senior Delivery Manager
Alex Hugger, our Senior Delivery Manager at ELCA Engineering