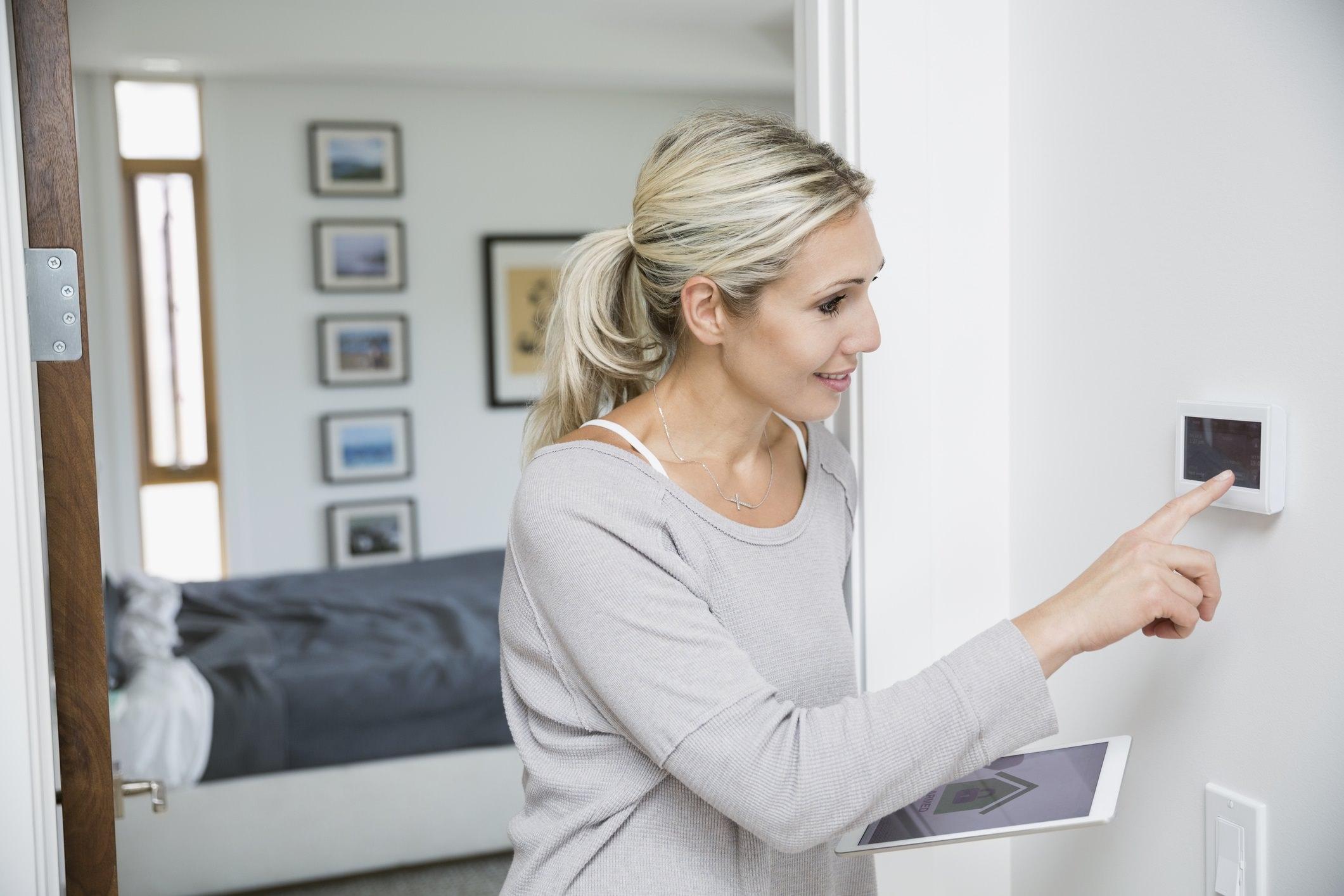 CRM engagement for utilities
The transition in the energy sector offers new business possibilities as utilities get to know their clients better. Utilities can improve sales processes, enhance customer loyalty and compete more strongly in the market.
To upgrade the quality of your interactions with customers and support new business development, ELCA has developed a ready-to-use CRM for Swiss utilities, based on Microsoft Dynamics Solutions.
Challenges
Energy companies need to prepare for the coming market opening and to address energy transition challenges. They need to develop and provide competitive offers in new fields, which means acquiring new clients, but also developing new products. Addressing these challenges requires a professional way to manage and support customer interactions and sales activities at a reasonable cost.
Building deep expertise in CRM is not complex. But a CRM is useless if it's not implemented to serve a specific business. We have significant experience in utility implementations thanks to a number of projects developed for key players in the market, and we have interfaced with the main market products. Our CRM for Swiss Utilities integrates all of the essentials for the Swiss utilities market:
Sales
Acquisition process
Contract management
Reporting
Automated workflows
Customer care
Move in/move out process
Tariff change
Upgrade/downgrade of offers
Payment status
Front/back-office task assignment
Interface with the main IT solutions
Energy data management systems
IS-E
SAP
Manny
We offer a turnkey solution that can be adapted to each context, optimizing the benefits of standardization for your utility's needs and the specific expectations of your customers.
As part of Microsoft solutions, our CRM for Swiss utilities is natively interfaced with the Office Pack, Sharepoint and many other Microsoft interfaced IT solutions that ease implementation.
Backed by our Microsoft CRM Solution Partner certified CRM team, we provide all of the services you need, from your first idea to implementation and support of the solution.