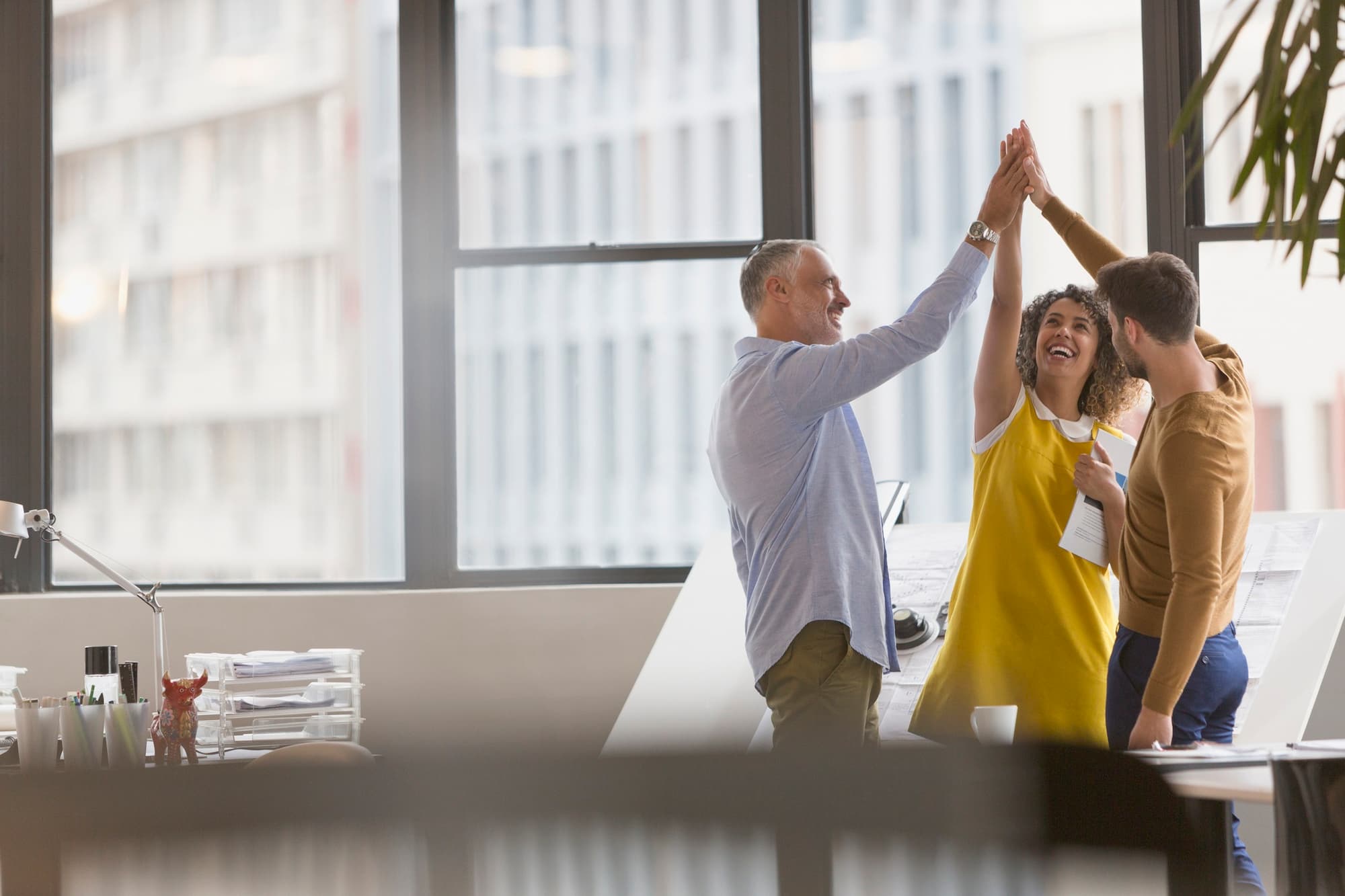 Home
Business Solutions
Microsoft Business Applications
Get started with Microsoft Dynamics 365 Marketing
Get started with Microsoft Dynamics 365 Marketing
Unlock the full potential of your marketing strategy with our expert guidance and support.
Are you ready to take your marketing efforts to the next level? Let us guide you towards success with Dynamics 365 Marketing and its revolutionary Copilot – the latest in next-generation AI-powered tools.
With Microsoft Dynamics 365 Marketing, you can gain deeper insights into your customers, create tailored customer segments, and generate personalized content like never before. This helps you strengthen relationships, cultivate loyalty, and ultimately drive revenue. This app integrates seamlessly with Dynamics 365 Suite, making it the ultimate marketing solution for your business. Deliver a truly personalized and seamless customer experience that sets your business apart from the competition!
We have designed 3 packages to support you throughout you Microsoft Dynamics 365 Marketing journey:
As a Microsoft Solution Partner and experienced provider for the entire Microsoft technology stack, we are confident that our 100+ certified senior experts will be able to meet any of your needs around Dynamics 365 CRM, ERP, Power Apps, AI, Microsoft 365, Azure and security. Get in touch with us today!
Do you want to know more about Dynamics Marketing?