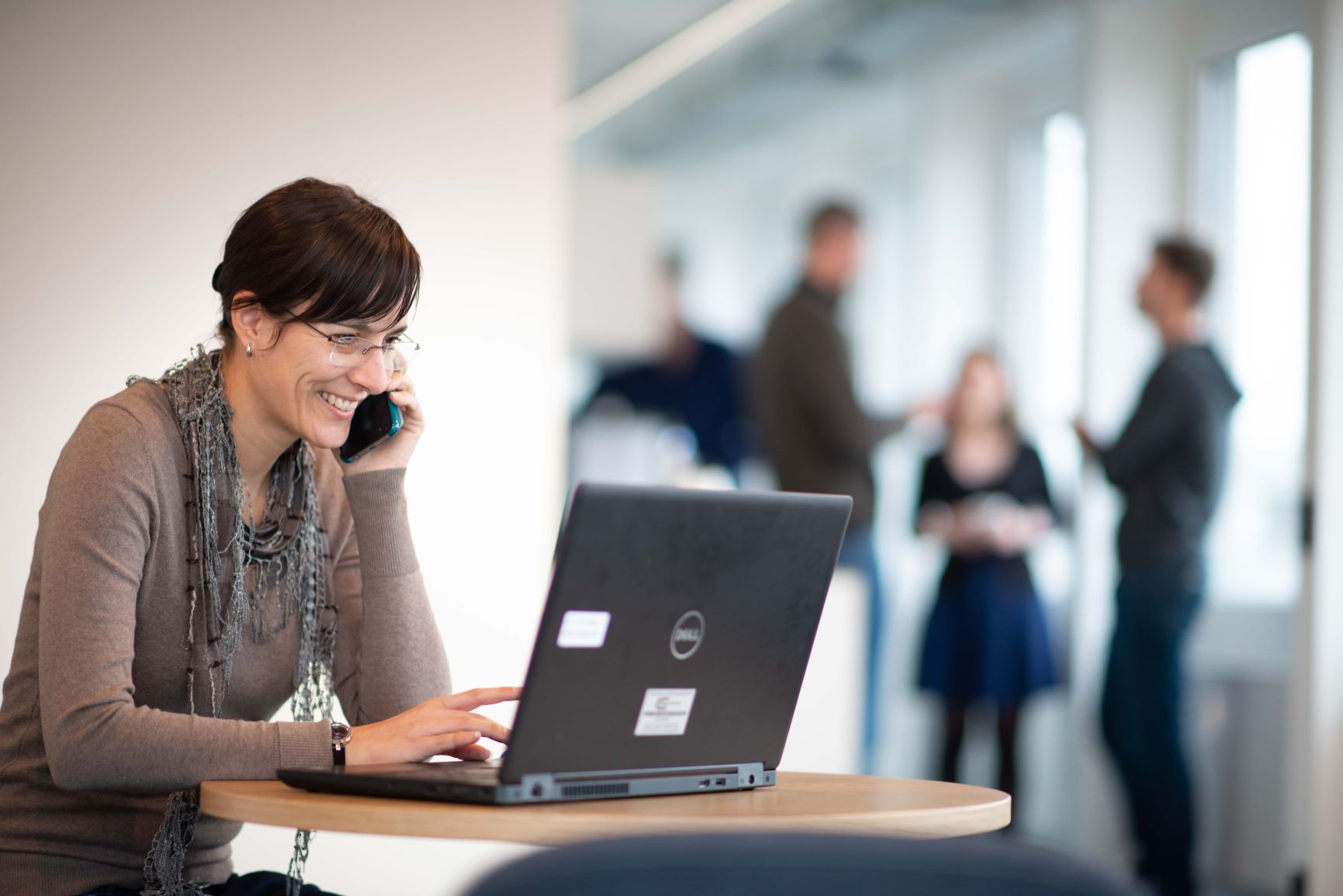 Microsoft Teams as a collaboration platform
How ELCA can help you to quickly get started with remote work and collaboration at a distance?
Microsoft Teams is the hub for team collaboration and digital workplace in Microsoft 365 that integrates the people, content, and tools your team needs to be more engaged and effective. Integrated in Microsoft 365, Microsoft Teams combines chats, video meetings, file storage and application integration in 1 single point-of-entry.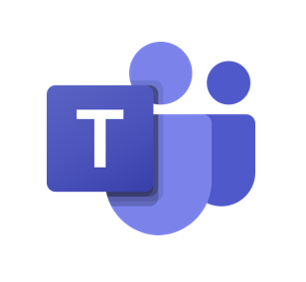 Microsoft 365 is a very powerful Software as a Service (SaaS) solution. Microsoft Teams works as a unified collaboration tool for digital workplace that uses Microsoft 365 services to allow users to communicate and collaborate on common content.
Part of the Microsoft 365 suite, MS Teams is an easy-to-use web-based tool that empowers collaborative work but it's also available as an application for Android, iOS, Windows and macOs (Linux version previewed for 2020).
Users can create their proper workspace to work with their colleagues, setting up a workgroup and a shared document space. Additional applications can be added to the workspace to enhance even more the productivity of your team.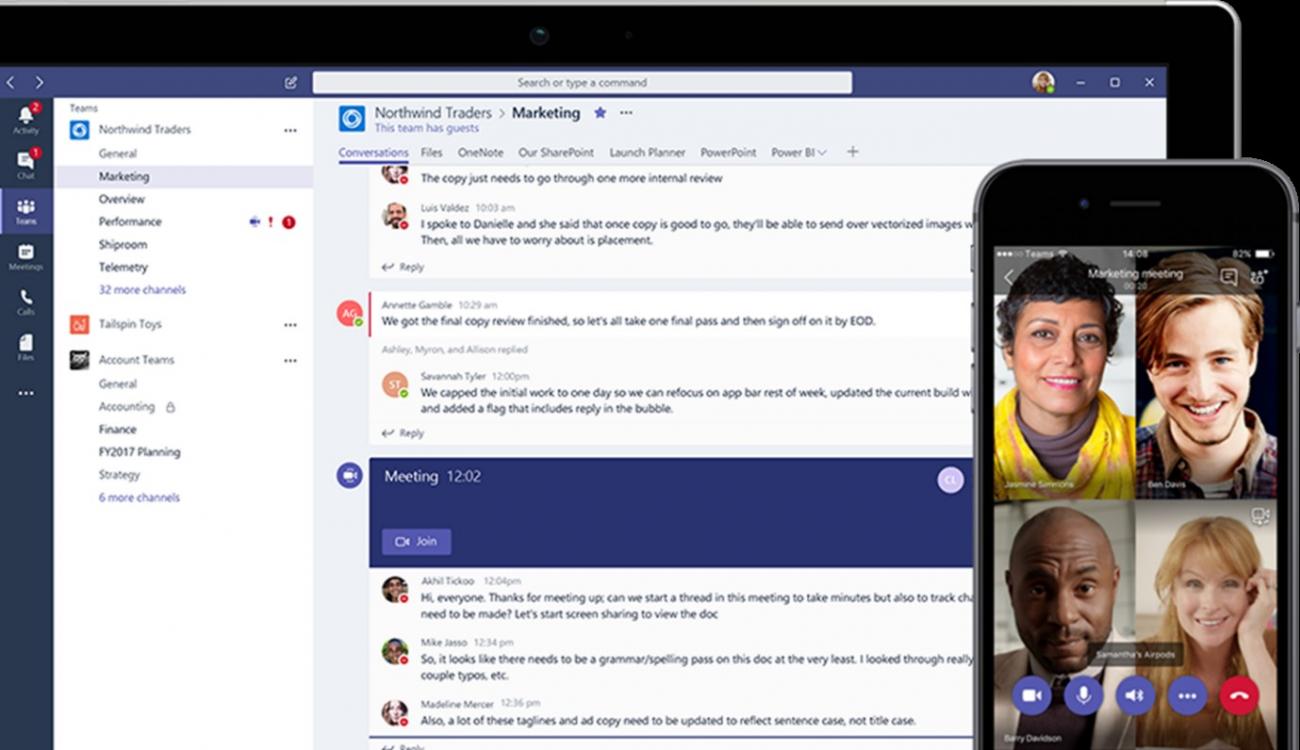 Do your meetings instantly on any devices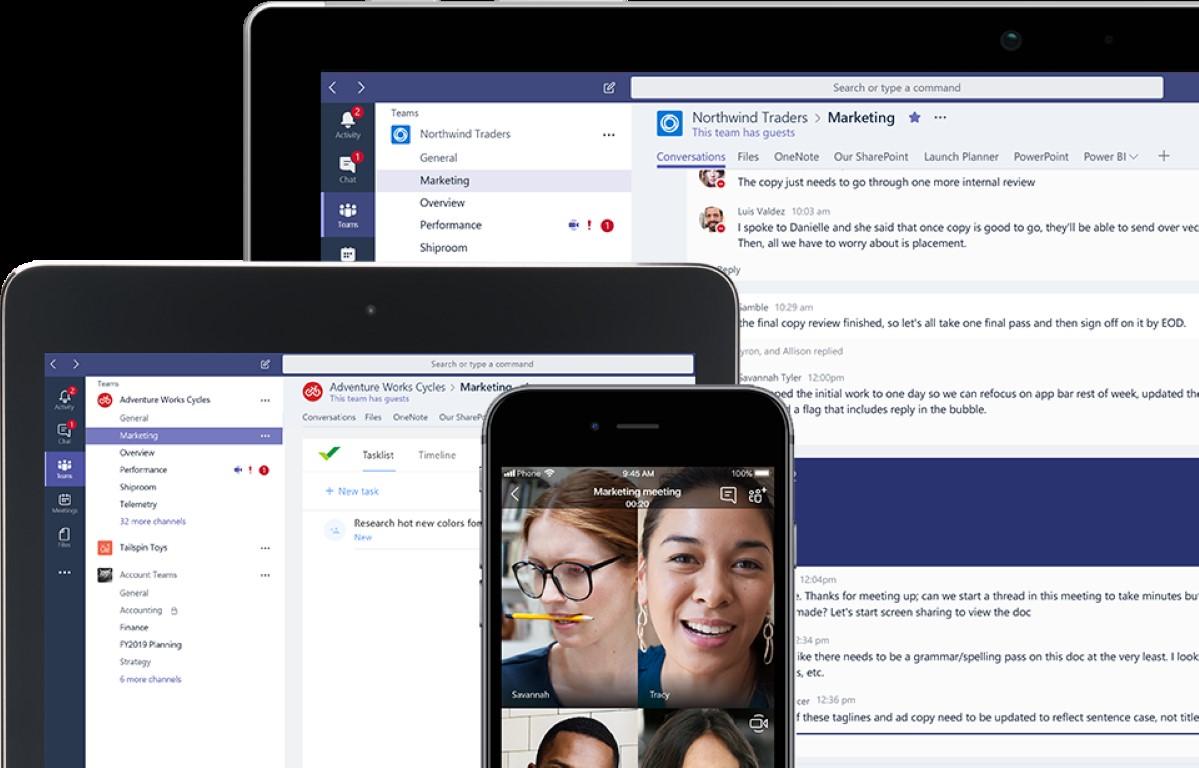 Microsoft Teams is multi-device.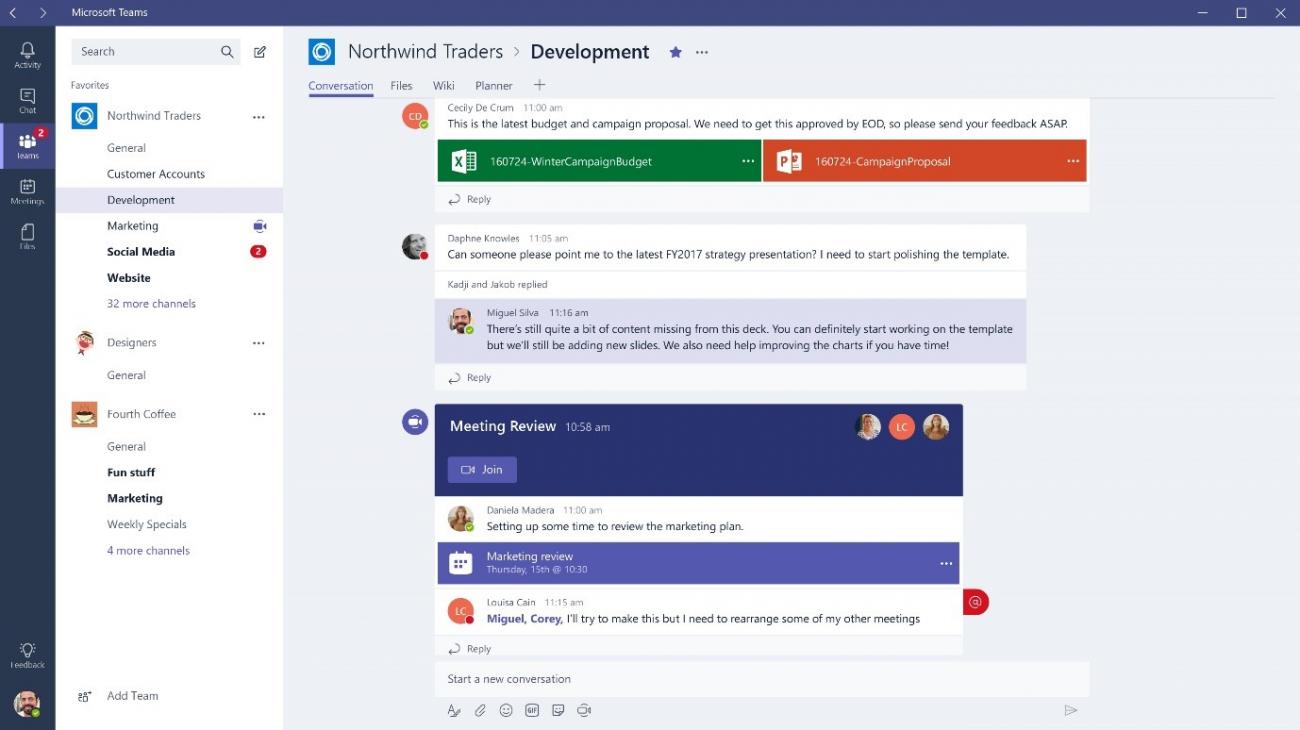 Microsoft Teams has rich collaboration functionalities.
As a digital workplace solution, the user can add:
Additional communication applications such as Zoom or Cisco Webex
Whiteboard applications such as Freehand
Planning tools like Microsoft Planner, Hive, MeisterTask or Lucidchart
Customer service solutions such as Dynamics CRM, Woobot and Zoho
For marketing teams, collaborative applications such as Mindmeister and Soapbox
Since it's very easy and intuitive tool to use, there are some misconceptions that the tool can be made available to users and "things will sort itself out". Proper governance is needed to avoid that MS Teams gets out of control.
Need more info?  You have questions . No problem! Directly contact one of our experts, who will call you back. 
Why ELCA ?
ELCA offers a smooth solution deployment to enable organizations to efficiently collaborate and ensure productivity.
With several years of experience as Microsoft Cloud Solution Provider in solutions such as  Microsoft 365, our specialists can carry out a quick roll out of Microsoft Teams, defining guidelines and best practices for an effective Microsoft 365 and Microsoft Teams deployment. ELCA will make it work.
ELCA also proposes solutions and services to their customers with tailored strategies for the governance.
What does the future hold for Microsoft Teams
Microsoft Teams is an evolving platform. The Microsoft 365 team works daily to bring new functionalities to their users at no additional cost. Here are some of the upcoming changes being introduced in MS Teams: 
With the deprecation of Skype for Business, MS Teams will be the main communication tool within the organizations.
A multi-window feature will be available.
Microsoft Outlook integration so that users can use MS Teams to manage their mailbox.
Read receipts in private chats.
System audio sharing in MS Teams meetings
Power BI-in-Teams interactive cards
And much more…Talk to us !