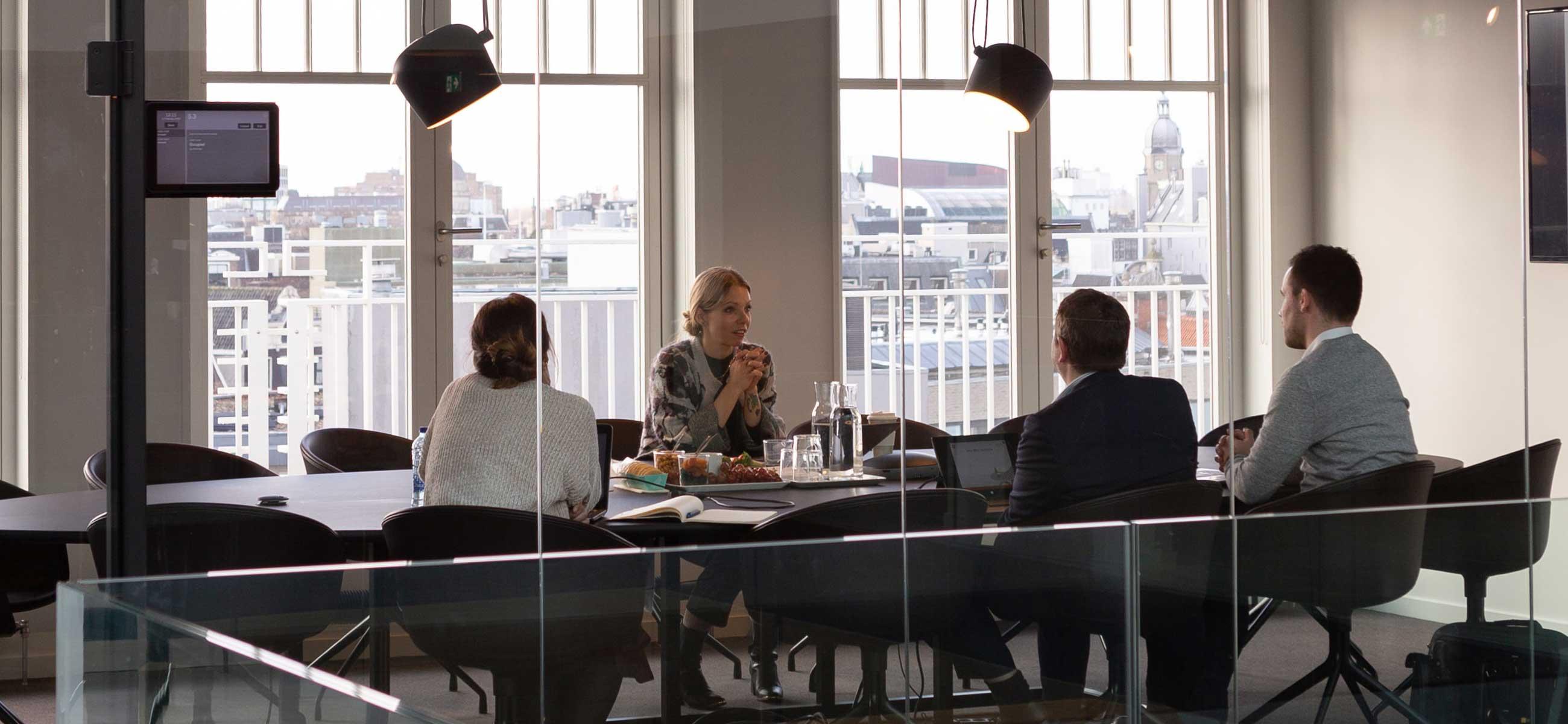 ELCA IIM Services
Beyond tools, we also help you define the right strategies, build the proper processes and train your people to successfully manage digital information. 
We are on your side to implement and configure the systems to your needs. Based on our experience and knowledge, we can spot opportunities and propose plans that will improve the mastery of your information lifecycle. This will have multiple positive effects on your organization, such as:
 
Higher efficiency
Better reliability and quality of services
Increased security of the information
Optimal support for modern distributed work models, e.g. HomeOffice
 
Our team of experts offers the following IIM focused services:
IIM Strategy Development
A clear strategy is key for an efficient use of money and resources. Our experts support you defining your focus areas and relevant steps to reach your goals. With our ENVISION methodology we have a proven tool for a structured process.
IIM Consulting
Whether you need support in analyzing your current systems, evaluating a new system or just to run your IIM program, our consultants bring in their longstanding experience and you benefit from our cross-industrial best practices.
Business Analysis
One powerful parameter to optimize the total cost of ownership (TCO) is to ensure maintainability and to stick as close as possible to standards. Therefore, our Business Analysts are trained to not "just" digitize analog processes, but to question them and to use the possibilities of the selected solutions as much as possible.
Business Process Modelling
Business processes and their modelling do have an increased importance today. We offer BPM consulting for the entire life cycle of a business process. If you want to be able to model your processes on your own, we have a proven set of trainings we can offer. Learn more about the Method & Style training.
Project Management
We are able and willing to take full control of and responsibility for your projects. Our proven AgileIT methodology provides our project managers with everything needed for a successful project.
Solution Integration
For more than 20 years we integrate, configure and customize standard solutions into the IT environment of our customers. We know exactly the success factors to efficiently use a standard product without compromising on your needs and requirements.
Training
A successful digitalization often not only implements new tools, but also means a change of processes. And the success of new tools and processes mainly depends on the user acceptance. Therefore, we offer training services for all our solutions.
Maintenance & Support
To us, a project is the starting point of a long-term relationship. After a successful delivery, we remain at your disposal to further support and maintain your solution and get the most out of it.
Archive Migration
Thanks to our many years of integration experience and numerous successful migration projects, we have become the Swiss market leader in the field of archive migrations. With our tried-and-tested migration methodology, we guarantee a fast and smooth project process even for complex requirements.