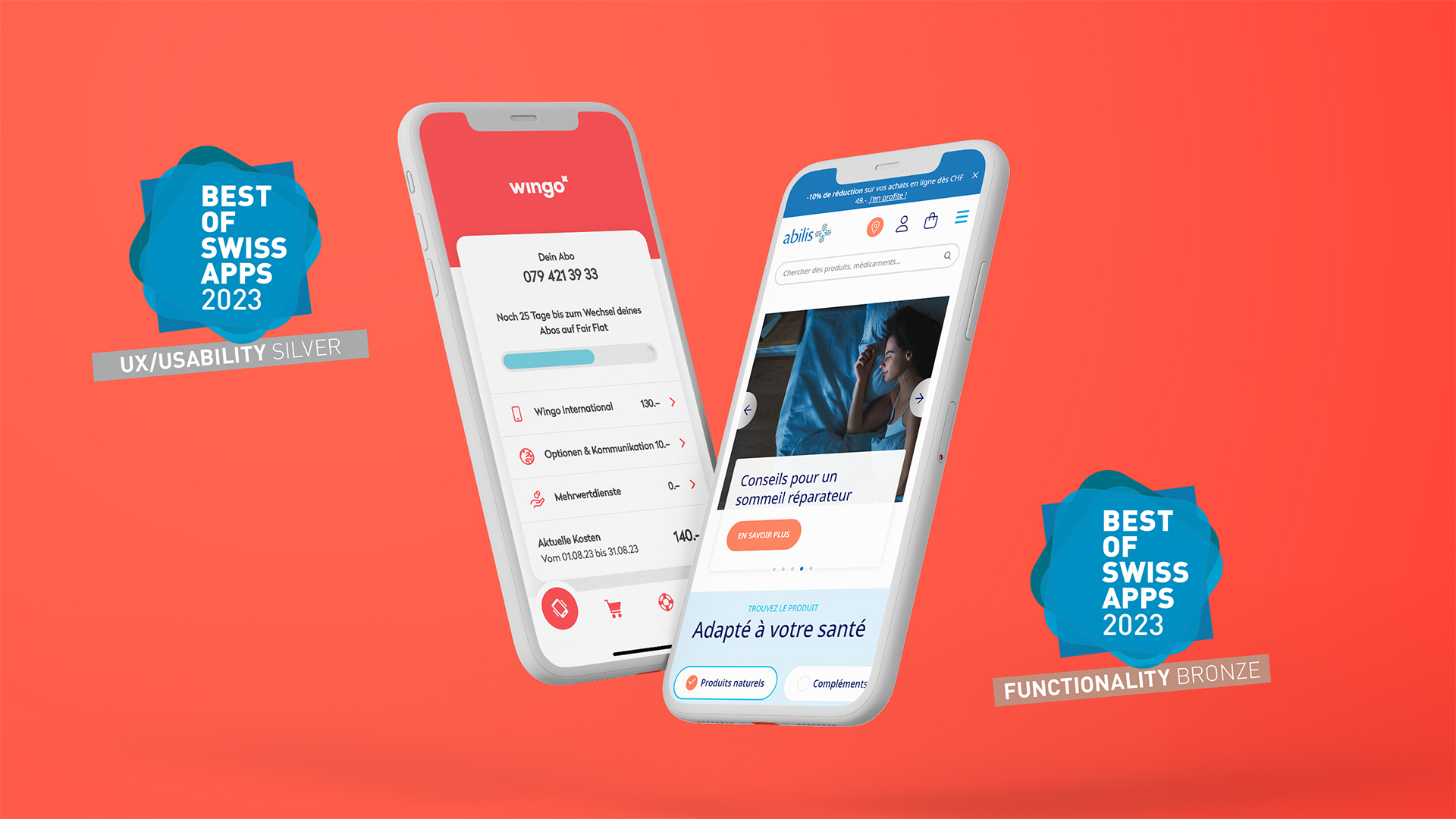 Give your Customers the best Digital Experience!
ELCA Digital Agency was honored at the Best of Swiss App Zurich 2023. A great recognition from the market for these two mobile applications designed and developed by our team.
Your customers expect an intuitive and seamless experience. Broad demographics are now digitally literate and use online services and products on a daily basis. In our highly interconnected world, people care for digital transformation if it creates real personal value and benefits them. 

With the ELCA Digital Agency you can rely on a 360° partnership for designing, building, orchestrating, and maintaining your digital solutions. By leveraging our market-leading expertise in user experience, branding, CRM, digital marketing, web, mobile and search engine marketing (SEO/SEA), you will deliver best-in-class experiences seamlessly across all your digital touchpoints to your clients.
Discover how to improve customer engagement with digital experience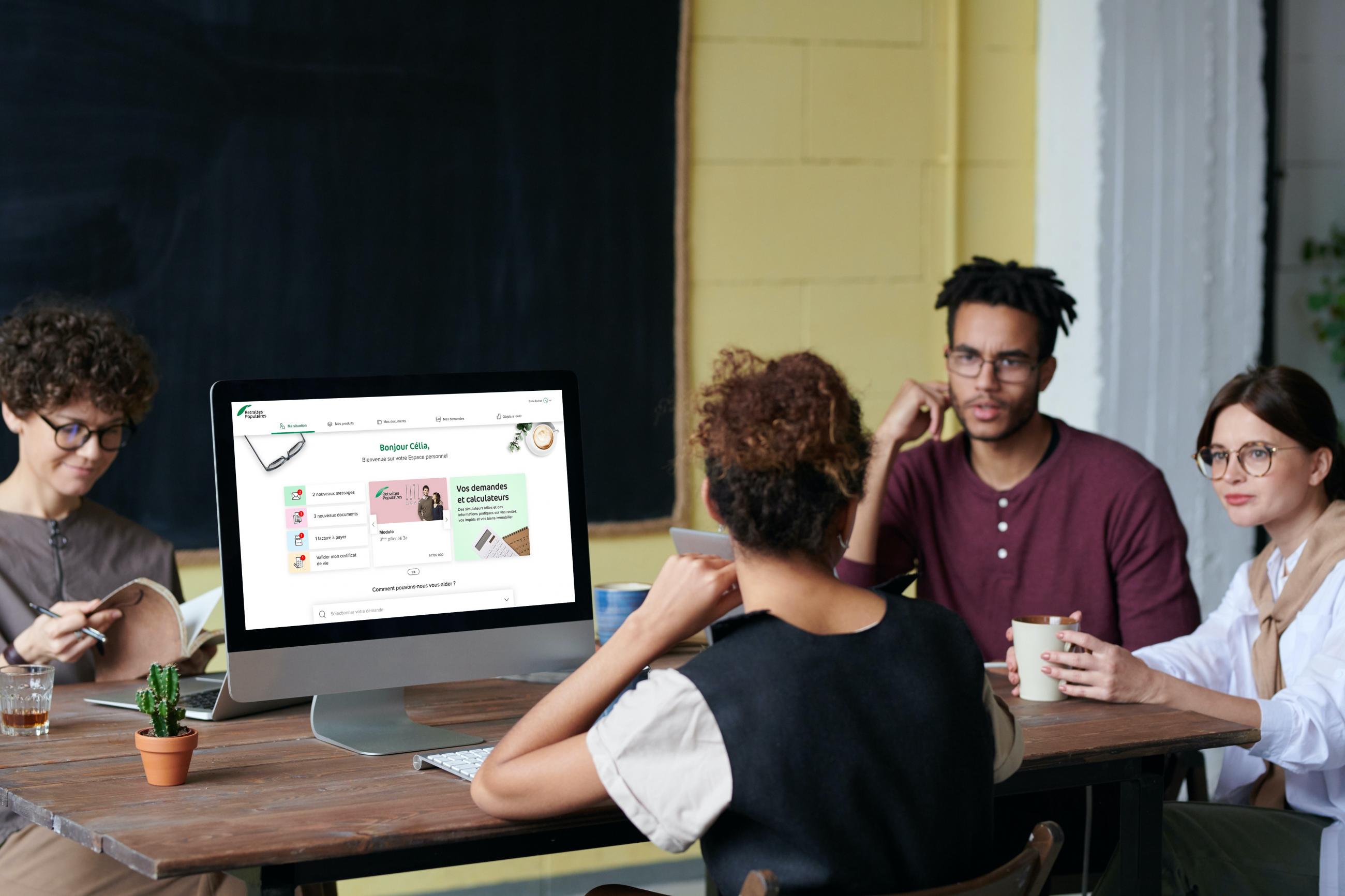 Self-service Portal
Empowers consumers, employees and partners to request services, find information, register and resolve issues. Improve quality of service and customer satisfaction while optimizing your operational efficiency leveraging AI and machine learning capabilities. ELCA Digital Agency leverages Content Management capabilities (such as Drupal) but also custom development (React JS, Vue JS, Angular).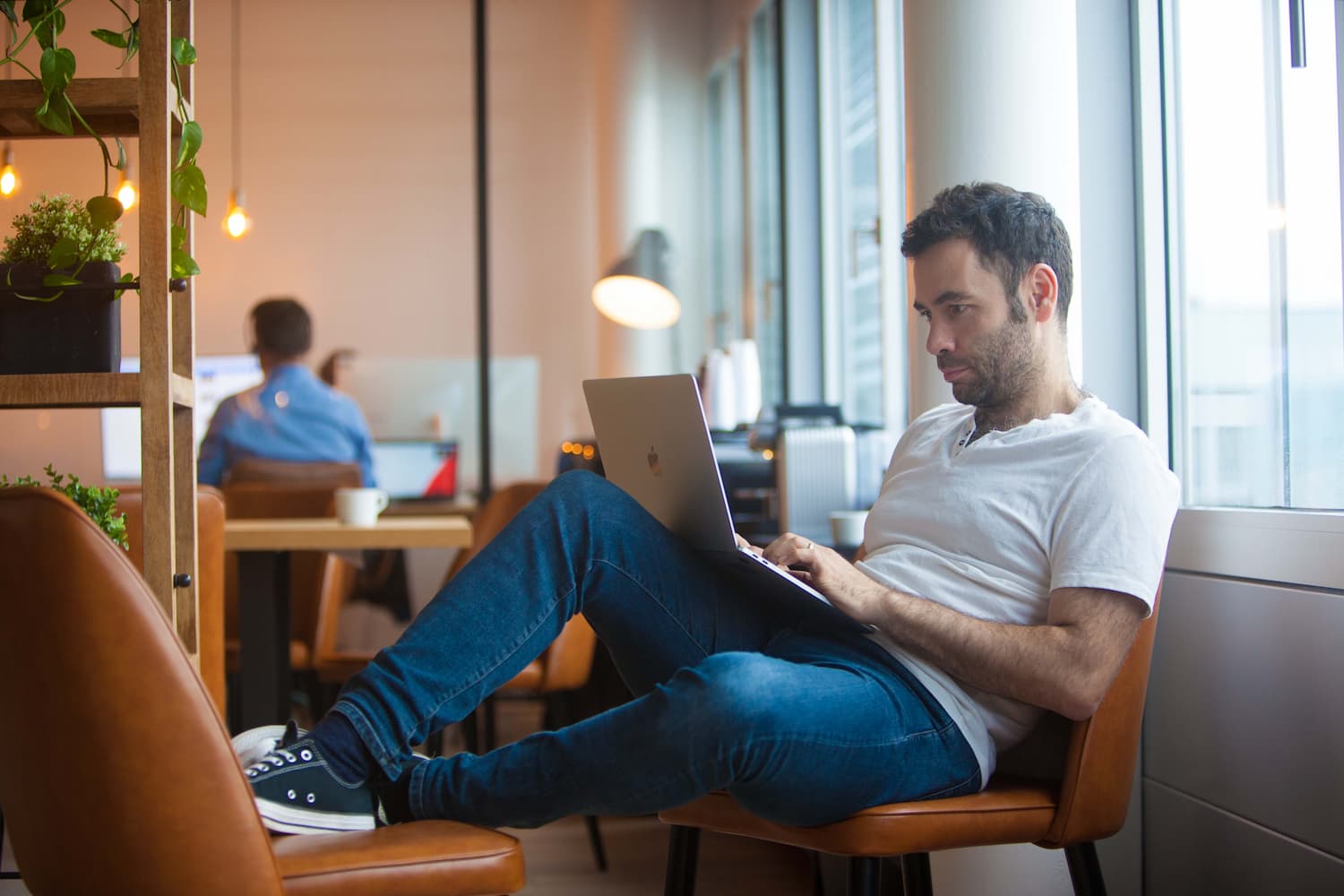 Website
The Internet presence of an organization or brand contributes to the shaping of its image. Whatever your objective, awareness, commitment, trade, or service, ELCA Digital Agency helps you to achieve this for clients, prospective clients, partners and employees. The ELCA Digital Agency is one of the most important Drupal integrators in Switzerland.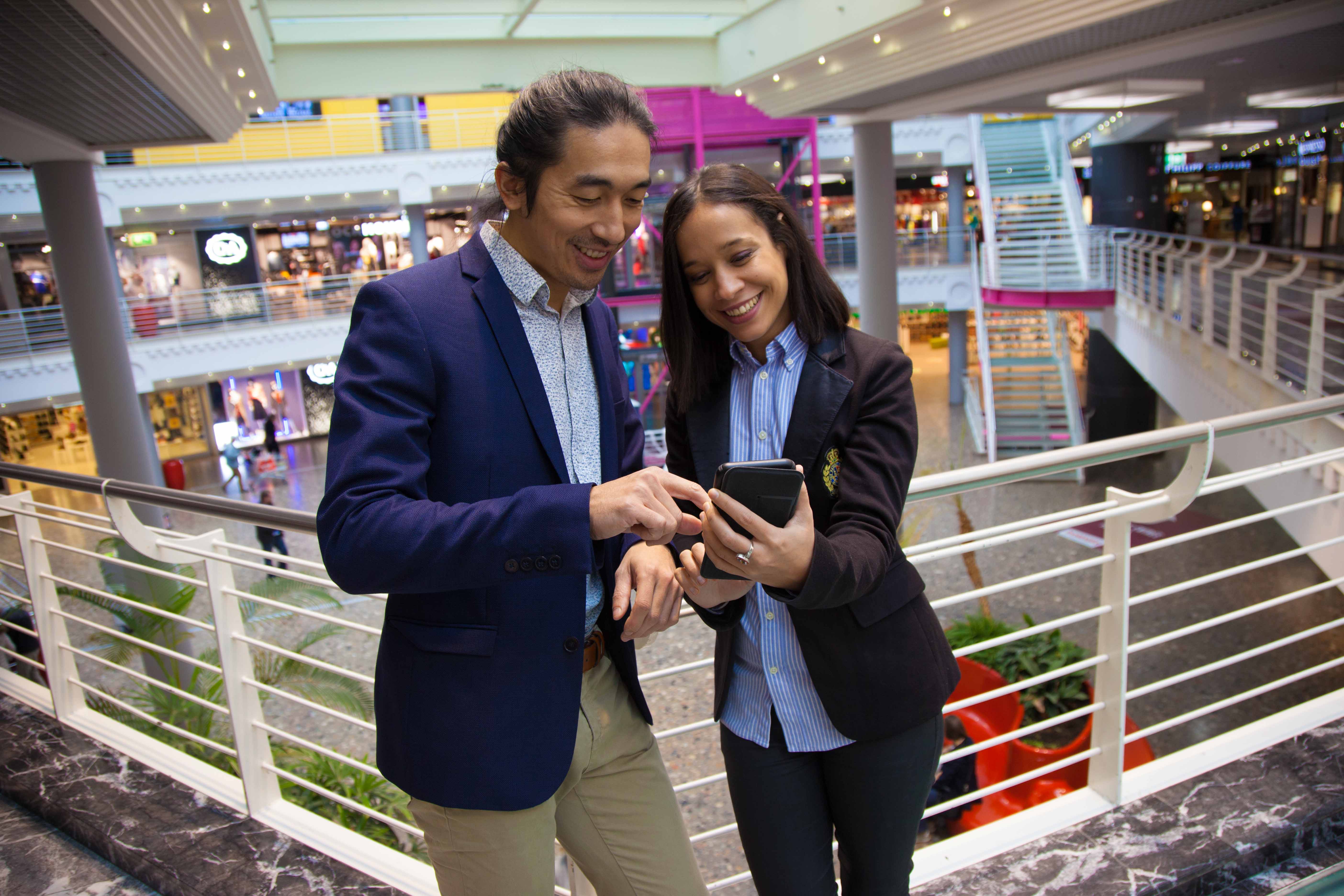 E-commerce portal
While digital transformation is enabling new consumer experiences, e-commerce is no longer a topic just for classic retailers. ELCA Digital Agency supports companies to build the right digital commerce platform in different business contexts: B2C, B2B2C, B2B and marketplace. Our expert team is experienced in designing and implementing Magento (Adobe Commerce) project as well as ElasticPath (headless ecommerce engine).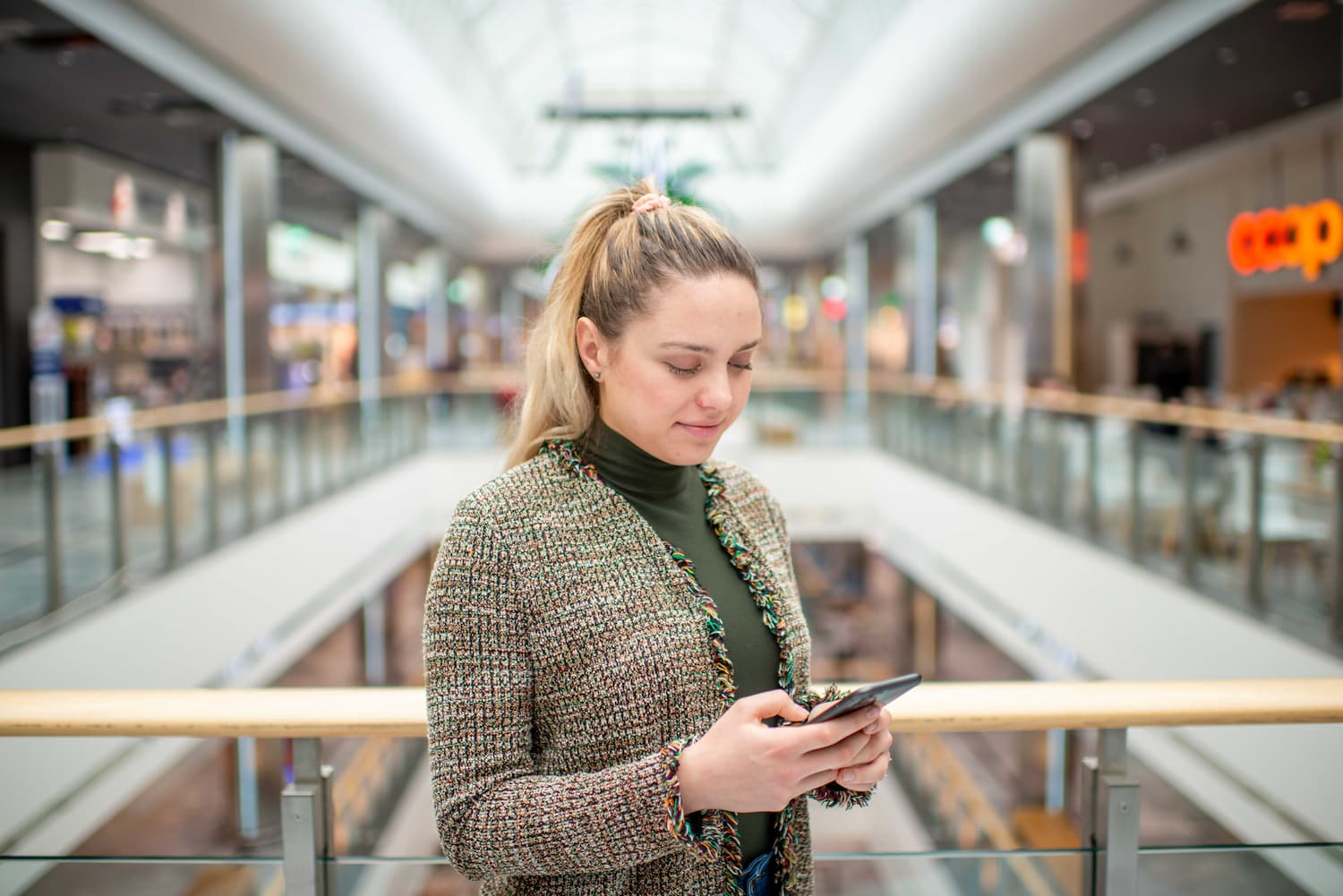 Mobile App
The way we access information and interact with things has changed and therefore being part of the digital life of your clients and employees is vital to your business. With mobile app, you give your clients and employees easy access to your services - anytime and anywhere. By leveraging cross-platform technology (flutter & react native) as native development, ELCA Digital Agency can support the most advanced Mobile project.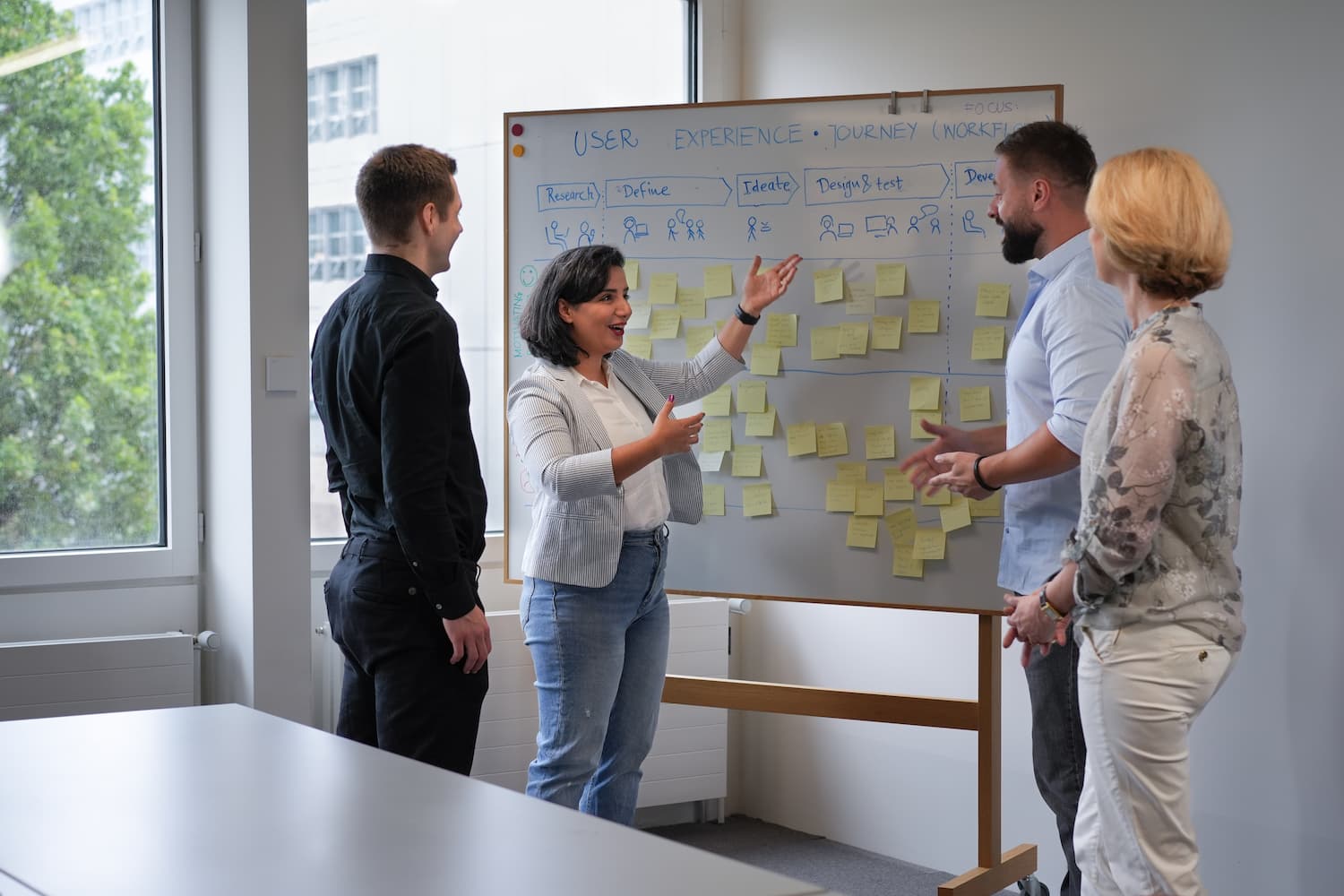 User Experience
The user experience experts at ELCA have established a user-centric creative process that allows for a tailor-made methodical approach. Your solution will be optimized for a high user acceptance and outstanding usability – quantifiable with heuristics and KPIs.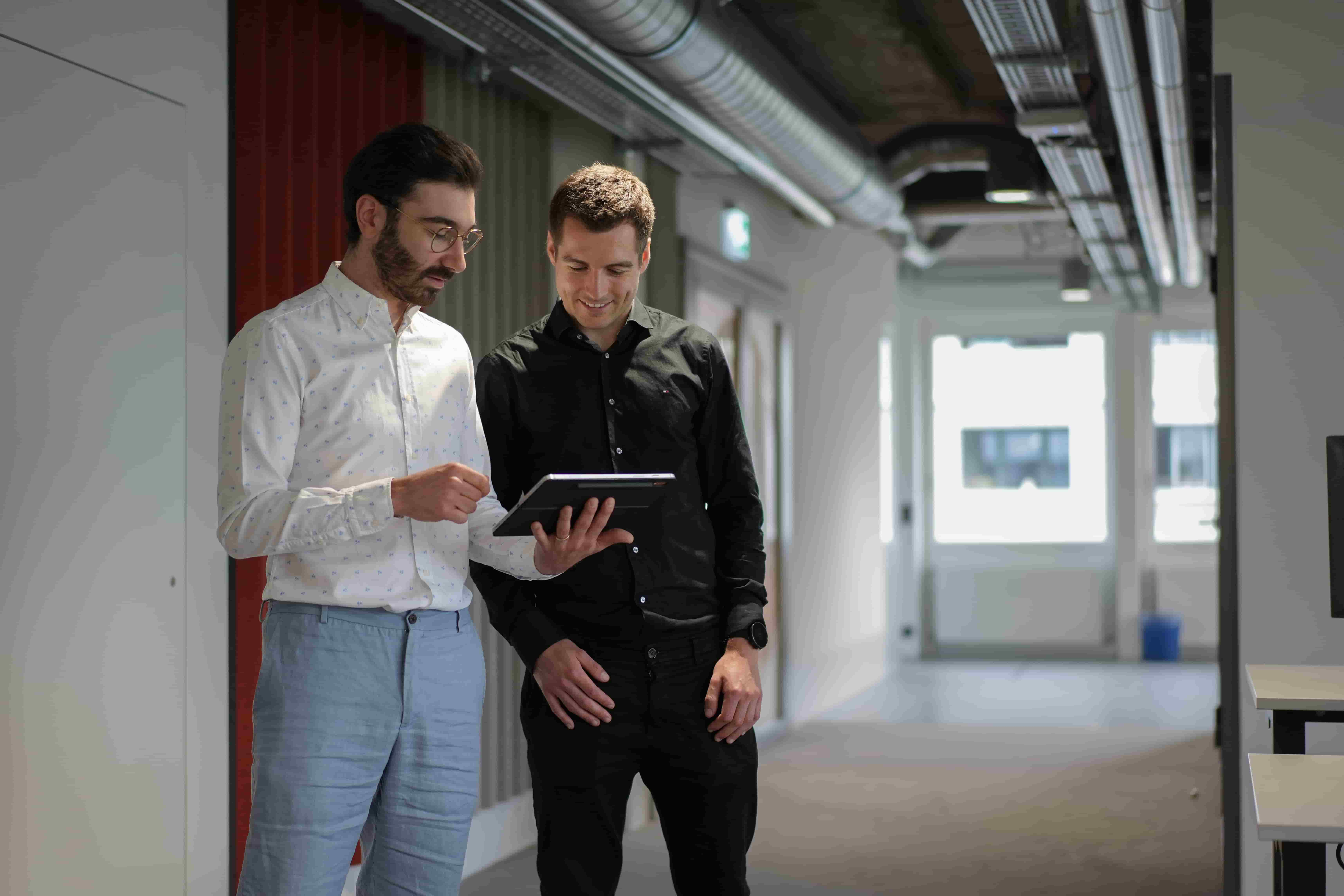 Digital Marketing
ELCA Digital marketing experts will help you make the most out of cutting-edge digital marketing best practices by leveraging search engine marketing (SEO/SEA) and marketing campaigns. Our analytics experts can perform advanced monitoring of your digital presence (GA4, GTM, bigquery, datahub…).
Felix Gros
Head of ELCA Digital Agency
Introducing Felix Gros, Head of the ELCA Digital Agency
Felix Gros
Head of ELCA Digital Agency
Christophe Junod
Self-Service Portal Expert
Nicolas Binnendijk
E-Commerce Expert
Olivier Schmitt
Mobile App Expert
Hassane Assendal
Mobile App Expert
Thomas Bertrand
Mobile App Expert
Rose-Line Werner
UX/UI Expert
Mark Chouadra
UX/UI Expert
Benoit Brillaud
UX/UI Expert
Roger Zimmerman
Digital Marketing Expert
Patrice Albertus
Digital Marketing Expert
Explore all about ELCA and how we can help you