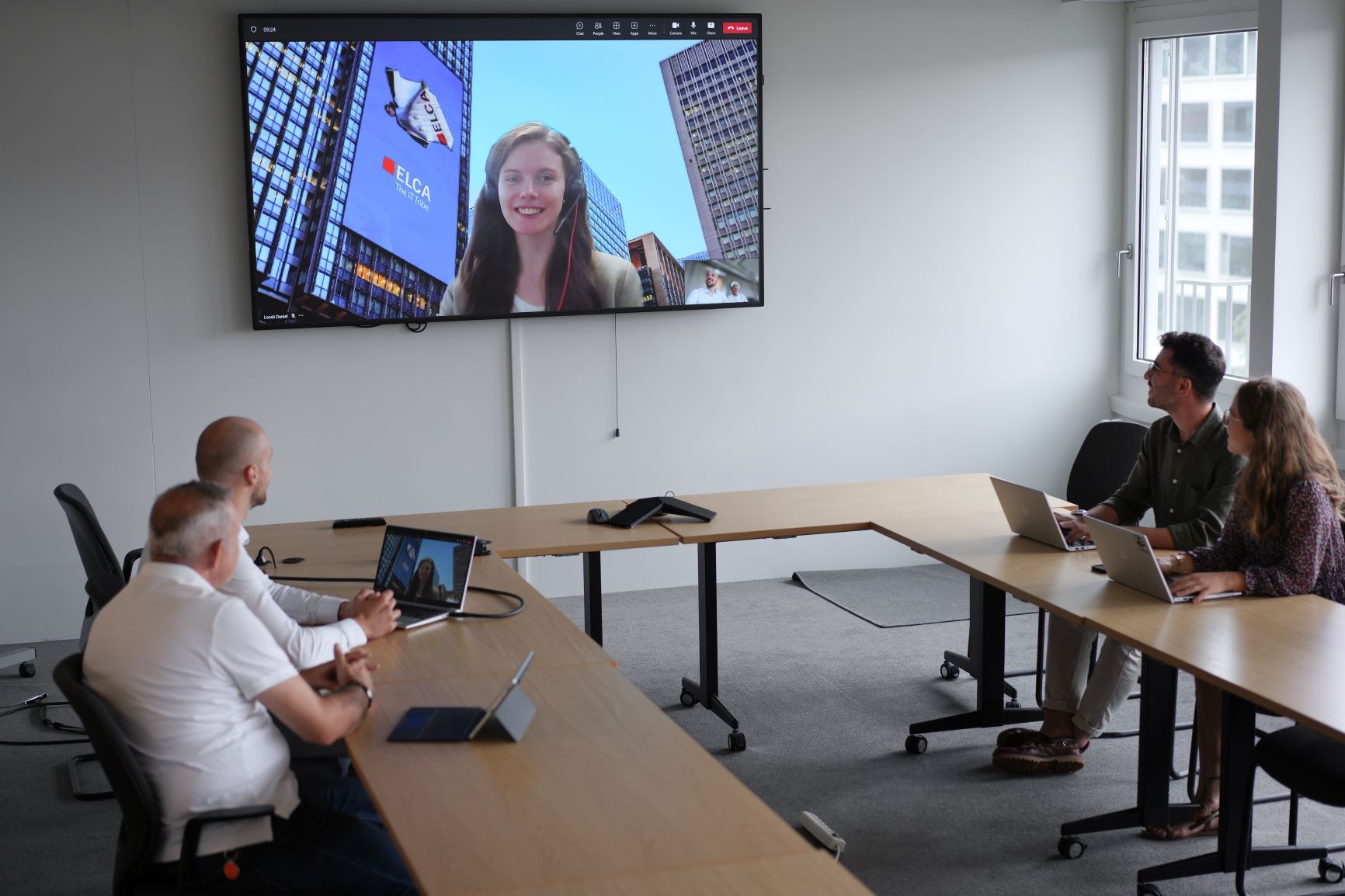 Empower collaboration and productivity
Digital Workplace
Digital transformation happens everywhere but starts with your Digital Workplace
A digital workplace improves the way all stakeholders exchange information. Your employees benefit from a self-service portal for entering and accessing information in their daily work. Your customers, partners, and suppliers have access to all their data and can directly interact with your employees.
ELCA focuses on Best-of-Breed technologies from Microsoft, which allow you to conduct better-informed decision-making at all levels and to anticipate business challenges. This, while working securely from anywhere, anytime, and in compliance with regulations. With Office 365 and SharePoint, you have an integrated solution that can cover many collaboration scenarios and connect seamlessly with business and mobile applications.
ELCA's services for successful implementation and transformation of your Digital Workplace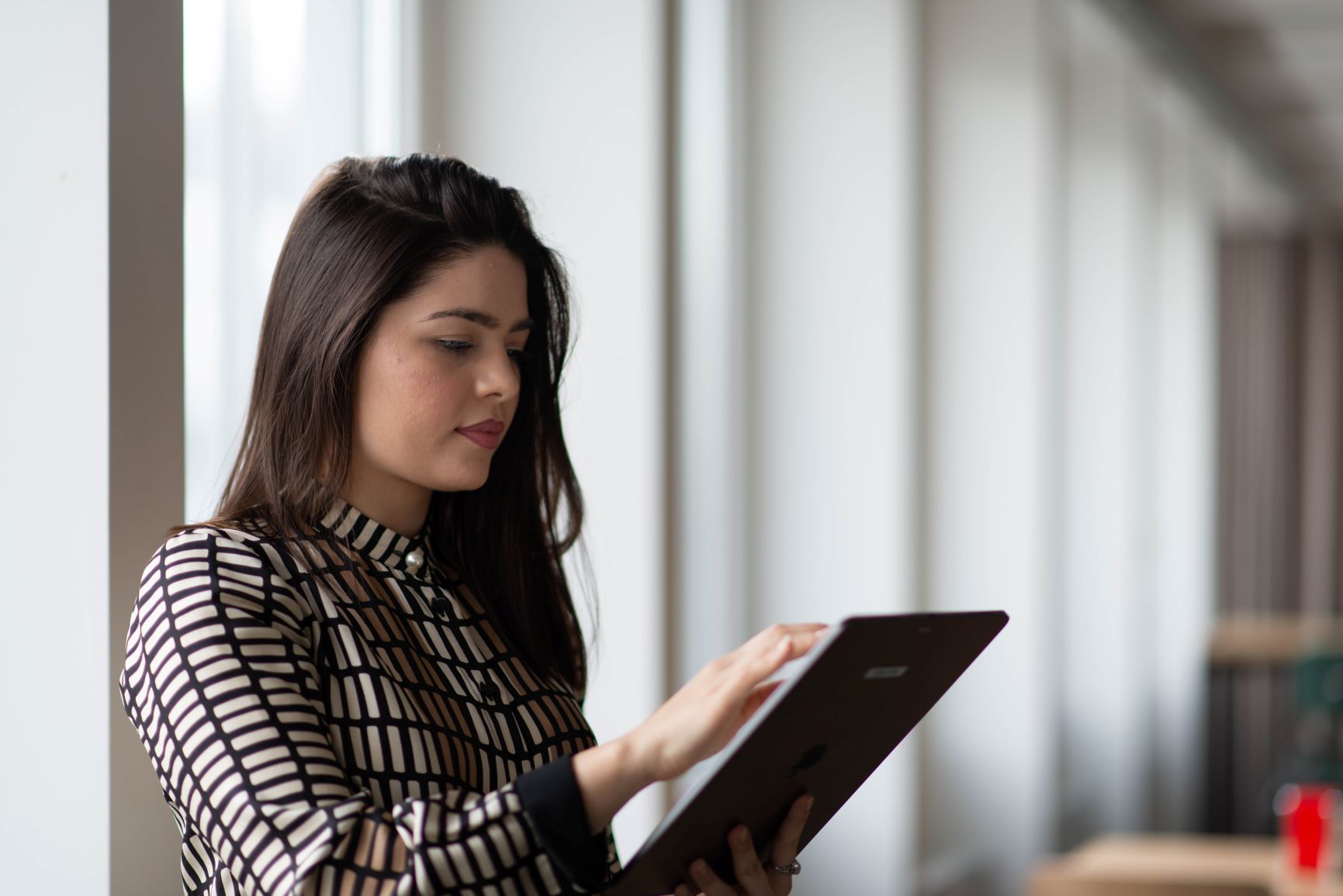 Intranet based on Microsoft SharePoint
Building an intranet based on SharePoint can be challenging. ELCA can help you choose the right tools and modules to meet users expectations of an intuitive digital workplace and help each employee perform their tasks easily and quickly.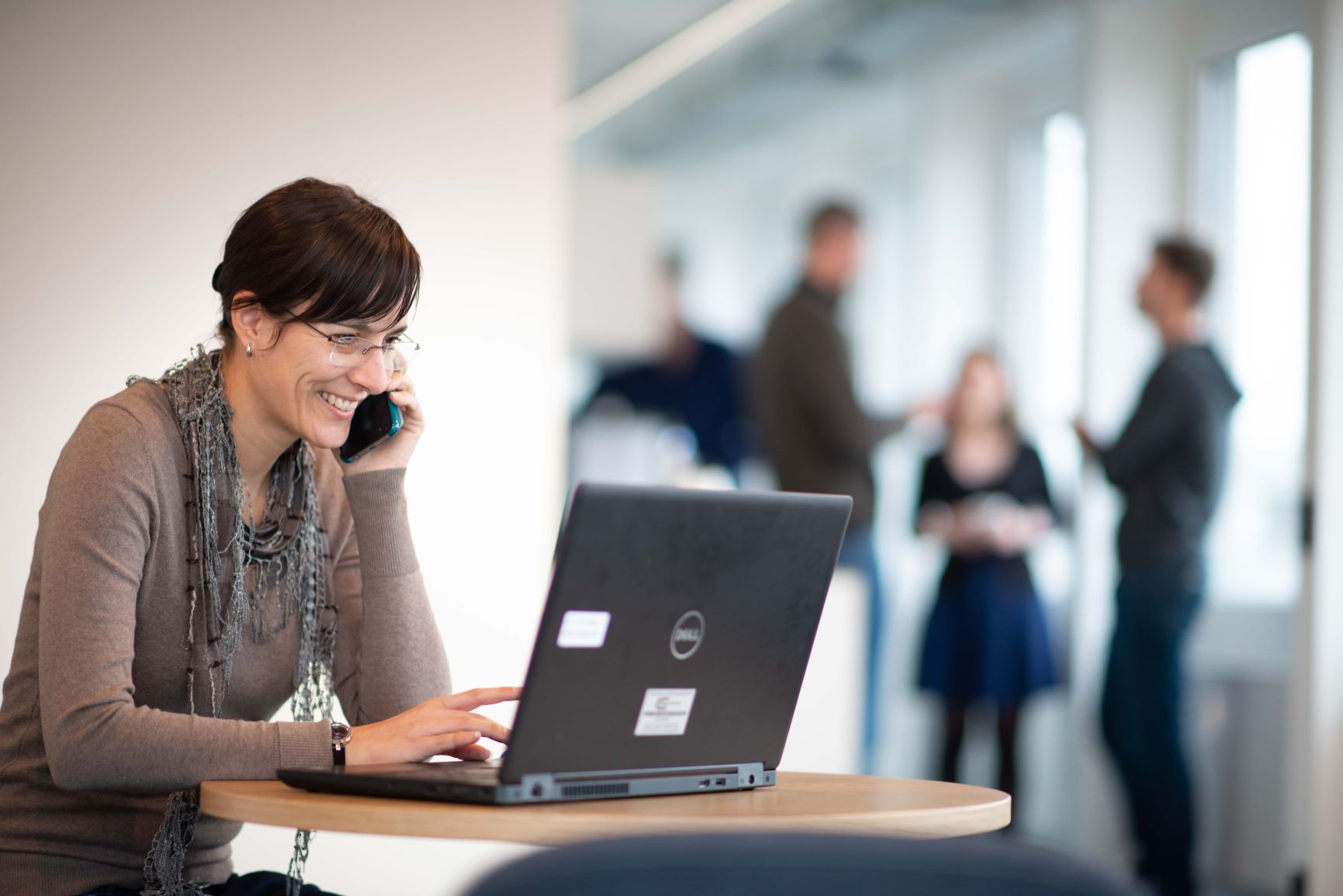 Microsoft Teams as a collaboration platform
Microsoft Teams is the hub for team collaboration and the digital workplace in Microsoft 365 and integrates the people, content, and tools your team needs to be more engaged and effective. Our specialists can carry out a quick rollout of Microsoft Teams, defining guidelines and best practices.
SharePoint has considerably improved collaboration between the different departments at Groupe E while also implementing the company's project management methodology. This tool is both simple and intuitive to use, and it allows us to consolidate our project portfolio management and increase productivity within our teams.
Gilles Tacchini
Strategic Project Manager at Groupe E SA

ELCA is the leading provider and Solutions Partner for the full Microsoft technology stack, with more than 150 certified senior experts for Dynamics CRM, ERP, AI, Microsoft 365, Azure, and security in Switzerland.
Maire Bertil
Head of Microsoft Division at ELCA
Leading ELCA's activities in Switzerland based on Microsoft solutions
Explore all about ELCA and how we can help you