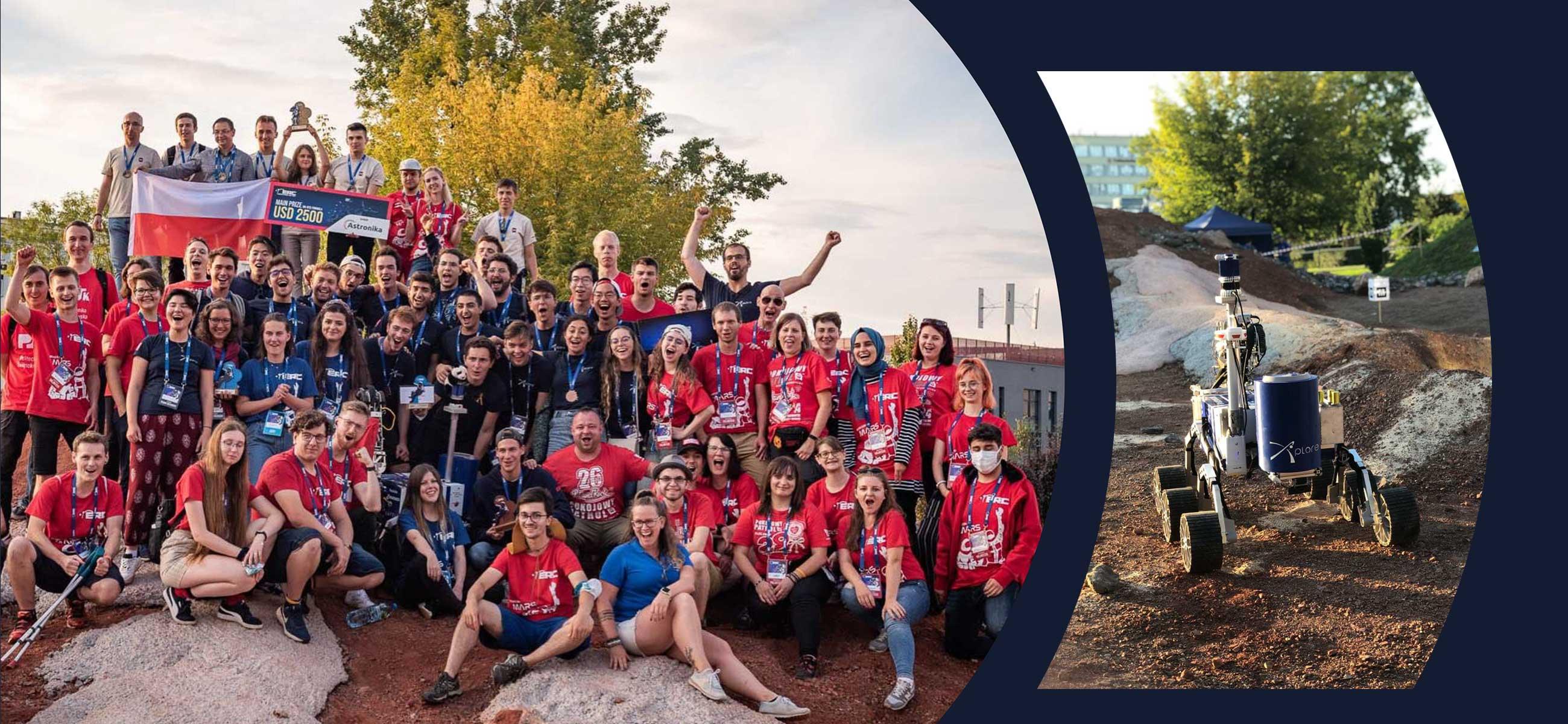 ELCA's sponsoring policy
We look forward to know more about your initiative
Projects we support
We already support the following projects: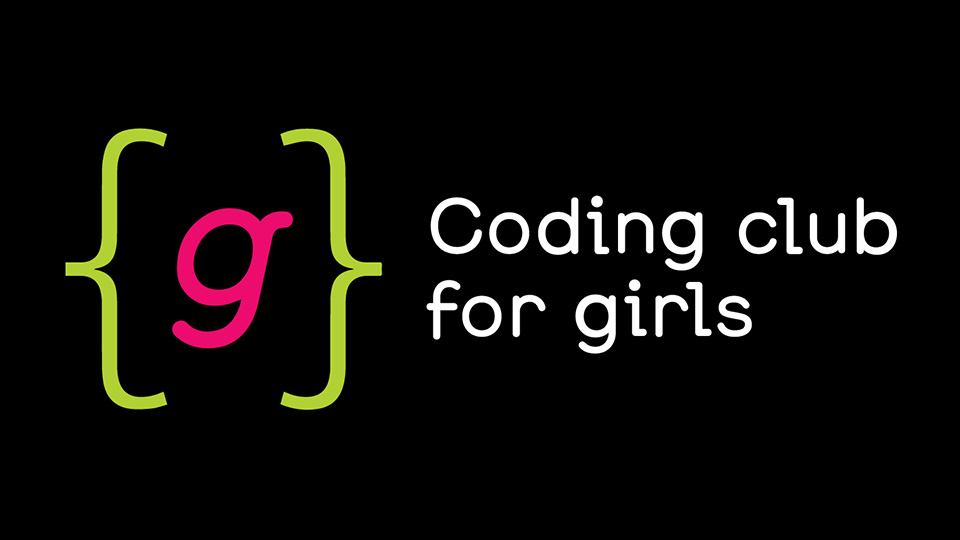 Girls Coding Club
The Coding Club for Girls is an initiative by École polytechnique fédérale de Lausanne. This project offers workshops across Switzerland for girls aged between 11 and 15 who are interested in IT. These workshops cover topics such as programming an application and creating computer games.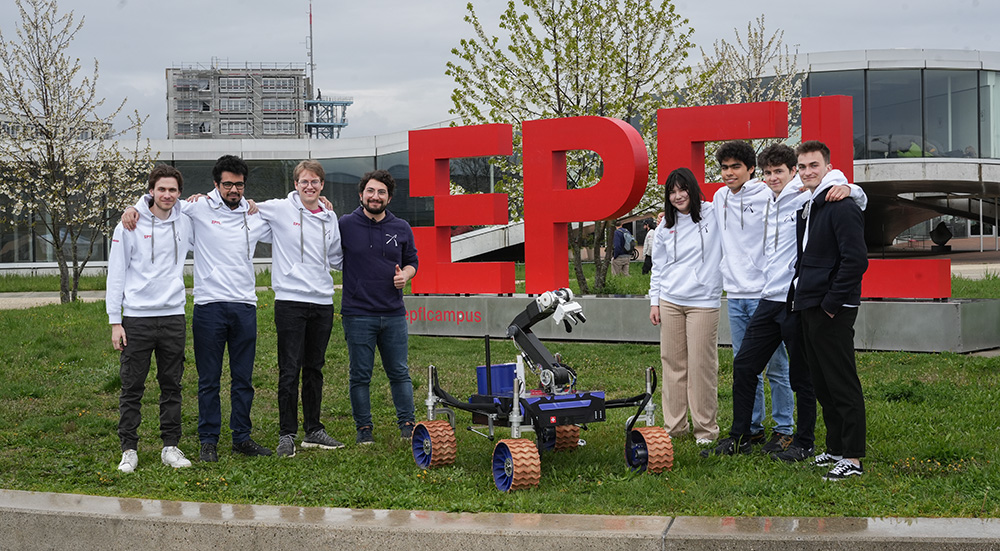 Xplore
EPFL Xplore is a student-led robotics project from EPFL, part of the MAKE initiative. Their mission is to leverage project-based learning in the training of engineers at EPFL and to step into the highest level of development and achievement in the field of robotics, by collaborating with research laboratories and the industry.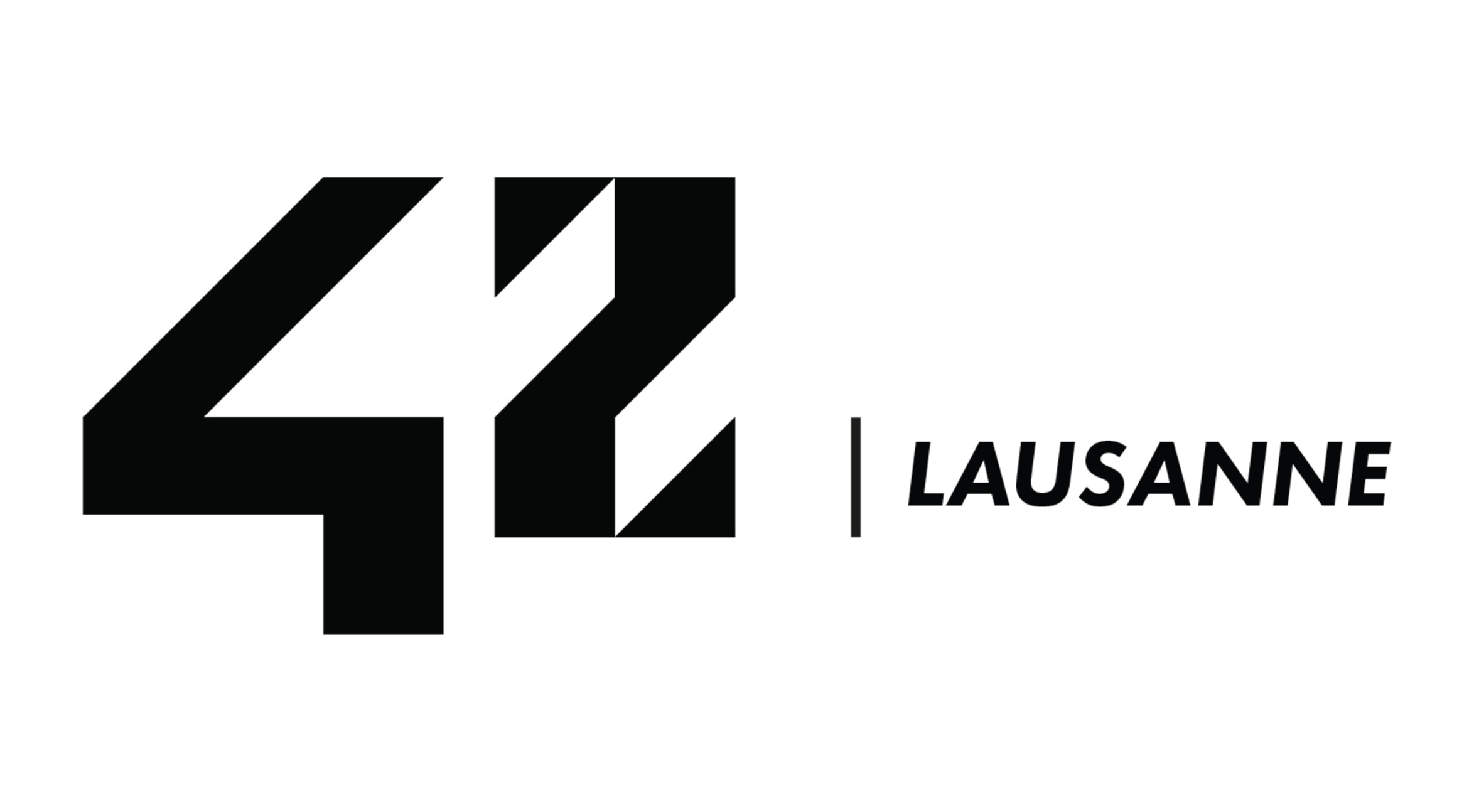 École 42
42 Lausanne - part of the 42 Network, is the first network of developer schools to be entirely free of charge, open to everyone without any qualifications, and accessible from the age of 18. Its teaching methods are based on "peer-to-peer learning," a participative approach with no classes and no teachers that allows students to unleash their creativity through project-based learning.
Every sponsoring proposal is reviewed by a joint panel of HR, Innovation and Marketing representatives. Please have a look at the following guidelines prior to submitting your initiative via the contact form below.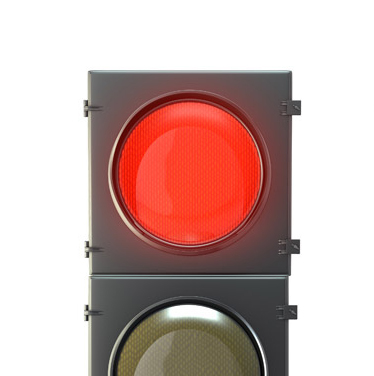 The following format of proposals will not be considered :
Funding of cultural trips
Funding of university sport contests
Support of leisure activities
Support of non-technology related fairs or events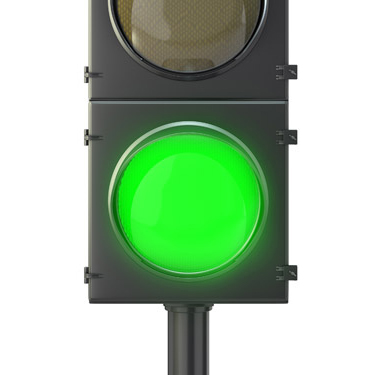 We are particularly interested in initiatives which :
target or support IT students and IT professionals
resonate with ELCA core activities or expertise
provide ELCA with exciting internal or external communication opportunities