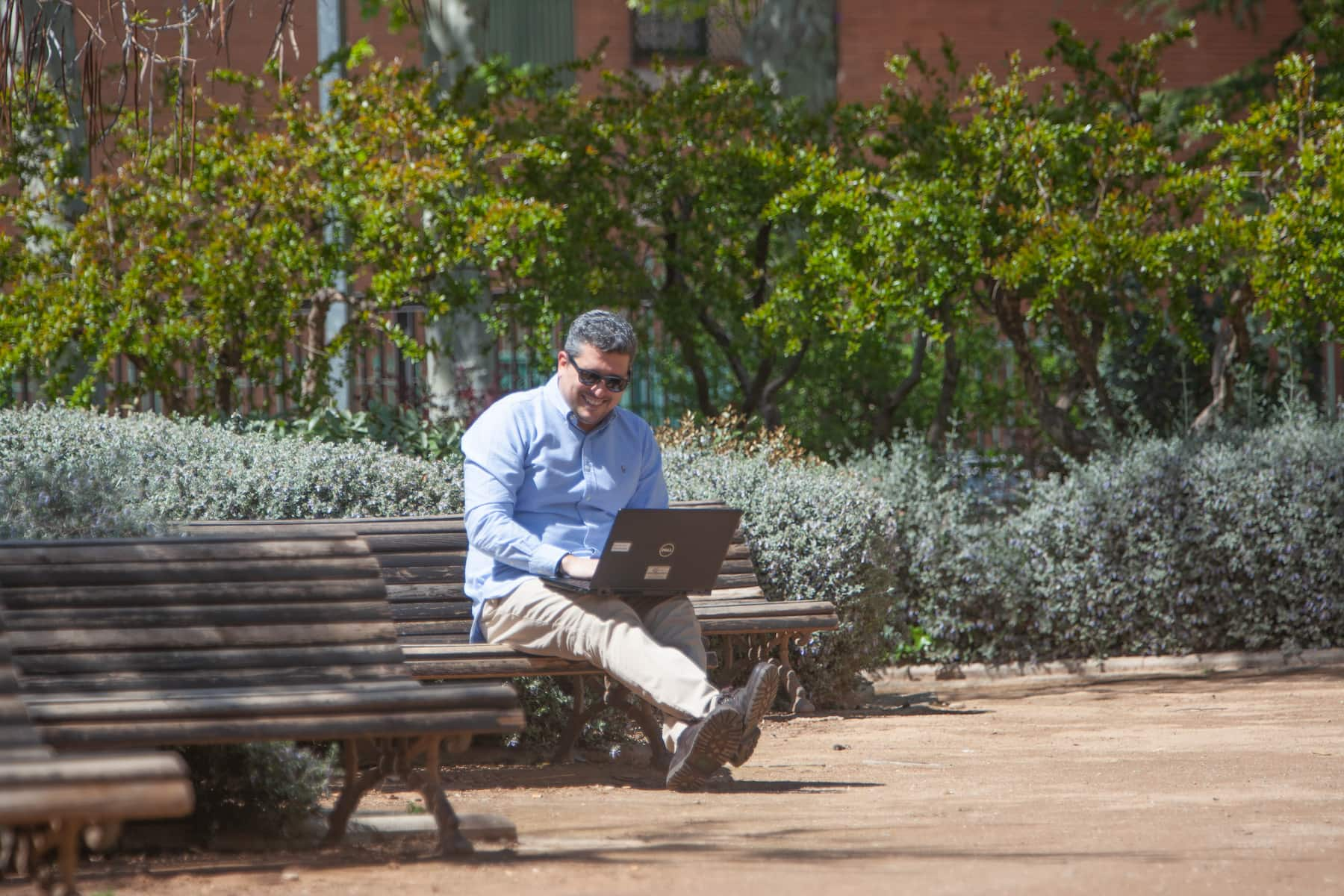 B2C portals: Which approach for their (r)evolution?
For companies and brands, the COVID crisis has accelerated the digital transition. In particular, customer portals have started a transformation to maximize the range of services and products offered. The most sensitive or complex services, which were once the prerogative of direct customer relations, must now be fully actionable on digital channels.
Which strategy should be adopted for the evolution of customer portals? Quick-win, incremental transformation, redesign, product integration/acquisition? Let's take a look at these options for a moment.
«Quick-win evolution» consists of adding the functions or content that are missing to meet immediate market expectations. Quick to design and simple to implement, it's a solution to well-localized problems that don't require extensive work. For a new customer portal that is already performing well, this is the preferred option.
For portals that are still in line with the new face of the market but whose user interface or graphic universe is no longer in phase with current standards or trends, progressive transformation is a good option. Systemic, this evolution consists in establishing a governance around design and development sprints that regularly deliver batches of evolutions, targeting the Design System, screens or portal processes. Surface work is thus favored over questioning the service offering or information architecture.
For portals whose design approach was more oriented towards functional analysis than users and behaviors, and which, as a result, are difficult to use, the redesign can be considered. This evolution aims to rethink the service offer and consequently review the information architecture and its presentation in order to stay in phase with a clientele whose expectations and behaviors have evolved, catching up with the competition from "pure-players" - whose optimized offer appeals to an ever wider audience.
Another approach would be to integrate an existing product. This is an effective option as long as the company's needs are standard. However, customizing the product presentation and integrating with technical environments can be a significant challenge. This is why it remains a solution more adapted to the B2B market than to B2C, where the challenge is to deliver a specific, customized and scalable user experience.
Finally, it is worth noting that the current trend is to acquire a startup in the company's field of activity, in order to increase its services in one go and with less effort, with a product natively designed for digital.

If your company doesn't have a customer portal yet, it's time to get started! In a time where resilience is digital, you have the opportunity to start an exciting and decisive project for your company.