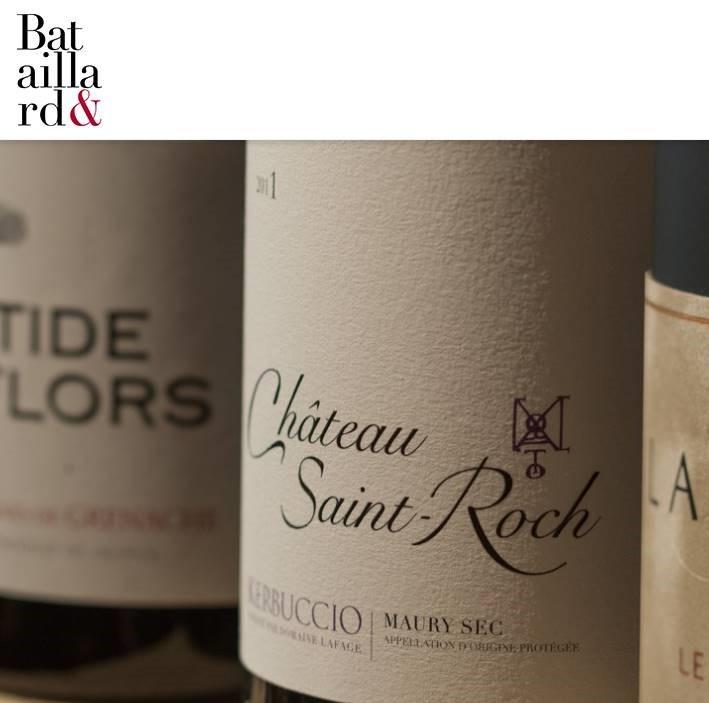 Bataillard - move2cloud
Bataillard knows wine from all perspectives
We have been supplying the finest wines for more than 200 years – it has been quite a journey, and we are proud to offer our clients the best solutions every day. This statement not only encapsulates how Bataillard defines itself as a company, but also shows an approach to customer service which is very similar to that of ELCA. This common set of values would set the tone for a successful partnership as Bataillard sought ELCA's support in identifying the best solution for a cloud strategy.
An in-house IT Infrastructure or an outsourcing model ?
Bataillard had previously managed its own IT infrastructure, yet when it became clear that large-scale investments would be required in terms of storage, the company took the opportunity to review its existing operating model. With proven expertise in this area, ELCA was tasked with analysing the outsourcing of IT infrastructure operations and developing strategy options.
A series of workshops were used to gauge the requirements of Bataillard and develop different strategies which would serve as the basis for the decision-making process. However, once a strategy option had been chosen by the Bataillard management team, the support provided by ELCA while the strategy was implemented would prove to be just as important.
In practice, this meant supporting Bataillard in putting the selected sourcing strategy out to tender, accompanying the wine retailer through every step in the process – from drawing up the documentation and evaluating submissions to carrying out presentations and ironing out the details in each tender received.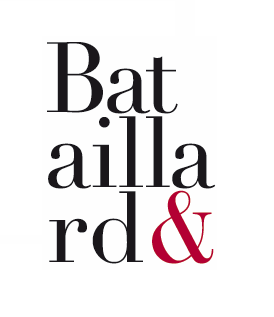 Cooperation as the key to success
The client found the fact that ELCA accompanied them throughout the entire strategy-development process, right up to and including implementation, particularly valuable.
Thanks to ELCA's streamlined approach to strategy development and their experience in inviting tenders, we are able to develop a strategic objective quickly and implement this objective in an efficient and cost-effective manner. With the newly implemented sourcing strategy in place, our systems are always up-to-date in terms of the latest technology, and all this under very favourable terms.
Robert Haas
CFO of Bataillard
BATAILLARD AG
The foundation stone for the company that would eventually become the Bataillard we know today was laid over 400 years ago. Since then, the family in charge of the business has had to face any number of challenges and develop and grow with the times. A pioneering spirit, an innovative way of thinking and a belief in the future have shaped the company from the very beginning. Today, Bataillard is not only Switzerland's largest family-owned wine retailer, but has also evolved into a company which sets standards for others to follow.