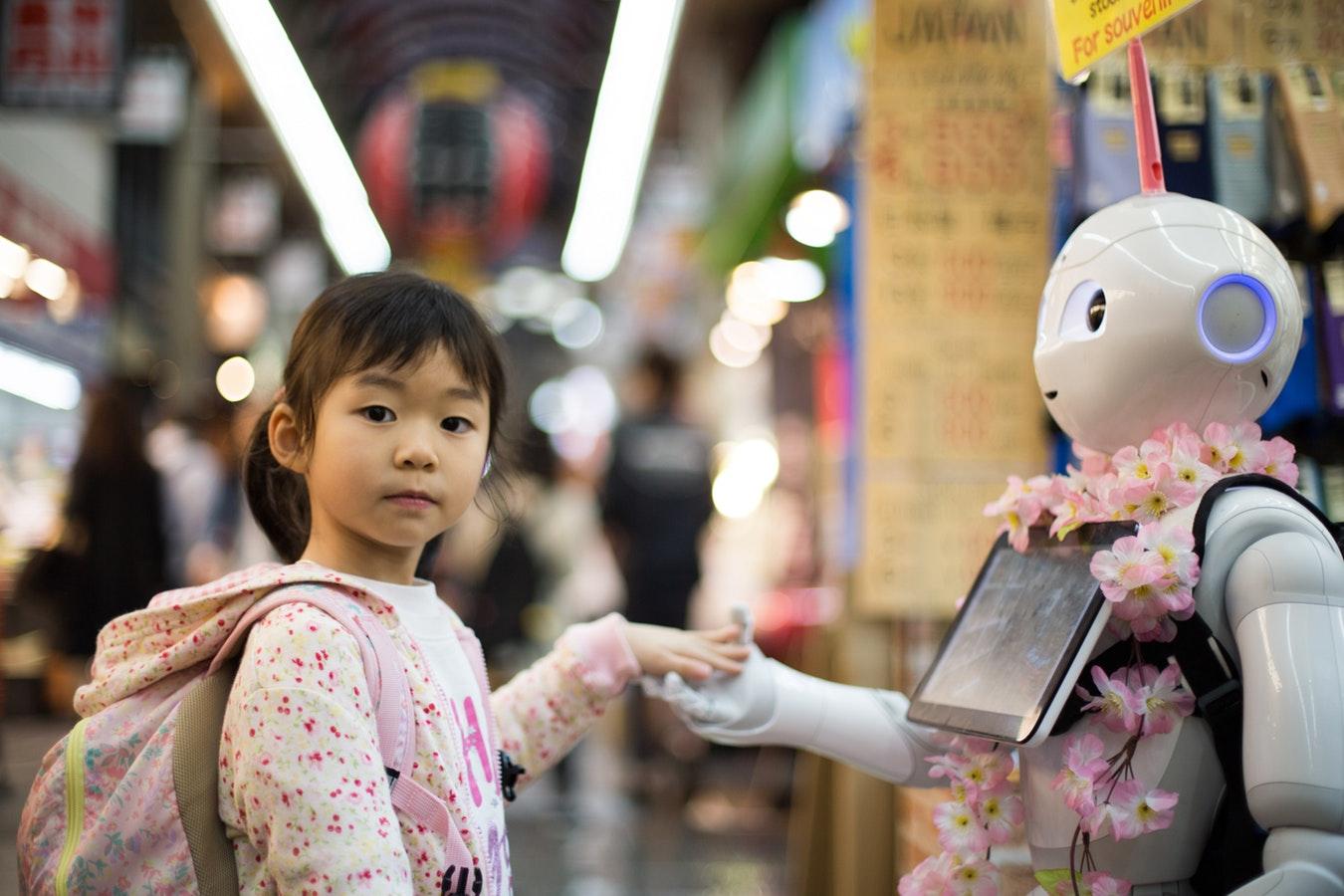 In the Code – Better customer understanding thanks to AI
Projects involving big data and artificial intelligence are increasingly being integrated into everyday business life. It's important for companies to know how to optimally apply these technologies in their specific situation.
In this Expert Note, Dilip Menon and Severin Meichtry from ELCA explain how big data and artificial intelligence technolgies can be successfully implemented in the case study outlined and detailed below.
Imagine if you could predict when your customers will order certain services to run their business. You would be much more accurate and faster than the competition. Resource planning would be easier and more targeted and you would have a reliable perspective on the future.
You could better address and optimize specific topics such as :
Refining existing segmentation
Planning and executing campaigns for specific customer segments
Preparing and deploying your own resources.
At an early state the project showed how effective a combination of CRM, Big Data and AI can be.
Companies must continuously personalize and optimize their offers and processes to build and maintain a strong relationship with their customers. CRM (Customer Relationship Management) systems, which contain all of the company's knowledge about its customers support personalization of offers.
With the advent of artificial intelligence, large amounts of data, stored in in-house systems (e.g., CRM, ERP) and enriched with publicly available data (e.g., weather forecasts, etc.), can be used by a company in a customer-oriented strategy. But note that at the same time you must ensure your customer relationship is lasting and that customers continue to entrust you with their data. You need to credibly and transparently ensure that cyber risk is minimal and that you comply with regulations (e.g.: DSGVO/GDPR).
Big data analysis and artificial intelligence are already being used successfully to refine customer segments, predict the needs of these customer groups, determine the optimal time to make a purchase and to plan customer service personnel. These examples show the economic relevance of the correct application of AI and other technologies.
An accurate analysis of customer needs as a starting point is important. Let's say you are a retailer in a perhaps stagnating market. If you can place your offer at the right time, you will be more successful. Precisely predicting when your customers will decide to buy is a big competitive advantage. You can, for example, increase market share.