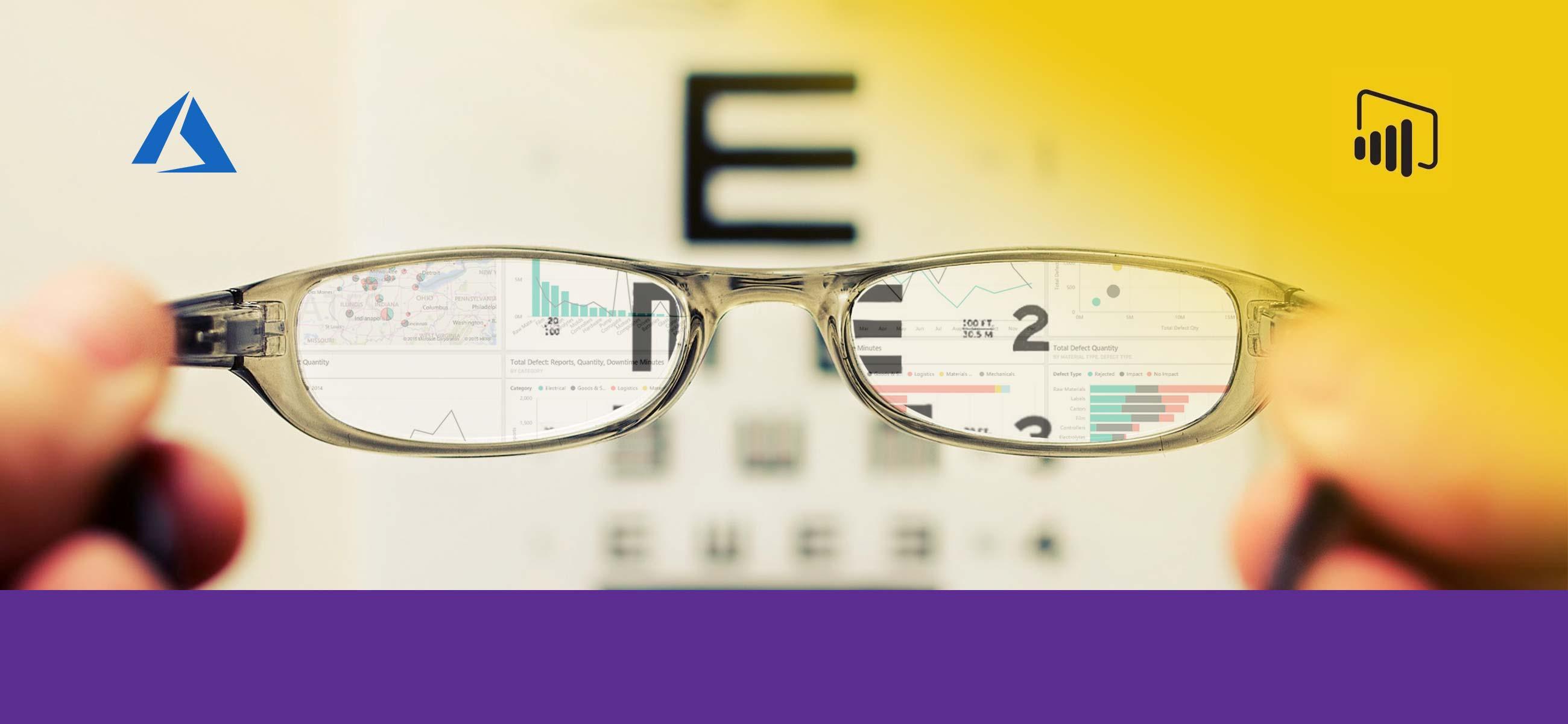 Home
News
Events
Dashboard in a Day workshops
A full day of on-line sessions to make the most out of Microsoft dedicated applications
As a qualified Microsoft partner, ELCA has the pleasure to hold several interactive sessions of Dashboard in a Day (DIAD) workshops. These one-day events are free and currently delivered online. The number of attendees is limited.
Please click on the most suitable date below to register online :
(registrations are open on the dates highlighted in bold)
Dashboard in a Day (DIAD) session in English on June 8, 2023
We will review your registration and send you a confirmation email shortly. For any other question, please reach out to Ilias Ortega via the contact form below.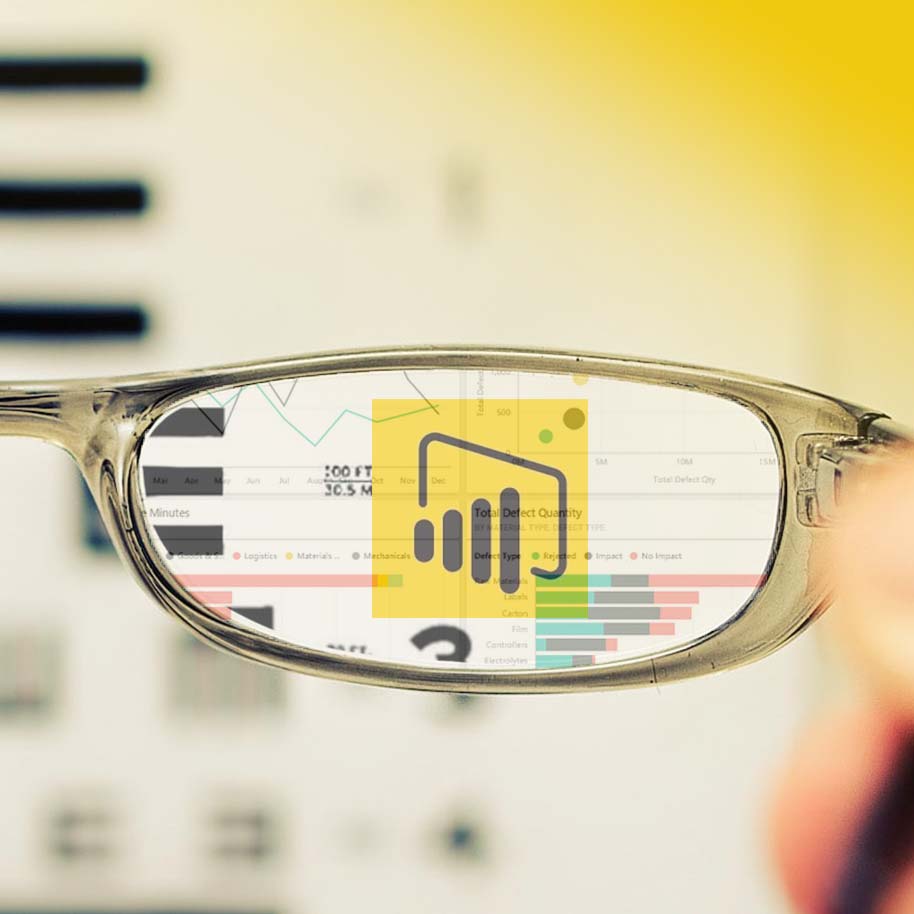 Dashboard in a Day (DIAD)
Microsoft Power BI is a business analytics service that helps you monitor the health of your business using live dashboards. You can create rich interactive reports and access your data on the go, anytime and anywhere, from your mobile devices. The goal of this workshop is to help you analyze and visualize your data in a rich and compelling way. At the end of the workshop, you will better understand how to connect to a variety of sources, define business rules and KPIs, explore and transform data with powerful visualization tools, build stunning reports and share your dashboards by publishing them on the web.