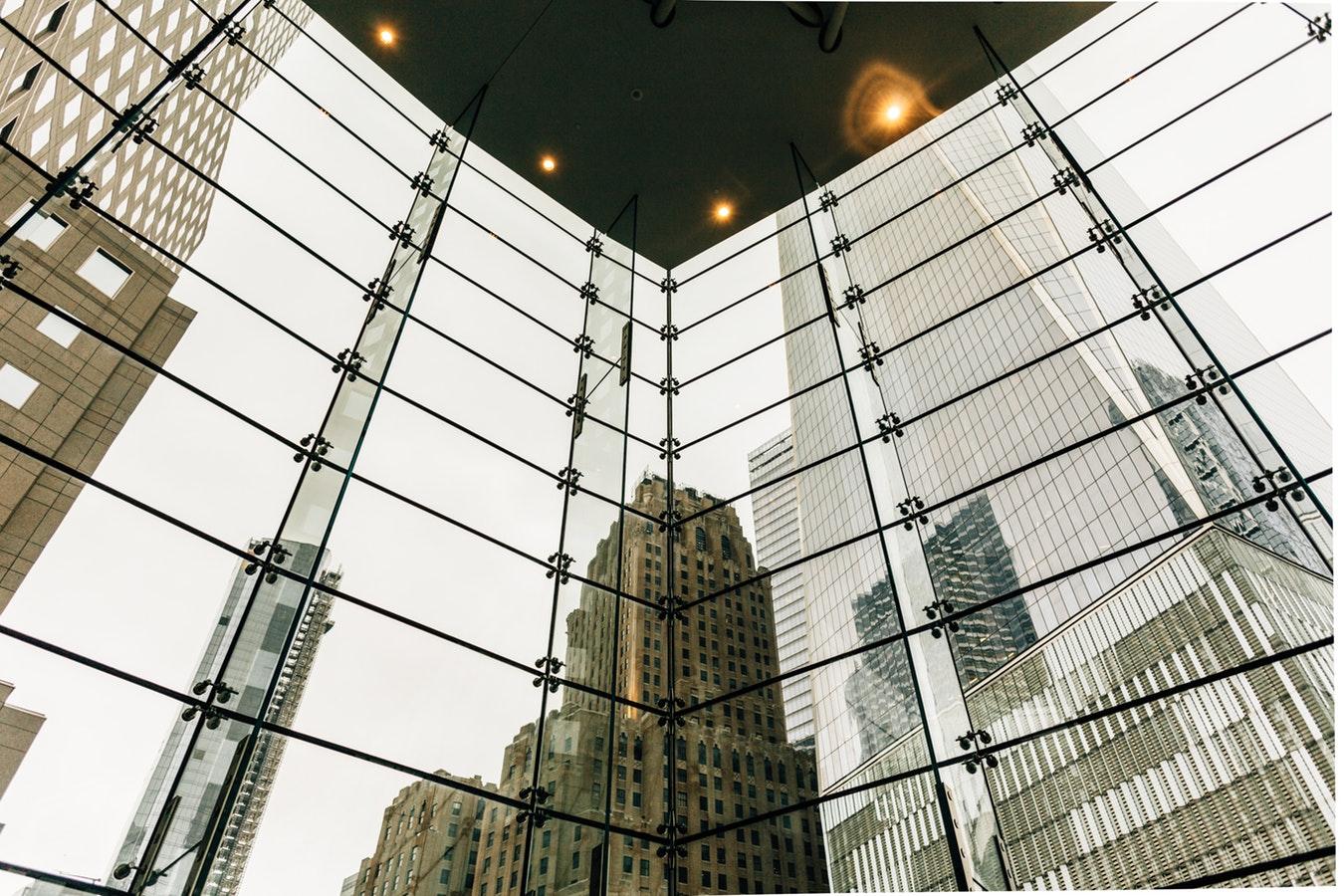 Digital assets
TAURUS PROTECT cold storage custody solution consolidates its leadership position with ELCA's support 
ELCA Informatique SA, Geneva and Zürich – Less than one year after the launch of its first version, TAURUS-PROTECT has become a leading digital assets custody platform, which aim to provide ultra-secure digital asset storage services to institutional clients.  
 
The platform is already in production with one of the most experienced and sophisticated European banks in the area of digital assets and cryptocurrencies. As a TAURUS-PROTECT development and integration partner, ELCA is proud to be part of this success and congratulates the whole team of Taurus Group SA.

TAURUS-PROTECT was built hand in hand by financial services and cybersecurity experts with security, ease of use and compliance in mind. I am very proud to consistently hear from clients that it is the best and most complete custody solution in the market. We continue investing both in the technology and new business services and I look forward to bringing soon further innovations.
Dr. Jean-Philippe Aumasson
Founding member and head of security of Taurus Group SA
ELCA will continue to invest and to bring his strong blockchain and cybersecurity expertise to Taurus Group SA to further grow the collaboration and meet the increasing demand. 
 
TAURUS-PROTECT is an on-premise solution that uses FIPS 140-2 level 3 certified hardware security modules (HSMs), some of the most secure hardware's in the world. It has been developed internally by Taurus. ELCA, the leading independent Swiss IT company, is Taurus' integration partner.