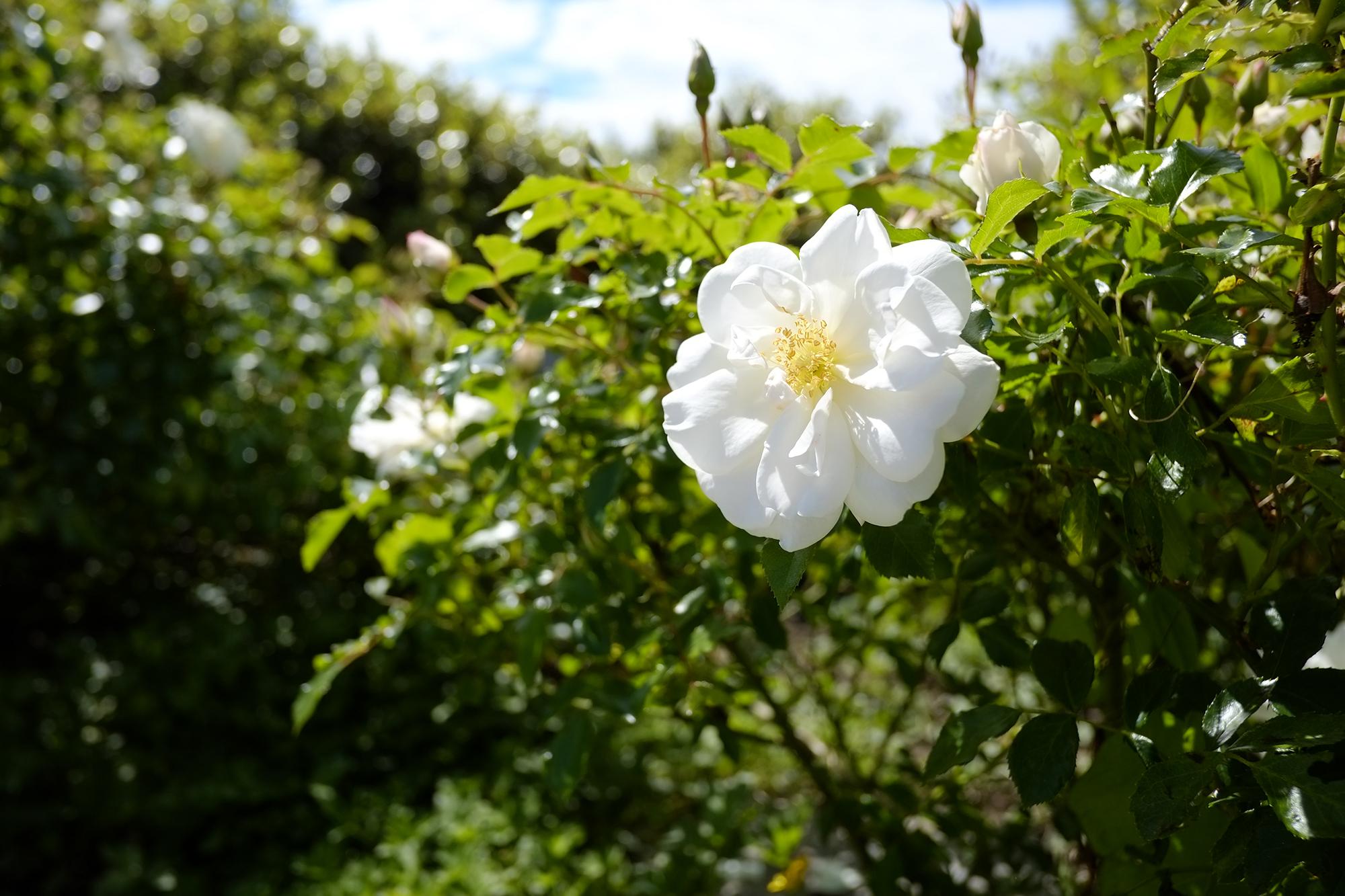 ELCA developed with BFH and USZ the "Ally App" for allergy sufferers
ELCA developed the core of the biggest Swiss scientific study regarding pollen allergy: The Ally App
More than two million allergy sufferers in Switzerland have a hard life: they have to avoid contacting the allergenic substances not to risk an attack. It might be easy to avoid substances – but what about pollen allergy? Pollen is everywhere.
BFH (Berner Fachhochschule) and USZ (Universitätsspital Zürich) launched the to date biggest Swiss scientific study regarding pollination allergy. The core element of this study is the "Ally App", which was developed by ELCA and will be launched free on April 24 (www.allyscience.ch). ELCA was the competence partner for app developlment, indicating bad environmental conditions for allergy sufferers and at the same time collecting data to improve therapies.
To make this app a success, the user experience is an important aspect. The app must be easy to use without training and the entry of symptoms should be really quick to encourage people to participate. Spring is high pollination season; the project started in early 2018 and thus "time-to-market" was an important aspect. The application was therefore developed using cross-platform technology – one single application for all devices, serving each operating system.
This project was a perfect fit for ELCA: a challenge in terms of usability, mobile technology and development speed mixed with a topic that improves many people's lives
Bertil Maire
Head of Customer Interaction Management, ELCA
The app is available in all four Swiss languages and in English and can be used intuitively. Registered users get pollination prognosis and further information about their allergy. The data of all participants are collected and encrypted. They will be stored on the highly secure MIDATA platform.
MIDATA is a non-profit and cooperative institution co-founded by ETH professor Ernst Hafen. Each participant decides whether and by whom the data in anonymous form may be used for scientific research (where it is obvious that more participants means a better database, which can give more precise information to sufferers).
The collected data help to improve the early warning systems for allergy sufferers as well as therapies: how active and in which region today is pollination underway? Where is the fine dust-load heavy? Or, what weather conditions may be expected? METEO, which is also a partner in this multi-disciplinary project, provides its pollen count forecast map.
If an allergy sufferer fills in the "personal allergy diary" in the app with data regarding his personal daily health status, a map is built that shows the correlation of allergy sympthoms and weather or other environmental conditions. This information may help to foresee personal attacks as well as generate new insights that can lead to improved therapies.