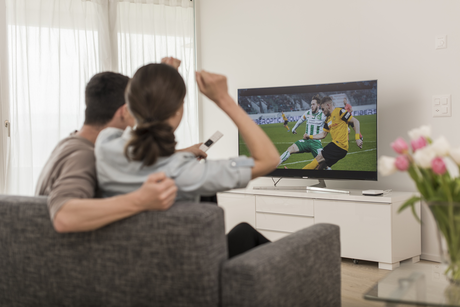 A happy customer is a loyal customer
ELCA helps Swisscom increase customer satisfaction through analytics services
"Data is playing an ever-increasing role in our business and we rely on specialists that can generate meaning and value out of it. ELCA has established itself as a trusted partner, able to flexibly and reliably provide us with such expertise." - Alexander Kramer – Head of Network, Access & Internet Services, Swisscom
Swisscom, the major telecommunication provider in Switzerland, is constantly striving to improve the quality of its services to increase customer satisfaction. Because complexity of services and infrastructure increase with raising customer expectations, Swisscom more and more relies on smart data-driven methods and data analytics to achieve its goals.
Over the course of the last three years, ELCA supported several such initiatives by providing analytics and data science expertise to Swisscom. Within a company-wide quality improvement program, ELCA's data analysts successfully employed data mining techniques to identify customers with suboptimal service experience. Many of these customers have since profited from dedicated field service interventions that fixed their issues.
ELCA experts are supporting the setup of a big data analytics platform for predictive maintenance of the networking infrastructure. They have designed KPIs to monitor network stability and to make founded data-driven business decisions, and devised methods to localize and predict infrastructure power outages. All the above endeavors directly lead to a better service quality and thus a better end customer experience: Over the course of these initiatives, Swisscom could, e.g., reduce internet downtime minutes at customers by 35% which reduced resulting support desk calls by 30%. As an additional benefit, many of these data-driven approaches at the same time also increase the efficiency of the Swisscom support organization.