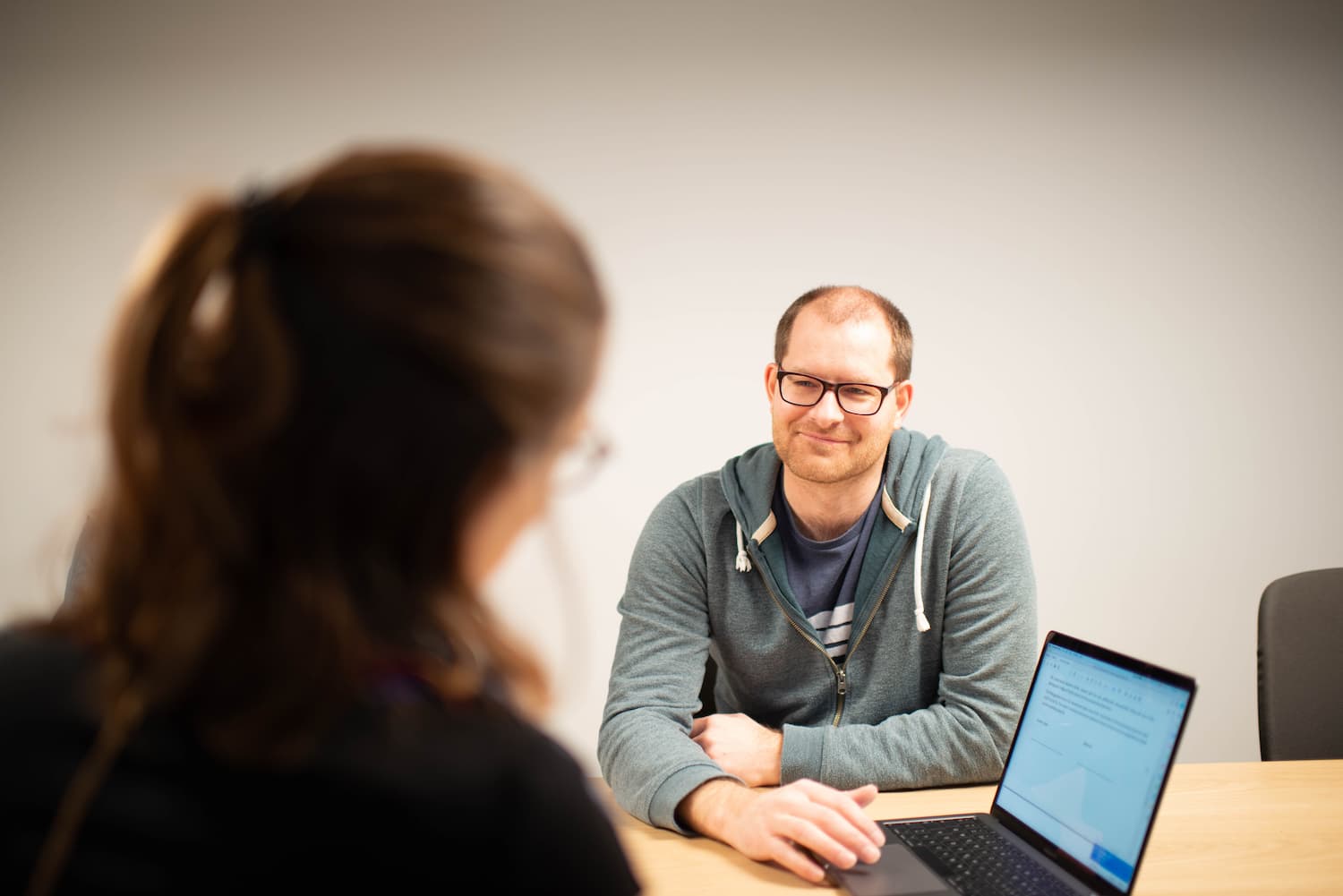 Home
News
Events
How Azure OpenAI can accelerate your digital innovation journey
Events
How Azure OpenAI can accelerate your digital innovation journey
In partnership with Microsoft Switzerland

The event will take place in English on November 9, 2023 at EPFL Innovation Park in Lausanne and on November 15, 2023 at ELCA Zurich, Flurstrasse 62.
EPFL Innovation Park – Lausanne & ELCA Zurich
Join us at the Innovation Park at EPFL or ELCA Zurich for an exclusive event proposing an exploration of how OpenAI's cutting-edge technologies are revolutionizing industries. Discover limitless possibilities, from AI-powered automation to data-driven insights. Let's pave the way to innovation together. 
During this exclusive event, you will:
Understand how Microsoft integrated this OpenAI technology in Azure, enabled it to preserve confidentiality and extend almost limitless it's capabilities.
Explore the potential of AI-powered automation in streamlining operations, reducing costs, and increasing efficiency.
Gain insights into real-world AI success stories, exploring how OpenAI has revolutionized industries similar to yours.
Exchange with your peers and a few experts, to answer your questions.
Don't miss this golden opportunity to network with local industry leaders, visionaries, and OpenAI experts. Seize the chance to steer your business toward a future brimming with possibilities.
Agenda:
08:30 – 09:00: Welcome Coffee
09:00 – 10:00: Azure OpenAI: Unleashing the Next Wave of Business Innovation by Florian Follonier, Sr. Partner Cloud Solution Architect for Data and AI.
The presentation will start with a recap of what has been almost a year of Azure OpenAI 
We will then delve into the transformative power of Azure OpenAI in the context of the rapidly evolving generative AI landscape. Highlighting real-world applications and success stories from the Swiss market, it provides insights into market and business opportunities and gives an outlook in where AI developments are heading.


BREAK (15min) 
10:15 – 11:15: ELCA will present 2 implemented use cases:
Market Scout : ELCA's market intelligence solution developed and used at a pharma and an utility company gathers content from journals, news-sites, forums, blogs, and company websites to build a knowledge base enabling automated monitoring of trends and activity in relation to topics of interest. Generative AI enhances this solution by improving user experience, boosting the quality of the knowledge base and enabling multi-language support.
Search and Question Answering: Generative AI enables searching for content located in various locations (e.g. wikis, websites, file shares) in a conversational and intuitive style and removes all language barriers. The user has the option to refine their queries with follow-up queries, see results listed with relevant content highlighted or summarized, and use their preferred language for the conversation even though the searched documents may be in another language. 
11:15 – 12:00: Questions & Answers 
A Q&A session to dive into some topics of high current interest, such as
Data privacy
How to start
Challenges
 
12:00: Networking standup lunch
The number of seats is limited to 15, so reserve your spot now and prepare to embark on a transformative journey with OpenAI. The future is here, and it's powered by AI!
Target Audience: 
CEO/ COO / Director 
Head of Innovation
Head of IT / IT Manager 
We look forward to meeting you there!