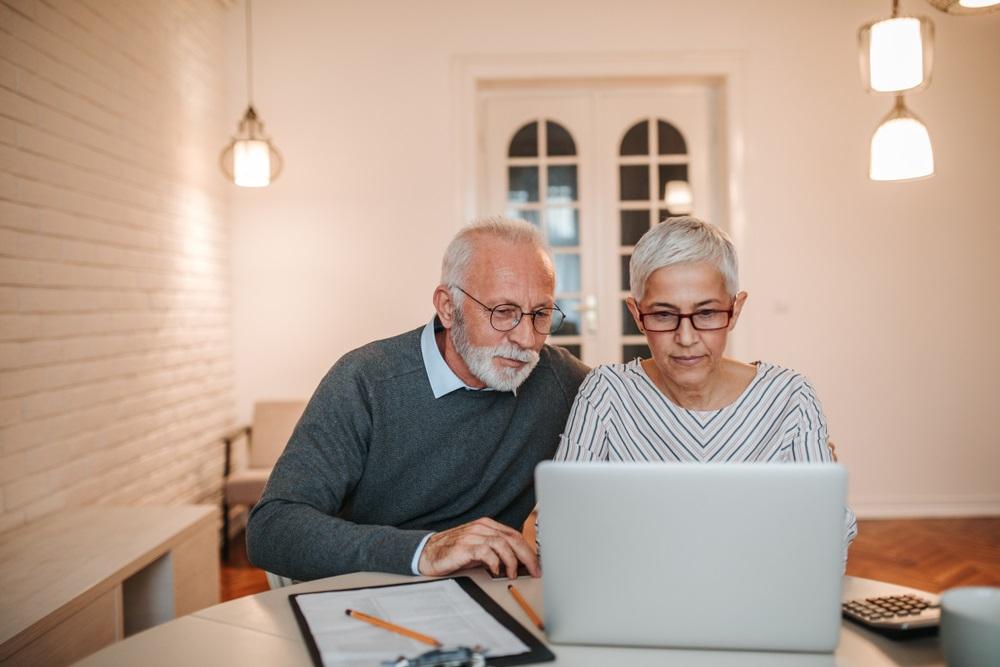 Home
News
Success Stories
How the canton of Vaud digitalised its taxation process to improve operational efficiency
How the canton of Vaud digitalised its taxation process to improve operational efficiency
When the canton of Vaud decided to digitalise its taxation process in order to improve operational efficiency, ELCA was responsible for integrating the platform for processing tax documents for the canton's citizens and companies.
User relationships, data management and document processes are the three priority issues for government agencies today. The canton of Vaud chose the unique ITESOFT platform to digitalise the processing of tax documents for its citizens and companies. ELCA is assisting the canton of Vaud as it implements this solution, which has enabled the canton to optimise its business processes, improve operational efficiency and make better use of its resources.
Optimising our business processes by integrating technologies will allow our department to meet the significant demand for greater efficiency and help to cope with the continuous demographic increase within our canton. Time savings will allow us to make intelligent use of our precious human resources on value-added missions while managing costs.
Monique Grin
Division Manager at the Vaud cantonal tax department
Over 7 million pages to manage per year
From income tax returns to deductions, salary certificates and other supporting documents, citizens and businesses send more than 7 million pages' worth of paper or electronic documents to the tax authorities each year.
Thanks to its embedded artificial intelligence, the ITESOFT digitalisation platform automatically recognises these documents and extracts the key information they contain in order to keep citizens' and companies' tax records up to date with a minimum of retyping.
 
Automated case management processes
It has also been possible to digitalise and automate the back-office processes related to file management (requests for modification of instalments paid, for example).
Benefits for the canton of Vaud include a reduction in processing time for the documents making up citizens' and companies' tax records and no more data entry tasks for tax administration workers – thereby also eliminating the associated risk of errors. The canton also benefits from optimal control over the process of receiving tax records, as well as a better user/business experience.