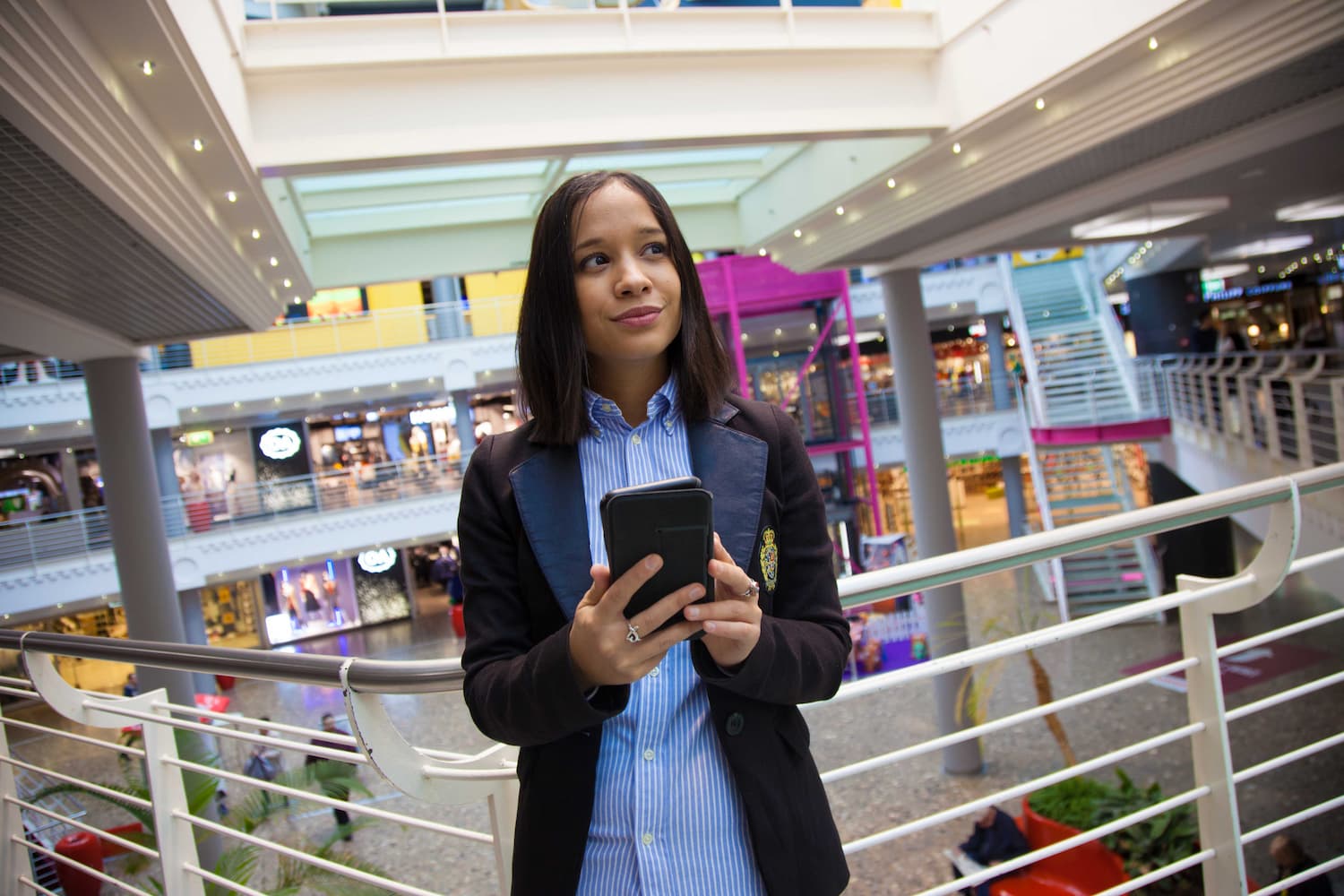 Increased customer satisfaction at CSS thanks to a new scanning function
Simple operation, fast processes and satisfied customers
Thanks to implementation of the scan component of the Sumex Suite, CSS Krankenversicherung is pleased with the increased productivity for customers when they enter invoices via the myCSS app, and very happy about the collaboration.
In close cooperation with its partner recosys GmbH, Sumex AG developed a new component for recording health bills on a mobile device. CSS, one of the largest health insurance companies in Switzerland and a new customer of Sumex AG, has been using this component successfully and productively since November, 2021. The component improved the scanning process in various areas, such as OCR recognition, and the dark processing rate.
Customers are pleased, too, as the scanning app is very easy to use. The smooth functioning of the app was directly reflected in a decrease in enquiries at the customer service centre. The positive reactions of the insured also boosted the app in the ratings on the popular app stores. Clearly, people are happy to recommend the new functionality to others. CSS and Sumex AG will continue to work on bringing digitalisation to the end user and expanding the processes with innovative functions.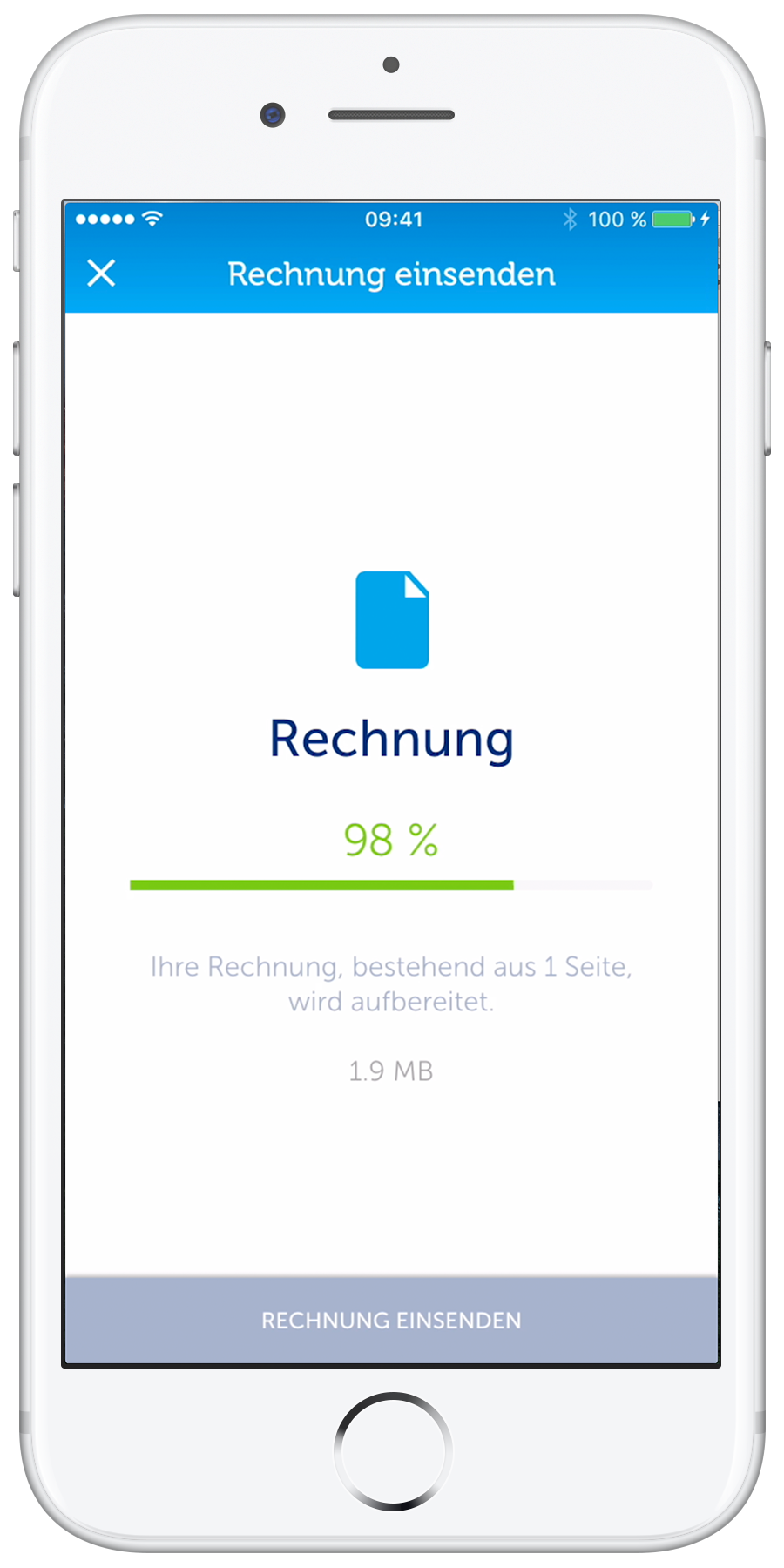 The cooperation with CSS Krankenversicherung worked ideally. Thanks to clear requirements, regular exchanges and close cooperation between the responsible parties on both sides, the client's wishes were optimally fulfilled.
Felix Musterle
General Manager Sumex AG
I am very pleased that with SUMEX's new scanning function we have been able to simplify the digital submission of invoices for our myCSS customers and also reduce operating costs. And this is just the beginning! We hope to bring many more exciting functionalities to the market in cooperation with SUMEX in the near future
Damian Scherzinger
Product Owner myCSS, CSS Insurance