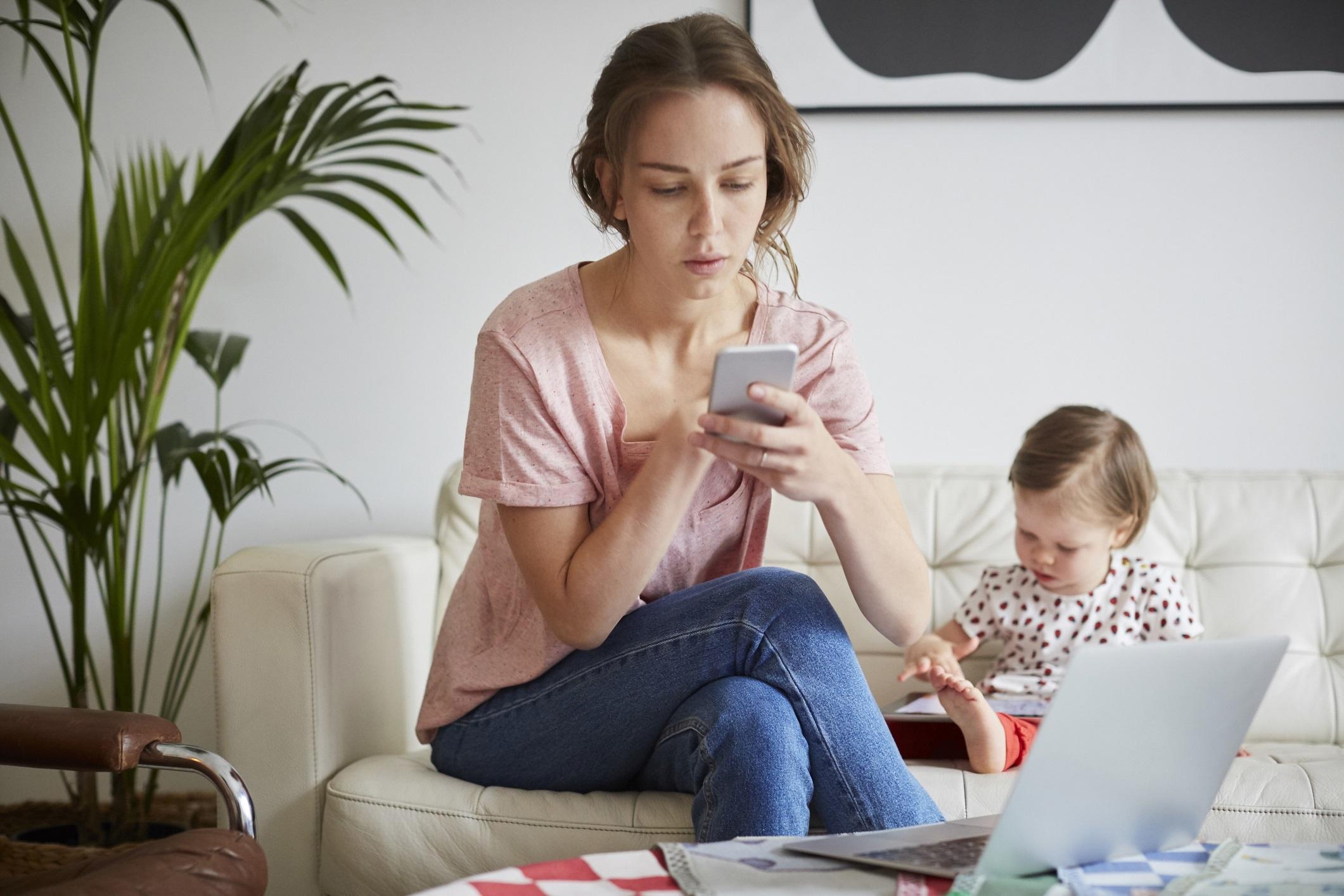 Launch of the first government-recognized electronic identity for electronic signature
Introducing trustID: Switzerland's Innovative Electronic Identity for Secure and Convenient Electronic Signatures
ELCA launches trustID, the first electronic identity in Switzerland that allows users to sign electronically and conclusively in a matter of seconds.
The electronic signature is essential for the end-to-end digitization of business processes. Electronic signatures save companies time and money and allow employees to sign documents while teleworking or delegating. If a company wants to be sure that an electronic signature is valid in court, it must be linked to an electronic identity with a sufficient level of security. Only then can the electronic signature be uniquely assigned to an individual. Until now, there has been no easy-to-use electronic identity, recognized by the State and allowing immediate signing at a high level of security. ELCA is changing this in collaboration with Skribble and Swisscom Trust Services: with trustID, ELCA is launching the first electronic identity in Switzerland that allows users to sign electronically in a matter of seconds.
trustID allows users to create an electronic identity in a simple process, which is then validated in a second step. As in the past, this can be done via a network of physical registration points (customer human resources department, pharmacy, post office, hospitals, cantonal and municipal administration) or newly in a more convenient and flexible way by video identification.
trustID was the first solution certified by the Swiss Confederation for all actors in the health sector, in particular for the Electronic Patient Record. Today, trustID extends its range of functions. Thanks to the integration of a user-friendly video identification, which can also be used via a smartphone, it now enables a high-proof electronic signature. This greatly simplifies the use of electronic signatures while still complying with existing security requirements.
trustID is entirely developed in Switzerland and is made available under OpenSource license to ensure full transparency on the data processing processes. The data are stored exclusively in Switzerland.
A winning partnership with Skribble and Swisscom Trust Services
The actual signing is done via Skribble: Users of a trustID log on to the signature platform of the Swiss TrustTech company using their trustID and can immediately sign electronically and conclusively - without having to go through another registration procedure or additional identification measures.
Philipp Dick, CEO and co-founder of Skribble, says: "The integration of trustID makes it possible to securely sign a large number of people at once in the simplest possible way. We are very pleased to be able to provide this service to the Swiss economy in cooperation with ELCA and Swisscom Trust Services".
"As part of a successful cooperation with Skribble as front-end, trustID as (to date) the only certified IdP and Swisscom as Certification Service Provider (CSP) - a lightweight, end-to-end solution that can be used throughout Switzerland has been set up and will be expanded in the coming months. We look forward to continuing this exciting collaboration", says Mario Voge, Lead Strategic Growth Manager of Swisscom Trust Services.
In a first phase, trustID on Skribble will allow signing with the AES advanced electronic signature. In a second phase, it will be possible to sign with the qualified electronic signature QES, the highest electronic signature standard, with Swisscom Trust Services acting as certification authority.
Cédric Moret, CEO of the ELCA Group, says: "At a time when digitization is becoming more and more important and society is evolving faster and faster, it makes sense to develop the trustID solution into a practical and more secure application. The ELCA group is committed to ensuring that personal and confidential information truly and solely belongs to the citizen".
Christophe Gerber, General Manager of Cloud Trust, an ELCA Group company, said: "The 100% Swiss trustID solution benefits from the group's many years of experience in identity management. It is part of our commitment to provide the country with advanced digital tools that are reliable, secure and do not compromise the protection of personal data".
About CloudTrust
As a subsidiary of the ELCA Group, CloudTrust helps companies, corporations and individuals secure their sensitive data and personal information. CloudTrust designs, develops, integrates and maintains the trustID product. trustID is an Identity Provider Solution (IPS) compliant with the Swiss eID regulations and certified by the Swiss Confederation for healthcare services. Available as a SaaS or on-premise solution, the product is developed, operated and hosted in Switzerland in ELCA's sovereign cloud infrastructure. www.cloudtrust.swiss
About Skribble
TrustTech Skribble, founded in March 2018, is a Swiss provider of electronic signatures with offices in Zurich (CH) and Karlsruhe (DE). As a one-stop shop for electronic signatures, Skribble provides the legally compliant electronic signature for every type of contract. The basis is formed by legally regulated standards, including the Qualified Electronic Signature (QES) - the only form of electronic signature that is equivalent to a handwritten signature before the law. Swisscom Trust Services provides the state-recognised certification technology for the QES. Skribble has 18 employees. https://www.skribble.com/
About Swisscom Trust Services
Swisscom Trust Services is the only European provider to supply qualified electronic signatures in the European (eIDAS Signature Ordinance) and Swiss (ZertES Signature Act) legal areas. As Europe's leading provider of trust services, Swisscom Trust Services enables its partners to realise pan-European digital innovations in the transaction economy by providing identity-based services that can operate fully digitally without media disruption. The signature service enables partners to easily extend their own business solutions to include expressions of intent in electronic form, taking into account industry-specific requirements and compliance regulations. This gives end customers a wide range of options that previously had to be done on paper, such as signing contracts, purchasing insurance, signing an employment contract, applying for a credit card or verifying acceptance protocols - all done in compliance with the law and in a digital way.
Swisscom is the leading telecommunications and IT company in Switzerland. Swisscom offers companies and private individuals mobile communication, fixed network, Internet and digital television services. It is also one of the largest IT service providers in Switzerland. https://trustservices.swisscom.com/