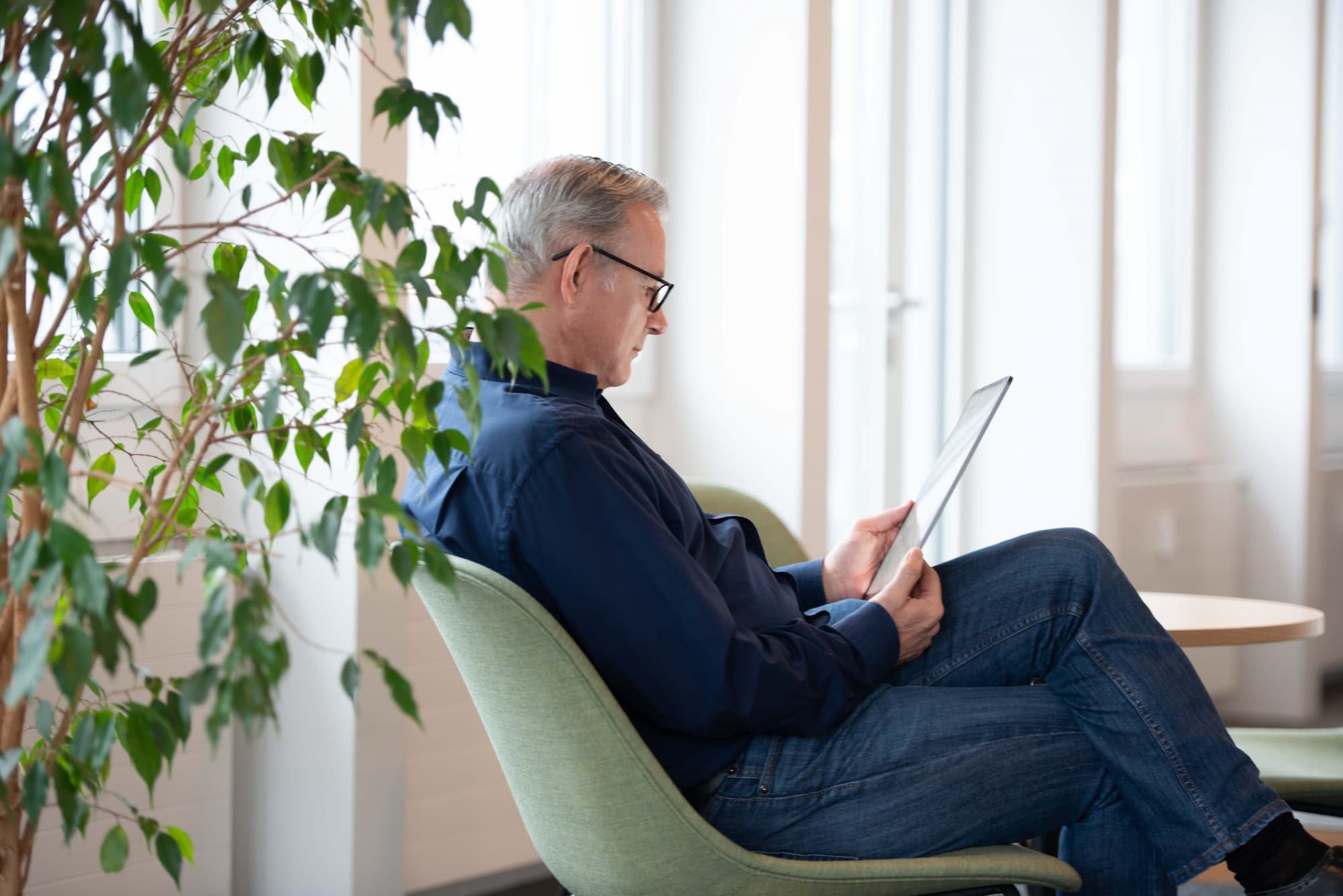 The opportunities of Open Banking
How to build your Open Banking strategy with API platforms.
Open Banking, which implies an "APIfication" of services, will become the norm in Switzerland in the medium term. Thus, banks need to make the right strategic and technological decisions.
The concept: move from current monolithic and closed architectures to an open ecosystem focused on the customer journey. By creating connections between banks, partners and suppliers, banks can create value for customers with new innovative services, e.g., account aggregator, payment facilitation, reduced fees, single banking platform.
In addition to these new services, this decompartmentalization of the banking sector allows for opportunities such as cross-selling between partners, e.g., mortgage simulation services integrated with real estate sales platforms, fluid payment services integrated with online sales platforms (retail).
This is not just about opening up services to the outside world, it is about taking advantage of opportunities to acquire new customers and develop new business models with partners, such as billing partners, based on their consumption of services.
API Lifecycle Management
The two purposes of API management are: from the API providers' perspective, API management refers to the provisioning, monitoring and analysis of API consumption.
And, from the consumer's point of view, lifecycle management must facilitate the discovery, consumption and monitoring of APIs. This management must be part of a virtuous circle aiming at the satisfaction of both parties:
Many products allow you to manage the life cycle of APIs. However, before you consider integrating these solutions, you need to establish strong governance, which is a prerequisite for securing an efficient API strategy.
ELCA's API Management services
ELCA has developed extensive expertise in API management. This expertise has been proven in many Swiss banks and allows us to support our clients in defining their needs, selecting the right product, implementing governance and securely exposing these APIs to partners and customers. To ensure the success of this API management program, ELCA relies on its banking, organizational and technological expertise.
Why ELCA?
ELCA supports many private banks, cantonal banks, fintechs and insurance companies in defining their API strategies, digital security and API governance.
For three major cantonal banks in the French and German-speaking parts of Switzerland, ELCA has worked on the definition of an omnichannel architecture, the selection and implementation of an API management platform to support their API strategy. In the context of private banks, ELCA has assisted clients in defining a security model and an architecture to securely expose their APIs and micro-services.