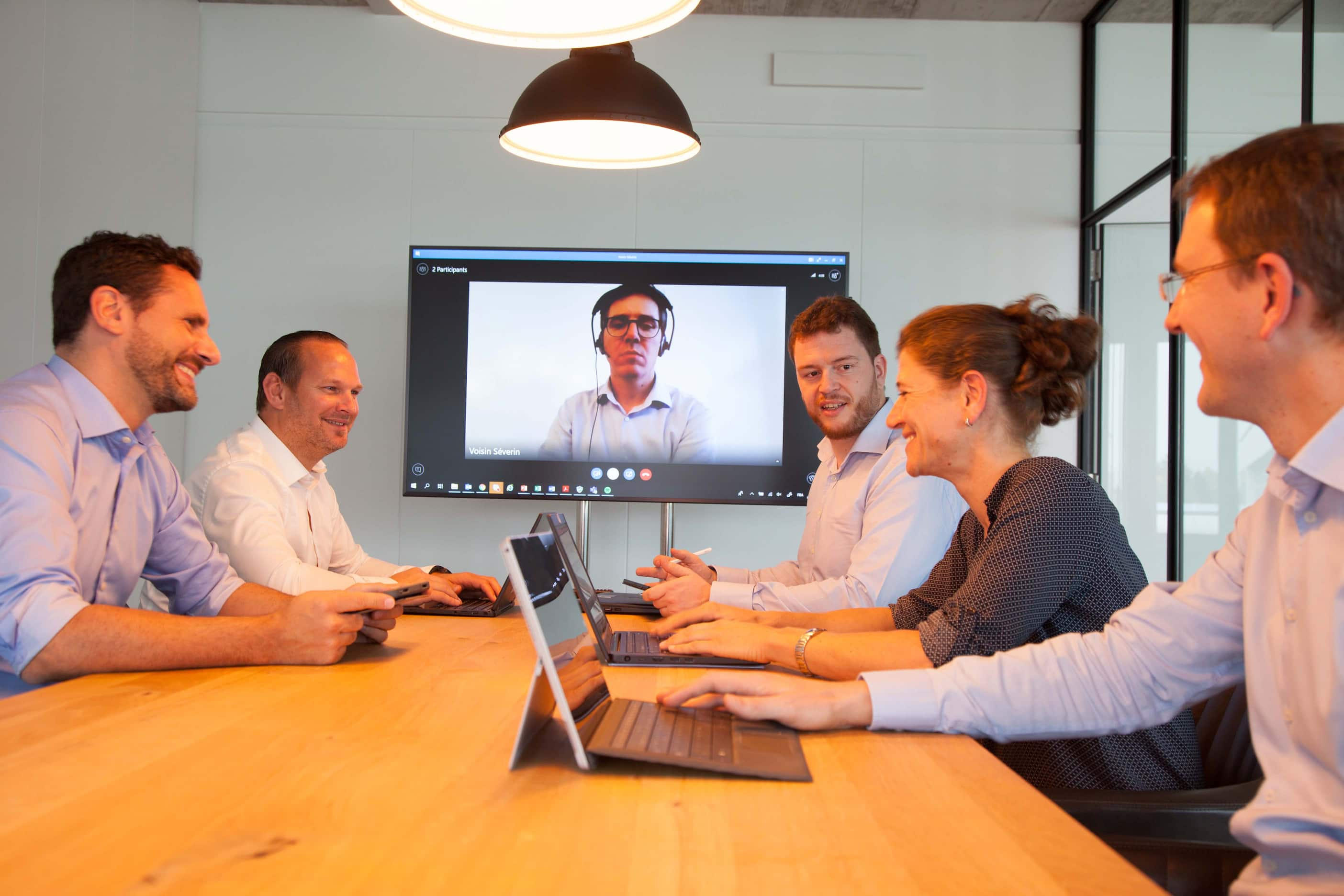 Advisory Business Consulting
ELCA Advisory serves a wide array of industries and institutions. Our consultant team holds extensive experience working in different fields of Public Administration, Financial Services, Health, the Energy Sector and more.
With a strategic business view, hand in hand with ELCA's consolidated technical first-class expertise, Advisory Business Consulting works with clients in re-shaping their view and mission to strengthen market positioning, reinforce security, ensure stability, increase profitability and achieve sustainable growth. Industries we proudly serve:
Advisory Business Consulting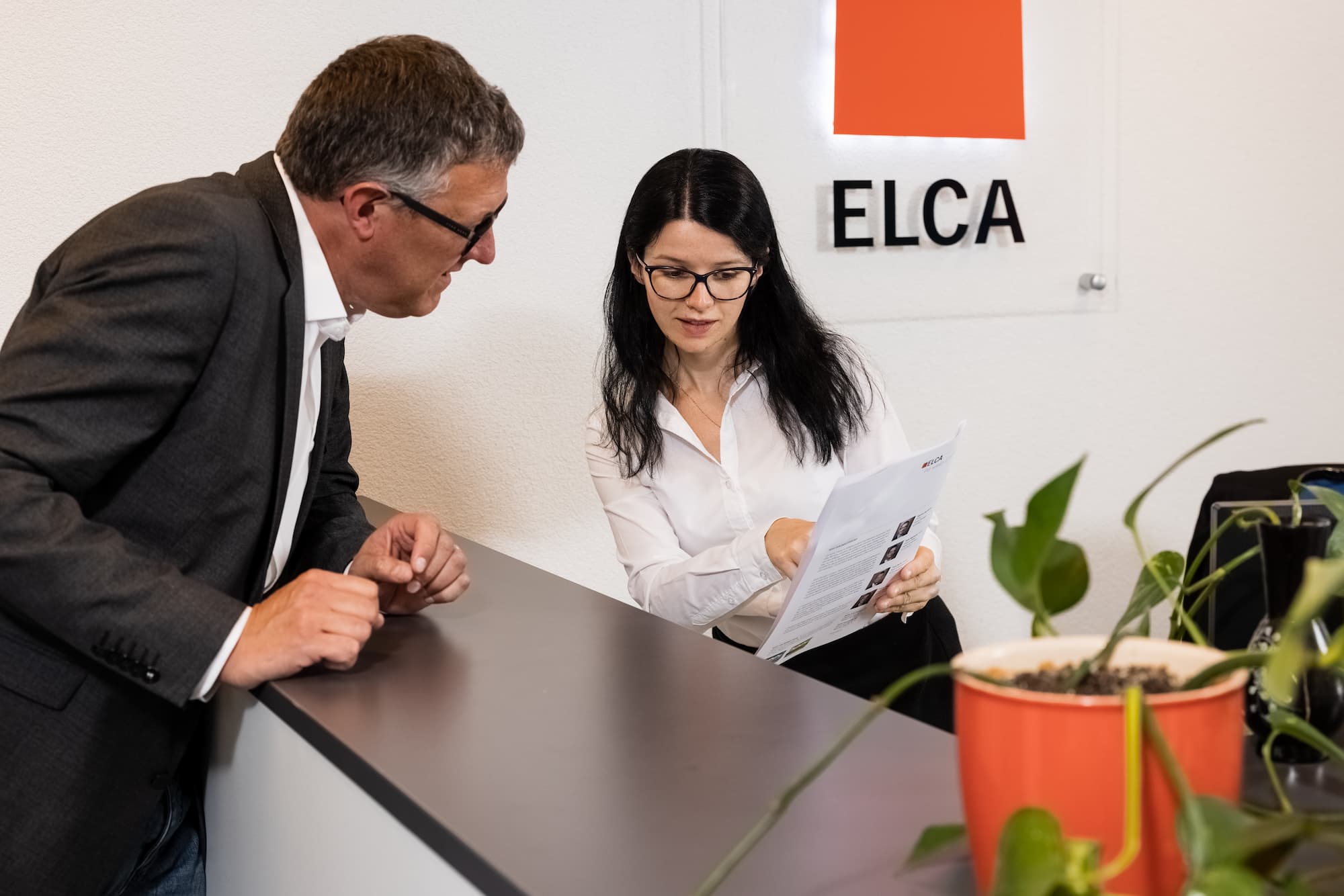 Financial Services
Digital transformation of banks and financial entities is an ongoing reality. 
Customers' expectations of banking have evolved matching societal changes, competition has increased with the arrival of new players on the market and regulatory pressures are growing. 
To meet these new challenges, banks and financial entities must leverage new technologies to transform themselves with new digital business models. This transformation is essential to deliver a superior customer experience, meet regulatory requirements, ensure the security of customer data, increase revenues, optimise processes and reduce operating costs.
ELCA Advisory Financial Services has the capabilities to assist and consult financial institutions to keep up with the ever-evolving market.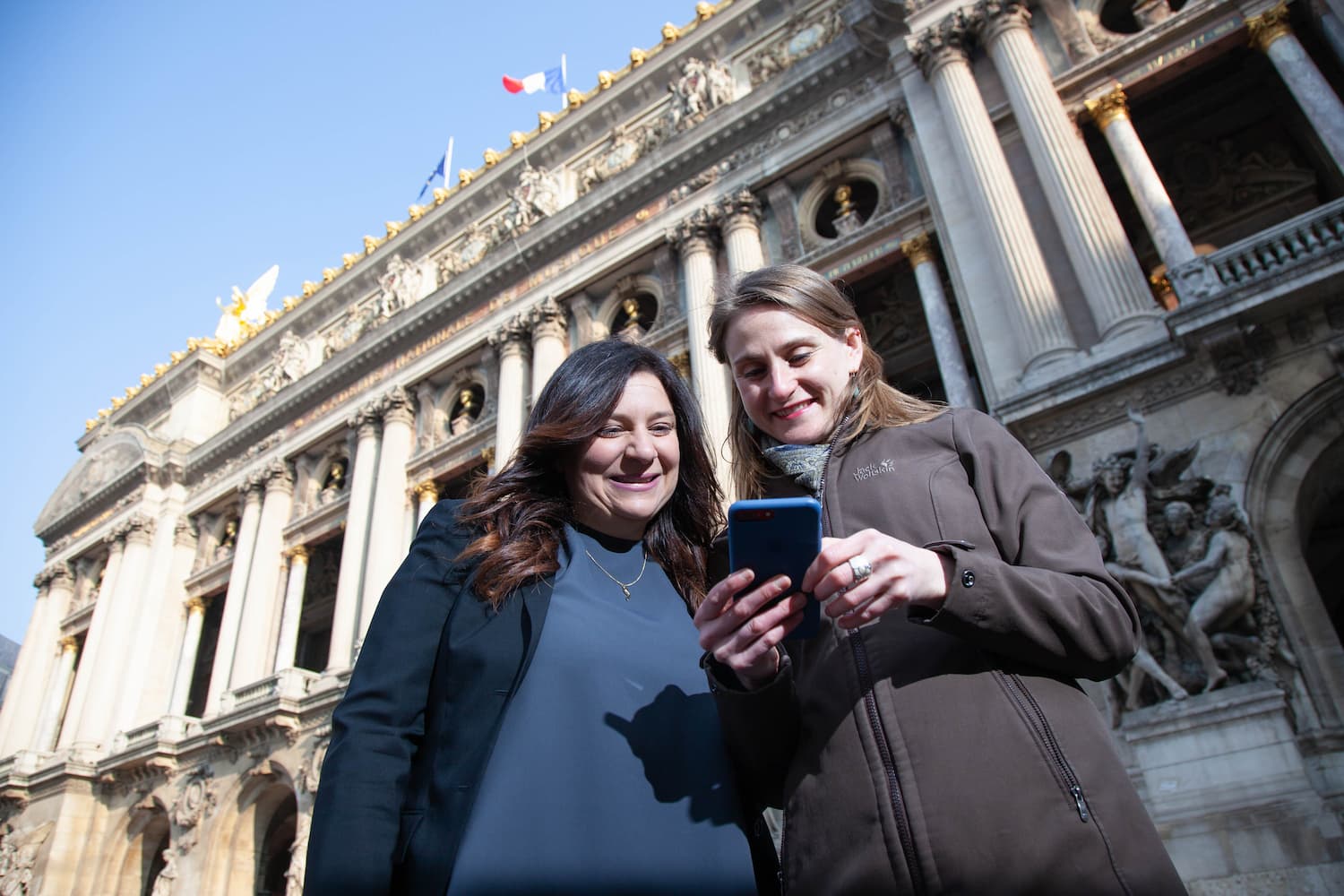 Public Administration
Public Administration plays an integral role in guaranteeing a well-functioning government and the welfare of the state. In recent years all sectors of government have been undergoing fundamental changes the way they operate, manage and store information and interact with its citizens. Important factors such as efficiency, availability, transparency and security play a critical role in a successful transformation.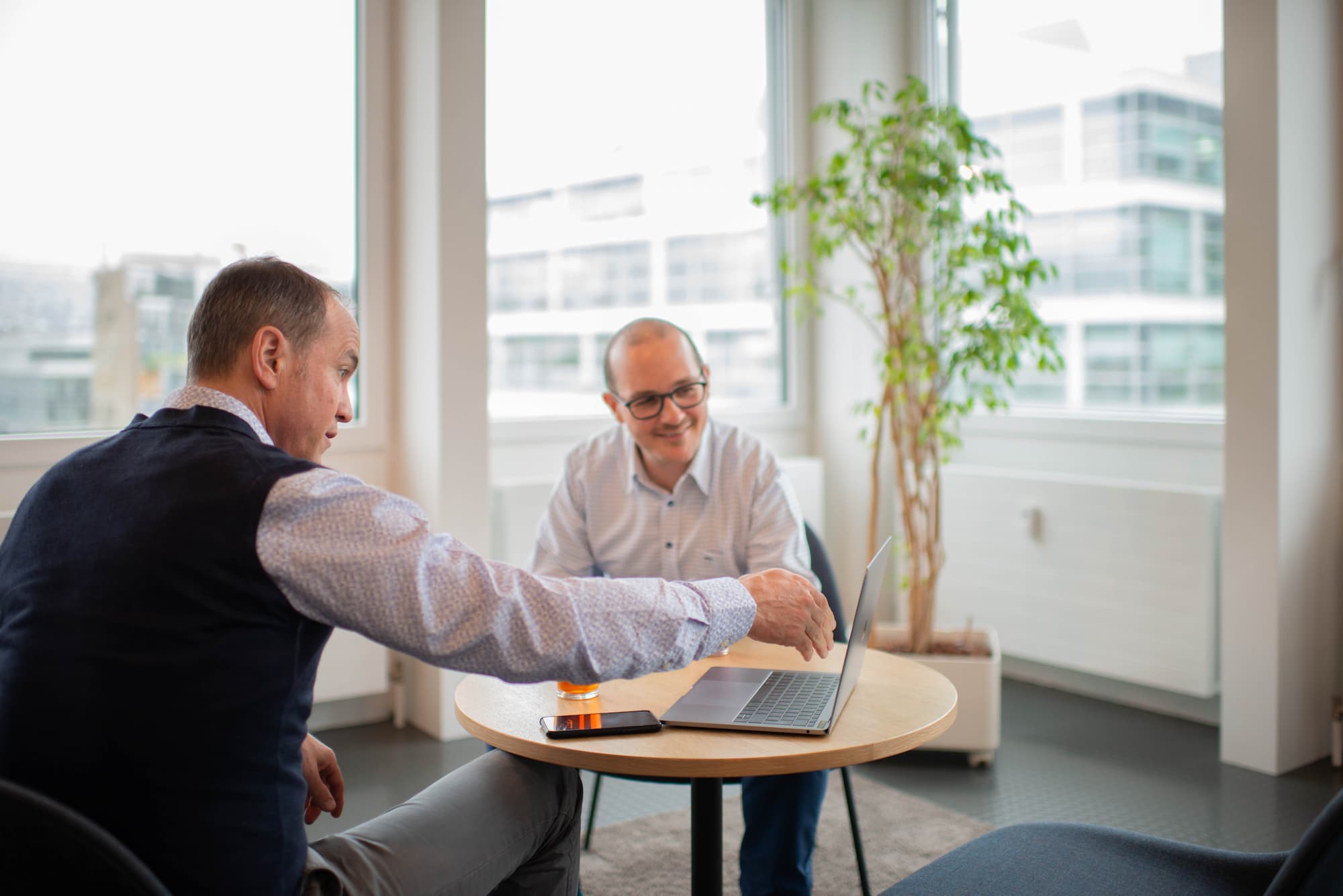 Health
Transforming the Health Industry by implementing digitalized processes and procedures has developed into a core competence of ELCA Advisory over time. Being an extensive and complex field, Health is constantly evolving as new technologies and treatments emerge that need to be integrated and tested within the system. Our versatile and experienced consultants bring a wealth of experience to assist the successful implementation of digital change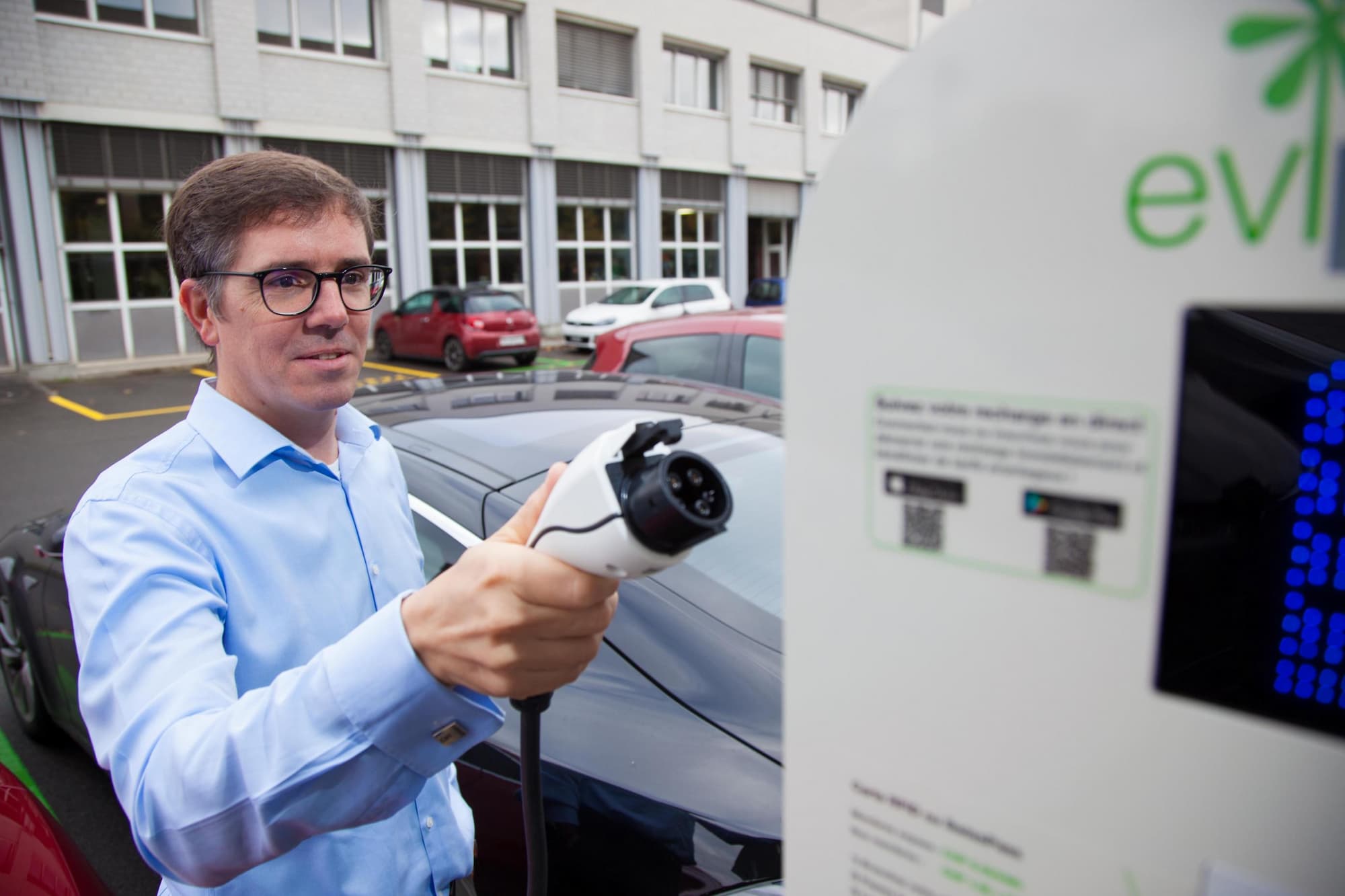 Energy
Energy is perhaps the most critical component for a society and economy to prosper. Challenges such as climate changes and evolving political circumstances have made energy security an ever high priority in current times. Our consultants provide the experience and know-how of proven technologies to successfully assist you in the strategic planning and realization of energy related transformation objectives using proven methodologies.