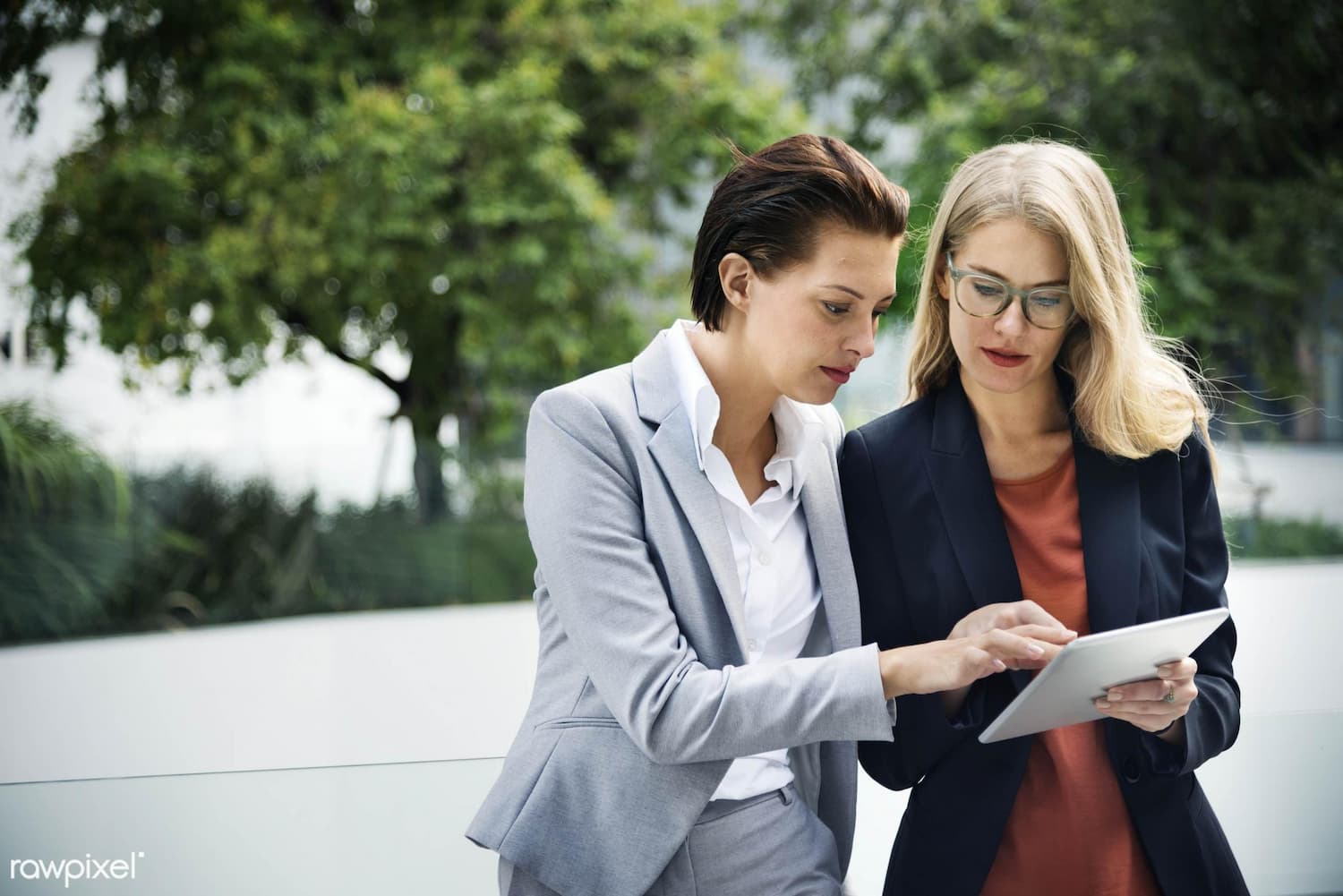 Governance and IT management
Stable and agile - the balancing act between two seemingly contrary requirements only succeeds when IT management actively supports the necessary development steps.
Quick time-to-market cycles, ongoing changes in business processes, and still high quality and stable IT services. What are the important trends to consider in the IT environment to successfully determine IT management tasks?
Solution description
The aim of modern IT management is to increase IT's added value to the overall success of the company. Business is more and more critical about the output of a company's own IT and demands increased efficiency and complete fulfillment of their expectations.
To successfully master the changing and growing challenges, new approaches to IT management are necessary, as well as special efforts to develop the required competencies.
ELCA's IT management services help our clients to cope with IT organizational challenges and succeed in building "integrated information management" within their organization. Our expertise is based on pragmatic experience combined with application of state-of-the-art standards such CMMI, COBIT5, ITIL v3 and Scrum.
Our IT management services cover:
IT Governance (COBIT5).
Portfolio Management.
IT Finance and Scorecard (BSC).
Delivery methodology (CMMI, Agile, Scrum).
Operation and Support Services (ITIL v3).