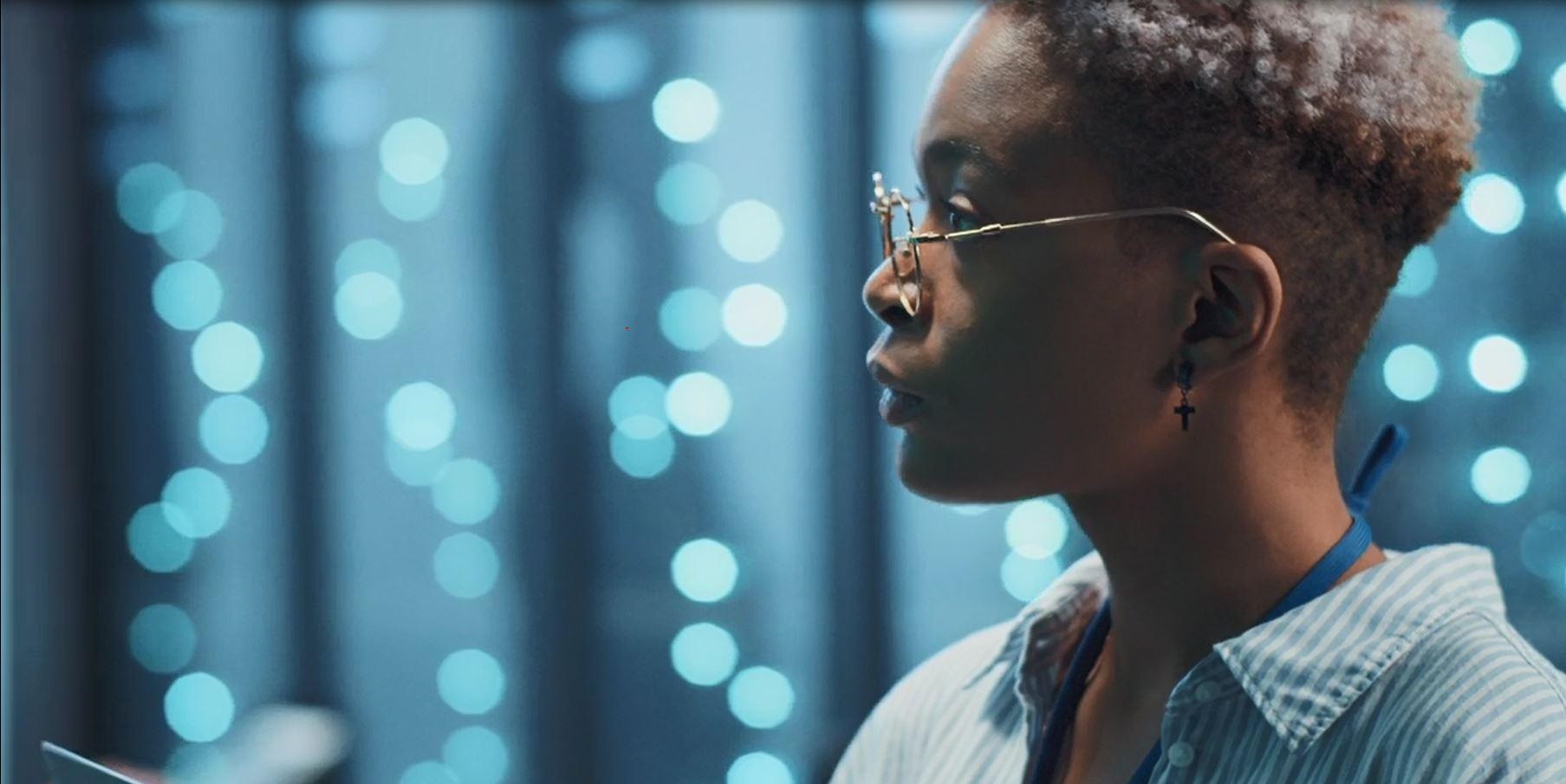 Cybersecurity for International Organizations
Risk management and security have become critical topics of discussion for international organizations and NGOs. ELCASecurity experts can help you understand cybersecurity challenges and help you tackle them.
Almost every day another cyber incident is in the news with reports of compromised individual and enterprise data. These incidents erode the trust and reputation of companies. International Organizations and NGOs are also not immune.
International organizations and NGOs are involved in international development, humanitarian issues, human rights work, etc. They hold vast amounts of crucial personal information, often in relation to issue of life and death. They are an ideal victim for cybercriminals, an easy target that has a lot to lose. ELCASecurity's and Senthorus' joint mission is to accompany international organizations and NGOs on their cybersecurity journey and to help them protect confidentiality, integrity, and availability of their data.
Your challenges
Risk management and security have, therefore, become critical subjects for IO & NGOs, too, and raise important questions such as:
How to evaluate the threats and vulnerabilities of your organization?
In the event of a cyberattack, do you have a tried and tested crisis management plan and processes ready to use?
With the increasing number of security regulations, are you sure both your processes and strategy are compliant?
Are you confident in your third parties' (suppliers, external partners) security maturity level and how to identify their threat exposure?
Are you able to have a complete overview of all IoT/OT devices deployed all around the world and can you be sure they are secure?
What is your security strategy regarding the cloud environment? What sensitive data are stored in the cloud?
ELCASecurity services
The added value of ELCA's cybersecurity services for International Organizations and NGOs
Cloud Environment
ELCASecurity helps NGOs on their journey to or in the Cloud while building and implementing a secure and compliant cyber strategy, providing advisory, architecture and operational support congruent with security best practices.
Data Protection
Data protection of individuals (beneficiaries, donors) is key for NGOs: for beneficiaries it is an integral part of the protection of their life; for donors, it is a matter of maintaining trust to continue funding your cause. ELCASecurity supports NGOs on this data protection journey, from requirements implementation, through tools for authentication and encryption, to assessment and audit.
Third-party management and MSSP/SOC*
Because controlling the security of external ecosystems is important in an international context, Senthorus (MSSP-SOC*) monitors 24/7 for malicious activities, controls the security level of third parties (e.g., providers, suppliers, partners) and manages incident response. The company can also review contractual requirements with external partners, identifying risks and helping to implement a strategy to cover the gaps.
* Managed Security Service Provider and Security Operation Center
Crisis Management
Active preparation and anticipation steps are as fundamental as the reaction and incident response phases to manage a crisis. ELCASecurity provides practical and easy-to-use crisis and incident response plans, including services from assessment and enhancement of processes through tabletop exercises to incident response activity thanks to Senthorus (SOC) applications.
About ELCASecurity
With ELCASecurity and Senthorus, the two new Swiss-based entities entirely dedicated to cyber security, ELCA renews its commitment to international organizations and NGOs. The vast amount of information retained by the latter, e.g., financial donations, contributions and personal details from donors but also research and crucial emails or communications valuable on the black market are an appealing target for cyber criminals. ELCASecurity's and Senthorus' missions are to accompany customers on their cybersecurity journey and to protect the confidentiality and integrity of your data.
More info: Visit ELCASecurity website