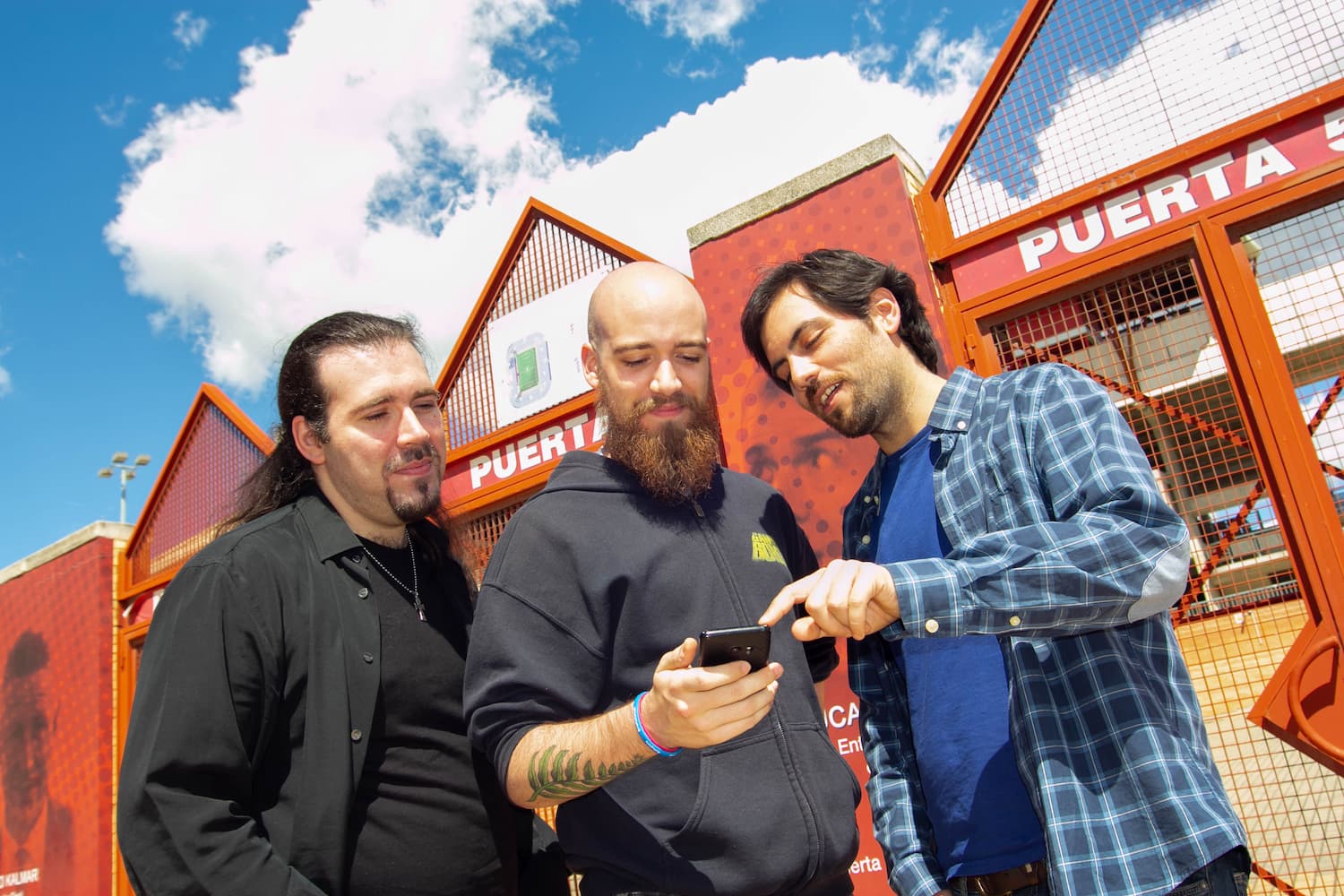 Introducing the Maintenance 4.0
Increase maintenance efficiency and prevent failures with latest generation of CMMS solutions
The time has come to rationalize the maintenance of your physical assets and pave the way for optimized Maintenance 4.0 with mobile and preventive/predictive maintenance capabilities. At ELCA, we have selected Carl Software solutions as a strong partner to support our customers in this process.
Increase efficiency and optimize maintenance costs
With Carl Source, you reference all your physical assets in a shared authoritative repository. You plan preventive routines and manage contracts with your providers. You monitor asset status and track all maintenance workorders. You manage spare parts' stocks and you forecast and control your maintenance budgets. And, you augment your maintenance team deployed on the field with the Carl Touch mobile App to quickly locate assets, consult associated documentation and procedures and record maintenance activities.
 
Enrich your ecosystem with an easy-to-integrate solution
Carl Source is verticalized for your industry and pre-configured to best address factories, facilities, cities, transportation and health care institutions.
Carl Source manages standards such as DWG diagrams (AutoCAD®), Building Information Models (BIM) and GIS (ArcGIS®), living up to today's expectations for interoperability (SOA) and can be easily integrated into an organization's portal (e.g.,: creation of a ticket from your Intranet). It provides a variety of web services adapted for any kind of application collaboration. This approach ensures easy communication with all of the organization's software: a centralized directory (LDAP), purchasing or accounting systems, ERP (Baan, JD Edwards, Movex, Oracle applications, SAP), and CAPM, BTM/CTM, and MES applications (ISA 95 compliant).
Unleash new technology capabilities
CARL Source incorporates the latest technological developments in equipment maintenance and management, such as BIM, the Internet of Things (IoT) and artificial intelligence for predictive maintenance. It capitalizes on new uses related to mobility and is available on premise or as a SaaS solution in the Cloud.
Pioneer in Maintenance Management and Asset Management in 1985, Carl Software is nowadays placed at the top of the French market and European leader in CMMS/EAM solutions. Their products are used by tens of thousands of users in Europe and around the world, in all fields of business. What makes them unique? Unlike most of their competitors, Carl Software is specialist in maintenance management and asset management software, and this experience is built-in their products which can be adapted to any use cases.

Daniel Daguerre
Head of Business Line
Daniel Daguerre, our Head of Business Line at ELCA Engineering