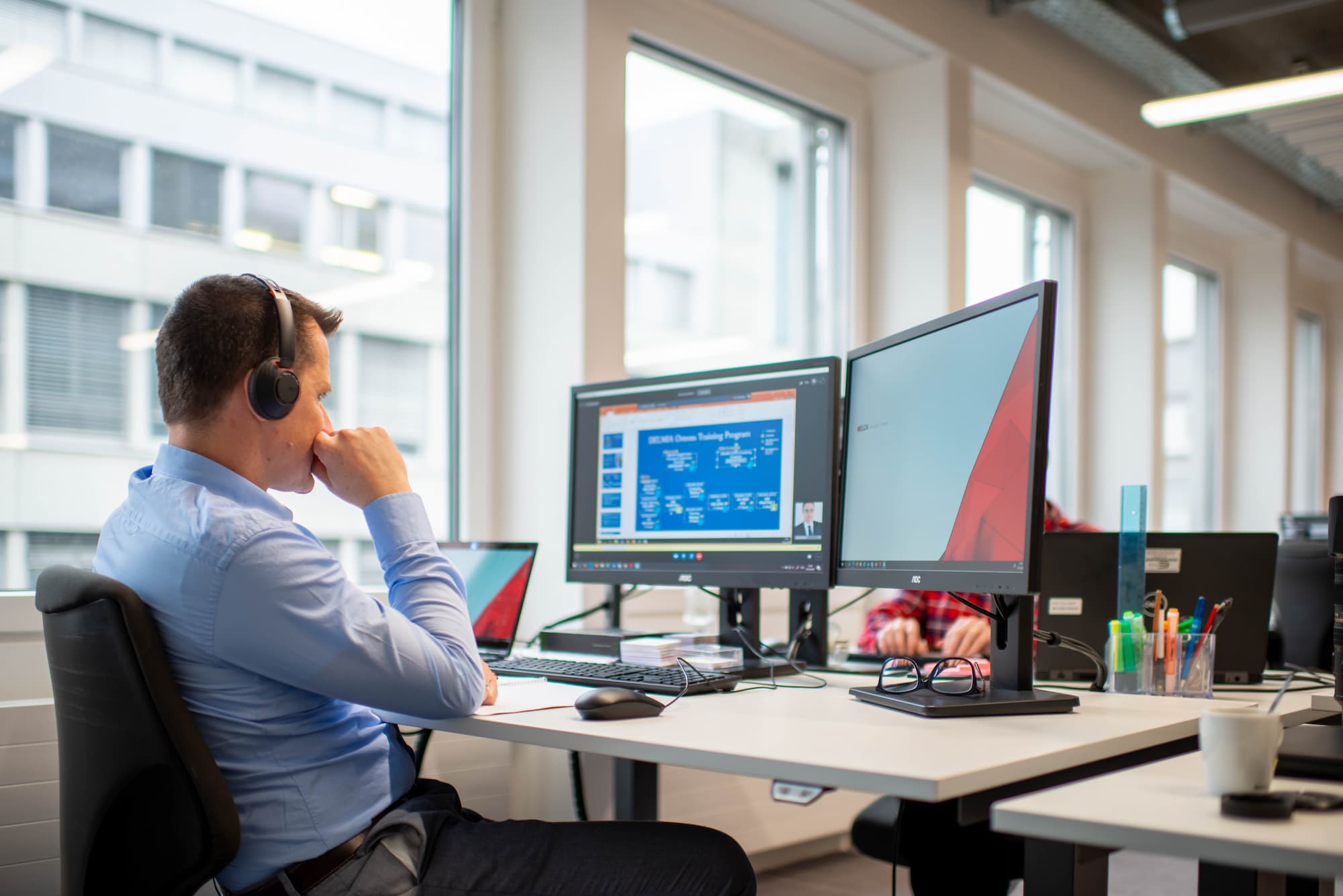 Data Architecture and Engineering
Our customer base across transportation, finance, public sector, industry and energy verticals demonstrates our capacity to build state-of-the-art data architectures and pipelines, with tools such as our Smart Date Lake / Lakehouse builder.
Data Architecture
Years of data intensive applications' development have enabled us to collect and consolidate the most important patterns and best practices into a data platform reference architecture, which can be leveraged to select the right architecture and technologies for your data strategy.
Data Architecture
Data Engineering
Designing performant, resilient and maintainable data pipelines is not an easy task. Our data engineers can help you build, improve and test your data pipelines. They not only bring their experience in best practices and multiple technologies, but also in measuring and improving data quality.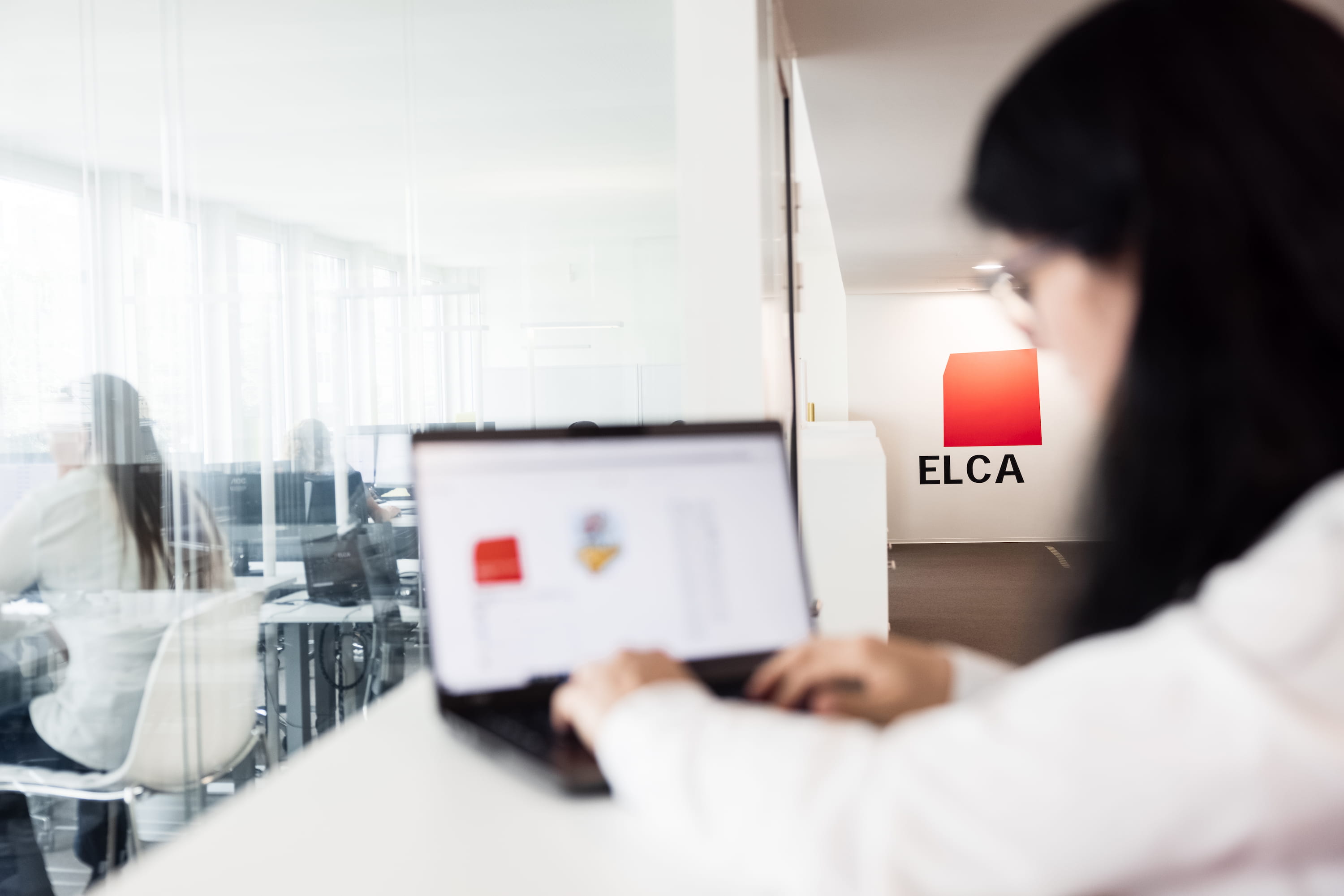 Data Migration
Data migration projects can be tedious and costly. Our new Smart Data Migration package reduces the implementation's costs by 50% or more. It includes an open source data transformation engine, methodological guidelines and best practices to efficiently migrate data while securing their quality.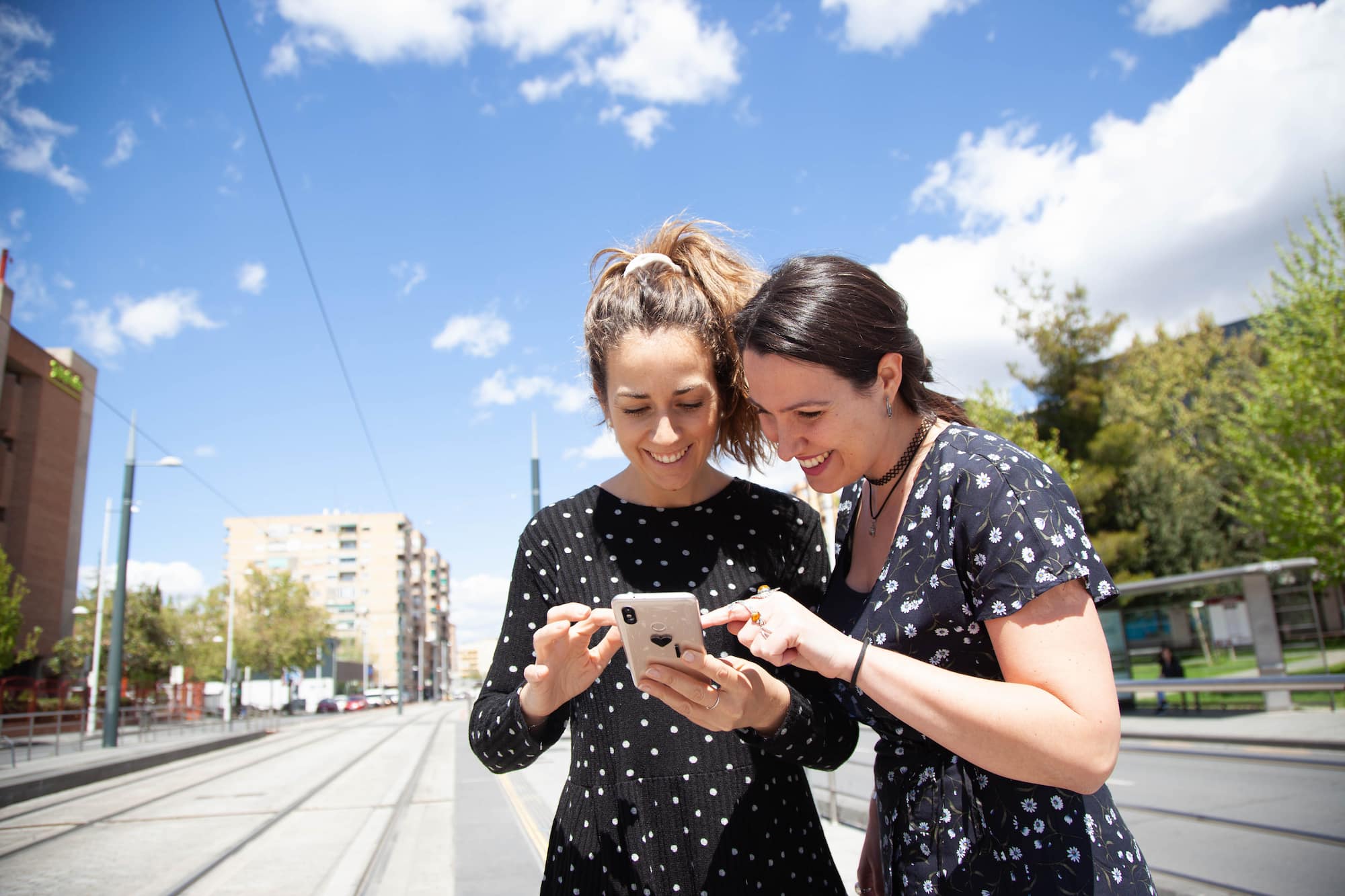 Moving to the Cloud
Building analytics platforms on premise is an endeavour which is not widely affordable. Our analytics platform-as-a-service lets you start right away on the major public Cloud of your choice. ELCA's Azure and AWS certified engineers are there to help you select the best combination of services to optimize your service costs.