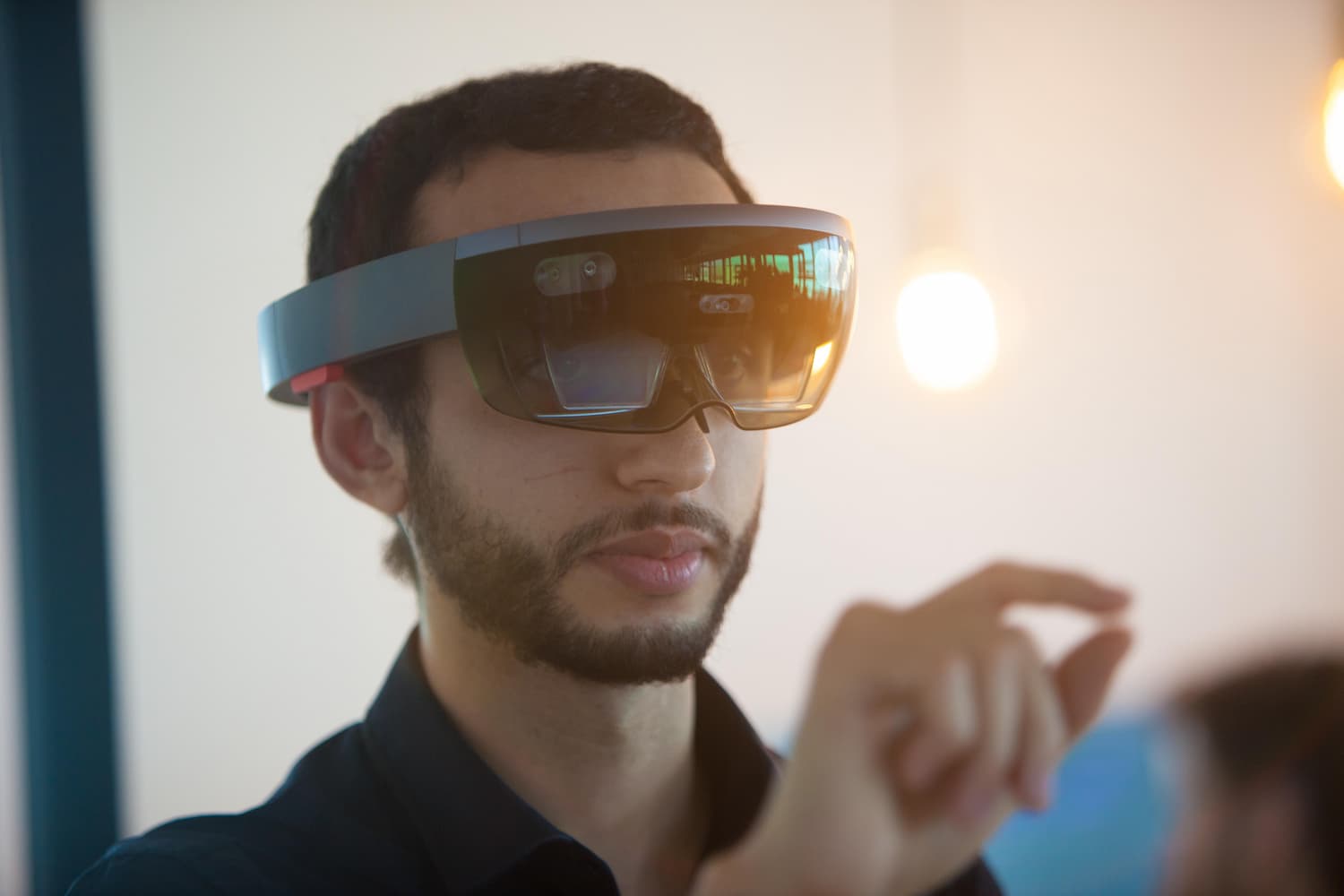 Data Science
Data Science Artificial Intelligence (AI) and Machine Learning (ML)
Our senior data scientists secure the quality of your data sources and identify which business processes must be adapted. They support the industrialisation of your solutions and the transparency of their outcomes, by using time-tested and cutting-edge approaches, such as deep learning. Our expertise encompasses the following fields:
Data Science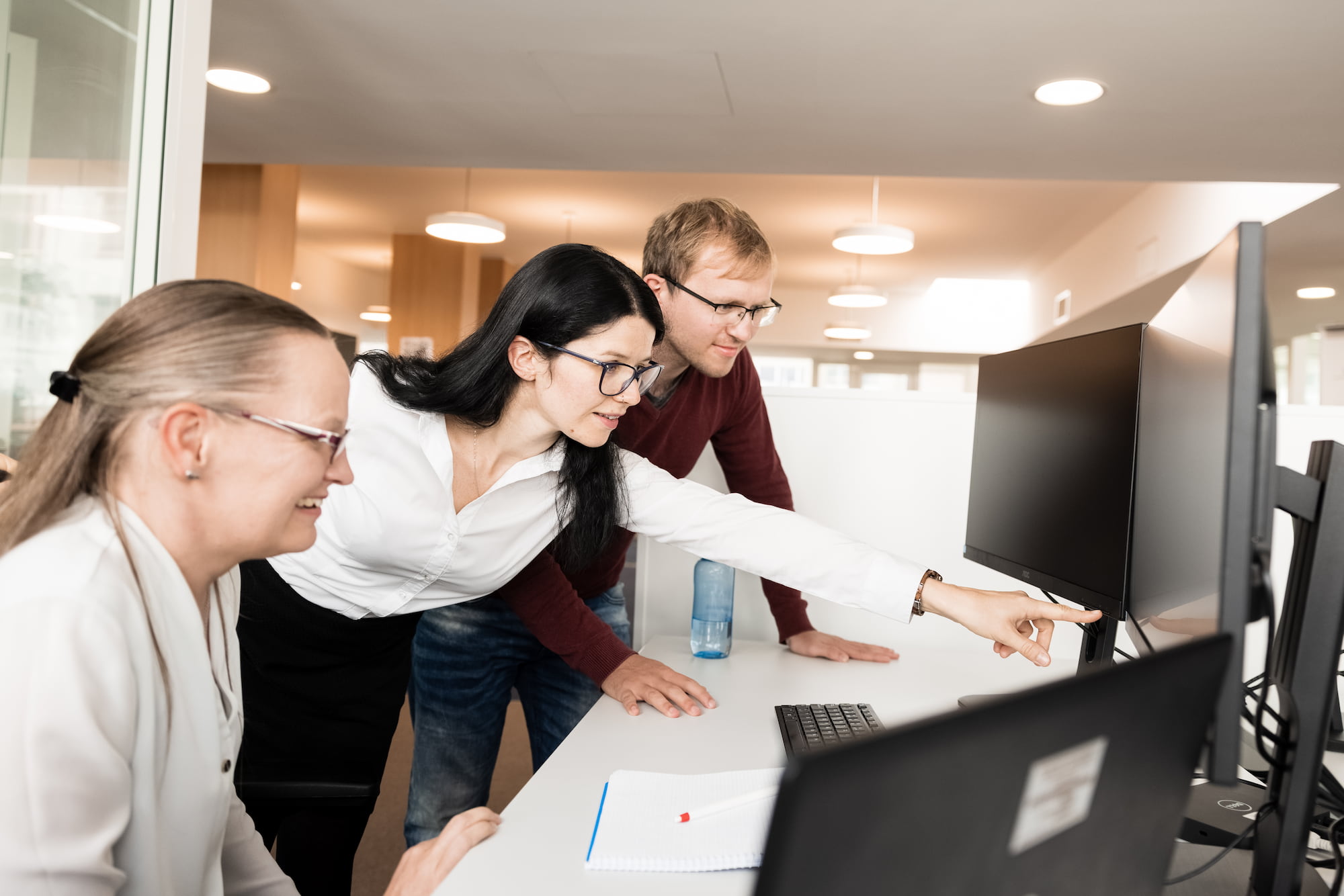 Smart content analytics
Smart cities, robots, virtual assistants, genome edition and many other vanguard technologies are powered - at various degrees - by computer-driven simulations of human-like intelligence.  Our experts mainly apply artificial intelligence (AI) to the contextual analysis of a given content, to enable the sophisticated and automatized handling of text documents, emails, images, audio or video content.
Chatbot
Chatbots help solve one of the biggest challenges posed by modern customer care, which is to optimize customer's satisfaction while minimizing the workload of contact agents. Our implementation expertise of chatbot solutions alleviate the recurrent and annoying search for internal information by collaborators or help meet customers' needs in a cost-efficient way.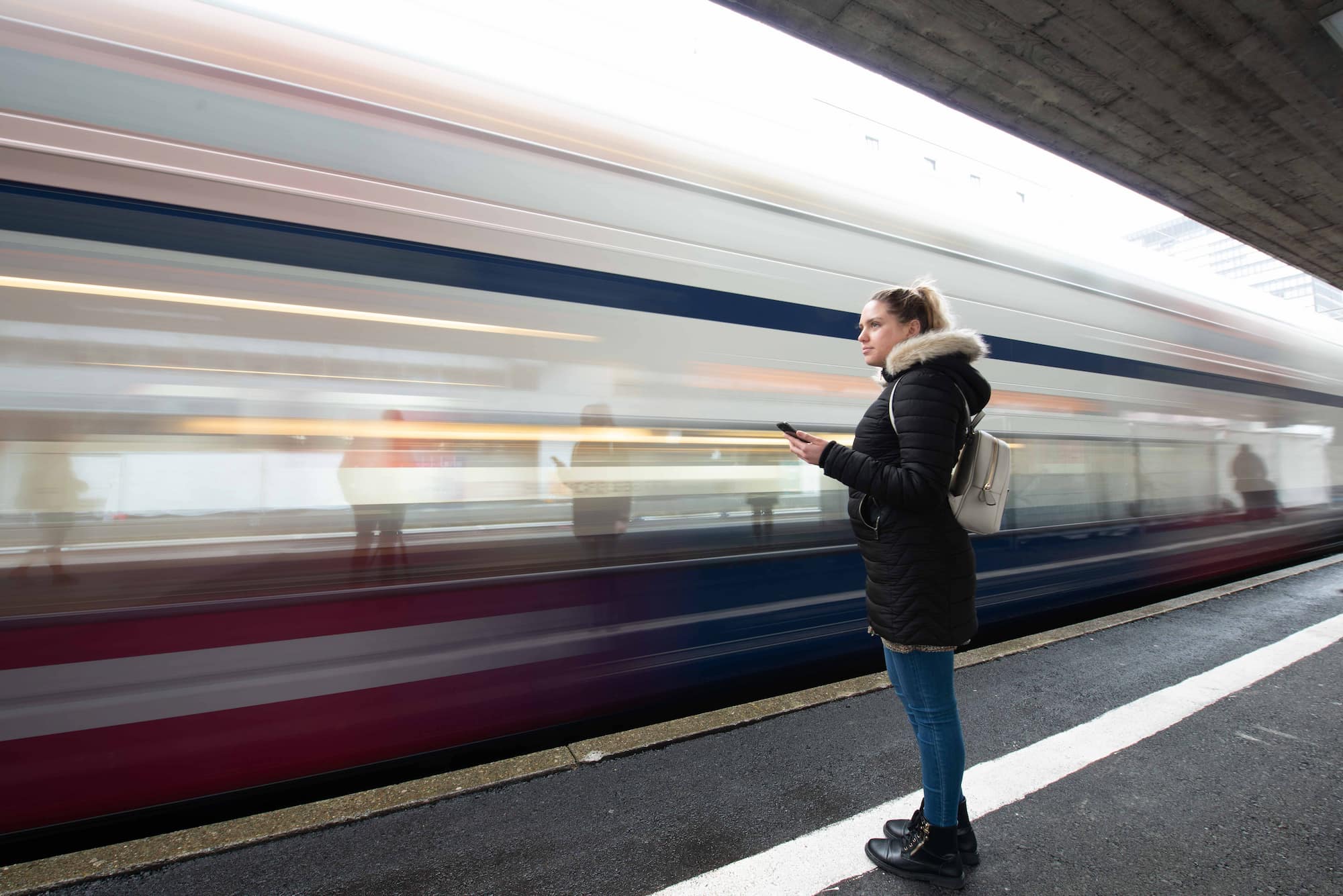 Predictive solutions
Whether you need to run predictive scenarios, secure preventive maintenance, minimize the risk of churn, failure or fraud, AI and predictive techniques can be integrated to powerful solutions which apply to a large array of use cases. Our extensive experience can help you walk through the discovery, development and deployment of end-to-end innovative designs.
Customer analytics
Harnessing the power of Artificial Intelligence, Customer Analytics deliver in-depth behavioural insights about your customers, supporting key decisions that can increase revenue. Customer Analytics helps you focus on your most valuable clients, improve satisfaction rates, fine-tune your products or services and generate personalized messaging that optimize your overall marketing activities.