Data Visualization
To support the adoption and use of new and powerful analytical tools.
However complex data processing and algorithm application may be, users need to have a simple interface to leverage in order to deliver effective visualization of their analysis.
Data Visualization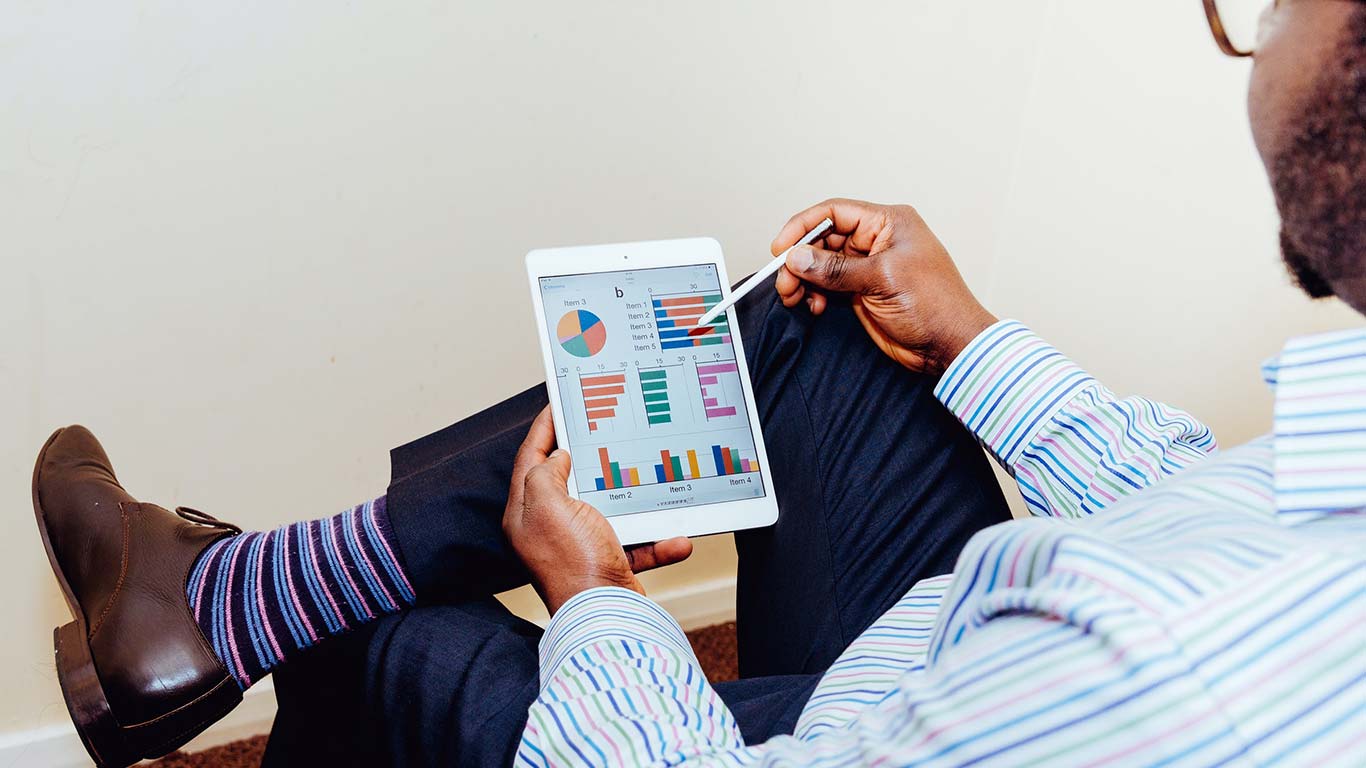 Self-service BI
Self-service BI enables users to generate new reports or update existing ones on their own, without IT Department assistance, thus saving time and increasing efficiency while getting new insights.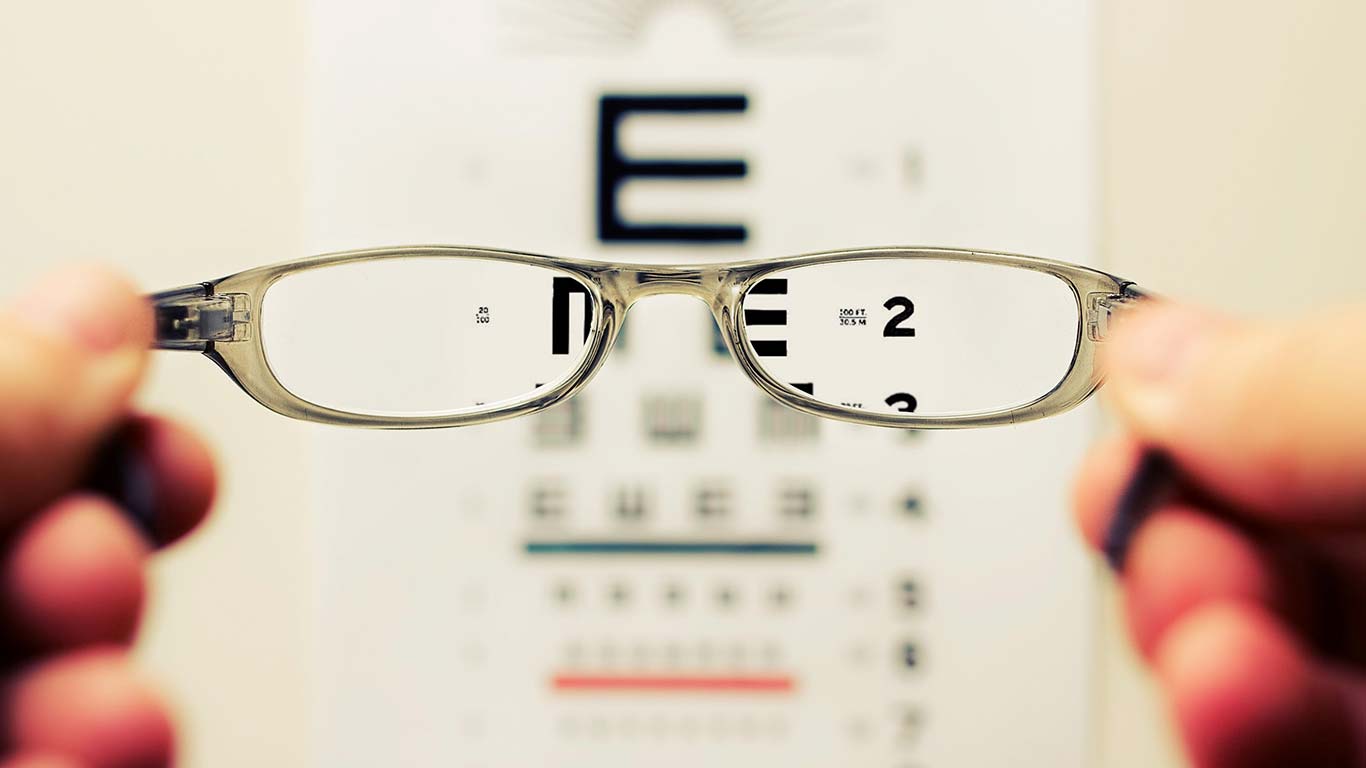 Ad-hoc data visualization
By developing efficient data visualizations, ELCA helps you move beyond traditional time-consuming and cumbersome reporting methods.
Ad-hoc data visualization enables business stakeholders to develop their own dashboards and reports, to streamline the analysis of their organization's massive data volume. This ensures a higher degree of accuracy and reduces the chances of overlooking key elements.
Ad-hoc visualization translates data into insights from which management teams can unlock additional value. It helps identify and track anomalies and outliers which help pinpoint potential problems that require further examination.