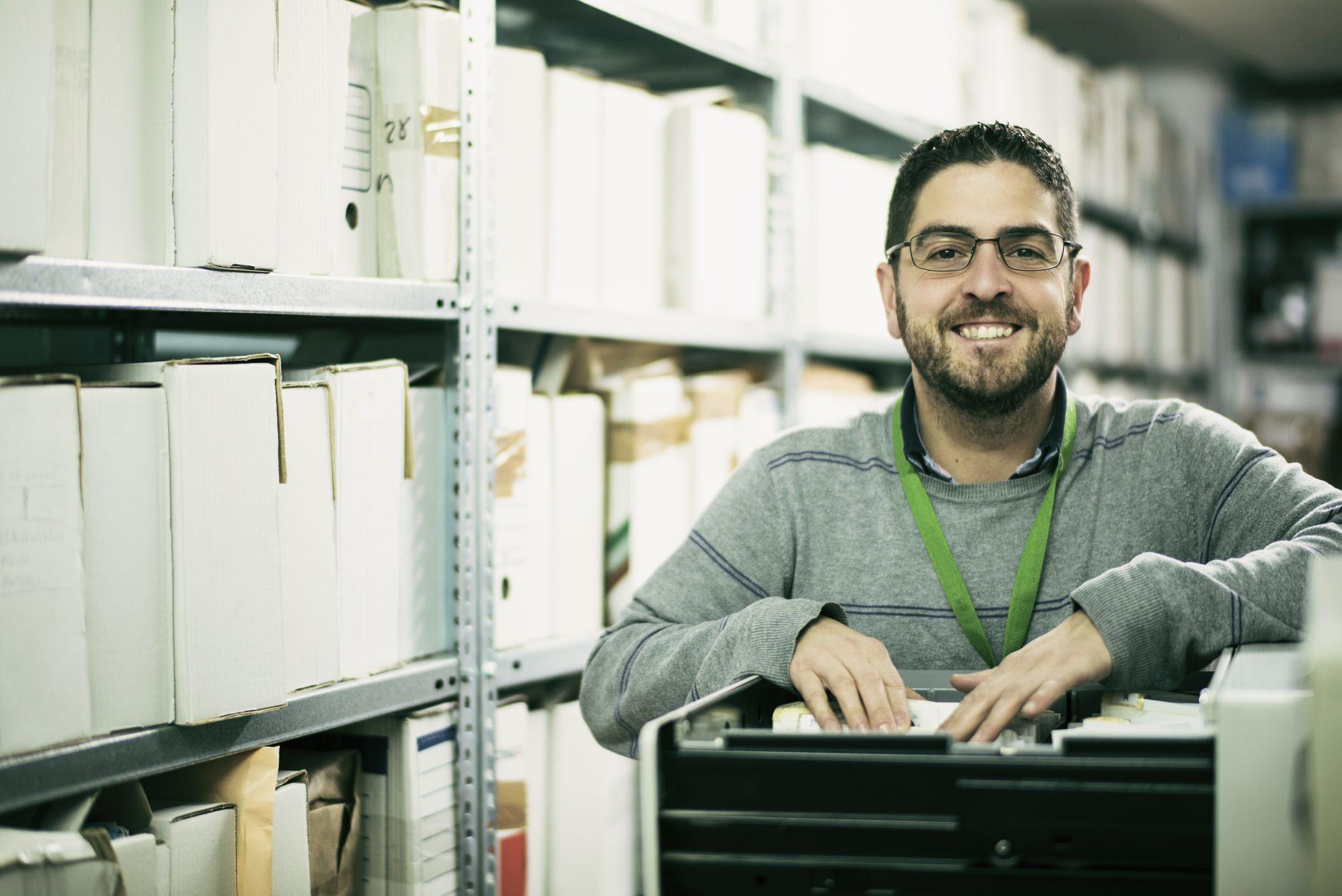 Input manage­ment: the beginning of the ECM journey
Input management helps companies optimize their incoming information streams by automating the capture, extraction and processing of documents and data.
The digitization and classification of incoming mail at the earliest possible point in time offers many advantages to a company to optimize its business processes. Our solutions are based on modern scanning and OCR technology, which automate the separation and classification of incoming post from various sources.
Input Management or digital mailroom solutions from ELCA are the ideal basis for optimizing your business productivity and implementing a paperless office.
Apart from conventional digitization of paper documents, the processing of fax messages, e-mails and documents transmitted via web portals is supported.
Based on the ELCA ECM Backbone concept, we offer a modular structure that can be adapted to specific customer requirements at any time. The solution consists of three main areas:
Digitization and separation of documents from incoming stacks.
Data extraction and classification of documents.
Handover of documents and index information to BPM or ECM solutions.
Document digitization projects are not purely limited to a technical implementation. They also support Digital Transformation, which can be addressed by ELCA's services.