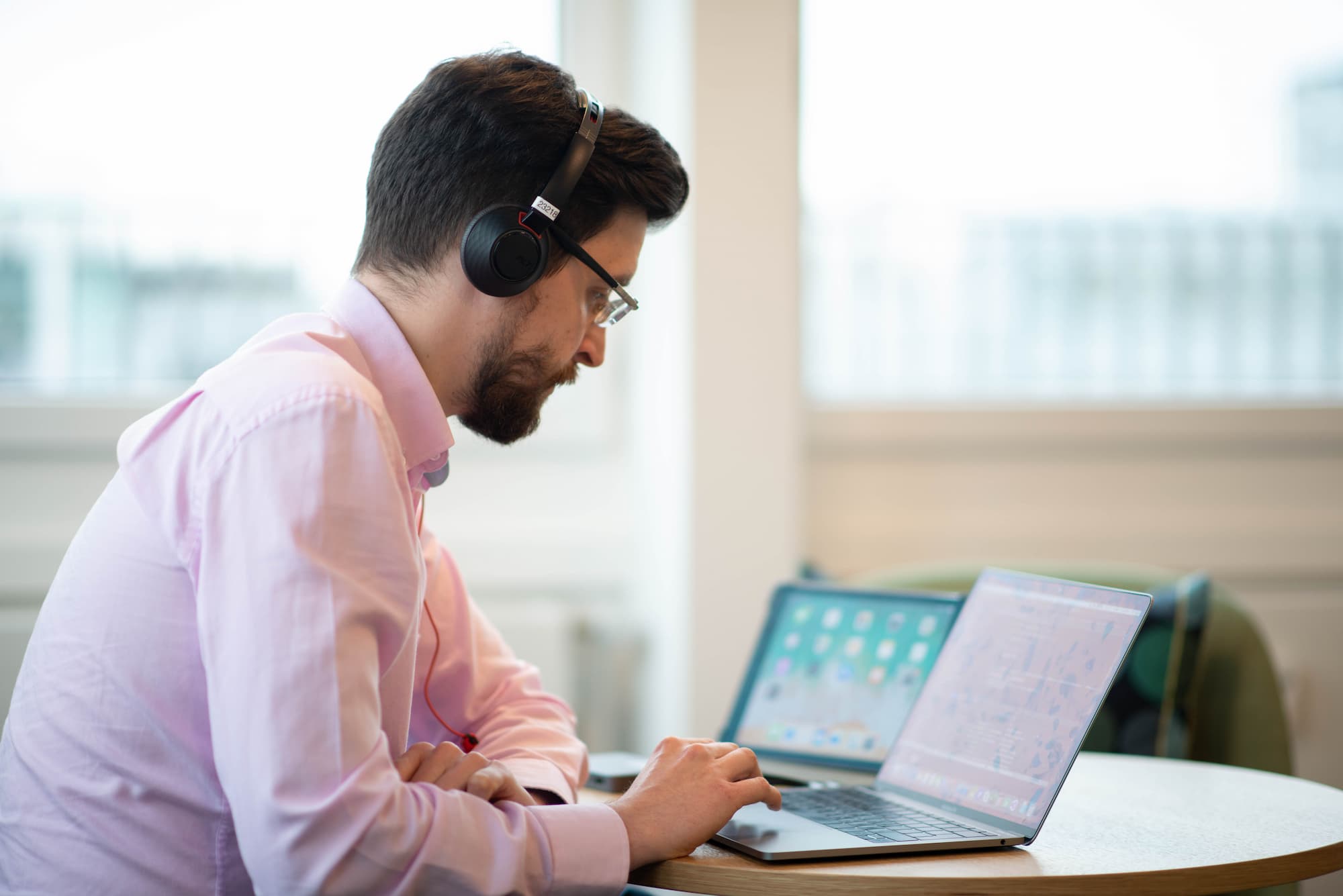 The Internet of things
With IoT, the physical and online worlds merge to open up a host of new opportunities for companies, governments, administrations and consumers.
Value your data from physical devices with IoT and data platforms to build new services and improve productivity. Connect the digital and physical worlds and they can cooperate to create a great user experience.
Connecting physical objects – cars, thermostats, machines, smart meters, medical devices – to the Internet via embedded devices, IoT technologies enable seamless communication between people, processes, and things. Physical objects (the things) share and collect data, and IoT platforms manage devices, ingest, prepare and serve data for advanced analytics and business applications.
In a context where things use closed and specific protocols and interfaces, transmission of collected data to the cloud is a major challenge. Depending on the interfaces, transmission requires an edge or cloud gateway. This gateway provides protocol translation, security and edge computing.
Even though the IoT has been around for a few decades, its adoption is being accelerated by the latest technological advances:
Developments in low-power ICs sensors and radio technologies (BLE) simplify the construction of affordable, battery-free IoT nodes in a compact form factor.
Edge computing brings computation and data storage closer to data sources to improve response times and save on bandwidth.
Democratization of cloud computing platforms and IoT services enables users to seamlessly access the infrastructure they need to scale up without actually having to manage it.
Machine learning, analytics and conversational artificial intelligence (e.g., Alexa, Siri) ease the deployment of appealing digital services and get the most value out of data.
ELCA Offering
ELCA has developed extensive expertise in architecture, consulting and implementation of IoT platforms on AWS, Azure and multi-cloud solutions based on open-source components. This expertise allows us to accompany you in:
Understanding of the ways you can use IoT technologies on an organizational level to improve productivity
Assessing your current IoT infrastructure, processes and security
Designing target architecture, processes and infrastructure
Defining a roadmap for the real-world IoT implementation
Selecting and implementing the right platform.