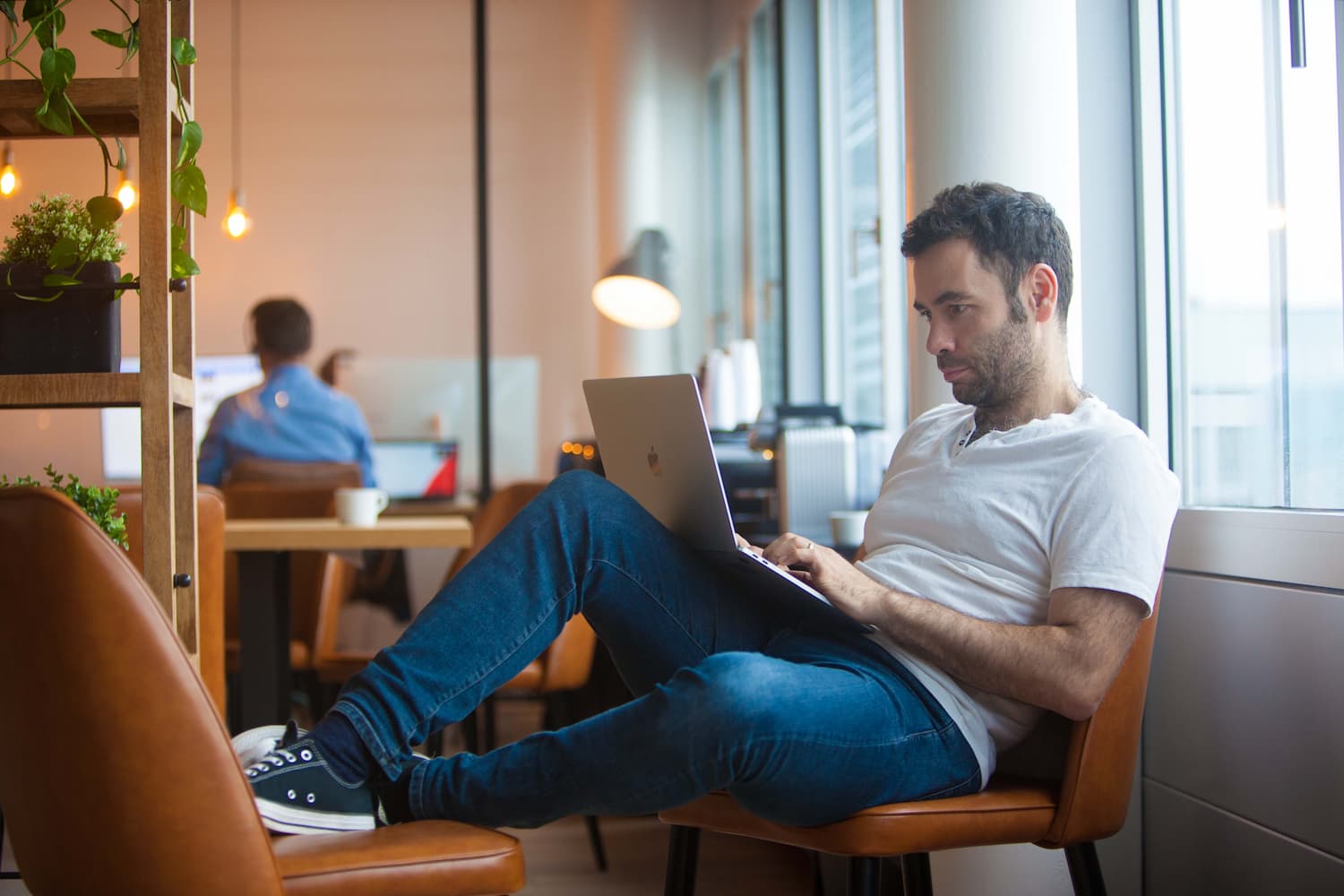 Website and portal
The Internet presence of an organization or brand contributes to the definition of its image. The experience available to clients, prospective clients, partners or employees pursues different objectives: awareness, commitment, trade, or service.
How to meet brand and corporate objectives with a sustainable, easily administrable solution for day-to-day use by business, communication or marketing teams?
Combining our expertise in User Experience, CMS (Content Management Systems), and front and back end development, our web project teams design and implement:
Institutional and brand websites
Client portals and extranets
Transactional and e-commerce sites
Intranets.
Thanks to our AgileIT iterative concept design methodology, the organization of information, the creative design, the user interface and the means of interaction are refined at each design workshop, to optimize them for the desktop, for tablets and for smartphones.
We combine our expertise in user experience with our proven capabilities in systems integration. We thus offer a unique blend of skills, allowing us to provide sustainable solutions for the back-end integration, security, performance and upgradability of web solutions of web solutions, all in a single process.
Choosing the right Content Management Systems (CMS) solution is a key element in adressing the business challenges you face. Together we establish the different criteria and their weighting for selecting this solution: level of integration with tertiary systems (CRM, portal/internal business tools), marketing functionality, multisite or multilingual management, ease of use for business users, on-premises vs. cloud-bases solutions.
ELCA works with two large categories of CMS:
Open-source CMS: Drupal, eZ Publish, Joomla
CMS supported by an editor: Sitefinity (Progress), official partner of ELCA, Microsoft Portal and SharePoint. 
Our internet team currently comprises more than 30 employees working in Lausanne, Zurich, Bern, Geneva and at our offshore development centre.