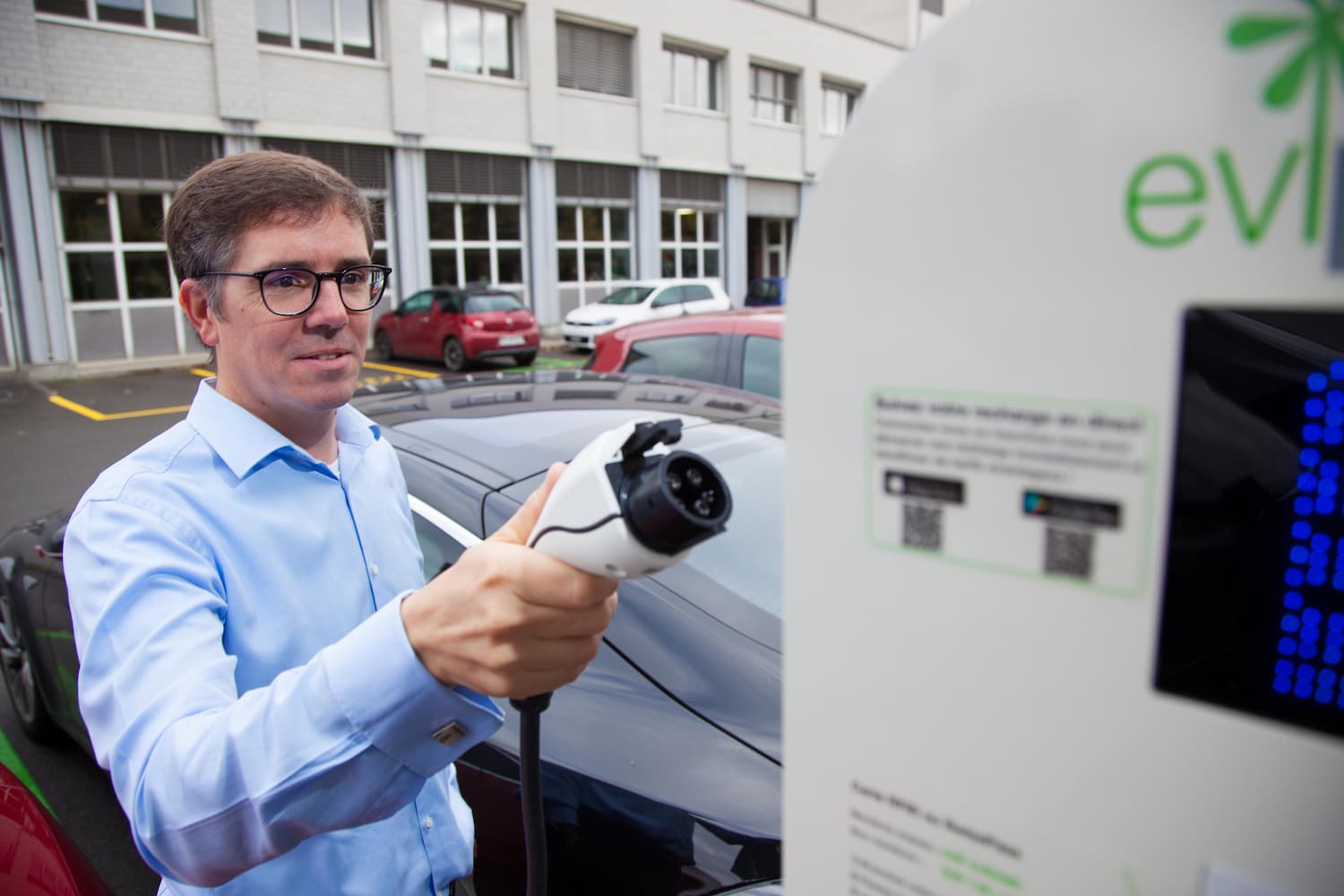 Energy
ELCA's solutions are designed to reduce an operation's costs, improve customer interactions and meet new energy transition challenges.
Thanks to a unique energy market understanding ELCA helps energy players define their IT strategy so they can secure their strategic roadmap.
We have designed consulting services and solutions for the fast-moving energy market that help you benefit from digitization and new technologies when preparing to design your future IT environment.
The energy sector is undergoing remarkable change. Due to the digitization of processes, the roll out of smart metering and the rapid development of the IoT, data will become the main asset of utilities. This implies a change in processes and in IT systems. Developing new products and services based on data is the main challenge for utilities. Customers now expect multi-channel customer interactions and near real-time services, e.g.: alerting, consumption visualization, cost simulating, market closest price offers, … all of this is pushing traditional IT architectures and security concepts to the limit: market opportunities will be taken by those who have begun the shift at the right time and with the right solutions. 
ELCA's DNA emerged from the energy sector. In 1968, Electro Calcul (later ELCA) developed the first computer-assisted process control for the Grande Dixence dam. Now, our wide ranging expertise, coupled with the variety of industries we cover, allow us to bring high value-added consulting and IT solutions to energy players in the spirit of a long-term relationship. In just a few years we have assisted more than 30 energy clients, covering the entire spectrum of cases and contexts found in Switzerland. We know how to define, develop and manage projects in the sector, and we also know the market.
Discover ELCA industry specific solutions for Energy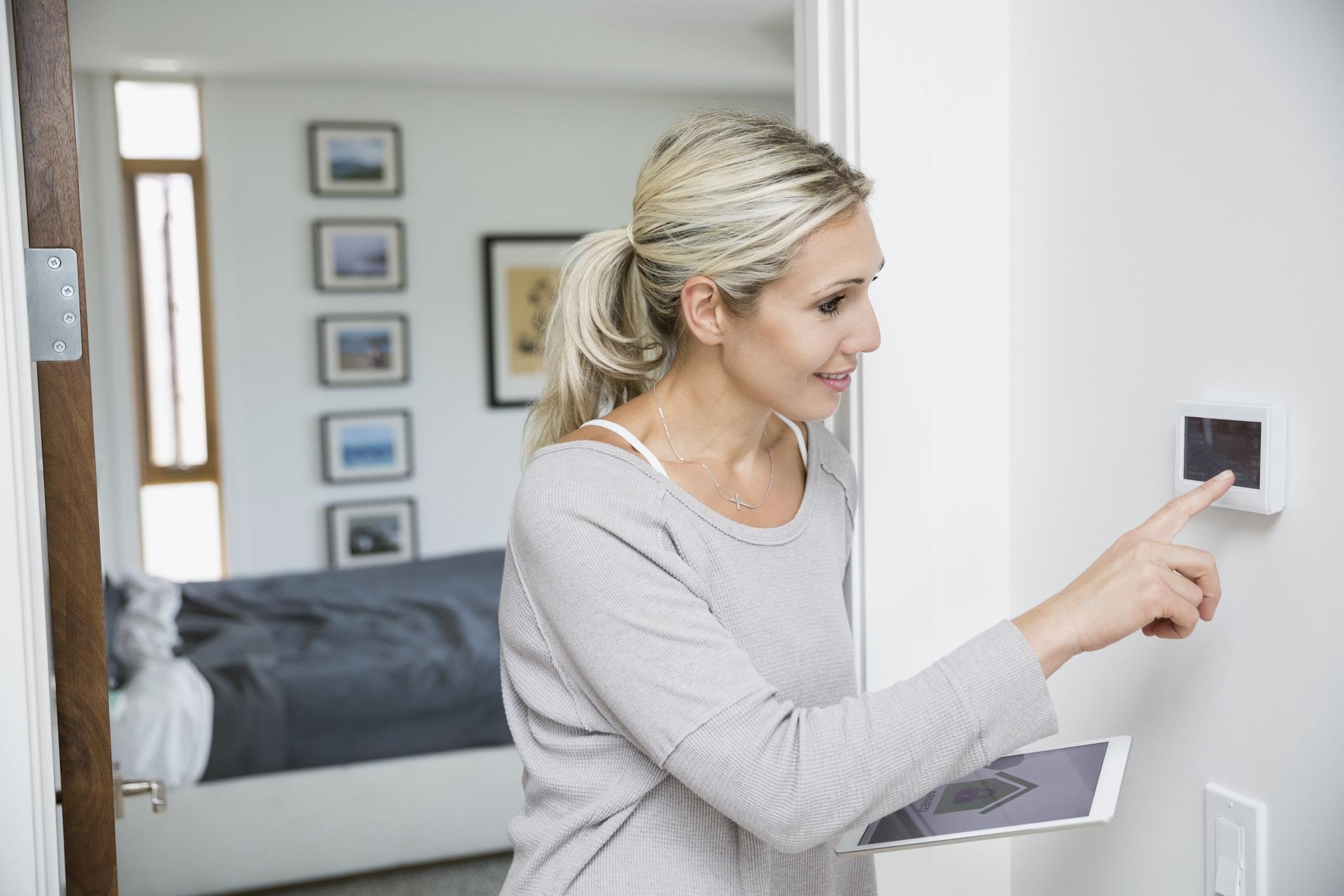 ELCA's CRM Core Model Energy
ELCA's CRM Core Model Energy offers a pre-configured solution for optimizing customer relationship management and streamlining operational efficiency for Swiss players in the energy sector. It is aimed at the Customer Service, Call Center, Energy Sales and Services, Marketing and Field Technicians teams, as well as the managers who oversee these activities.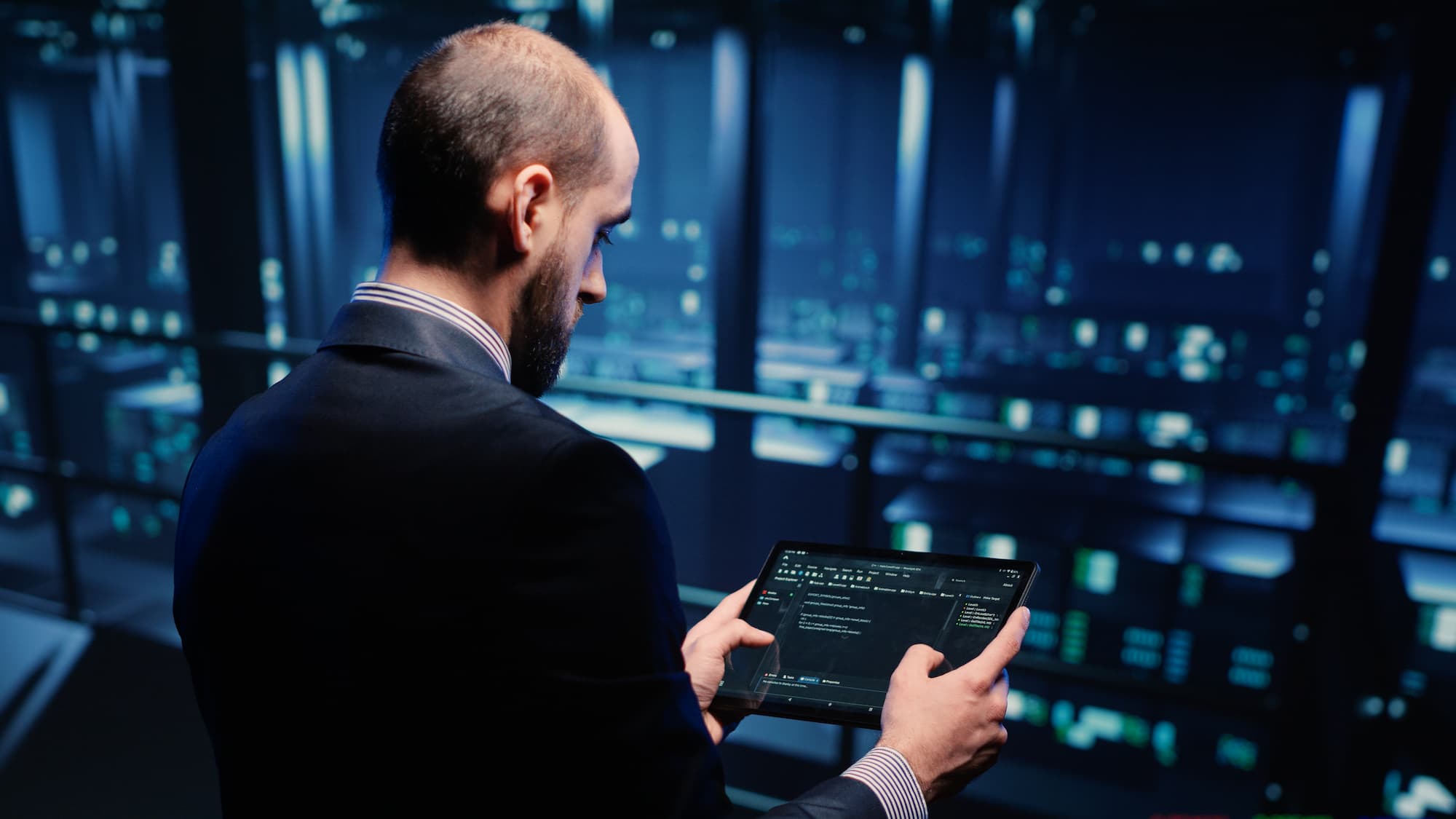 An SOC dedicated to the Swiss energy industry
In an increasingly digital world, the energy sector's dependence on digital technologies has made it an attractive target for cyber-attacks. These malicious actors employ a variety of tactics, from sophisticated multi-stage attacks to malware specifically designed to target industrial control systems. The potential consequences of these cyber threats are far from negligible: they can disrupt energy supplies, cause physical damage to equipment, and result in safety and environmental risks. To help energy professionals, ELCA now offers its Security Operation Center (SOC), which operates in Switzerland, 24/7, and specializes in the energy sector.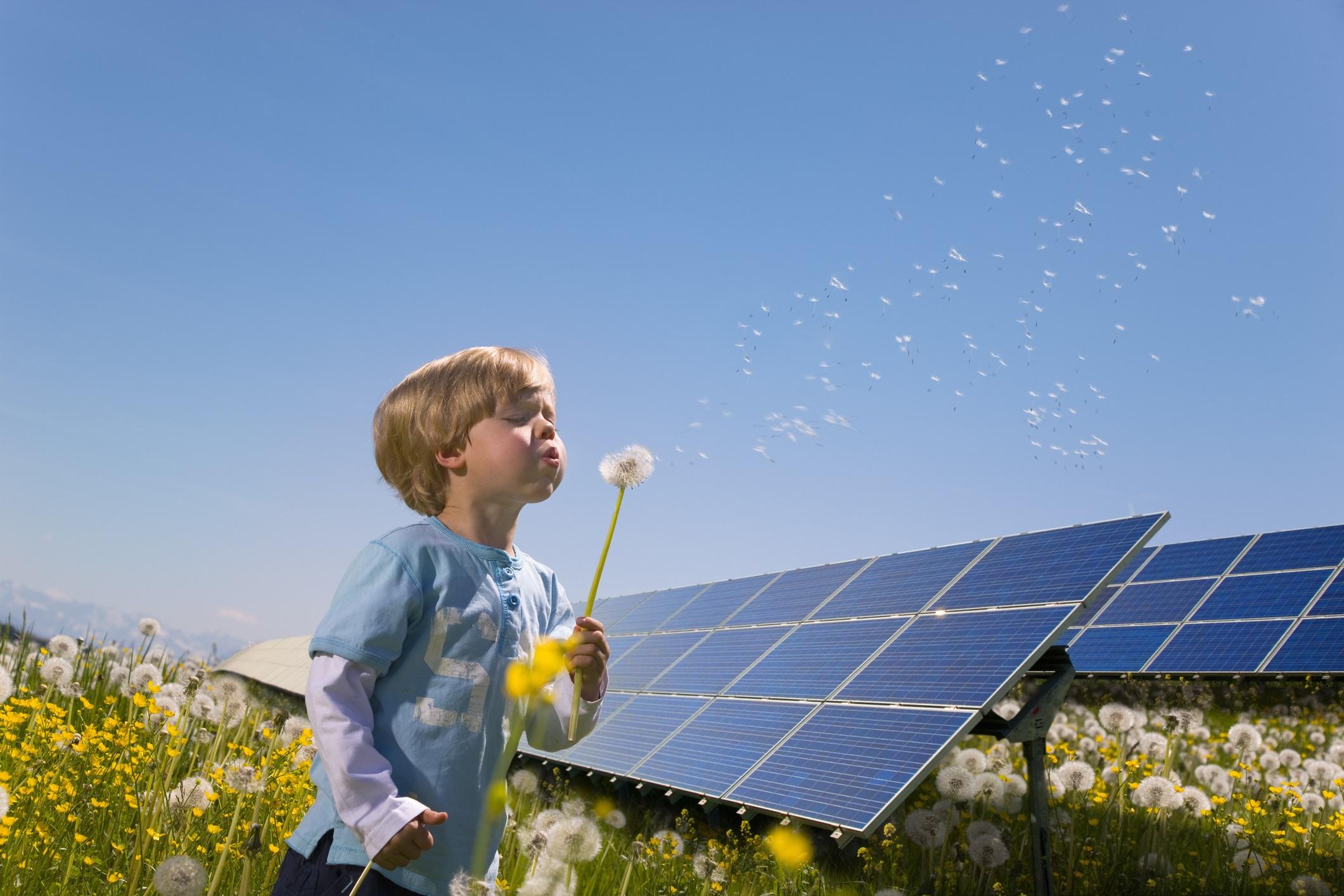 Energy transition solutions
New rules create new opportunities. Changes to the energy regulatory framework coupled with technology improvements means companies have new needs. ELCA helps companies successfully meet them.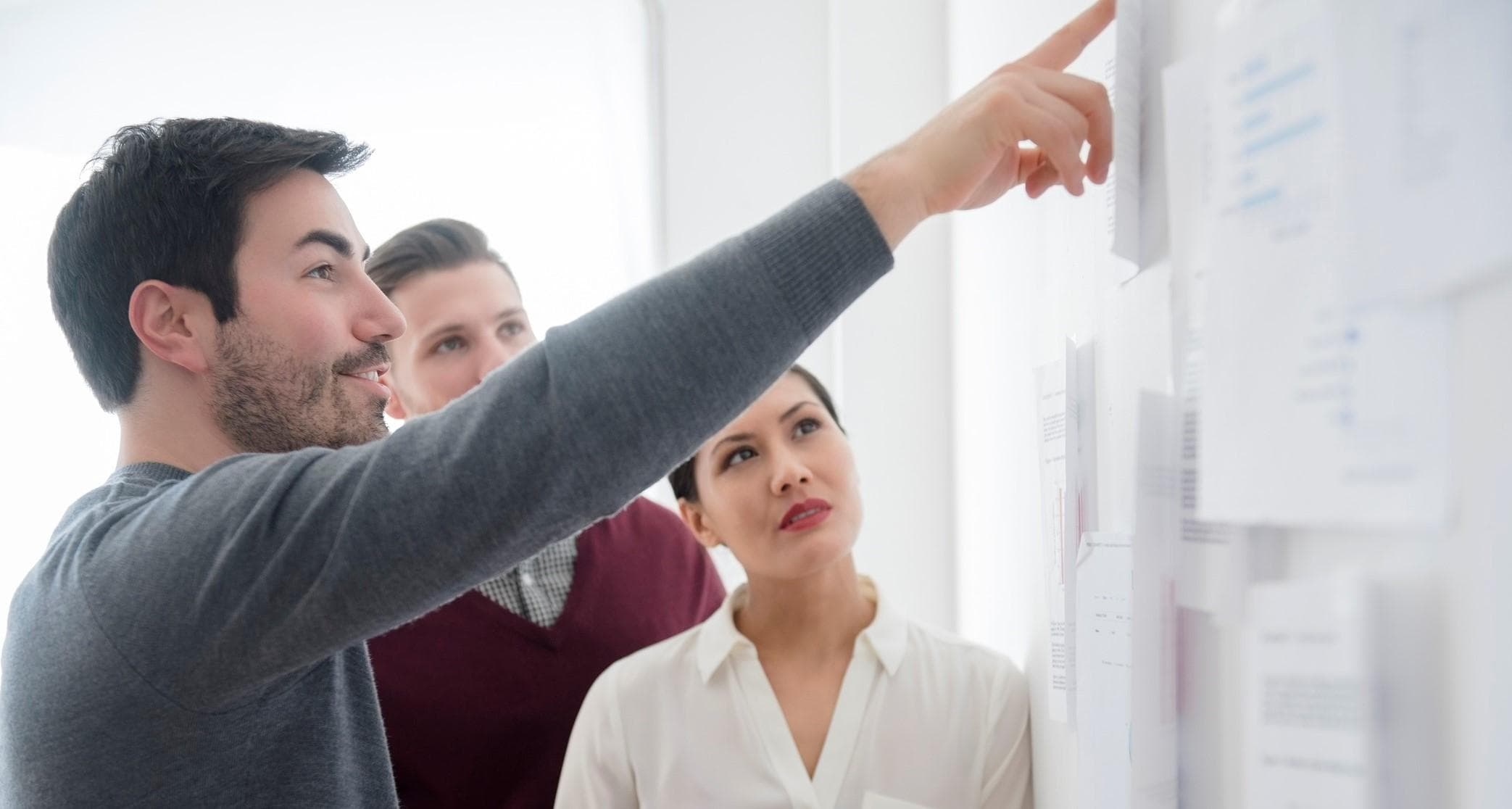 Energy and IT strategy consulting
The future of energy has never been so closely tied to the IT world than today. Mastering both energy and IT, ELCA provides a unique market proposition. ELCA helps customers secure the consistency of their enterprise, sales and IT strategies and ensures success in their implementation processes.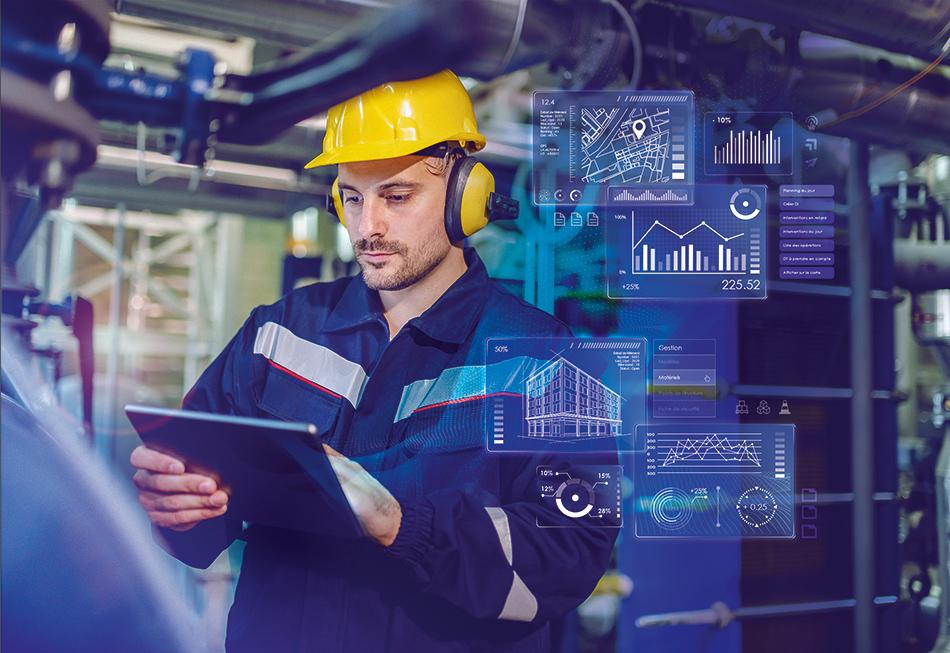 Maintenance 4.0
Ensuring network uptime is the essence of energy actors. ELCA proposes certified consultants to integrate Carl Software solutions and increase your maintenance efficiency, extend availability and life duration of your equipment on the network, and reduce downtimes linked to outages.