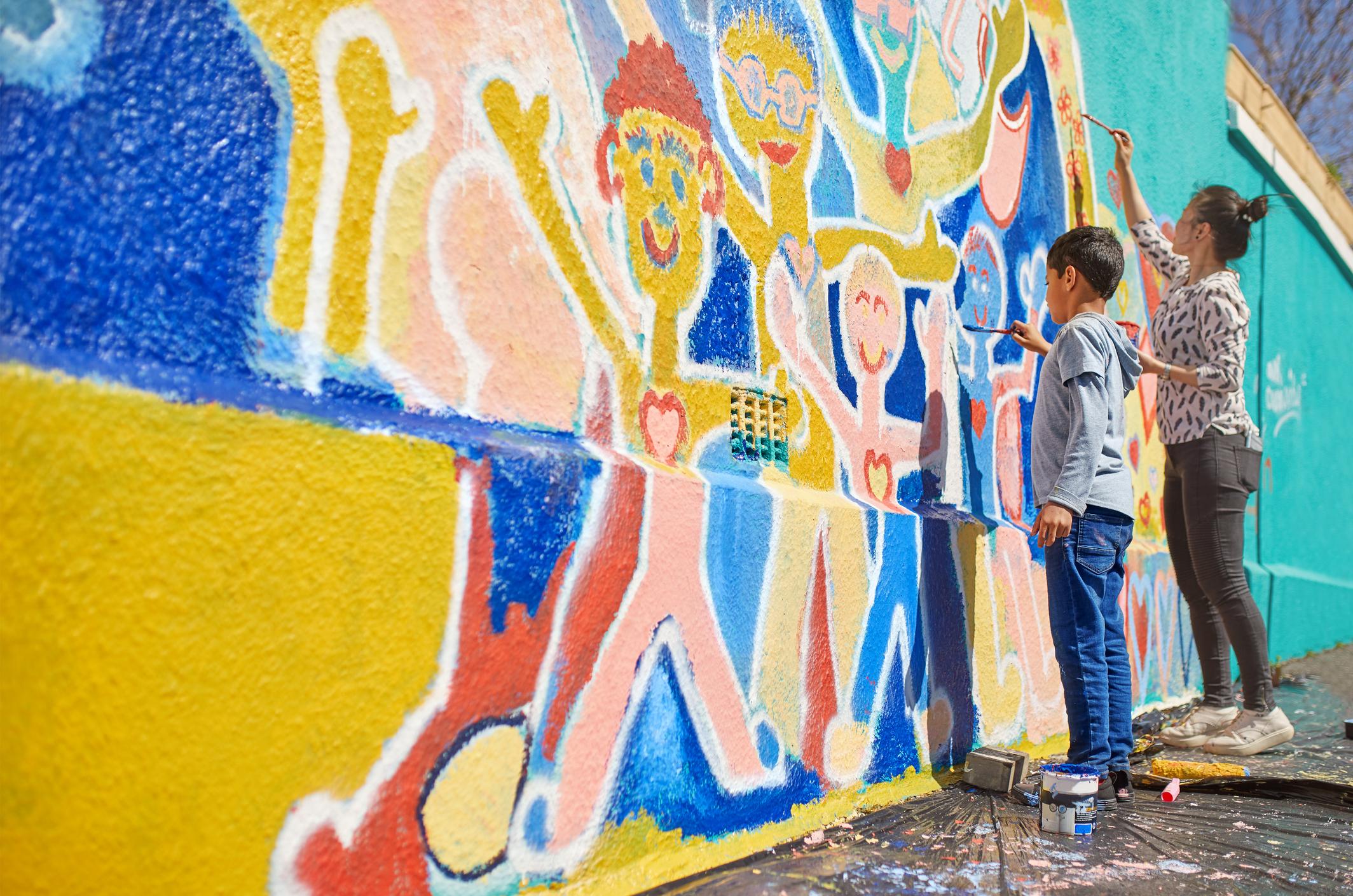 International and Non-Governmental Organizations
A Digital journey for better impact
International organizations and NGOs are busy making the world a better place. We help them stay focused with the right digital technologies so they can achieve greater impact.
In a global world, challenges are growing: Organizations need to use the right technology at the right moment to stay focused on their task and have greater impact. Continuous data exchanges between International organizations, NGOs, governments and other partners has never been higher. Cloud environments and APIs take a leading role in improving the operational efficiency of programs – without compromising data security and confidentiality.
The competitive environment for non-profits relying on donations calls for better knowledge of contacts and donors with state-of-the-art CRM software, which allows better fundraising and membership management through transparent communication on how money is used.
ELCA is proud of its large experience of United Nations' and NGOs' needs through the years. ELCA has developed a unique expertise for dedicated digital solutions.
ELCA solutions for the United Nations, NGOs and Non-Profits
Why ELCA?
With more than 20 years of experience with United Nations and various NGOs, ELCA is an expert partner for your IT and business challenges.