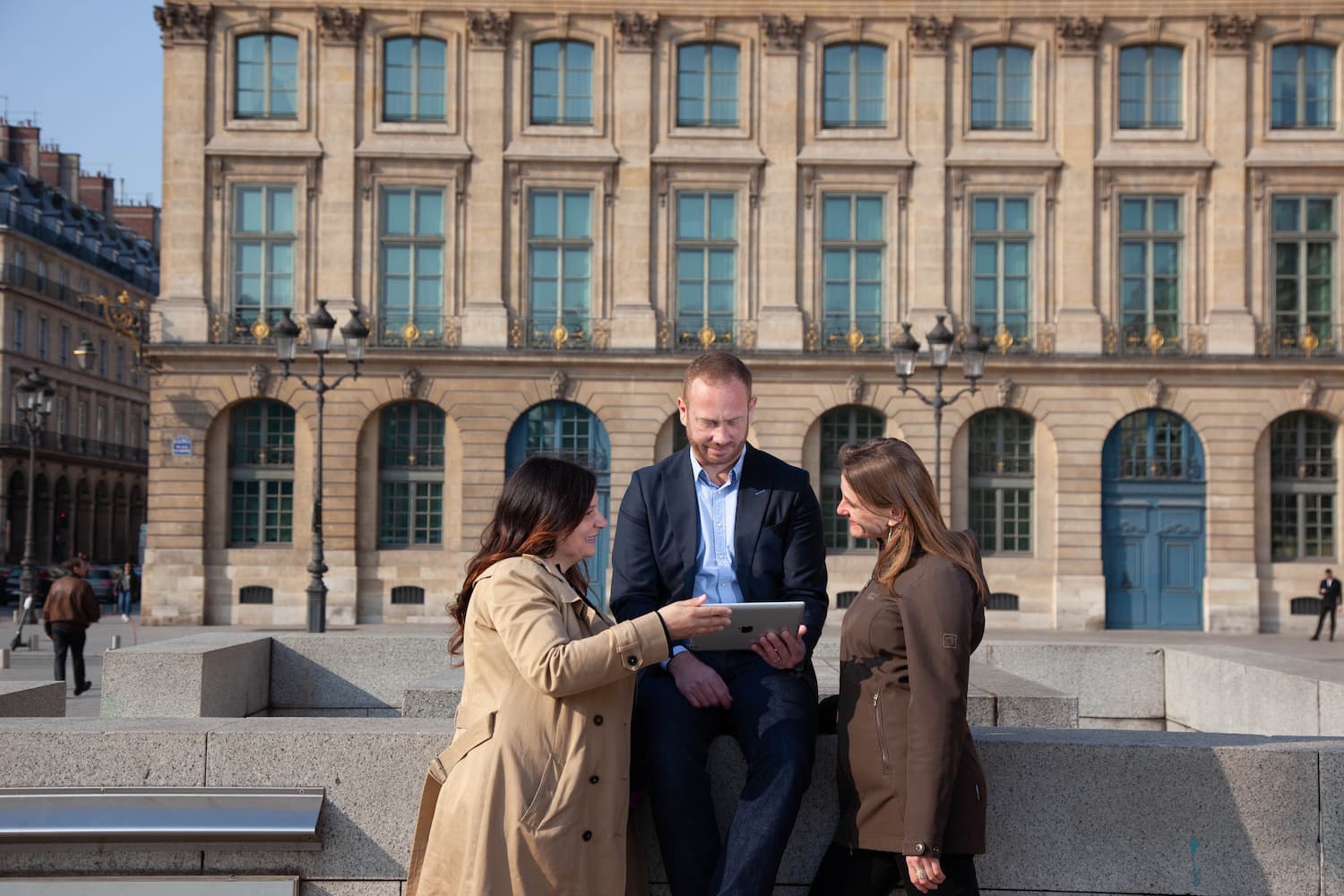 eGovern­ment Portal
How to ensure smooth and secure eGovernment processes
Successfully digitize government processes – offer citizens easy to use, reliable, high-performance, and secure solutions.
Today, our citizens expect they'll conduct most of their government business tasks online. Internal management of these requests must be efficient, and secure.
While many digital solutions are straightforward, sometimes more complexity is needed: data exchange, citizen identification, complying with guidelines, strict application of best practices, and many other factors need to be mastered.
ELCA's multi-talented teams cope with such complexity. We bring our experience and expertise to all stages of the project to elaborate the best solution for you. We're used to integrating our systems with government back-end systems, and resolving technical issues so project work can focus on the service to the end-user.
That's why at ELCA we say: We make it work.
With the user at the center of the project, we move from "What can I do with this tool?" to "How can my team work efficiently to bring a state-of-the-art service to our citizens?"
Related Content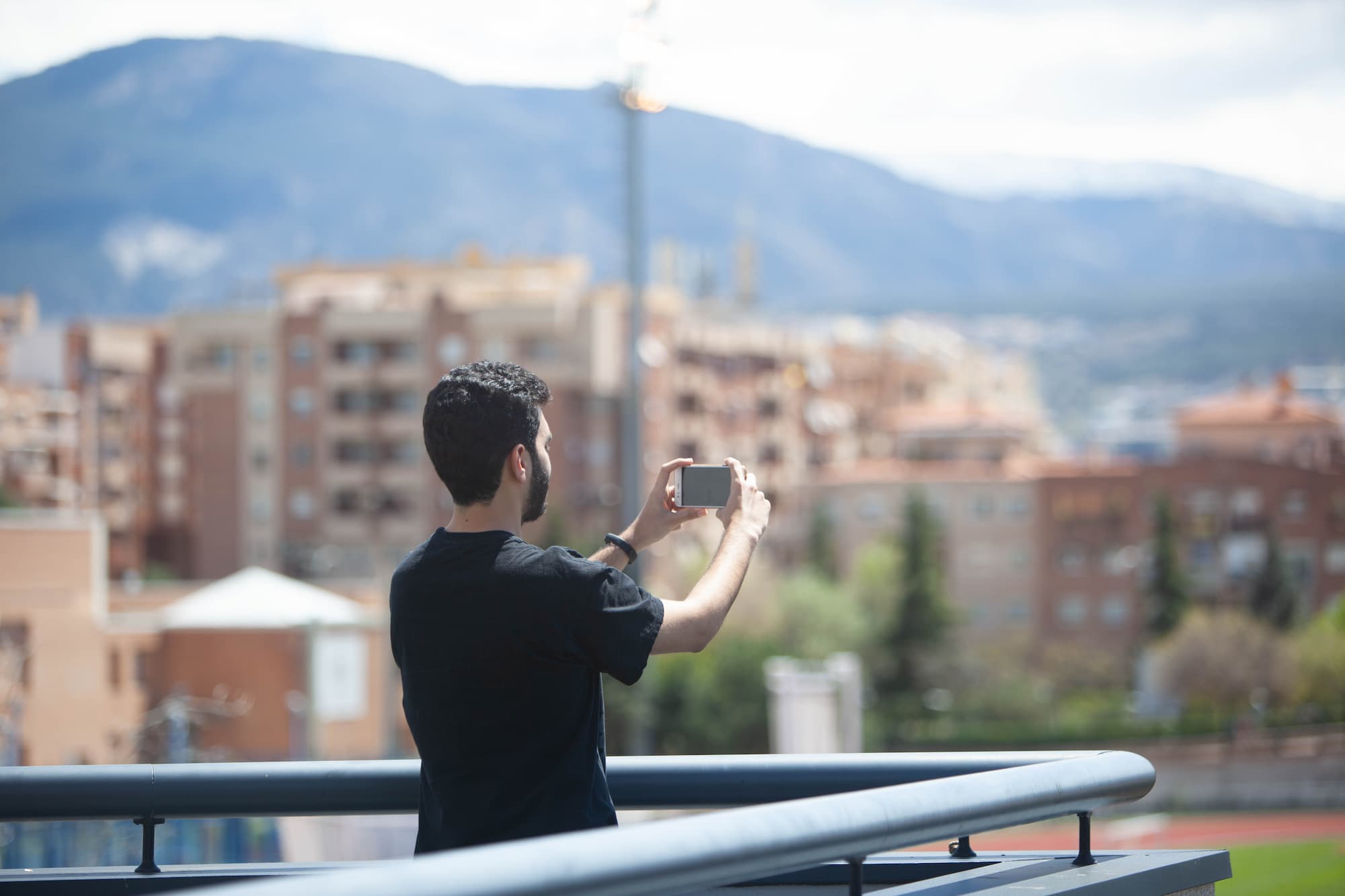 Blue City Project: the project that wants to invent the city of tomorrow
With this initiative, Switzerland is among the world leaders in the city management model of tomorrow.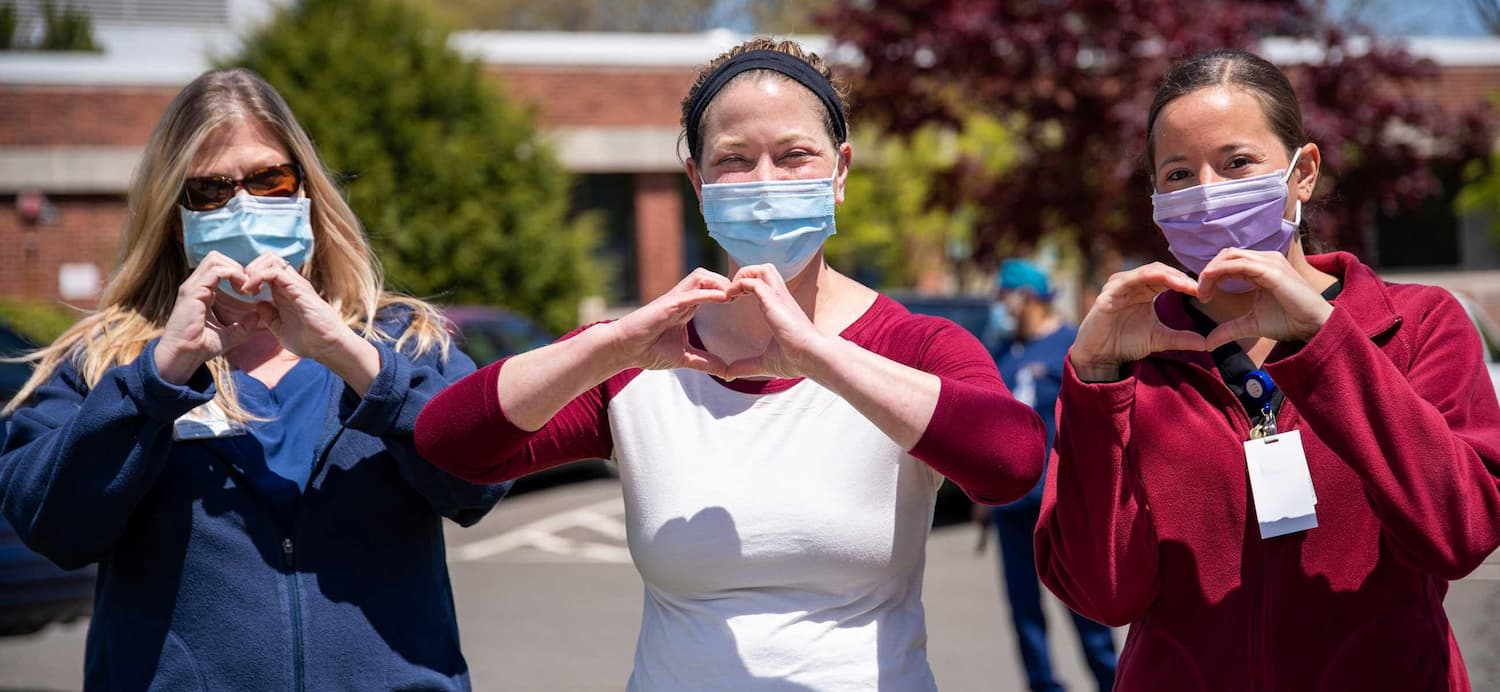 Vaccination Monitoring Data Lake - VMDL
The State of the Art "Data Lake Platform" to monitor Covid-19 vaccination coverage