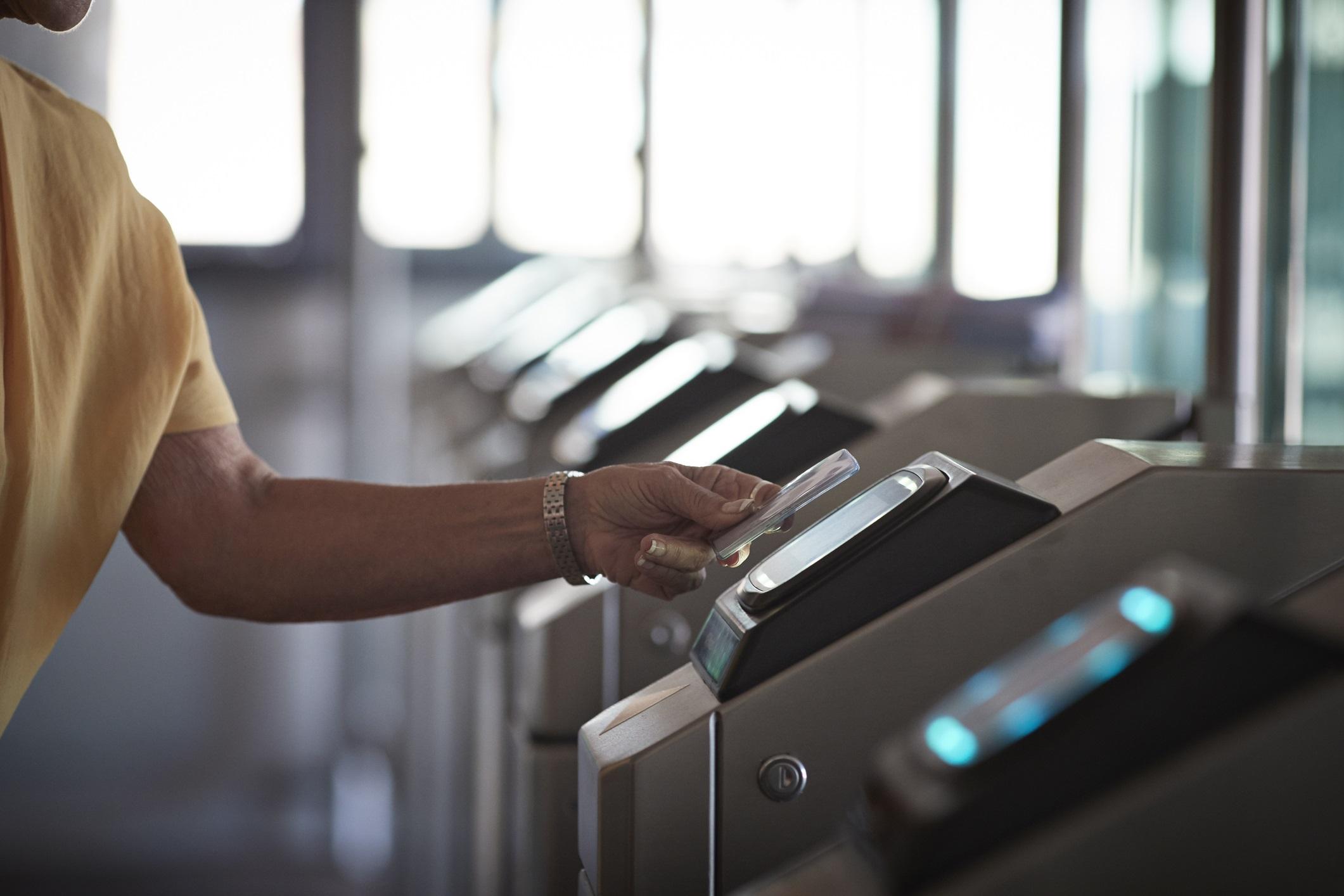 Digitization of ticket control
Travelling between home, school or work has never been easier. Yet, while the way we purchase tickets has changed drastically with the emergence of online channels, one activity has changed very little: ticket control.
ELCA's solutions bring ticket controlling to the next level, so ELCA is the ideal partner for transport industry players who want to digitize ticket-issuing processes.
Challenges
The trend towards paperless transport tickets, followed by the massive adoption of smartphones, has caused a real revolution in the transport industry. With strengths in the fields of electronic tickets and mobile platforms as well as in-depth knowledge of transport industry operations, ELCA is ideally positioned to support you on your digitization journey.
As a transport company, you offer products that can be purchased online, at ticket vending machines, at physical ticket counters or via smartphones. But your bus controllers must find a way through an overcrowded bus to systematically control all transport tickets in a short period of time.
A control system ensures passengers pay their transport tickets and decreases the fraud rate. The impact of ticket checks on passengers' comfort must be as low as possible. Checking time should be minimized and allow controllers to visit the greatest number of passengers. The shorter the checking time, the lower the impact on passengers and the more passengers you will be able to control.
Control team managers must also be able to follow the progress of ticket checks using cockpit-style tracking tools.
Why ELCA ?
The introduction of the SwissPass ticket has led transport companies to think about their control system strategies – whether to modernize existing solutions to make them compatible with SwissPass or to completely redesign their solutions. At ELCA, we believe ticket controllers can use a single mobile application to meet these challenges: consider this mobile application as a very efficient solution for controlling tickets, but also as tool to provide passengers with useful information (timetables, irregularities…)