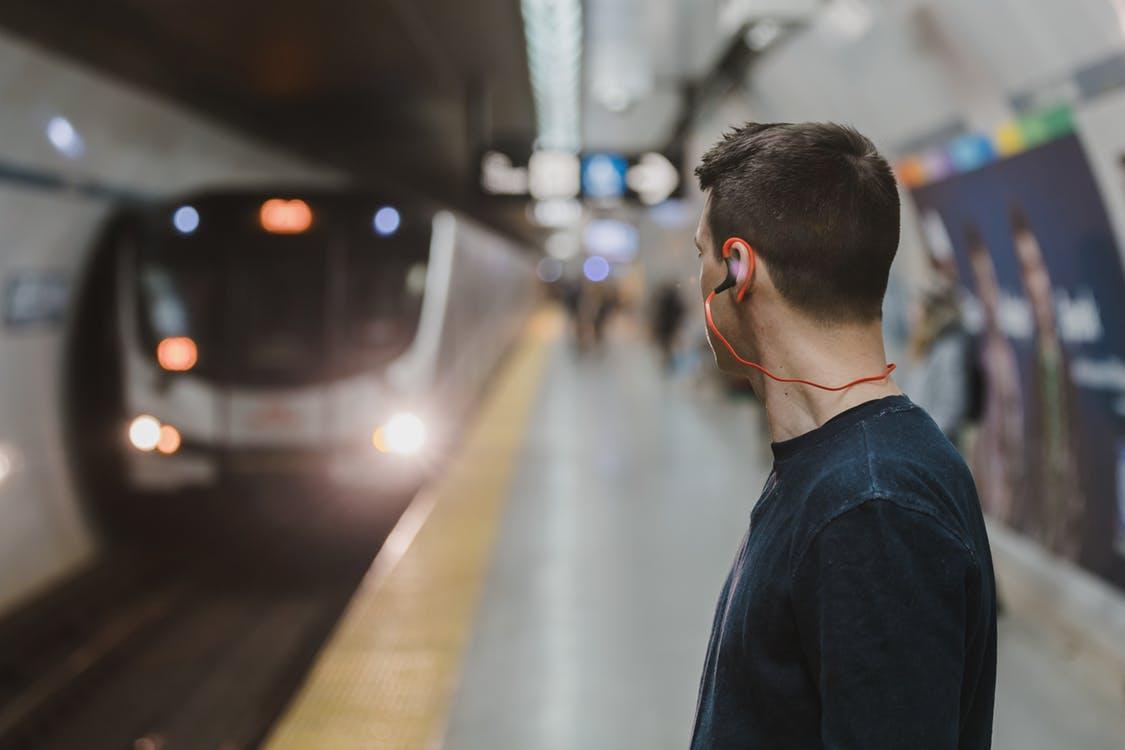 Flexible and efficient seat reservations
Often, seat reservations are obligatory on touristically important routes. A flexible and efficient reservation system transforms a burdensome requirement for passengers into a pleasant experience, and a profitable business for the transport company.
ELCA is the ideal partner for transport companies that wish to digitize business processes, e.g., seat reservations. We offer solutions that bring the reservation business to the next level of efficiency and effectiveness.
The travel branch is confronted with great changes due to digitization. More and more process steps are being processed digitally. This also applies to seat reservations. Thanks to our strengths in electronic ticketing and reservations, and our comprehensive transport sector know-how, ELCA Informatik AG is ideally placed to help you with these tasks.
 
Reservation advantages
 
Optimal utilization of transport and service capacities is an important prerequisite for profitable transport company offers. And seating reservations can contribute to profitability. Thanks to the derived information, usage behavior can be planned for and steered. Passengers benefit from the convenience of an assured seat, and the connection to distribution partners is strengthened.
The core task of a reservation system is administration of reservations in trains, buses or cable cars. In addition, other resources can be integrated and reserved, e.g., restaurant table reservations along the journey. As the basis of yield management, the system automatically optimizes seat distribution in the transport mode. It manages over-booking and waiting lists and allows supplementary reservation services such as meal services at the seat, mini-bar deliveries, souvenir and restaurant car reservations. In combination with an optionally interfaced ERP or sales system, it is possible to state the ratio between reservations and tickets sold.
System users are internal reservation teams of a transport company and travel agencies (B2B) and individual travelers (B2C) integrated via interfaces.
 
Core system
The core of a reservation system is a central database that contains all necessary master files, such as route network, timetables, train composition and restaurants plus reservation and transaction data.  
Staff record and administer the transport company's reservation inquiries via a modern web application. As well, a range of data queries are available, e.g., route and train capacity utilization, wagon levels and reservation posters.  
Administration
Tasks and authorizations can be regulated by the administrator with a comprehensive role concept. Timetables, train stations, train compositions and restaurants can be managed in the same application.
The reservation system allows flexible design of available timetables and trains. Initially, they are predefined annually – usually via an automatic data import. Subsequently, these can be modified for a defined period according to operating requirements. Vacation times, special trips or limitations can easily be prepared via revisions.  
Rolling stock is presented in the form of compositions. Each composition is built from a series of components (wagons). Wagons with defined seat numbers and individual "layouts" and contingent wagons without seat numbers can be used. As with timetables, compositions can be planned according to the particular time period. The mode of transport can be defined with the help of contingent wagons, which move continuously, or which circulate, e.g., cable cars.
Restaurants can be made available with the help of capacity periods, including their essential menus.
For a better overview of individual trip reservations – travelled journey legs and restaurant visits – can be collected in a dossier.
The reservation system supports the user by preparing correct reservations as it, e.g., reserves all necessary seats, lays out the necessary journey legs, and the most efficient transfer points. Thus, an inexperienced end-user can simply and securely prepare his or her reservations even in complex route networks.
Interfaces
The core system is complemented with numerous interface components for the integration of third-party systems. Timetables and route data can be imported from standard HAFAS formats, or RailML. SBB group seat reservations are integrated via a PLABE interface. Reservation inquiries from the point of sails from SBB, SNCF or DB are taken up via the Hit-Rail interface (HERMES-Ring).
Product, customer and sales data can be aligned with ERP systems. This allows, inter alia, a monetization evaluation: How many tickets were actually sold, and how many reserved seats remain empty?
Further, the reservation system has a comprehensive web services-based API. This enables seamless integration of existing systems such as web shops or information systems. Customers – individual passengers B2C or B2B partners – can make reservations in a self-service process directly on their websites.
Related Contents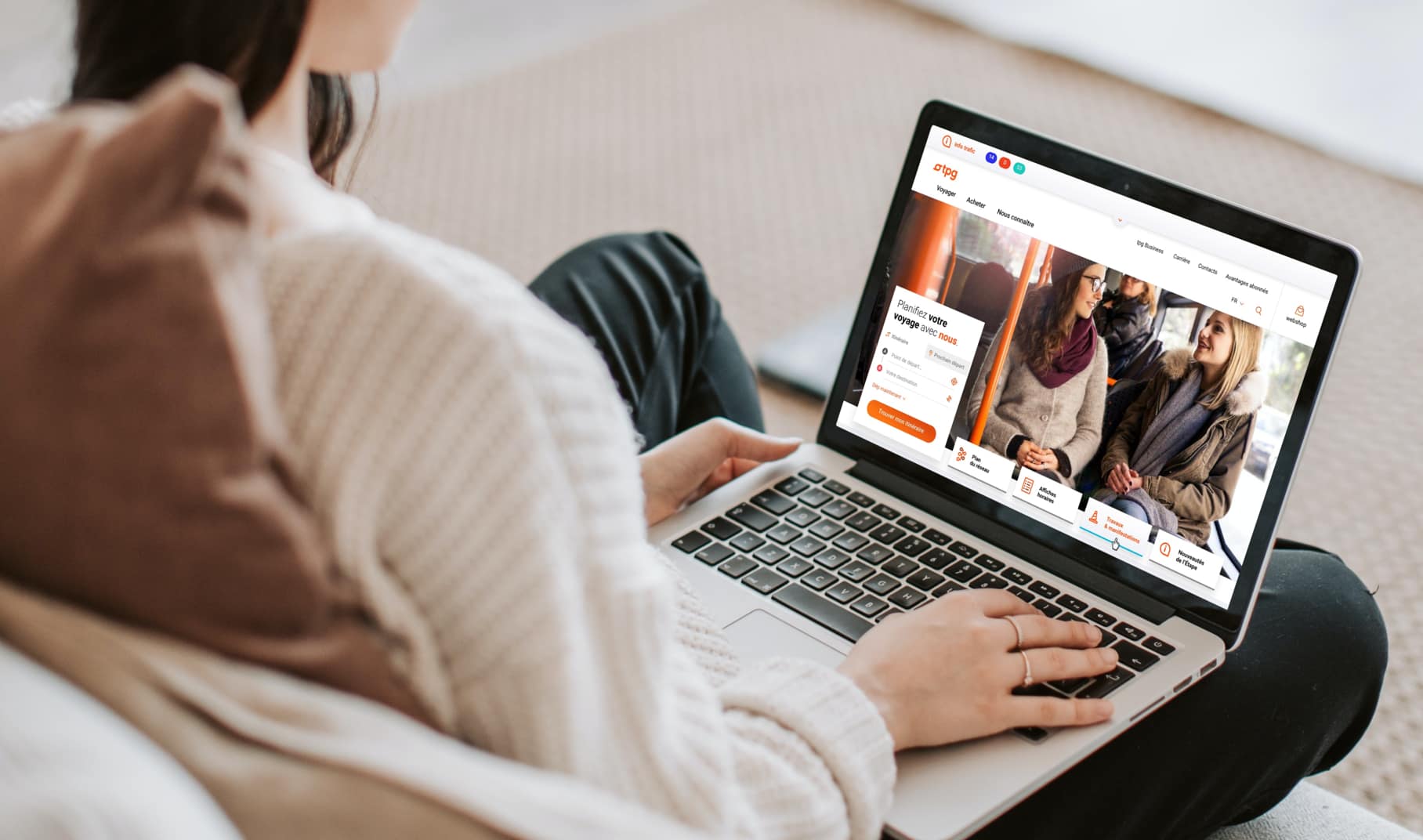 ELCA presents the new TPG website
A new, more customer-friendly website to meet the needs of all TPG users.