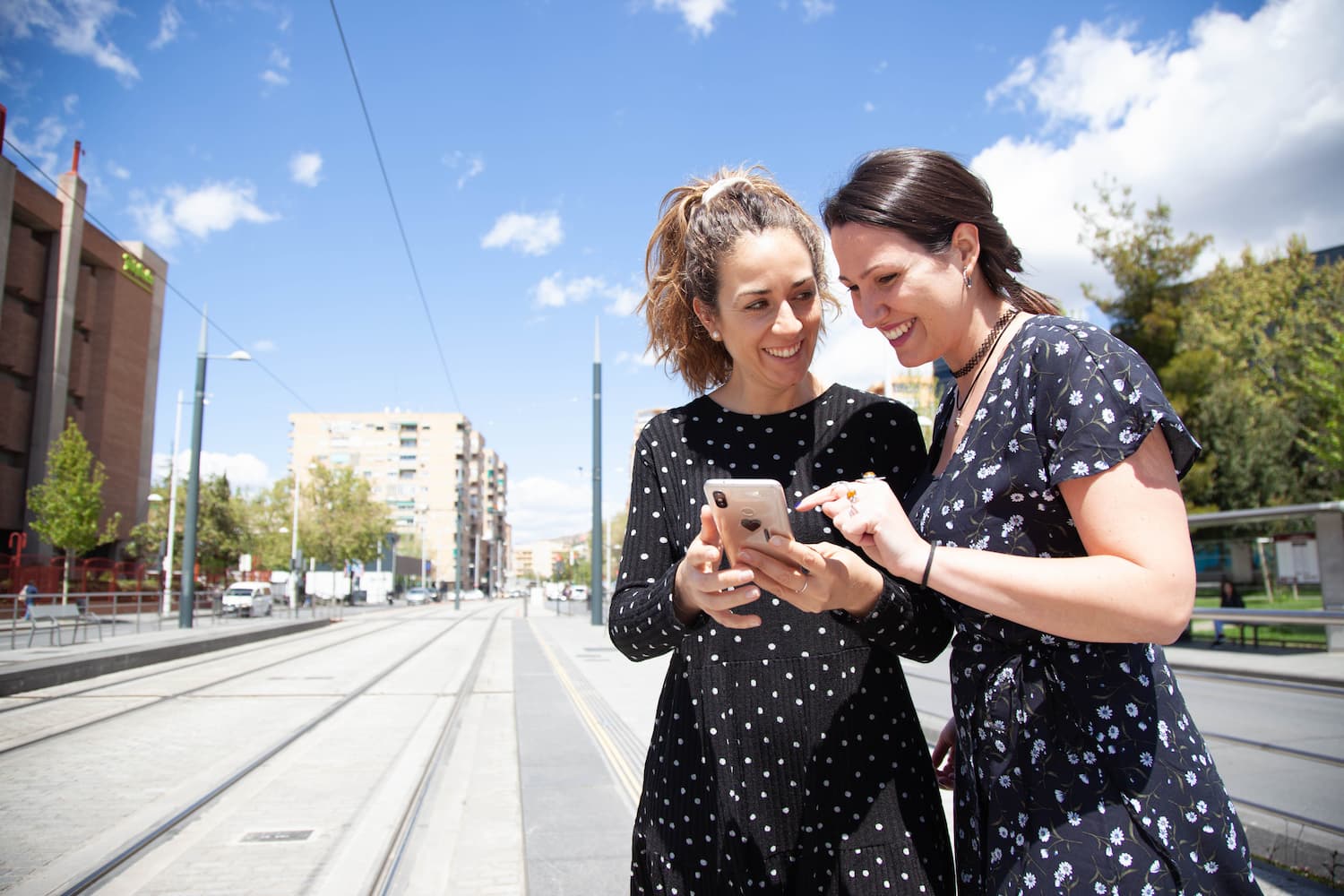 Traffic Mana­gement Services – From IT to the Road
With an increase in vehicles and traffic come new needs for intelligent traffic management. ELCA provides the necessary know-how to extend, interconnect, modernize and maintain all software solutions around traffic management, road safety and related governmental and other authorities' processes.
ELCA's solutions in road and traffic management
In Switzerland, as in most regions of the world, with increasing numbers of vehicles and traffic there is a need for intelligent traffic management as well as new and additional requirements for areas such as safety, regulations and environment.
A lot of administrative and controlling tasks today are still performed using manual paper processes and large teams. This takes a lot of time and makes it difficult to ensure data is always correct, consistent and up to date.
Government departments, therefore, are not only looking at ways to optimize their processes and systems. They are also looking for partners with the corresponding business and technical know-how to assist them in the important move to a digital office.
ELCA has been active in intelligent traffic systems for several years and has developed a deep understanding of the business. ELCA's solutions are either custom made, or implemented based on our existing building blocks.
Over the years, we have implemented and deployed many services to manage various aspects of road traffic and transportation. The goals: to increase safety, to protect the environment, to streamline and optimize processes, ensure data consistency and to add value-based functionalities to existing data in a smart and cost-effective manner. Some examples:
Analysis of accidents: All relevant data are registered and analyzed to detect patterns, improve safety at black spots and provide statistics. The solution is based on a very powerful and intuitive GIS interface.
Special transportations management: Very wide trucks are managed through an online system from request to the actual route. All involved parties (police, safety companies, …) have either direct access to the system or an interface for collaboration and data exchange.
Supervision of national roads: A multiscreen application for traffic control, including real-time traffic information on a GIS (geographical information system), display of video streams, management of road works, data exchange with other control systems for incidents, weather forecast, truck management, etc.
Heavy traffic control: Switzerland must control trucks on the road via a set of EU criteria. The solution allows users to perform this work for the police with an online and an offline system. Information and statistics are provided to the involved parties (countries and cantons).
Cards for digital tachigraphs: Management of permits for drivers and the companies owning the vehicles, cards for controllers and cards for configurators. The solution has interfaces to several Swiss and European systems to check if requests are valid or not.
ELCA covers the full project life cycle, from analysis phase, through the implementation to transition and maintenance. To enable complete projects, we also offer all additional services such as hosting, helpdesk, call center, etc.
Related Contents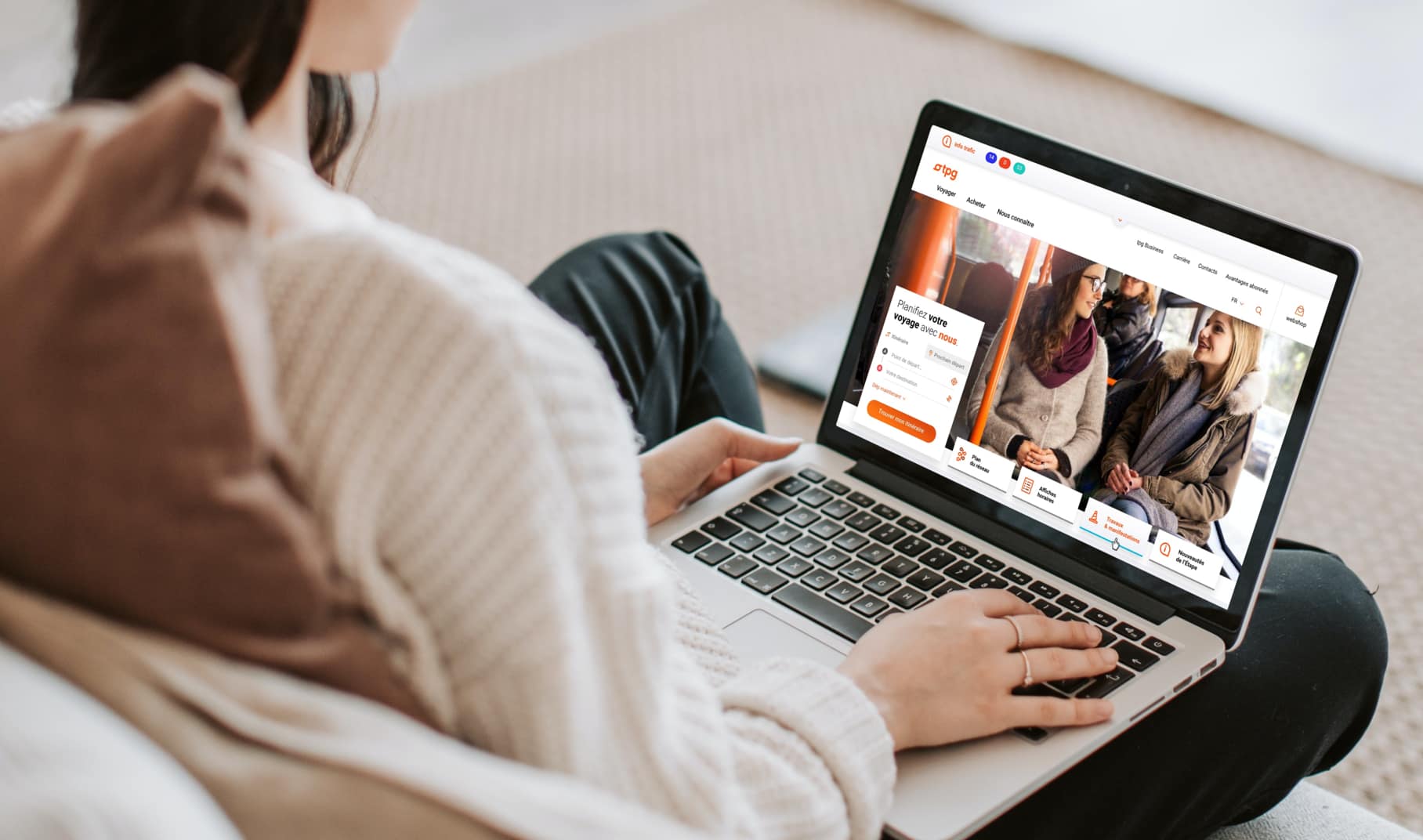 ELCA presents the new TPG website
A new, more customer-friendly website to meet the needs of all TPG users.