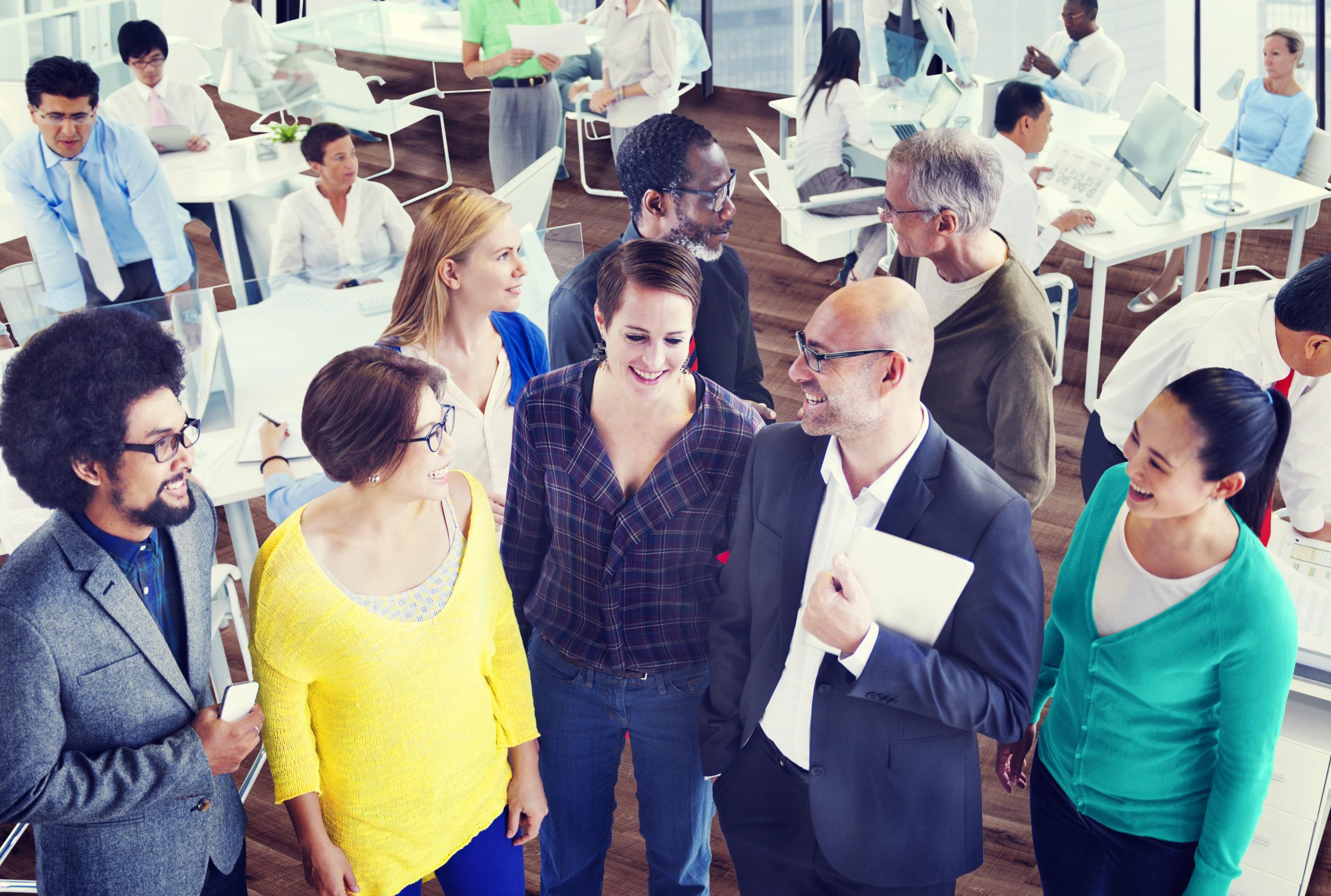 ELCA Delivery Models
What's the "best fit" delivery model? It's one tailored to your business needs. Which delivery model balances cost, quality and risk to ensure the success of your projects and strategic initiatives?
ELCA has many years of successful implementation experience with projects of varying size and scope. Working with our clients and partners, we tailor the delivery model that best fits your needs, and which maximizes project success and minimizes project risks.
Our experience, our proven project methodologies (such as the agile-based project methodology AgileIT for work contracts) and our highly qualified engineers allow us to implement and manage a wide range projects in a highly effective and efficient way.
 
We are able to manage projects staffed by one ELCA expert, (e.g., for smaller consulting mandates), as well as projects that require thousands of person-hours and span a number of years.  From our shoring centers in Europe and Asia to our local delivery centers, all of ELCA operates under a common governance/delivery model and according to common processes. Next to our own shoring centers we work with trusted partners in the event we have to manage an overflow.
Discover our delivery models
Project mode
ELCA successfully realizes fixed-price or time and material projects. As a general contractor we manage the entire project and we actively share the project risk with our customers. On mandate projects we provide the right experts or teams (managed teams) for our customers. Thanks to our extensive experience, and our highly adaptable project methodology, ELCA is in an ideal position to implement successful fixed-price projects, providing the best possible service with a high level of security in terms of quality, budget, planning, and time-to-market. ELCA's proven project methodology is also guaranteed to work with distributed teams for complex projects. With more than 20 years of experience and optimization, the ELCA shoring model has now reached a very high degree of maturity and offers the Swiss team opportunities to scale skills and capabilities quickly and efficiently while assuring smooth and successful collaboration in accordance with the highest Swiss quality standards and Agile IT methodology.
 

Product co-development
"Make or buy?"… Do you really have to decide? Why not combine the best of both approaches by having a reliable IT strategic partner who develops and maintains the solution and a group of partner/user companies who contribute to the solution roadmap and to the development costs? ELCA has established successful partnerships for a number of solutions and industries, including Sumex (automated invoice checking) and iPension (pension management). ELCA offers include co-ownerships with our partners.