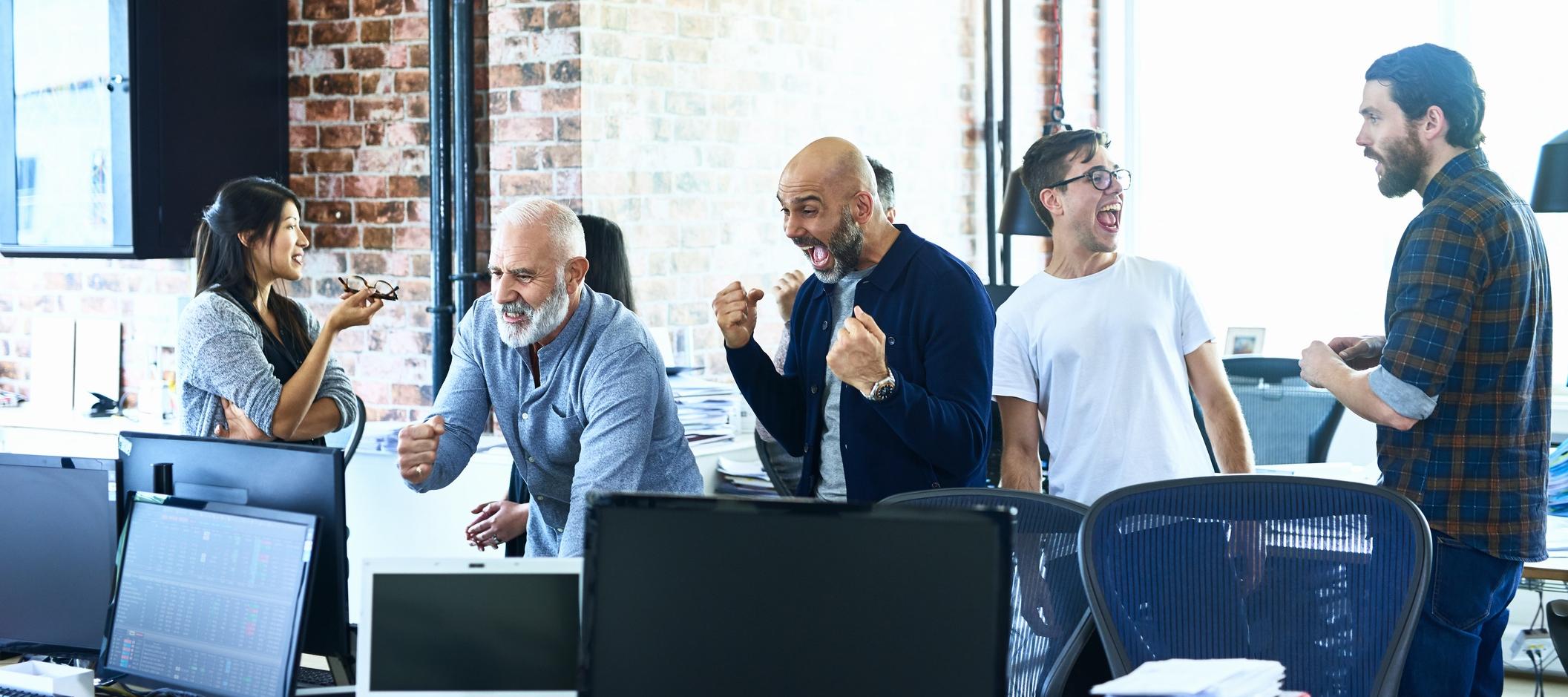 ELCA way of working
In a market becoming increasingly competitive and dynamic, a business must be able to change its information system at ever-greater speed and add more and more innovation. To cope with this challenge, the development methodologies for IT solutions have progressively evolved into agile methods.
In the digital age, the big challenge is to combine innovation, agility, and time-to-market at a fixed-price, at high quality, high performance and ensuring security.
Why ELCA?
To face this challenge, ELCA developed AgileIT, which optimizes your added value, taking into account your project contexts, your methodological agility requirements and the contractual fixed-price commitment.
Discover ELCA's way of working
Agile Project
ELCA's methodological framework: AgileIT is compatible with all project contexts and customers. It draws its inspiration from SCRUM and derives maximum benefit from the latest agile methods.
Discover our agile project solution
Test & Quality
ELCA continuously aligns with the highest industry standards such as ISO 9000, ISO 27001, and CMMI, to moderate a wide range of risks and help deliver high-quality products to the market.
How to test with agility and confidence?
How to test with agility and confidence?