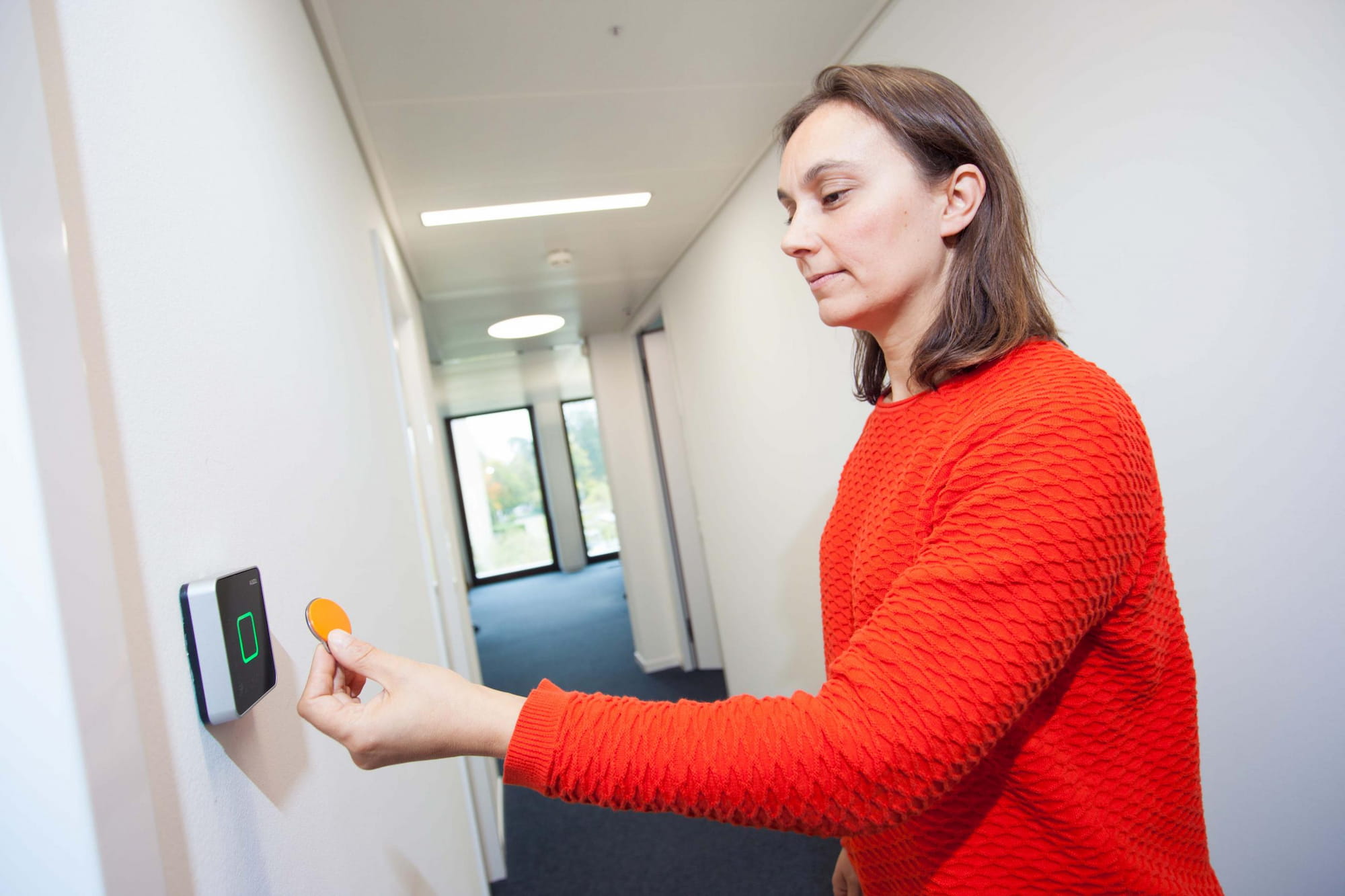 Defense & Civil security
Disruptive technologies designed to meet new types of physical and cyber threats. ELCA combines a pioneering spirit with 30 years of experience in defense and protection to develop solutions for civil and homeland security.
The complexity of the threats in physical and virtual worlds increases each day. To face it, defense and civil security have to rely on IT systems combining emerging technologies and providing disruptive capabilities.
Becoming more digitized and agile is the 21st century challenge for military leaders, intelligence services, heads of civil security and security officers responsible for critical infrastructure. An in-depth understanding of such organizations, combined with the ability to harness emerging technologies, makes ELCA the right partner to address the challenges by providing disruptive capabilities, optimal user experience and trustworthy expertise. 
Disruptive capabilities: The new threats take advantage of fast-paced technological breakthroughs. To respond, working with R&D labs and collaboration with academics is the right approach in areas such as big data, artificial intelligence, machine learning, Internet of Things (IoT), and cybersecurity. The ability to effectively combine this expertise is ELCA's trade mark.
Trust: Of our six hundred employees based in Switzerland, most of our qualified engineers have the highest security clearance. Furthermore, our local foot print in Switzerland and in the different geographical areas has allowed us to understand local needs and to provide close support to our end-users for many years (consulting, support to the front). 
Expertise: Our consultants have in-depth knowledge of the defense, intelligence and public safety domains. They have mastered the related processes and in-the-field needs. They dedicate their expertise to helping you develop an IT strategy that addresses your key tactical challenges.
Long-term partnership: The sustainability of our relationships with our clients is another trade mark of ELCA. We ensure our clients can rely on our solutions and we are always ready to support the next phase of their company's development.
Discover ELCA industry specific solutions for Defense & civil security
AID-Pol
Active Intelligence Dashboard - How data analysis can support the decision-making process in one-click to support the rescue and security operations.
ECMIS
Powerful tools to support the command staff to collaborate with diverse organisations, sharing and logging critical information, during the planning, response and recovery phase of a major event.
BlueFire - Public Safety as a Service
ELCA as Managed Services Provider offer to his client high-availibility (24x7) and high security for the hosting of their dedicated solution for public safety.