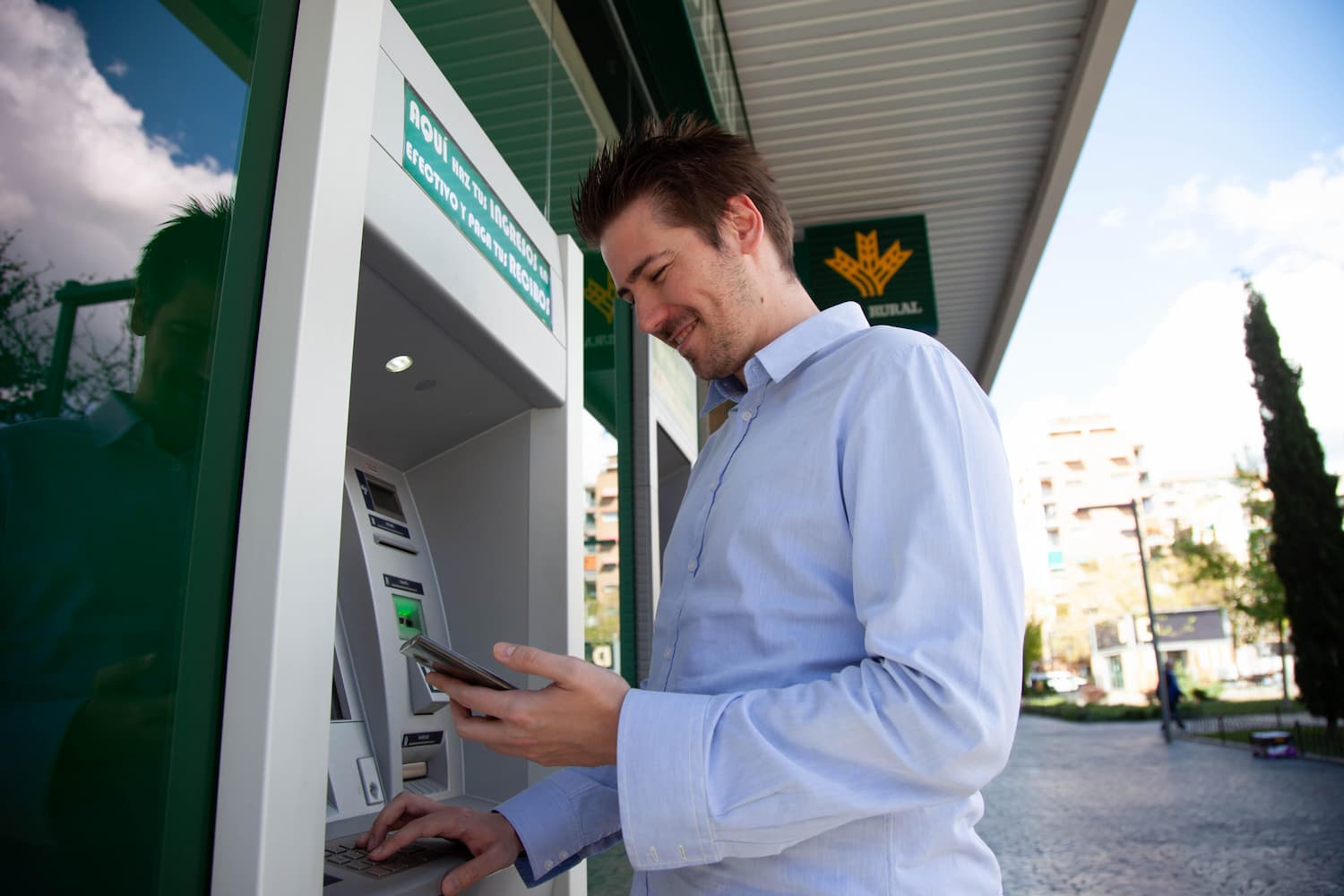 Financial Services
We provide high-quality, innovative solutions that help the Swiss financial services industry remain one of the best in the world.
In order to stay competitive, financial services and banks need to invest in digitization and automation, and in agile and innovative customer-facing solutions, to battle reducing margins and keep up with changing customer behavior and expectations.
Strong banking know-how, our Innovation Lab and broad experience with digitization, security, modern customer-facing solutions and analytics, mean ELCA is best positioned to support financial services organizations in operational excellence, innovation and digitization within regulatory and compliance constraints.
ELCA industry solution
Discover ELCA industry specific solutions for financial services
CRM for finance
How to reinvent customer engagement platforms? Can digital onboarding drive greater satisfaction and reduce costs? Discover how ELCA designs cutting-edge solutions that improve customer interaction processes and support your digital transformation.
eDossier
ELCA eDossier solution enables a 360° view of all documents and correspondence related to either a customer or a business case and makes the day-to-day work of customers advisers much easier.
Digitization
Digitization is a strategic topic in the financial services industry. It helps reduce operational costs by automating processes while margins are shrinking and offers innovative and simplified customer-facing solutions – fulfilling today's customers' expectations. See how ELCA helps banks to enable and implement digitization.
Discover our mobile applications
Discover our chatbot and virtual agent technologies

Process Automation
Process automation in the financial industry has nowadays moved from a "nice to have" to a "must address". By placing business processes on center stage, corporations can transform information systems to reduce the lag between management intent and execution. With a resulting gain in productivity, costs savings and flow-time reductions. ELCA drives banks and financial institutions on the journey through BPM technology implementation to become a process-managed enterprise able to make agile changes, embed quality controls and reduce cumulative costs across the value chain
Discover our BPM & automation solutions
Managing Swiss pension's 3 pillars
iPension is the first Swiss software suite able to adjust to societal and legal changes resulting from future reforms. It benefits from the synergies of the 3 pillars of the Swiss welfare system.
ELCA supports Allianz Suisse tied agent channel with a dedicated Mobile Solution