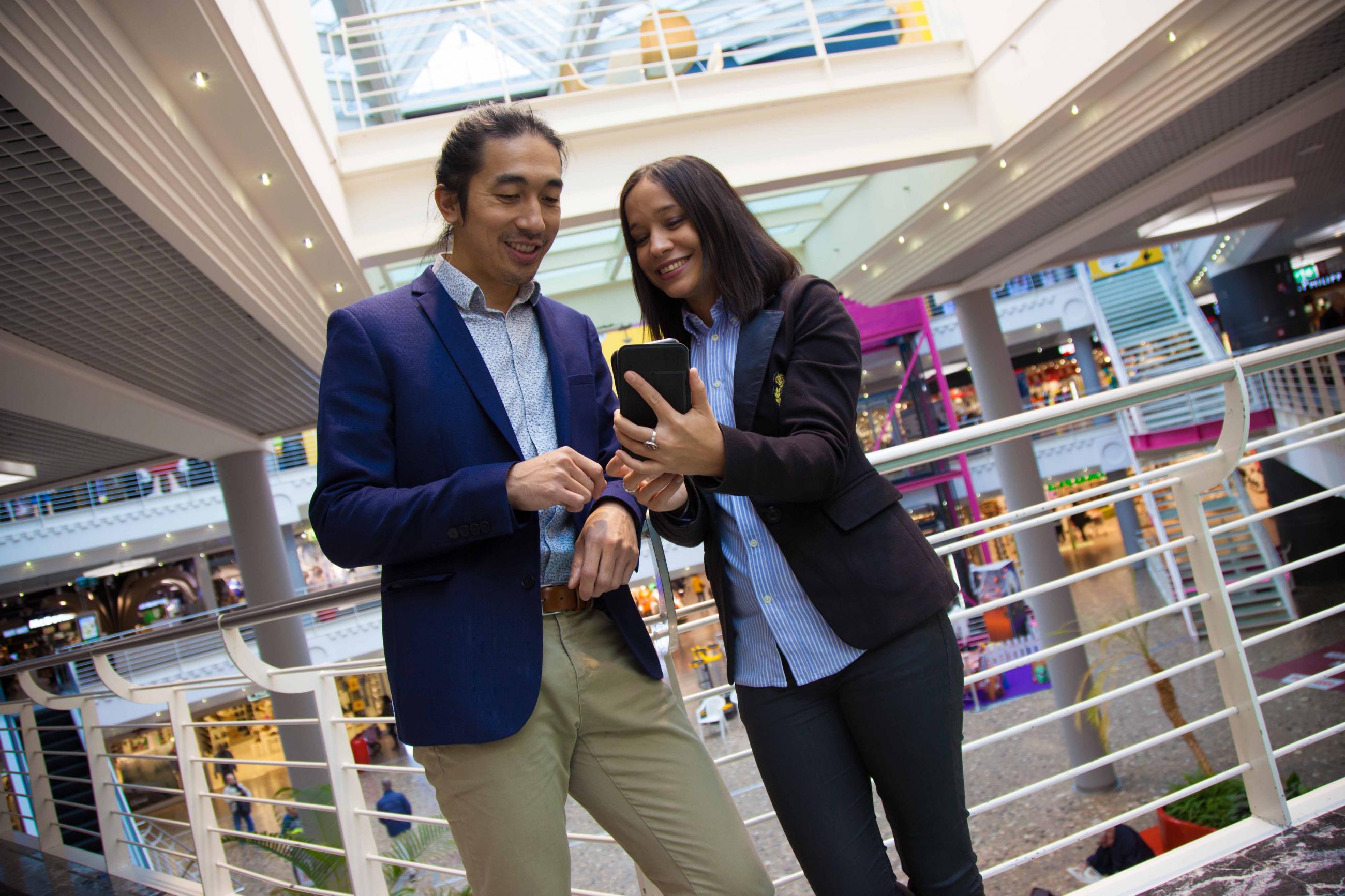 Retail: Know your customers!
Anytime, anywhere and highly personalized: digitization offers retail businesses numerous opportunities to interact with customers in a precisely targeted way.
Today, intimate knowledge of customer behavior is the foundation of every customer relationship. Knowing in advance the needs, likes and preferences of your customers is the decisive competence needed to present them with an appropriate offer.
Digitization enables connections to the most varied sales channels (touchpoints). Continuous analysis of customer behavior and augmenting accumulated information with publicly available data allows optimum appeals – at exactly the right moment in the customer journey.
Next order prediction - customer engagement leveraging with AI.
Companies need to personalize their offers and processes to create a strong relationship with their clients. This personalization of offers is supported by customer relationship management (CRM) systems containing the entire company's knowledge about its customers. With the advent of artificial intelligence, the large amounts of data stored in company internal systems (e.g. CRM, ERP) and enriched with publicly available data (e.g. weather forecast etc.) can be used by a company to adopt a real customer-centric strategy.
Big Data and Business Intelligence have already been successfully deployed, e.g., in the refinement of customer segments, prediction of these customer groups' needs, prediction of purchasing windows and freeing customer service personnel from routine tasks.
New technologies, such as AI, complement and meaningfully expand a marketer's toolbox. This doesn't change the fact that, as before, the basis for a successful business relationship is the trust of the customer. In order not to endanger this trust, data protection and cyber security must be priorities and communicated accordingly.
The intelligent combination of all the new technologies with existing  tools and processes help companies better understand it's customers specific needs and to anticipate when it will be the best moment to place a targeted offer or initiate a special sale, resulting in higher satisfaction of its customer base.
Discover ELCA solutions for Retail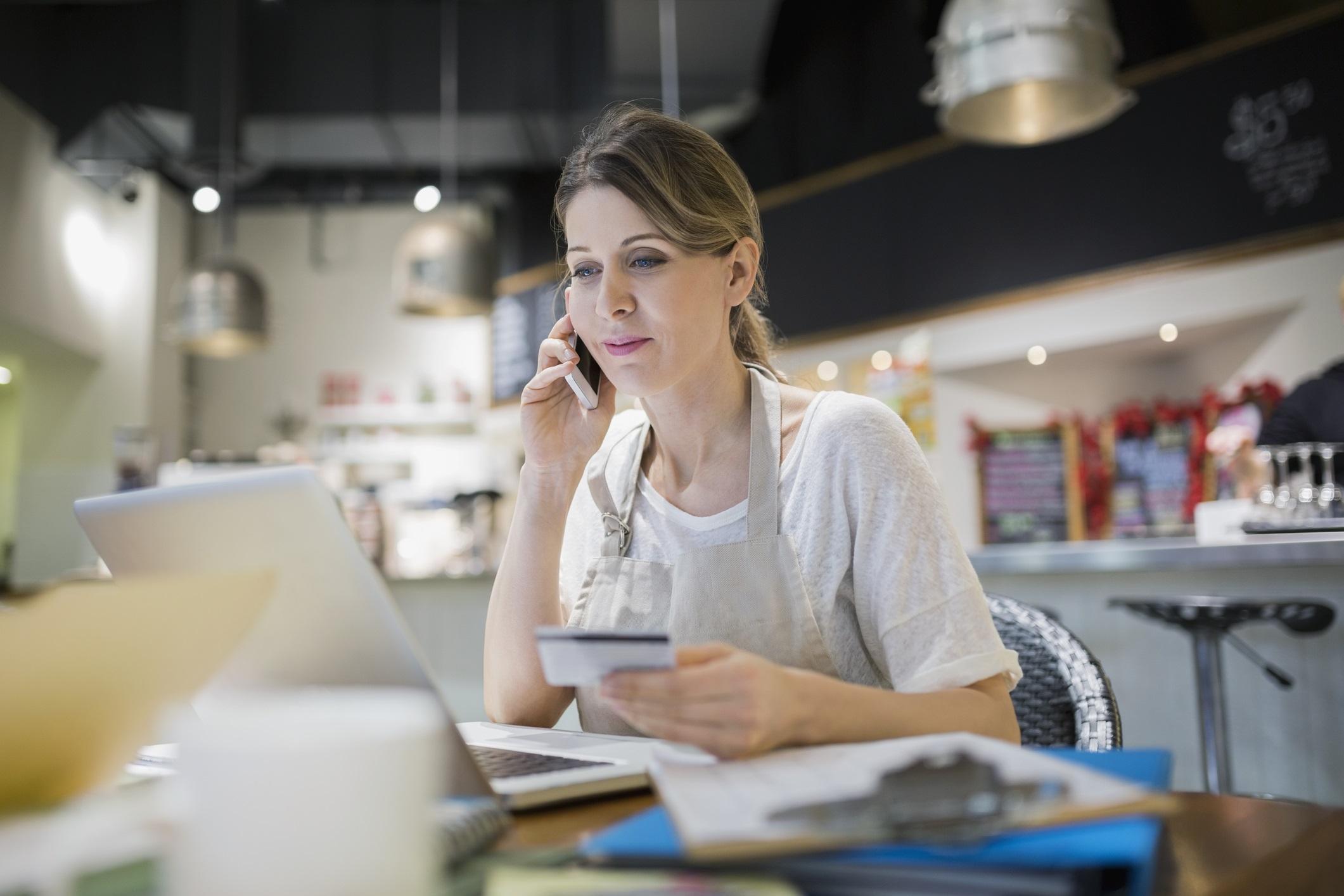 E-Commerce
ELCA can support your business to assess and to optimize your digital commerce and distribution channels to serve better your customers to find the right product / service at the right time with state-of-the-art user experience:
Find the right level of digitization of your B2C and B2B commerce channels to reduce operational costs
Enrich your existing channels and customer portals with new services like chat functionalities (Bot or Human) or AI based advisories to outdo your competitors.
Use Customer Analytics and AI to address them effectively and increase your sales.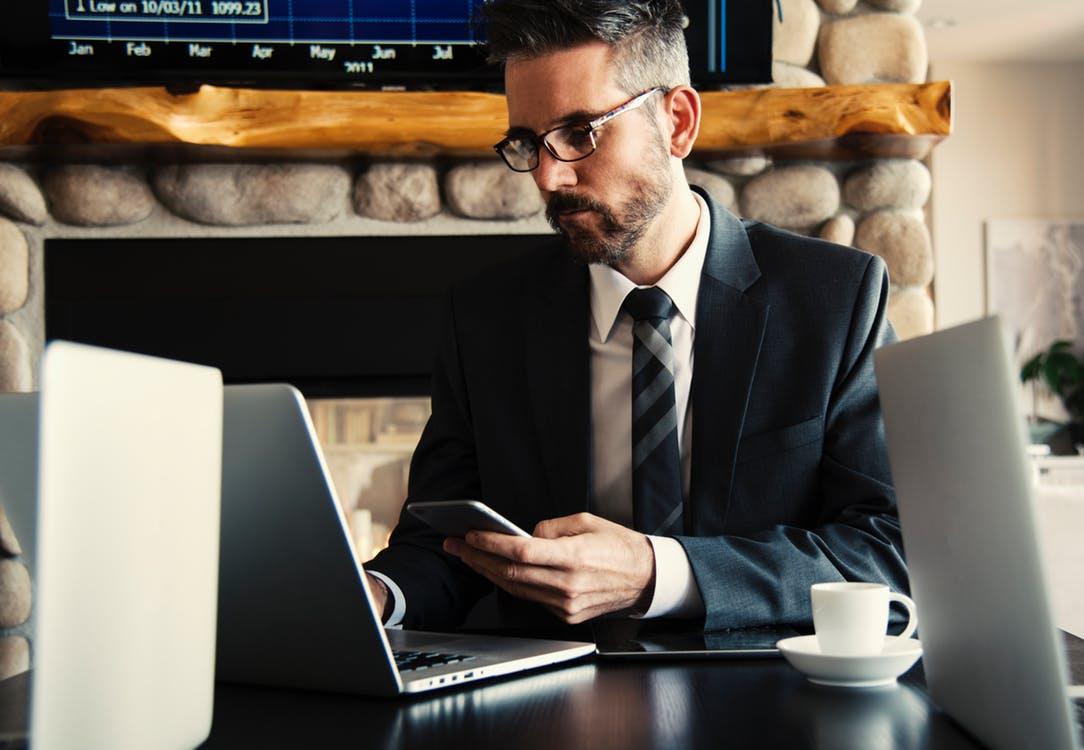 Customer engagement
Moving to a customer-centric organization is a challenge. Based on the best CRM solutions, ELCA applies knowledge acquired in other industries that faced similar challenges and adds our retail expertise to provide a CRM solution tailored to the Swiss market.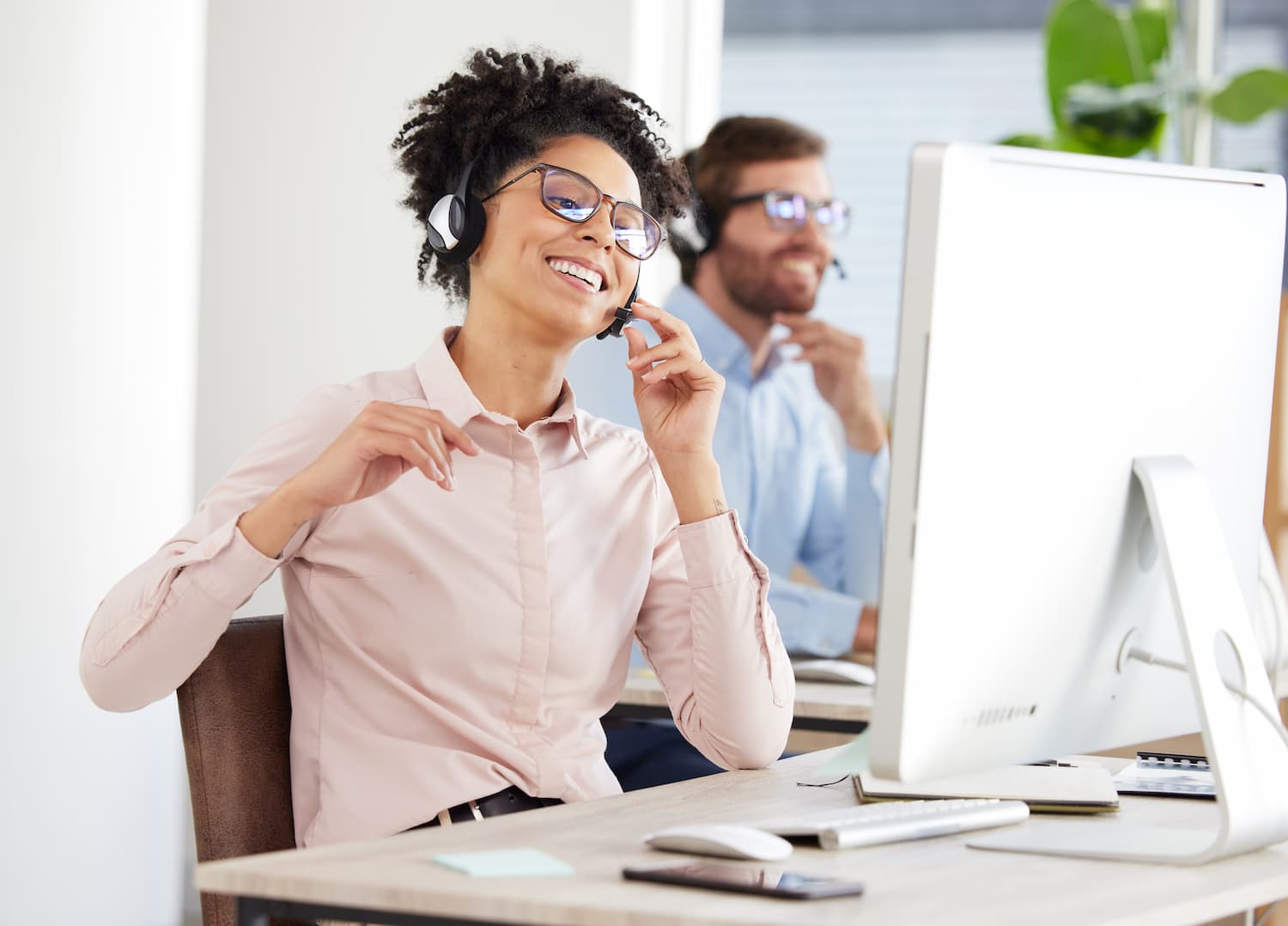 Customer touch point
Choose the right partner to guide you through the multiple challenges of creating effective digital touchpoints with your customers – from a unique user experience design through channels such as corporate website, customer portals and mobile applications, ELCA makes it work.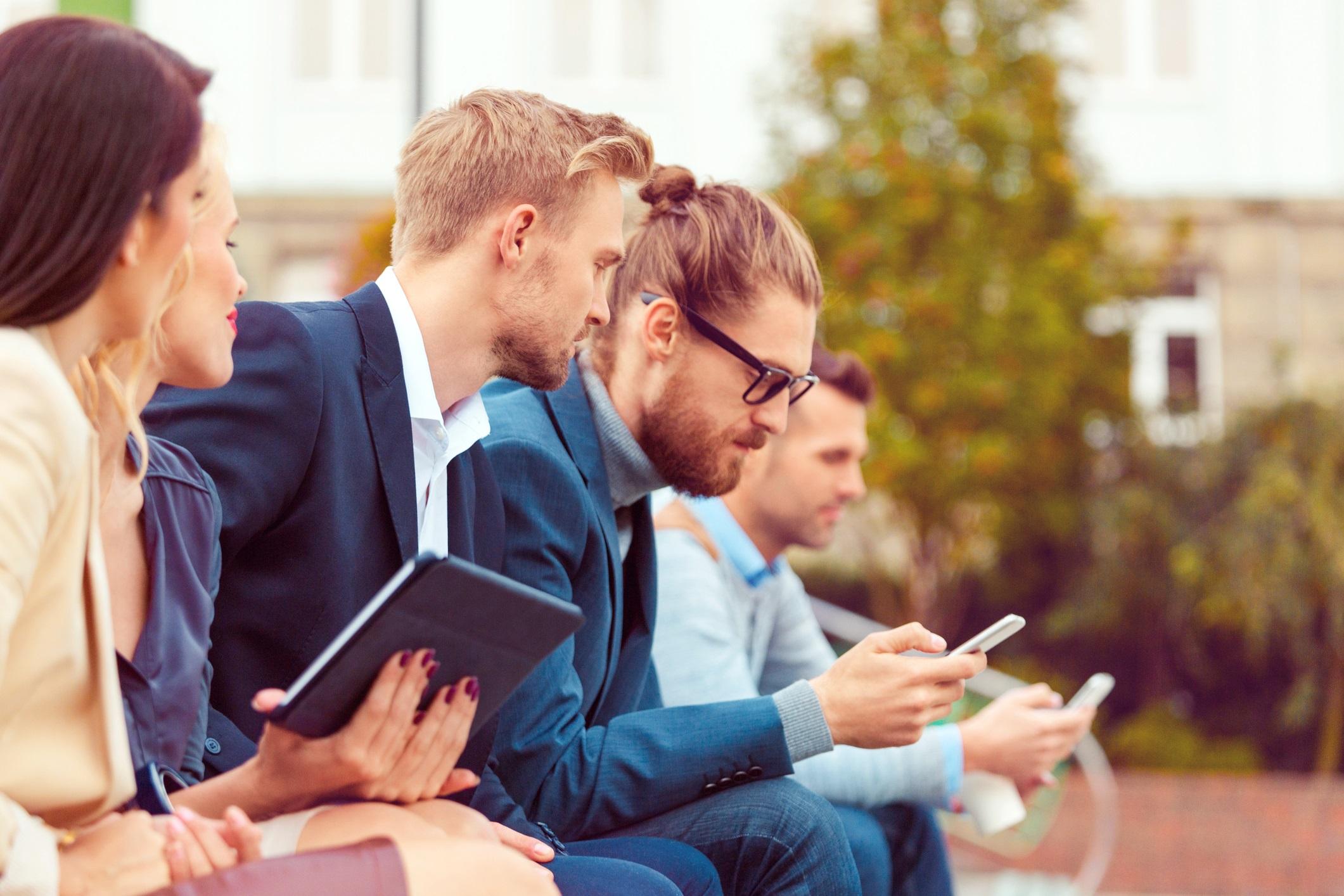 Omnichannel Architecture
ELCA provides a strategic framework for Internet-facing systems, such as online retail applications, cyber administration portals, e-banking platforms, and customer extranets.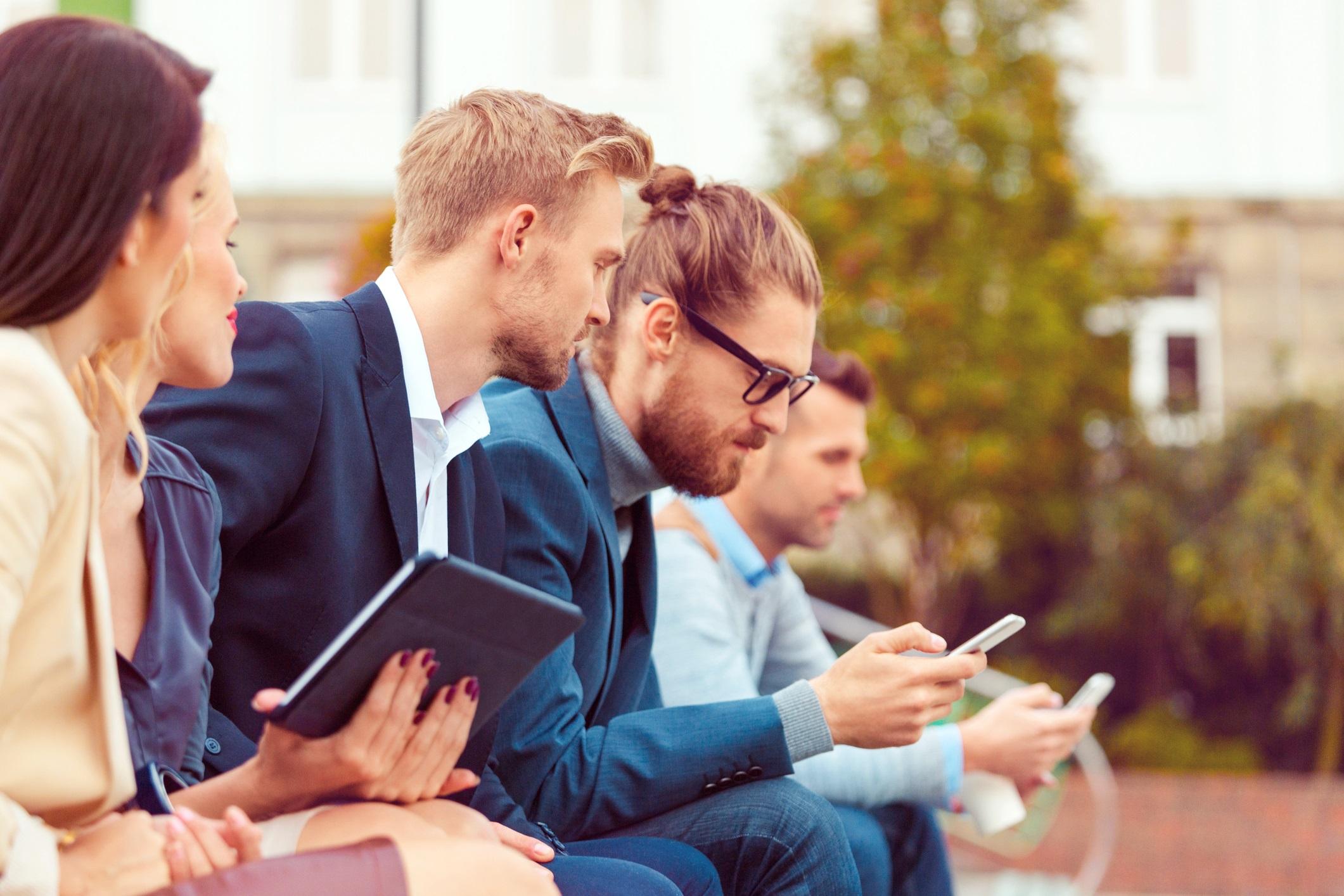 Omnichannel case Management
A cutting-edge case management solution that improves customer interaction processes and supports your digital transformation. It's how to address today's business criticality, security and data protection requirements.