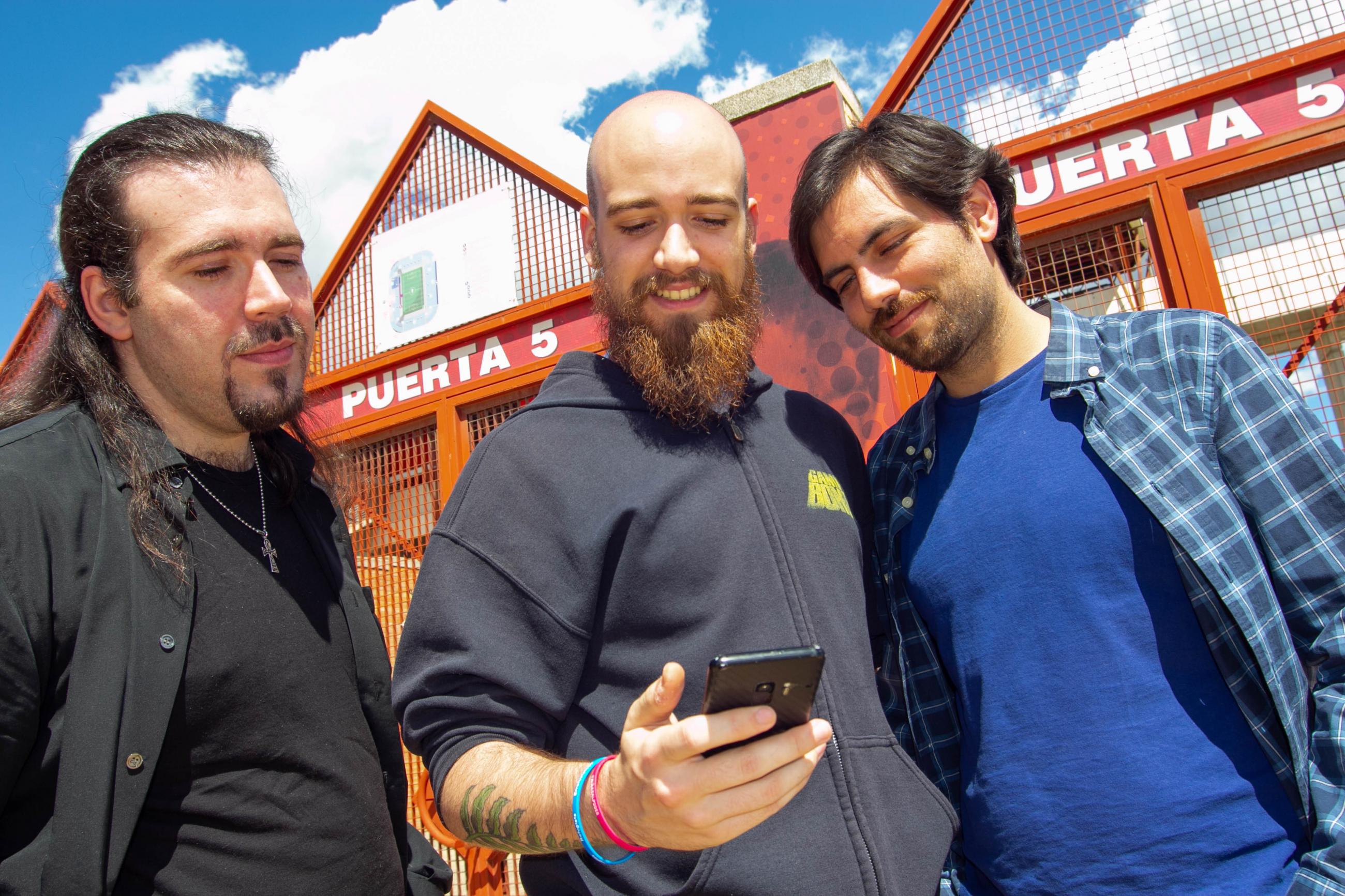 Sport & events
Digital is transforming our society and especially sports. ELCA's tailor-made approach to sports management and event management solutions include SecuTix 360°, the proven ticketing engagement platform that helps enhance fan engagement.
To embrace digital transformation, sports' governing bodies must invest in agile solutions, which will enable efficient digital management of their sport and brand, promoting transparency, accountability and collaboration with their stakeholders.
Data has become a key asset during and between events to promote sports and enhance fan engagement, and it allows sports' governing bodies to effectively manage their digital evolution
As innovation will generate and more data (e.g., Internet of Things (IoTs), the sports and events industries will have to develop new products and new services to engage sports fans, increase participation in sports and transform fans into licensees who will support the evolution of their business model. 
ELCA proposes a three-step transformation approach for sports:
Develop and promote your sport.
Develop new sources of revenue by leveraging audiences.
Take advantage of digital innovations (IoT, Machine Learning).
ELCA, with its global portfolio, has the capabilities to reduce complexity and increase innovation cycles, and to improve business outcomes and customer satisfaction.
ELCA has strong technical competencies, which are key for the sports and events industries:
CRM, Portal, Digital Workplace, Collaboration.
Security, Data protection/Compliance.
Cloud.
BI, Big Data and a new capacity to innovate with its Innovation Lab @ EPFL (IoT, Augmented Reality, Blockchain …).
ELCA has developed SecuTix 360°, the proven ticketing engagement platform. This solution is becoming a reference product for major international sports events.
Engage with ELCA's experience and technical competencies for a tailor-made approach to your sports meeting or event.
ELCA Industry Solution
Discover ELCA industry specific solutions for Sport and Events
Sport management services
We help sports' governing bodies become more digitally efficient by providing sports management services, including IT consulting and stakeholder management (CRM) adapted to sports businesses, and collaborative tools that reduce costs and complexity via easy-to-use cloud-based solutions.
Sport digital transformation consulting
ELCA knows how to support our customers to leverage the opportunities created by technology. In sports we help organizations with their IT and digital marketing strategies, improving business processes to achieve operational excellence and enhance customers' experience.
Discover our services in digital strategy
Event management services
We provide Event Management Services, including a proven Ticketing Engagement Platform (SecuTix) used by clubs and large sports events organizations to maximize ticket sales, build fan loyalty programs or accreditation services.
From fan engagement to fan journey
We support sports organizations in the digitization of their core business model. To do so, we aim to design and deliver an enhanced fan experience. Before, during and after the event we leverage digital touchpoints to build the relationship between the sport and its fans.
Related content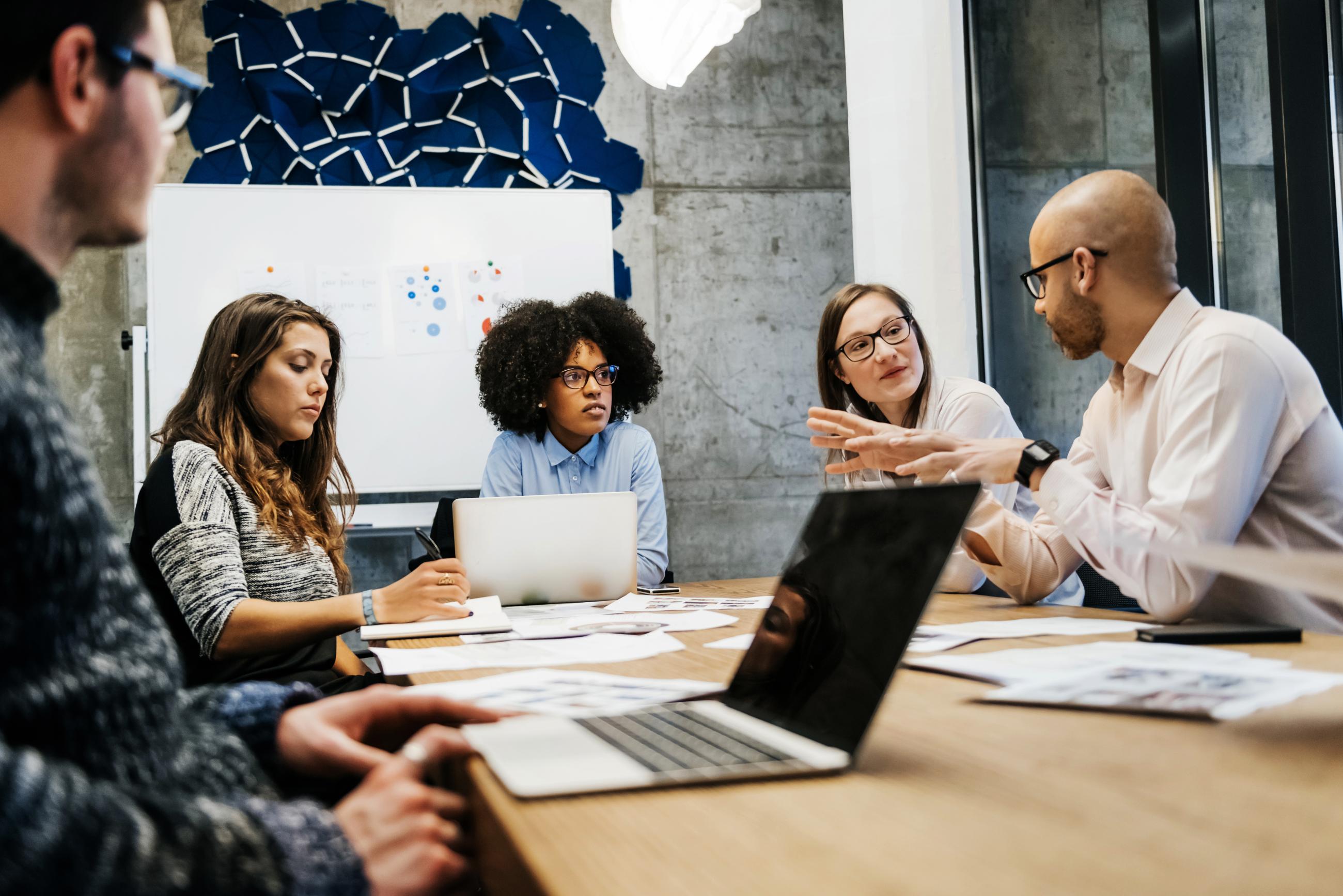 A Digital Strategy to Boost Your Fundraising Capability
 A strategic approach will help you face key fundraising challenges and benefit from the opportunities of this new digital era.
How the canton of Vaud digitalised its taxation process to improve operational efficiency
When the canton of Vaud decided to digitalise its taxation process in order to improve operational efficiency, ELCA was responsible for integrating the platform for processing tax documents for the canton's citizens and companies.
Daniel Daguerre
Head of Business Line ELCA Engineering
Daniel Daguerre our Head of Business Line ELCA Engineering