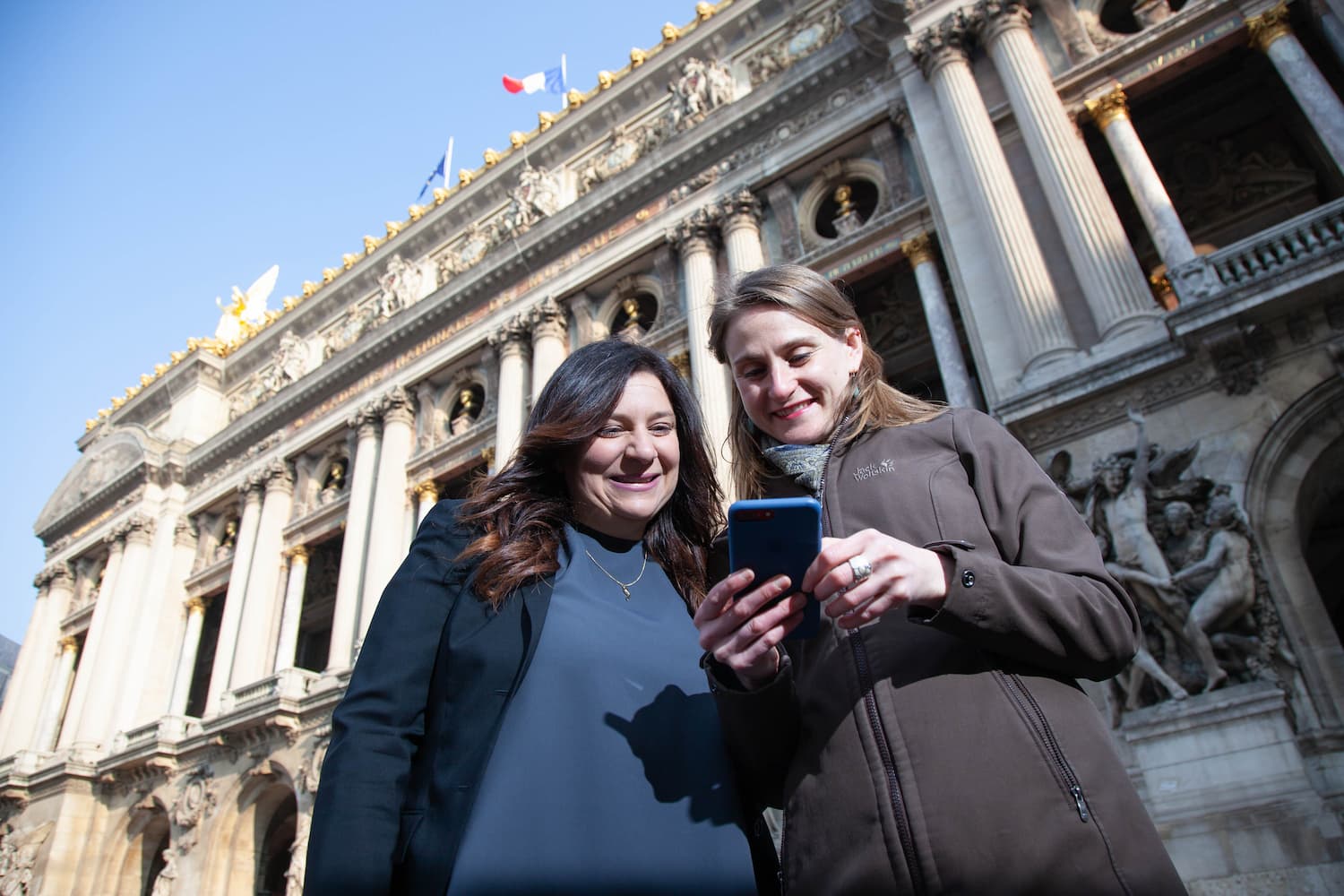 Public Administration
The digital link between citizens and government must be easy to use and trustworthy.
Digital solutions are essential to offering services, simplifying administration and securing the processes. Within a defined and fixed budget, many new processes need to be digitized and existing ones maintained or modernized.
With the new solution, which ELCA developed for us, we wanted first and foremost to improve the application process for interested students and to make it more appropriate – in terms of design, processes and technology. ELCA gave us excellent support in this.
Simon Frigg
IT Service Manager and project director at the University of St Gallen
Discover ELCA solutions for Public Administration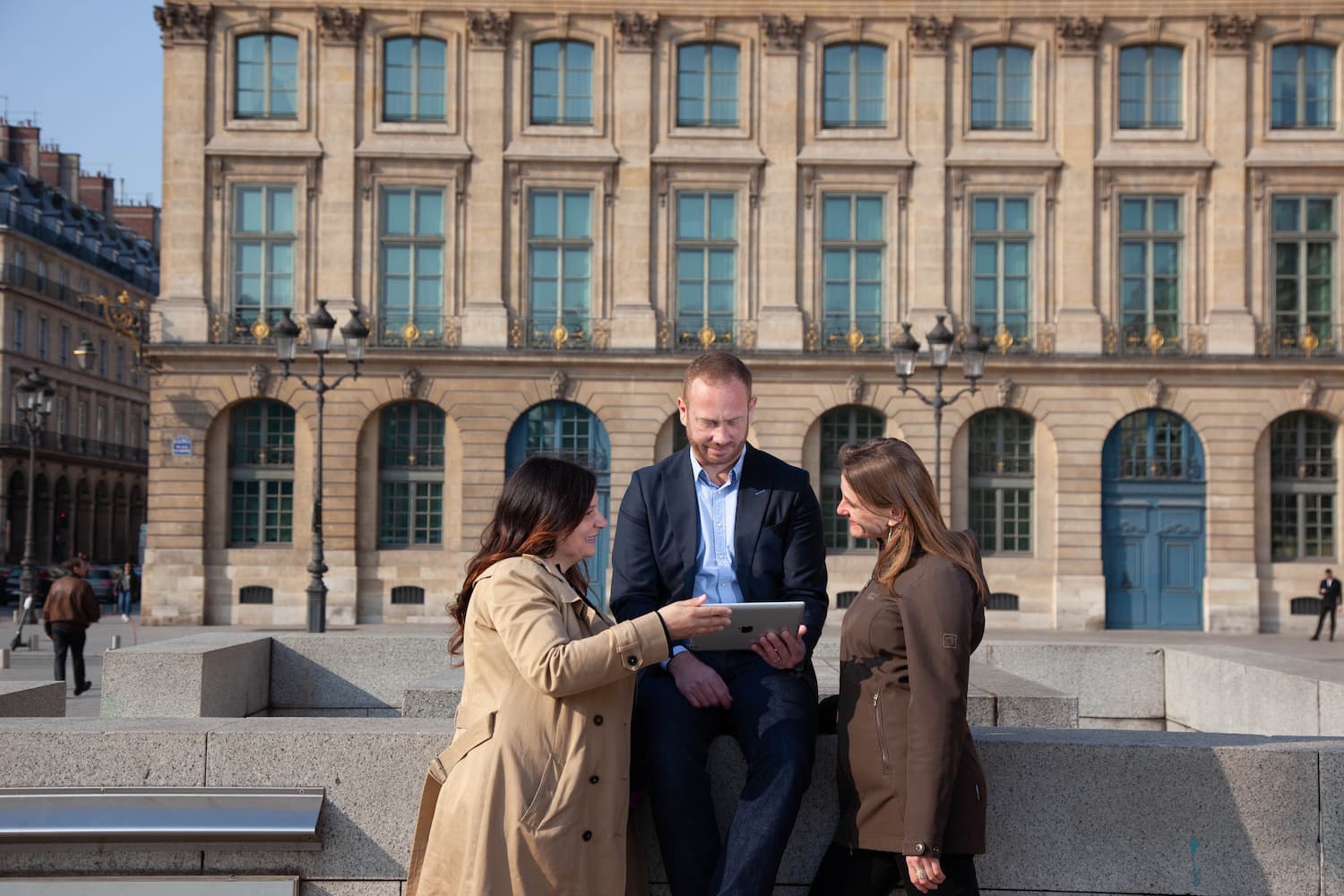 eGovernment Portal
Government Portal digitizes government processes to offer citizens the most easy to use, reliable, high-performance and secure solution. ELCA's talents bring experience and expertise to all stages of a project to elaborate the best solution.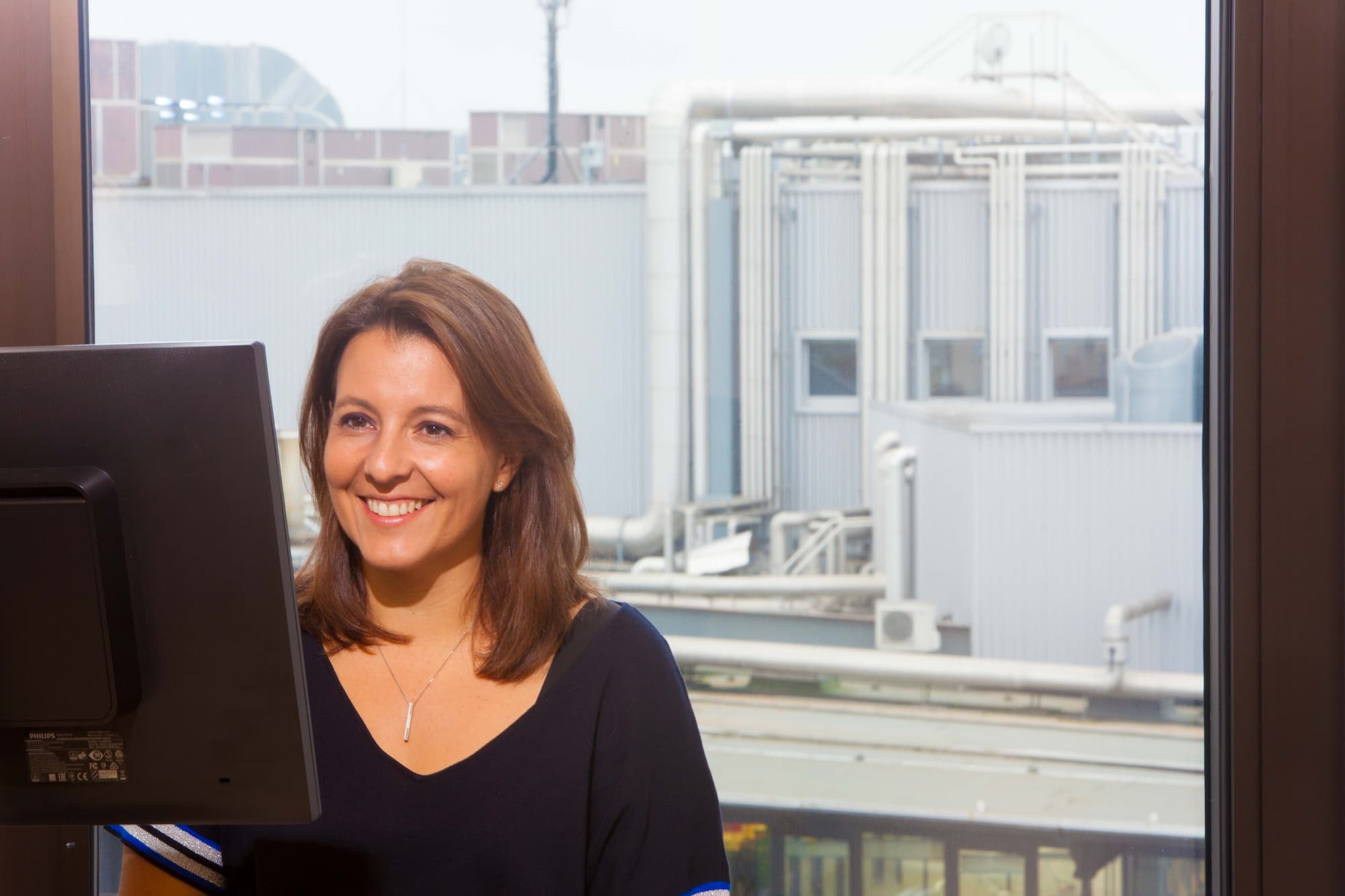 Digitization
Public administration is on its way to digitization via cyber administration, the mobility of its employees, conversion of paper processes… and now must be prepared for the next set of disruptive transformations (e.g., Blockchain, Artificial Intelligence, etc.)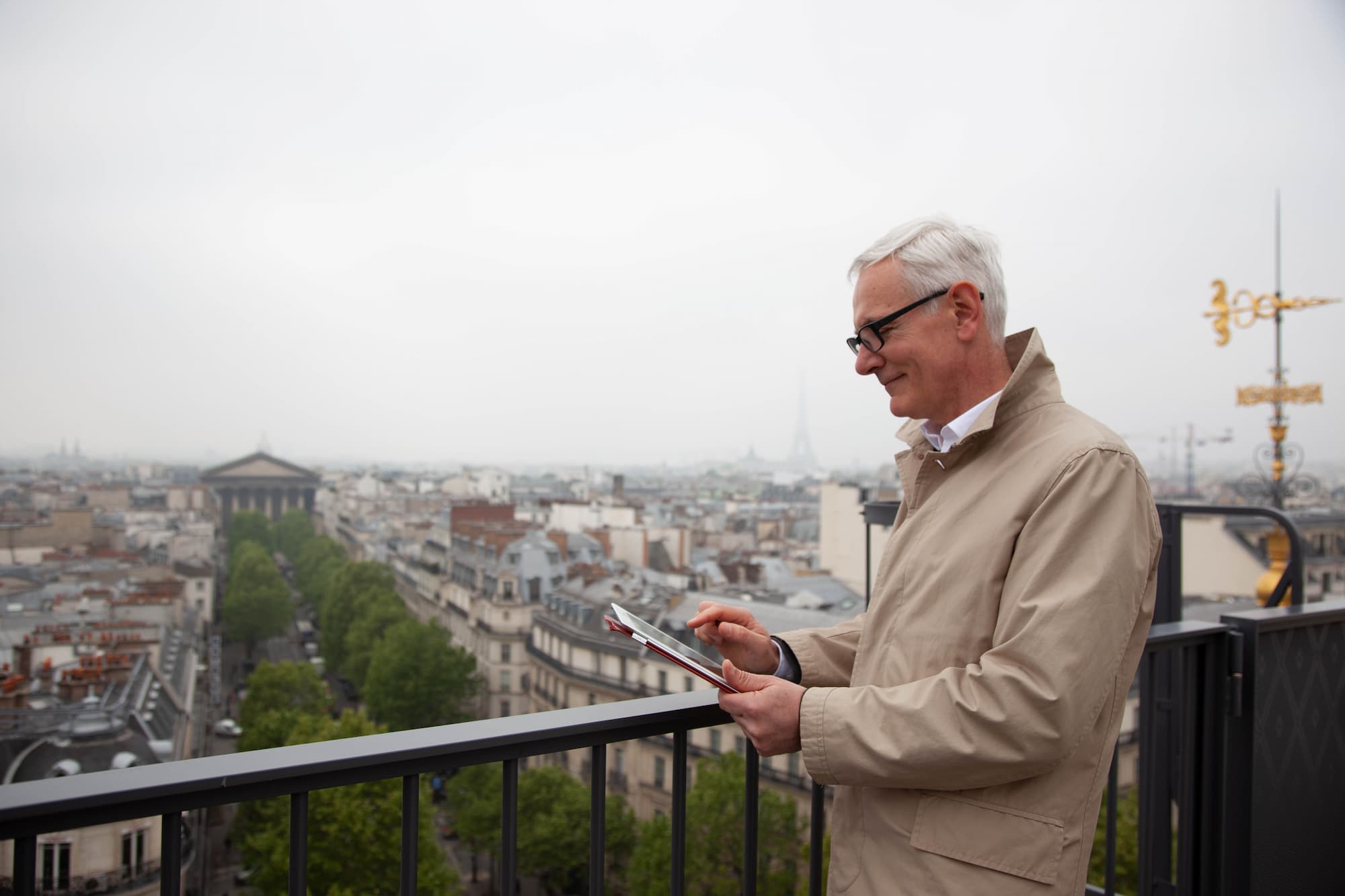 PGA
PGA is the turnkey solution for electronic business management.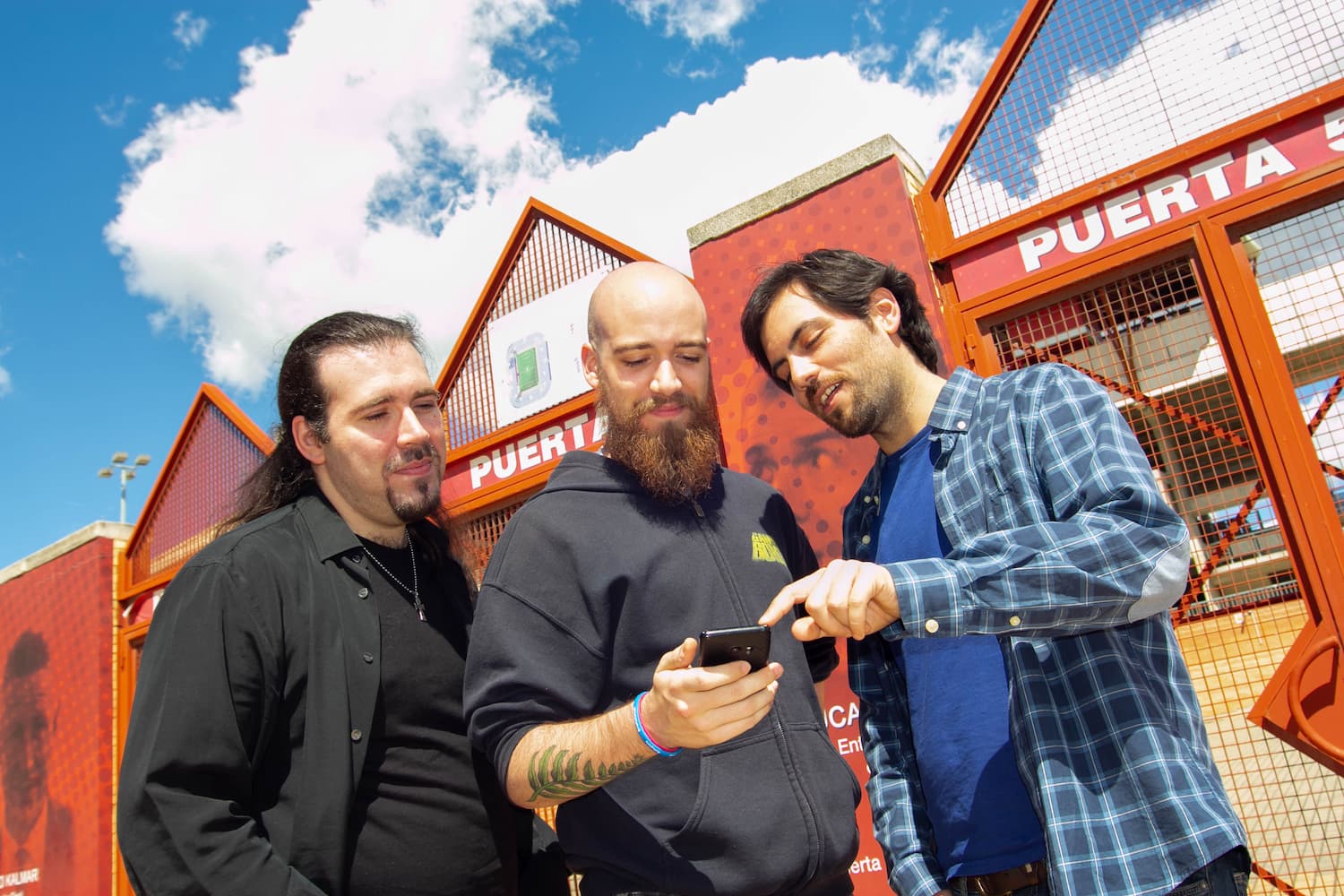 Maintenance 4.0
Maintaining patrimony, guaranteeing the availability of services and the safety of environments for citizens are the missions of Cities. ELCA proposes certified consultants to integrate Carl Software solutions and increase your maintenance efficiency, extend availability and life duration of the equipment, and reduce downtimes linked to outages.
Related Content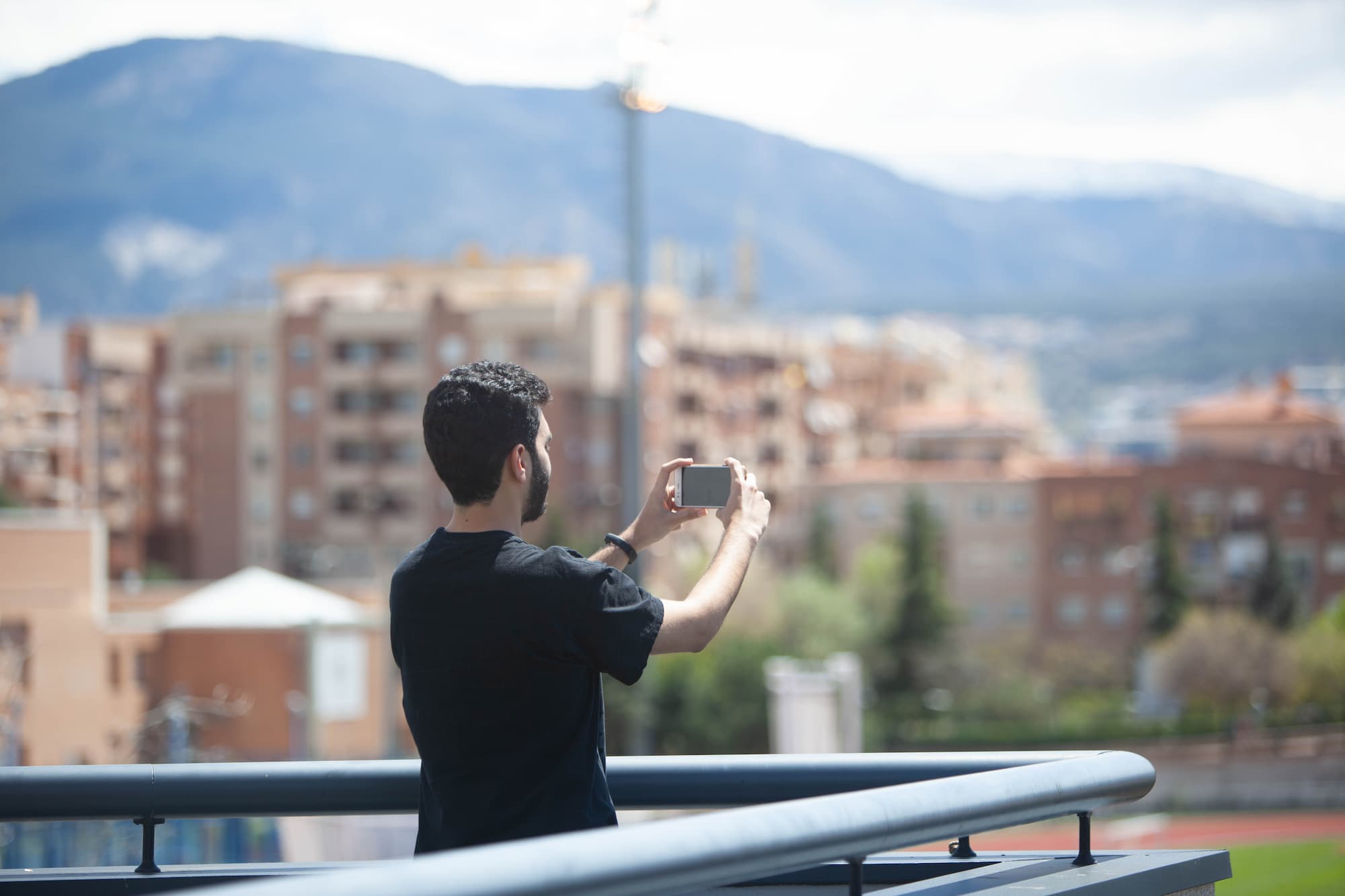 Blue City Project: the project that wants to invent the city of tomorrow
With this initiative, Switzerland is among the world leaders in the city management model of tomorrow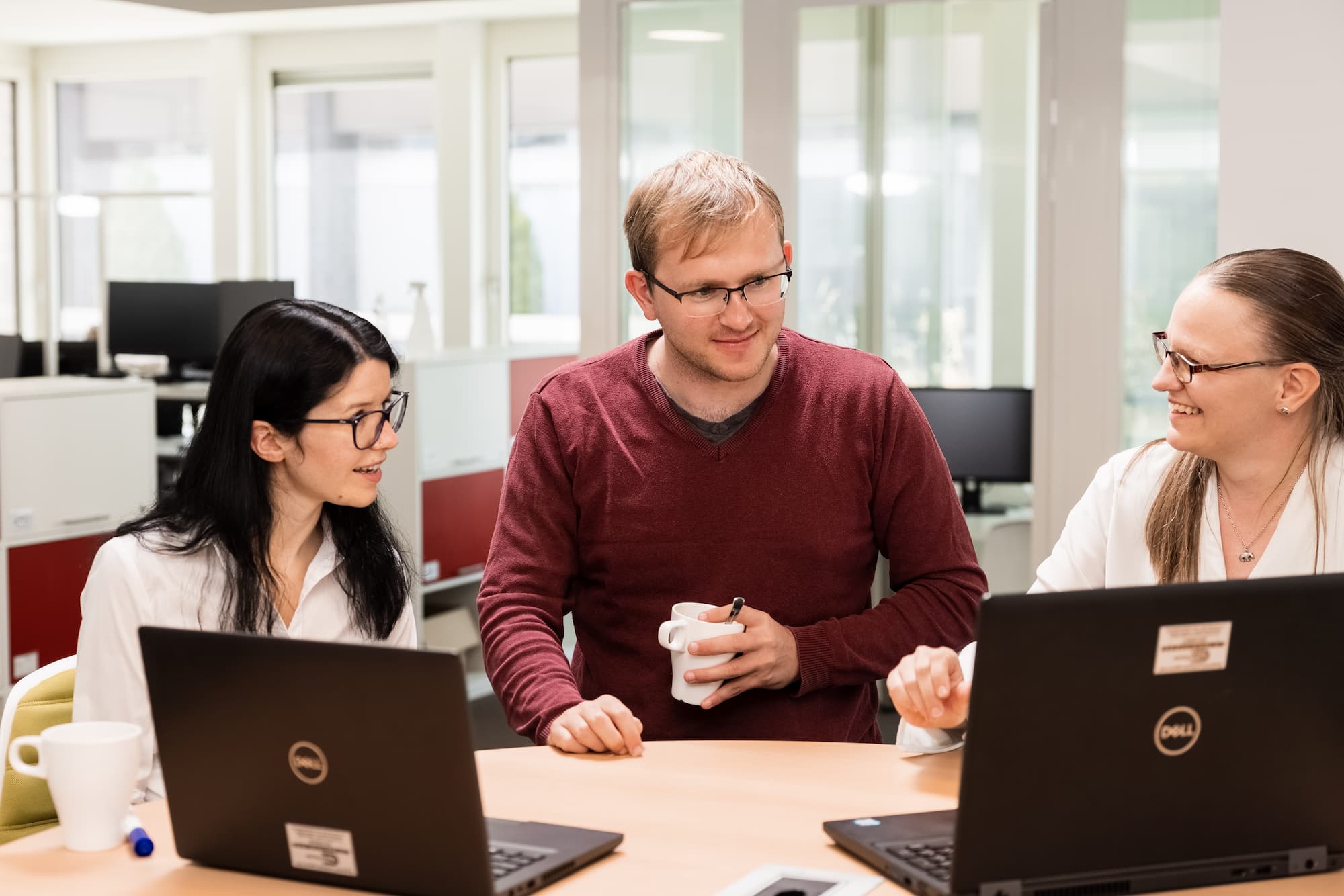 A Digital Strategy to Boost Your Fundraising Capability
A strategic approach will help you face key fundraising challenges and benefit from the opportunities of this new digital era