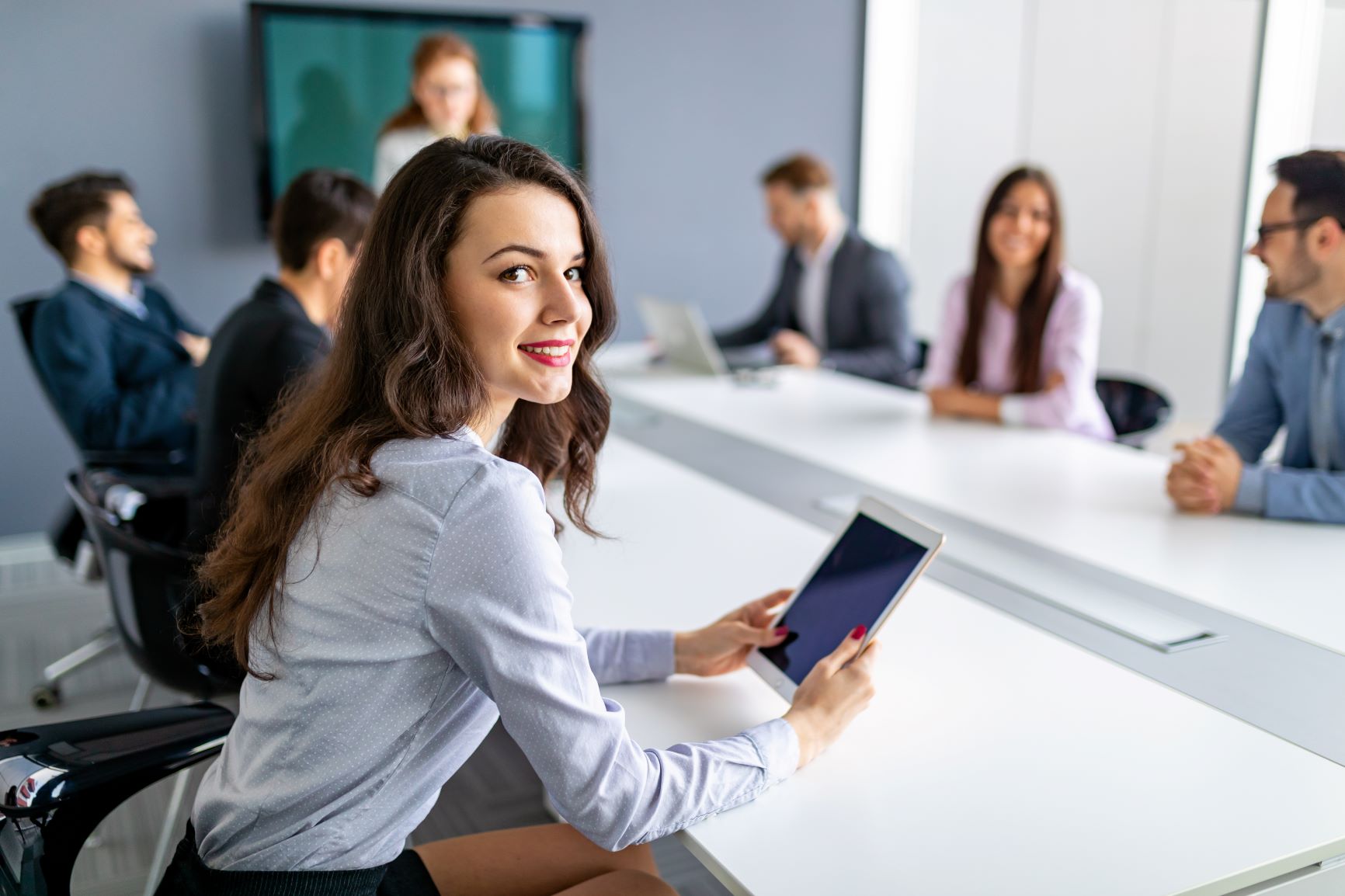 Enhance your current ECM/IIM Intelligent - Information - Management configuration.
Mosaic IIM Solutions
ELCA's Mosaic IIM ecosystem consists of a diverse collection of well-established applications that undergo continuous maintenance and regular enhancements.
A wide range of applications that can be customized to suit your requirements, providing extensive options to extend or enrich the capabilities of your current ECM/IIM Intelligent - Information - Management configuration.
Every Mosaic solution is designed with a distinct emphasis on specific aspects of IIM, allowing for independent implementation and usage. This approach facilitates a gradual digital transformation of your content-based business processes without the need for significant initial investments. Our Mosaic applications are cloud-ready, seamlessly aligning with your infrastructure strategy, whether on-premise, hybrid cloud, multi-cloud, or other options.
Portfolio
To complement our Mosaic portfolio, we have integrated well-established partner solutions that enable us to cater to the entirety of your IIM requirements, accommodating various technology preferences. Take a closer look at the extensive range of applications in our portfolio.





 



Docucom is an innovative omni-channel document processing platform that enables the back office to take on a leading role in the digitalization of a company. In the Docucom standard software, we bundled many years of experience in all aspects of document processing.

The software enables our customers to implement these processes on their own. If there is a need for additional capacity or external know-how, our experts bring the appropriate practical experience to your project in addition to their product knowledge. Learn more



 



eDossier Mosaic helps you structure your document data in a dossier view and enables DMS (document management system) functionalities. Our eDossier solution can be customized to your needs and extended with custom functions to deliver full flexibility. 
It can be installed on top of your existing document storage backend systems to enrich them with ECM functionalities. Alternatively, you can also use it on MosaicCloud, the Content Service Platform operated by ELCA in Switzerland, where it can literally be integrated out of the box with MosaicCloud eArchive. Learn more



 



The eCase component from the Mosaic family covers your needs when it comes to digitizing your processes. eCase also fully integrates with eDossier and MosaicCloud eArchive.

With eCase's standard processes, you can dive immediately into case management to enable users to work digitally (e.g., from their home office). Additional customized processes, such as shared to-do lists, can be configured by expert users in support of your business specificities. More complex workflows (e.g., with interfaces to other systems) can always be customized by our experts on demand. Learn more
 



recordsCockpit helps you secure the compliance of your documents' storage. With this efficient records management tool, you can control document management against all relevant regulations and legal requirements that apply, both in your company-wide file plan and in your backend systems.



 



When documents have to be stored physically, eInventory helps you manage storage locations, storage containers, and storage contents, including the process of borrowing containers or individual documents. This module complements eDossier and is the ideal tool to manage digital and physical records when combined with recordsCockpit.



 



vizibpm is a set of applications to model and manage your BPM diagrams and documents. Vizi Modeler, as the core application, delivers a sophisticated design tool for BPMN. It is smoothly integrated into Microsoft Visio, so you can immediately start designing diagrams. In addition, the right data management makes it easier to save and share process models.



 



A new addition to our Mosaic IIM portfolio, ELCA Eanna is a lean DMs and archive system that can be integrated into any environment by using the open interfaces.
Docucom and eDossier both use Eanna in those cases where a DMS or archive system is not already present at the customer's location. Additionally, it is designed for cloud archive providers (e.g., our own MosaicCloud eArchive). Learn more



 



QDB is used in all client projects where asynchronous handling of data is needed. For example, master data synchronization for eDossier or batch document load for backend systems.



 



Domtrac software version 4 is not only a predecessor of Docucom but also a technically mature and very stable solution optimized for parallelized mass processing of similarly structured documents. While Docucom allows individual documents and interaction with users or surrounding systems, Domtrac is the output management solution of choice for mass printing of highly standardized documents.

Domtrac's engine remains a stand-alone product and will be modularly integrated into Docucom's user interface in the future.
Louis Brandenberger
Lead Product Manager
Introducing Louis Brandenberger, our Lead Manager for MOSIAC IIM Solutions
Explore all about ELCA and how we can help you