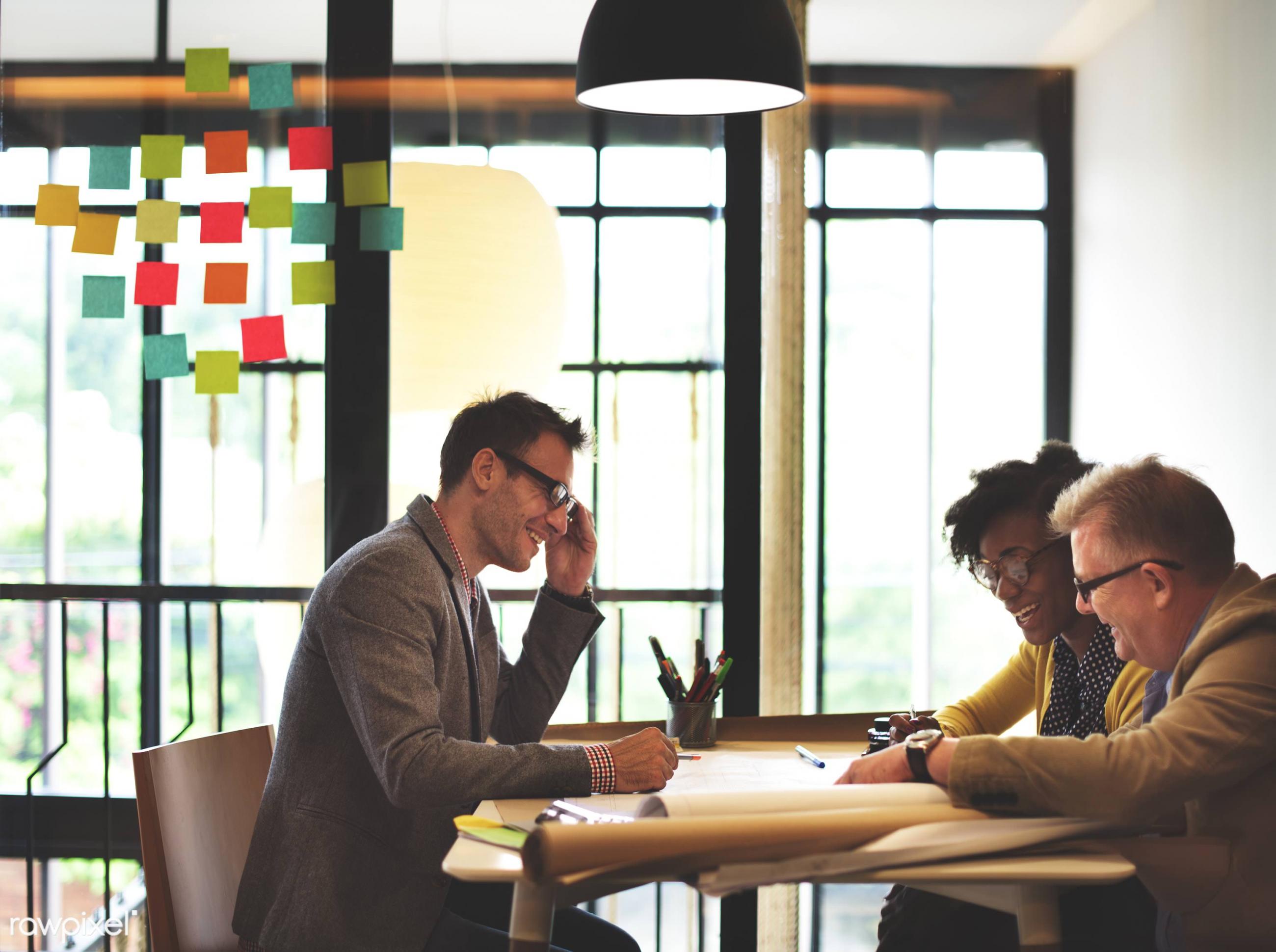 Business Process Improve­ment
We leverage lean thinking and value stream mapping to drive business process improvement based on the actual value delivered to your customers.
Improve efficiency and time-to-market by focusing your teams on activities adding value to your customers and chase unnecessary work.
About
We believe business process improvements with the most impact are those that affect the core value streams of your enterprise. A value stream is the sequence of activities required to deliver your products or services to your customers.

To maximize value for your customers, your value stream should be as effective as possible: value should flow as fast as possible to your customers with the highest level of quality possible. This means literally no defects and the shortest lead-time possible.

We use value stream mapping to help you eliminates the obstacles affecting your value flow and to design effective improvements of your business processes. A value stream map is a visual representation of your business processes, showing both the activity flow and the information flow.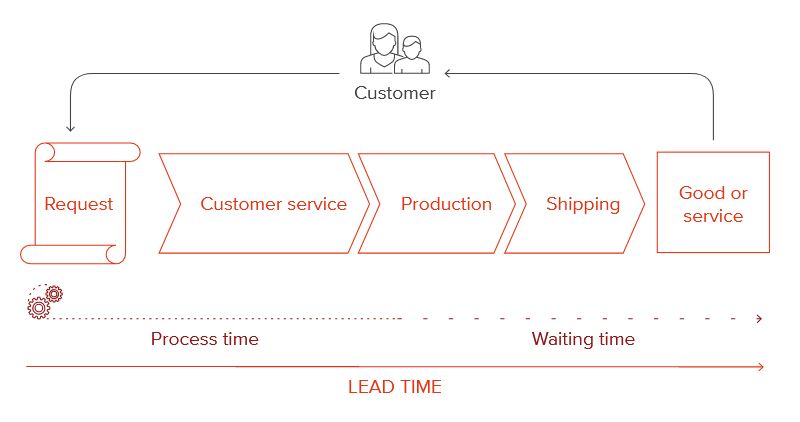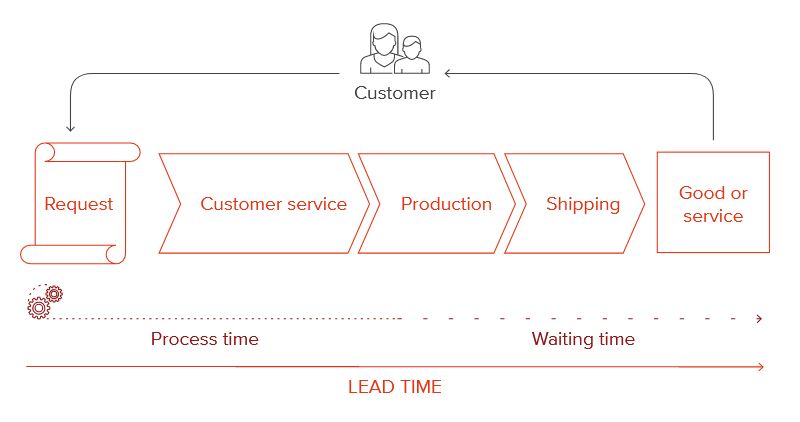 Value stream maps are built during highly collaborative workshops involving representatives of all the key roles participating in the value stream. We believe that the individuals participating in the workflow are in the best position to identify barriers to flow and to propose effective improvements.

The outcome of value stream mapping is a list of improvement initiatives prioritized on a visual roadmap produced during the workshop.
Visual interviews using a Post-it notes board produced live to maximize interactions during the interviews.
Highly collaborative value stream mapping workshops include key contributors (employees and management) aligning everyone on the improvement priorities.
A value stream map poster featuring key business process metrics such as lead-time.
Visual roadmap featuring improvement initiatives.
ELCA has a unique range of talents covering both business and IT knowledge. A combination that enables you to improve activity and information flows in your business processes.