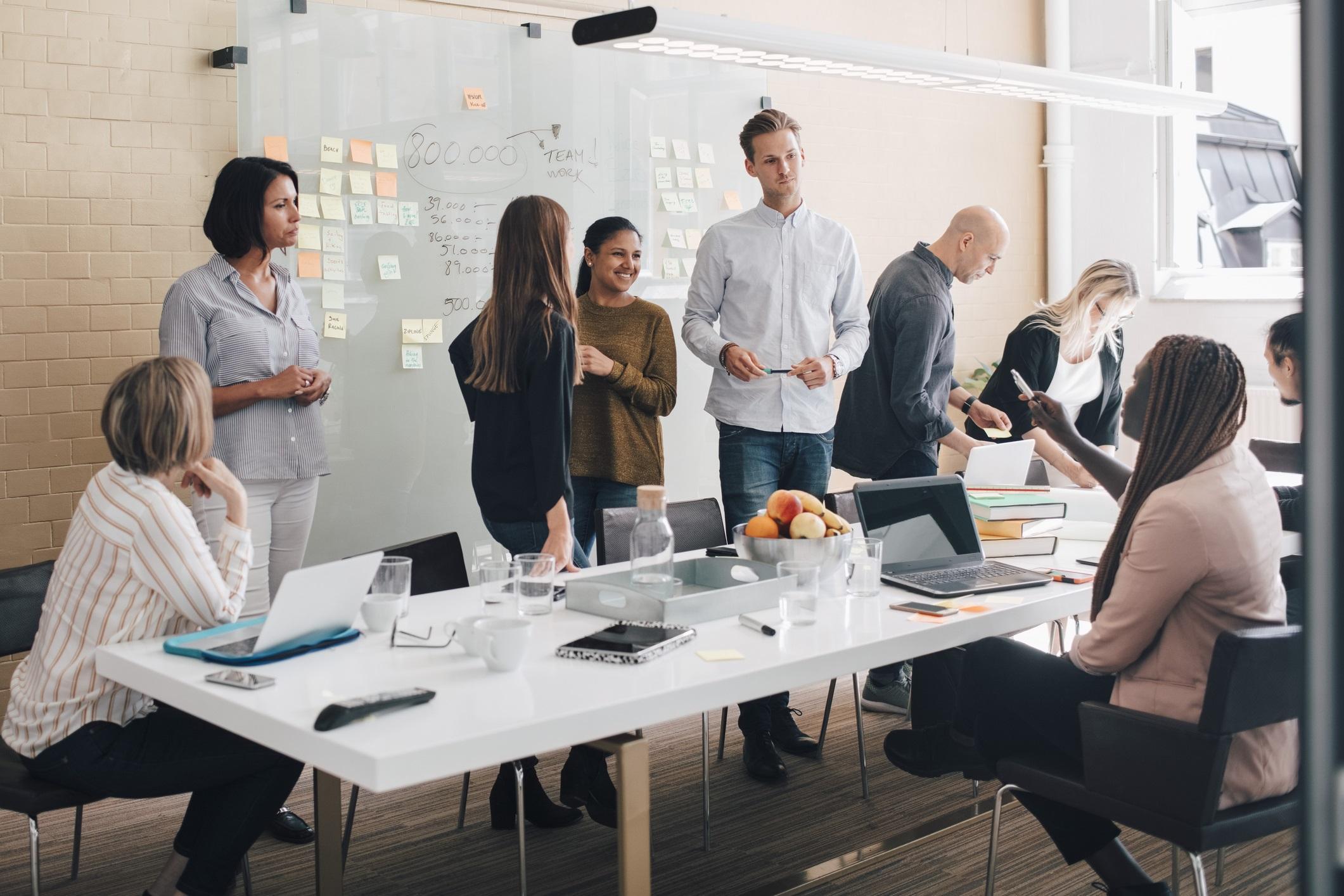 Home
Business Solutions
Mosaic Intelligent Information Management
Business Process Model and Notation (BPMN)
Business Process Model and Notation (BPMN)
Agenda of our upcoming training classes
The primary purpose of Business Process Model and Notation (BPMN) is to illustrate a process logic with diagrams, to document business requirements or map them in IT systems.
Our lead expert
Stephan Fischli has been closely working with Bruce Silver - a BPMN reference and author in the US - since 2003, with whom he has co-developed the gold standard training platform BPMessentials.com. Stephan has also translated the best-seller guide "BPMN Method and Style" in German. Below is a short description of our available courses
BPMN Method & Style Expert
BPMN Method & Style Expert
In this course, we will show you how easy, flexible, uniform, understandable and - above all - helpful - BPMN 2.0 can be. With the professional BPMN 2.0 method & style training, you can whip your business processes into shape in the shortest possible time. Easy to understand, clear and legible for everyone, the notation helps you to present processes - however complex - in a single document.
Extensive practical exercises and examples will help you create uncomplicated and well thought-out process models in the shortest possible time. Through hierarchical modelling, you will learn how to model a complex business process on a chart sheet. Over these two days, you will get all the necessary tips & tricks.
The BPMN 2.0 Method & Style Training is based on Bruce Silver's successful training material.  Great importance is given to practical relevance. To this end, Bruce has developed the necessary method and style rules to present processes in an elegant way.
Duration: 2 days
BPMN Method & Style Refresher
BPMN Method & Style Refresher (including Re-Certification)
The course is designed for business process analysts, requirements engineers, enterprise and software architects who have already completed the expert training and certification (or comparable training).
The following topics are briefly examined in addition to the established material: DMN and BPMN, rule-based flow control, outlook into new concepts (event-driven, non-blocking process control). This course will be articulated as follows:
Recapitulation of the method (methods refresher), pointing out the extensions
Recapitulation of the palettes (descriptive and analytical subclasses)
Facilitated process modeling (techniques, tips and tricks)
Communicating process models, working with views (manager, owner, analyst)
Introduction to DMN
Rule-based flow control, outlook into new concepts (event-driven, non-blocking process control)
Process patterns (common mistakes,, good practices)
Quality characteristics of process models
Preparation for the online recertification (online test can be taken subsequently to the course)
Duration: 2 days
Agenda
You can find more information about our courses under the following links:
These courses are held in German or English. The number of places is limited. Please register for the desired course via the following link: BPMN Courses. Stephan Fischli will contact you personally to confirm your registration.