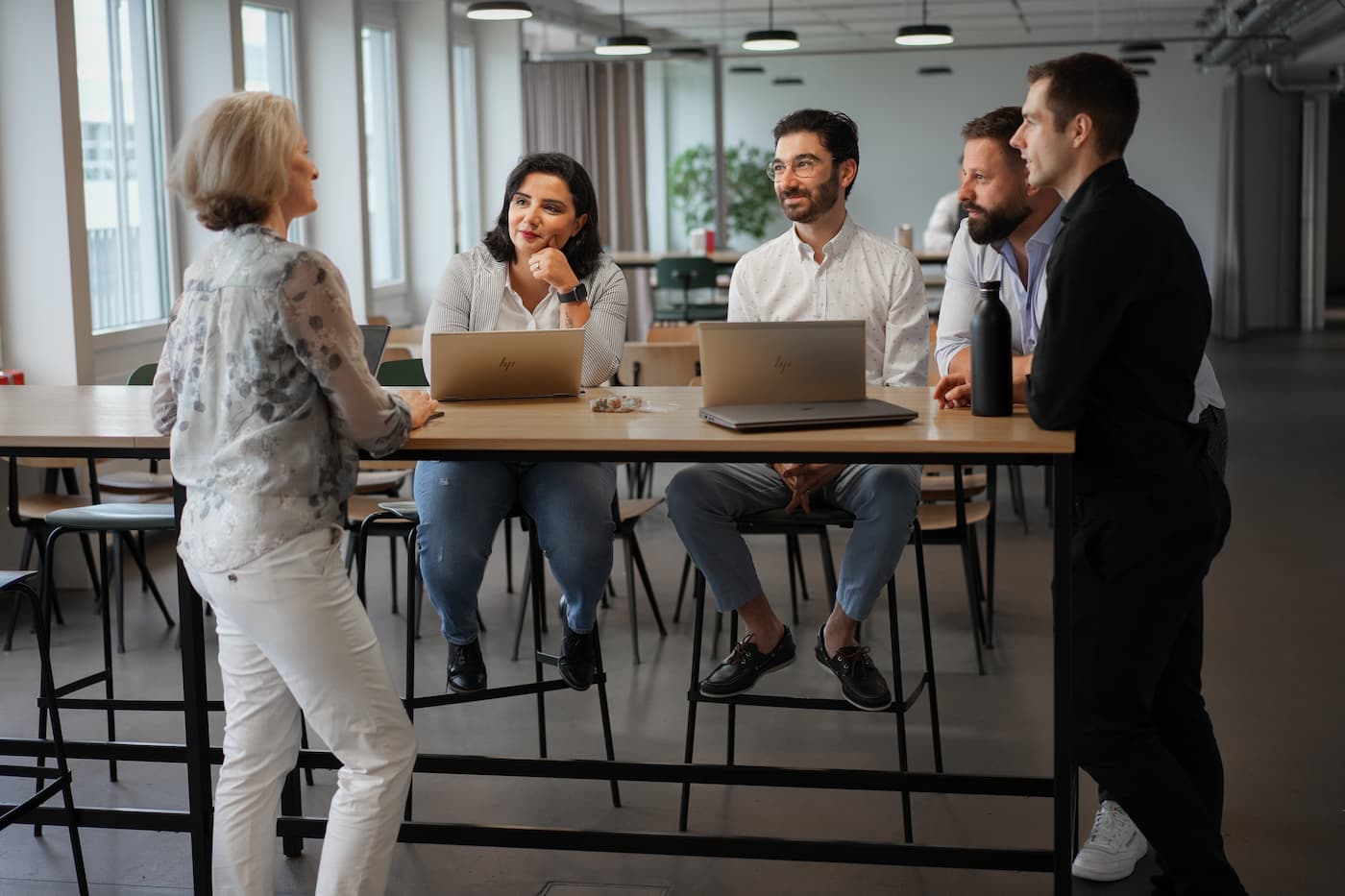 We bridge businesses with matching technologies
Business, Strategy & Governance
ELCA Advisory accompanies you on your digital transformation journey with a 360-degree pragmatic approach.
ELCA Advisory is your trusted partner for successful digital transformations. Our services revolve around three pillars: IT Advisory, Professional Services, and Business Consulting. We bridge your business with IT requirements, providing tailor-made strategies. 
Our consultants offer expert advice and methodical approaches on the latest technologies and new business needs. Pragmatic and result-driven, we help shape digital strategies and provide state-of-the-art IT solutions and business consulting services across several industries, including Financial Services, Public Administration, Health, Insurance and Energy. 
Additionally, ELCA Advisory offers a skilled personnel delegation. With over 55 years of experience and leveraging the innovation expertise of ELCA Group, we understand what works and what doesn't when advising our customers.
Discover how we can support your digital transformation
Explore all about ELCA and how we can help you