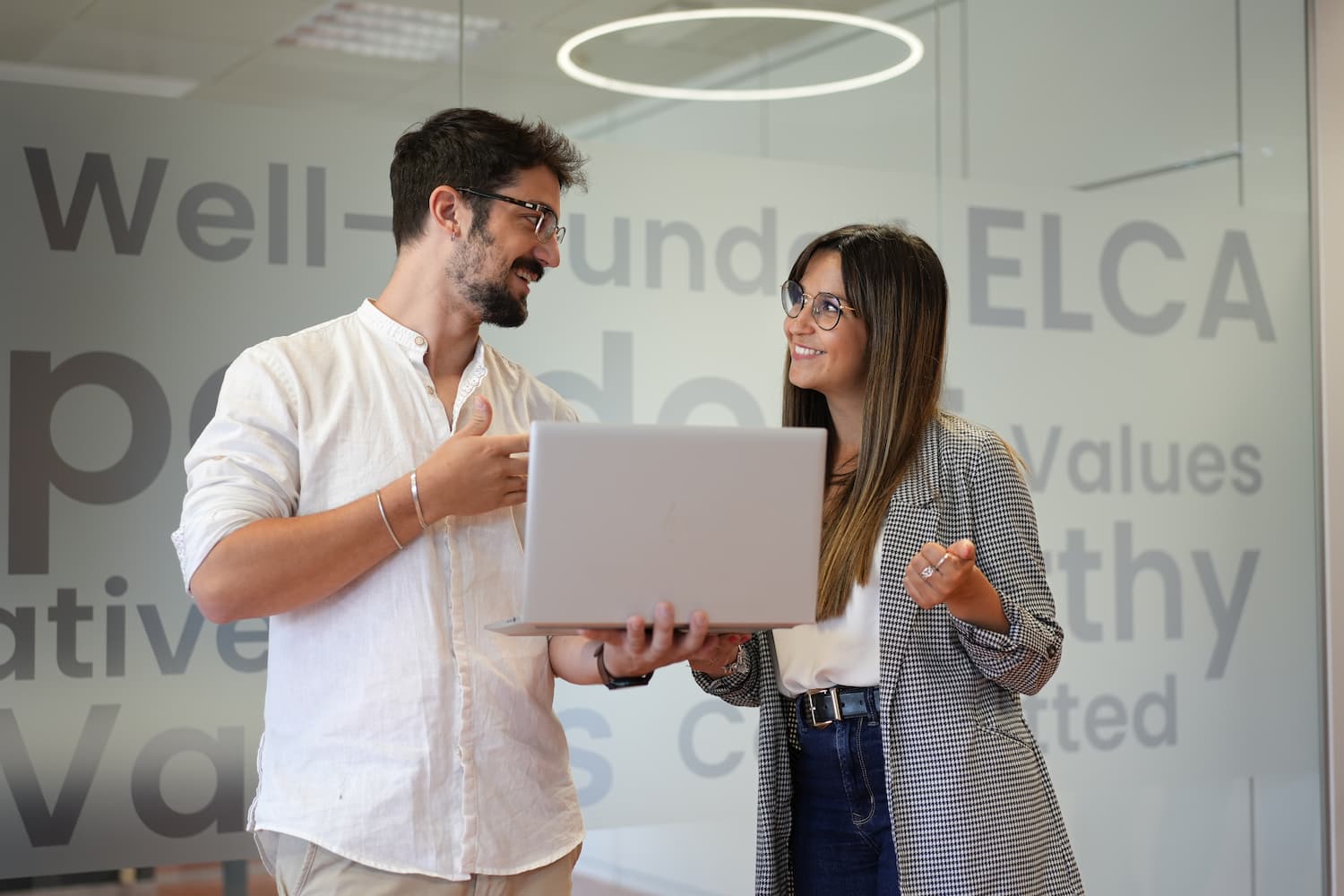 Unlock the full potential of the cloud with our end-to-end services
Cloud
ELCA's expertise and solutions cover all phases of the cloud adoption journey, from strategy to implementation and operations.
Cloud adoption, delivered in the correct way, has many benefits, such as increased business agility, resiliency, scalability, and cost savings. However, the cloud journey can be complex. 
At ELCA, we propose to join forces and support your teams in all phases of your cloud adoption journey. We guide you in choosing the appropriate cloud model, whether it's public, private, hybrid or multicloud, based on your context and your specific industry. 
We partner with the largest public cloud providers, such as Microsoft and Amazon Web Services (AWS), and provide our own Swiss sovereign solutions to cater to your unique needs.
Cloud adoption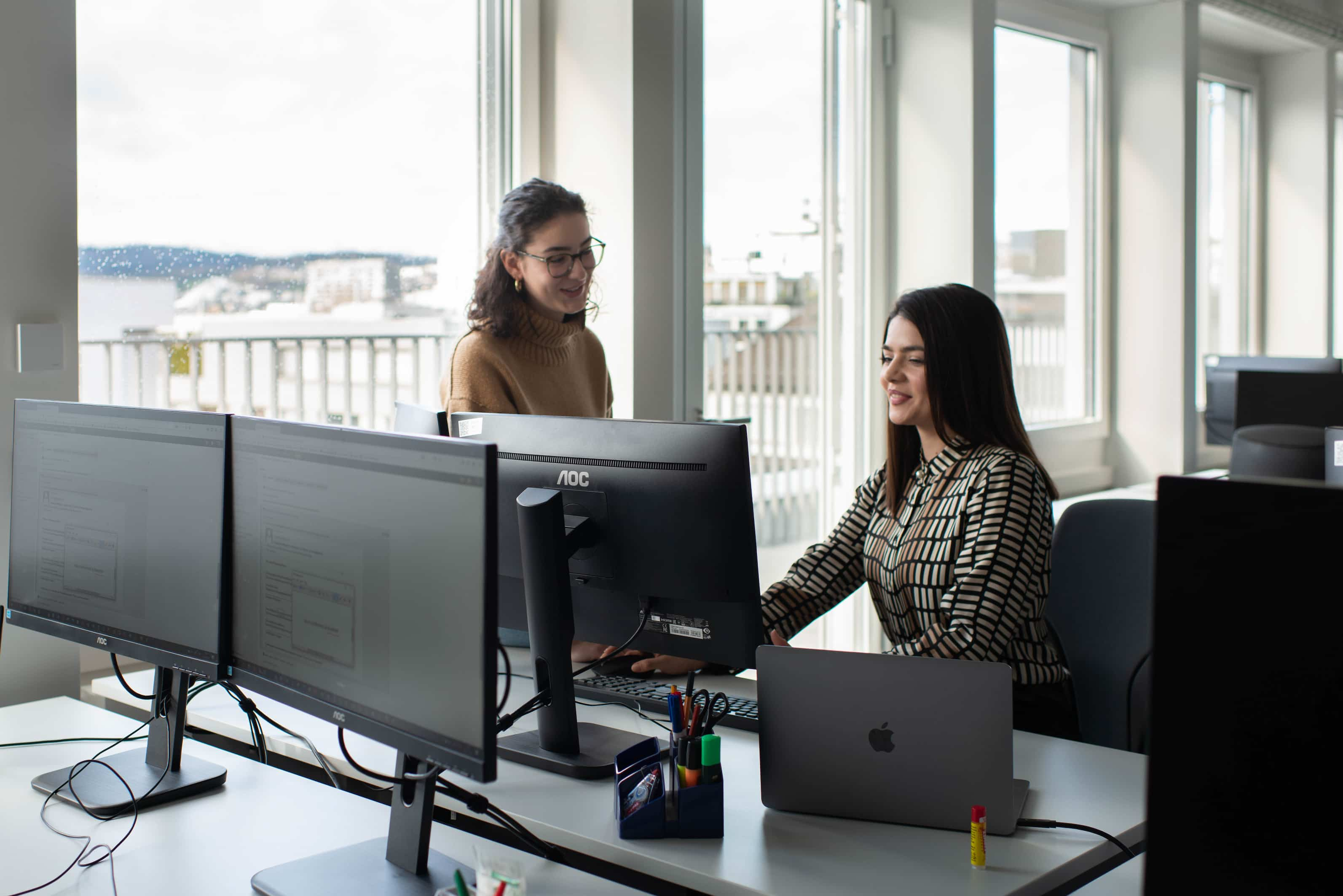 Cloud adoption
The journey to the cloud is an iterative process, and we're here to guide you every step of the way. Our four key phases - Onboard, Plan, Build, and Operate - are designed to be flexible and to have a flywheel effect.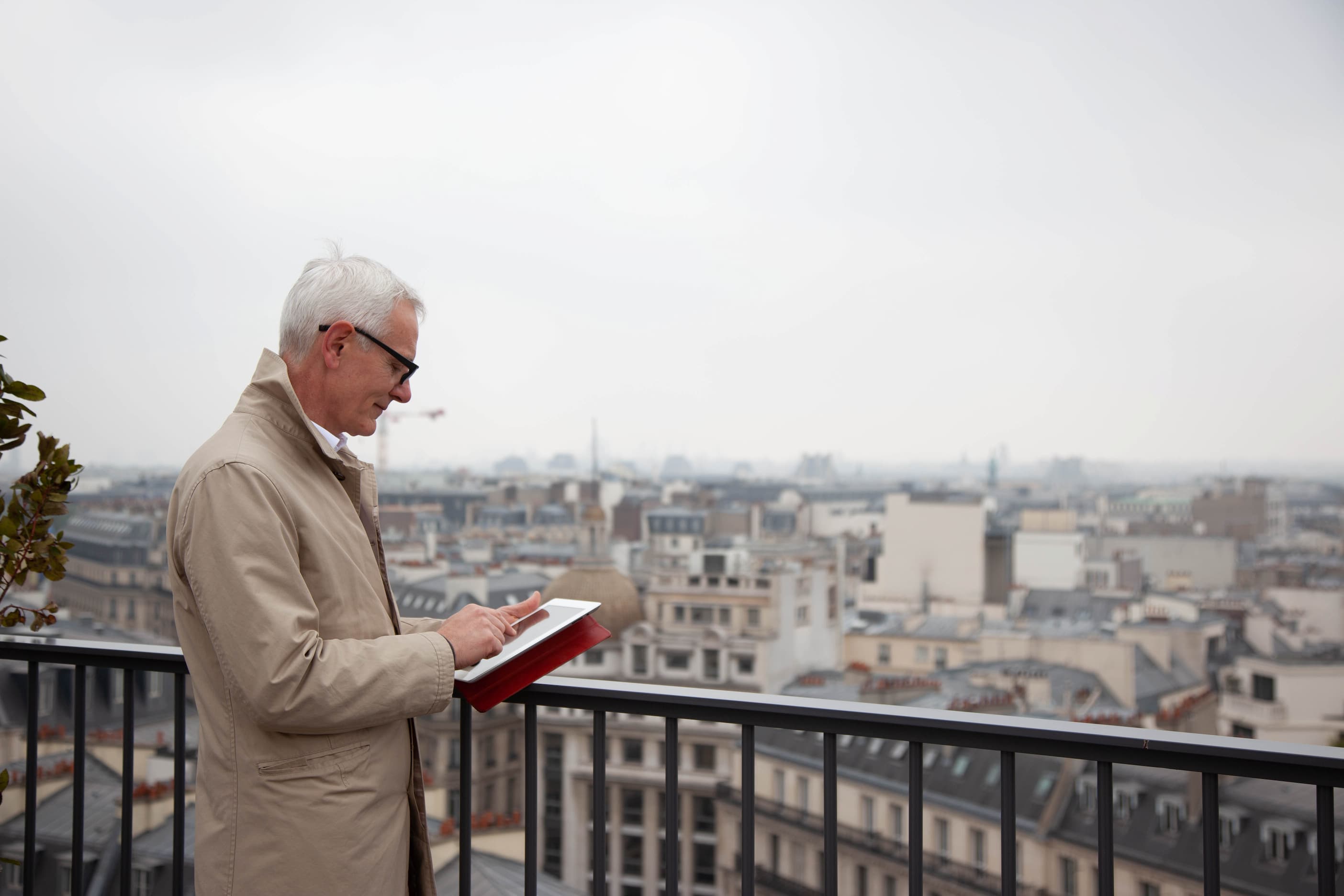 ELCA Cloud Services
Whatever the size and complexity of your business, we have the competencies and resources to design, migrate and operate your Cloud solutions.
Our Cloud Platforms
We partner with the largest Public Cloud providers and own our Swiss sovereign solution to help you select the solution that best suits your needs.