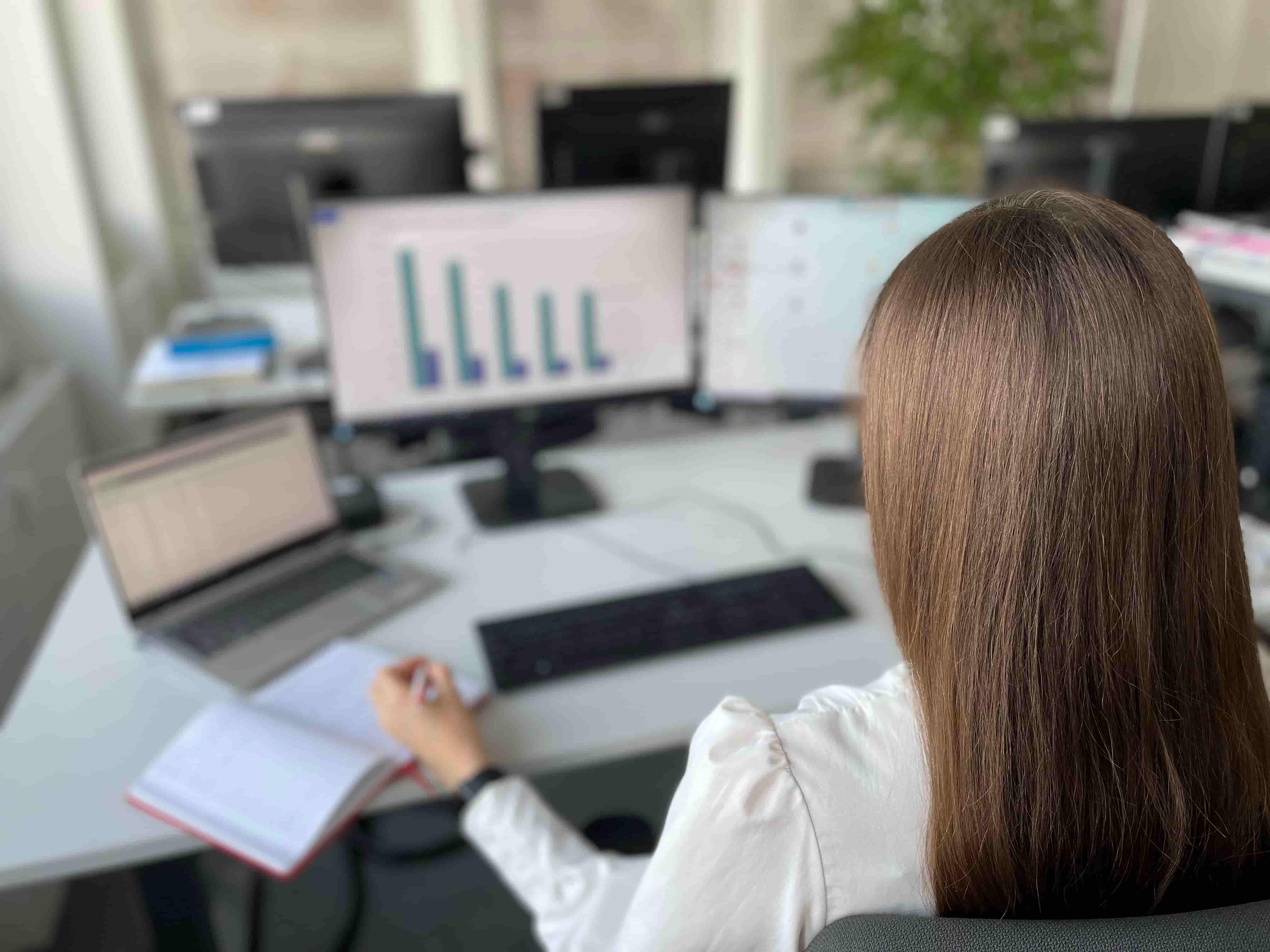 Transform data into insights
Data, Analytics & AI
Our in-depth experience in data science and analytics helps you grow a competitive edge 
Business people are meeting for data analysis
Our in-depth experience in data science and analytics helps you gain a competitive edge by collecting relevant insights from the massive volume of raw data generated by Digitalization and the IoT. Partner with us to unlock the true potential of your data, transforming it into actionable intelligence for strategic decision-making and innovation.
ELCA Data, Analytics & AI Services
Discover how we can help you transform data into insights
Data is playing an ever-increasing role in our business, and we rely on specialists that can generate meaning and value out of it. ELCA has established itself as a trusted partner, able to flexibly and reliably provide us with such expertise.
Alexander Kramer
Head of Network, Access & Internet Services, Swisscom
Explore all about ELCA and how we can help you