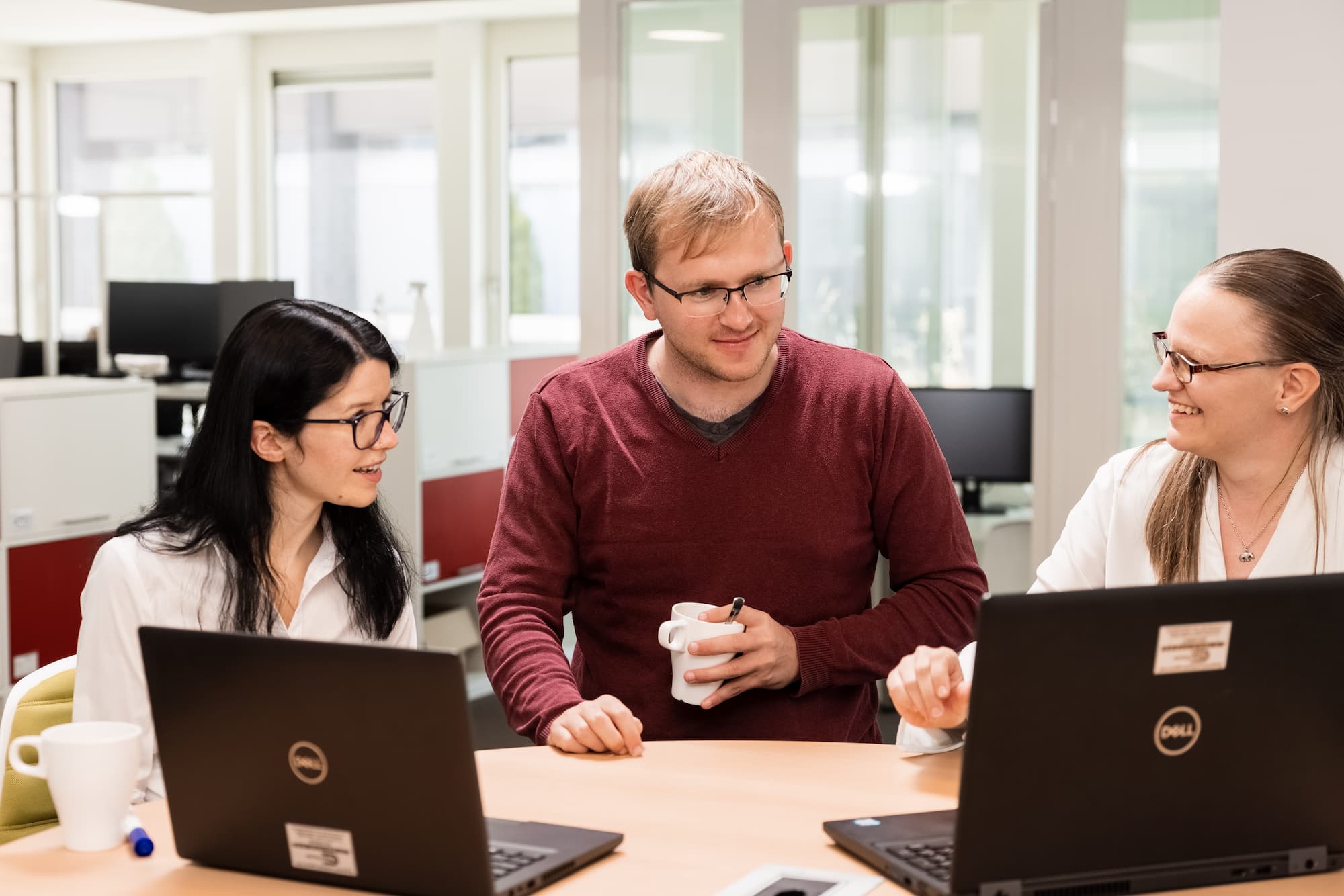 A Digital Strategy to Boost Your Fundraising Capability
A strategic approach will help you face key fundraising challenges and benefit from the opportunities of this new digital era.
Existing global challenges, changes in donor behavior, and the fast-paced evolution of technology, have all had a huge impact on interaction with donors and on the management of donor relationships
How to ensure you interact at the right place, at the right time, in the right way?  

A digital strategy will help you define your priorities and devise a coherent fundraising digitalization roadmap, which will allow you to meet the challenges of the digital era.
Regardless of where you are in your digital journey, we'll guide you through the five steps of our ENVISION methodology
Initiate: Identify the strategy and related goals
Examine: Diagnose, Identify needs (SWOT) and priorities
Vision: Define Vision, Mission and Objectives
Recommend: Draw a roadmap to meet the objectives
Finalize: Finalize stakeholder buying and communication.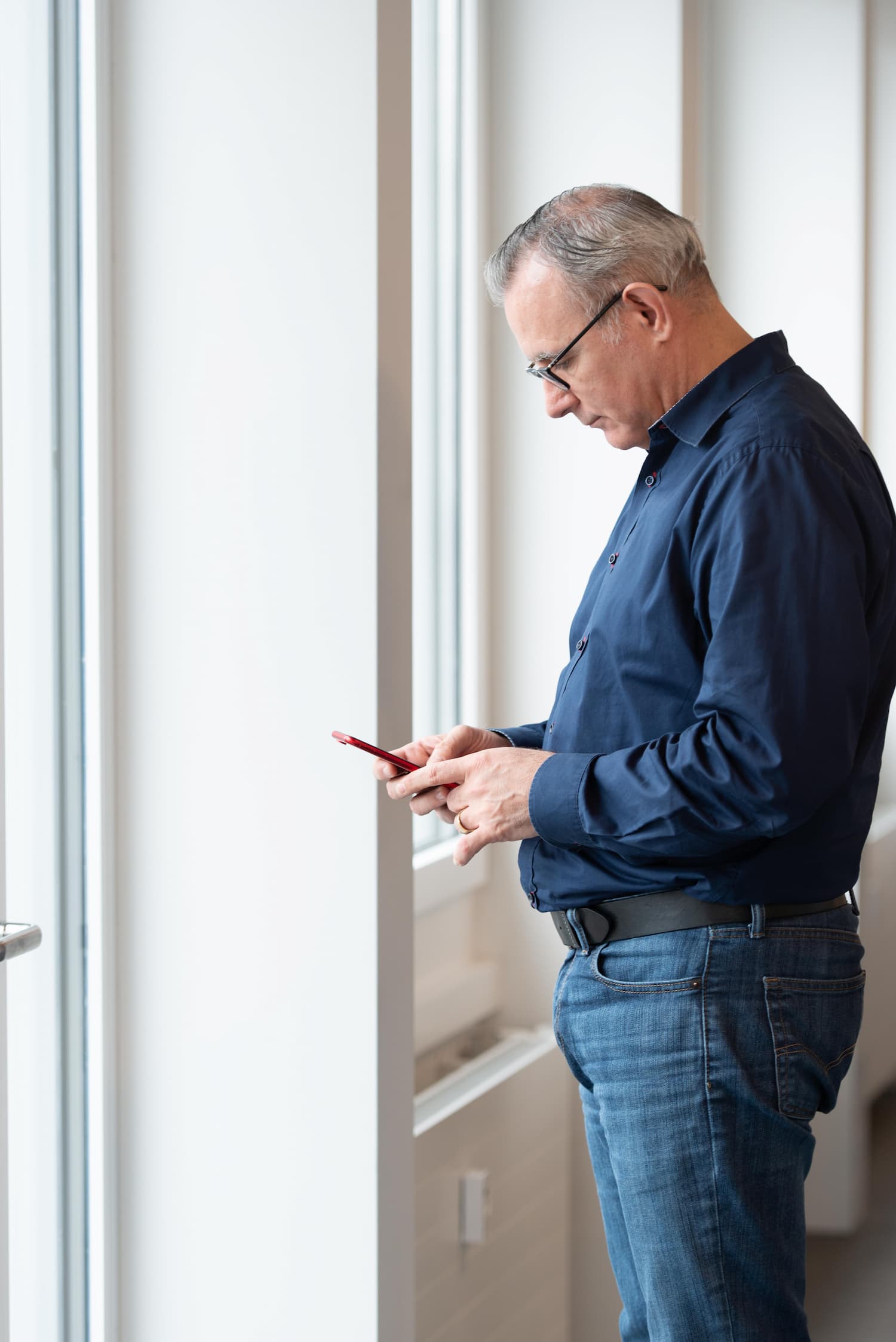 A Digital Strategy
Understand the big picture and get essential insights about your specific situation.
We help you articulate priorities, key challenges, and risks whether your target is to:
Maximize your donor's experience: Reach new donors or maximize engagement of key donors
Make better decisions via better data management
Improve your financial stewardship by maximizing the impact of each donation, building trust with your individual and institutional donors through financial traceability and transparency 
Ensure your donors detail are safe:  Disasterresilient, breach-proof security
Address other challenges your organization might be facing.
Why ELCA ?
ELCA Advisory helps you invest where you maximize the value and impact of your Digital Fundraising Strategy.
With an office located at the heart of the international city of Geneva, our expert Consultants in International Organization and NGOs bring a human and pragmatic approach to address your needs.